It was reported last week Thursday that there was crisis in Obalende, Lagos State South West Nigeria.
The residents of Obalende had to run for their dear lives as gun shots filled the air.
Many people believed that it was government initiated act inorder to cancel any form of protest from holding on Saturday at Lekki Toll Gate.
When the news about the Obalende Crisis came up on twitter, I only saw an encouraging message from a police official, thanking those posting about the crisis in Obalende.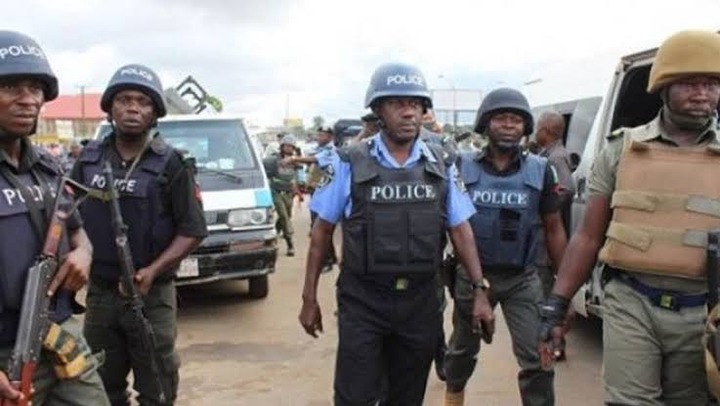 I also thought the Lagos State Police had already tackled the issue, not until I heard accusations against them for not being at the crime scene to settle the insurrection!
This is really strange as people's lives were in danger and all the police could do was so send a message thanking those posting the information online!
We have today, the case of Ikenga a Lagos resident, who also witnessed the Obalende crisis.
While being interrogated by the Police command after the crisis the previous day, had the courage to ask them a simple question:
"Where were you when guns were blazing in Obalende yesterday?"
Initially one would think otherwise before asking such a daring question.
As we all expect, the question didn't go down well with the security operatives and they accused the young man of being an Armed Robber!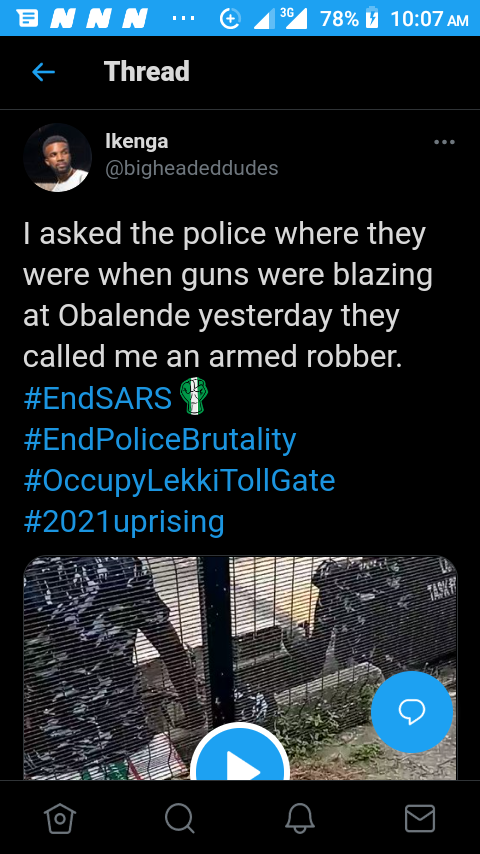 This shows how our Nigerian security operatives have not changed a bit. They need good reformation and proper mental training!
What do you have to say about this?
Content created and supplied by: Omniscient (via Opera News )