The photos below was shared by Nasiru Iyal who attended a wedding that took place on saturday at Magami park, Talatan Mafara Local Government Area in zamfara State.
Nasiru narrates how he became a victim of this criminal act.
Looking closely, the camera caught this young man while trying to pick from the pocket of one of the attendees at the occasion.
He added that, It was later that they found out that a phone was missing during their photo sessions.
Nasiru called the phone number several times but it was switched off which notifies him that it was stolen.
He didnt give up and decided to go through all the photos that was taken at the wedding event.
Its very unfortunate that No one actually know him, Even those in the picture couldn't give any information about him.
This encouraged him to publicized this incident in order to reveal the real identity of this criminal to the public incase of next time.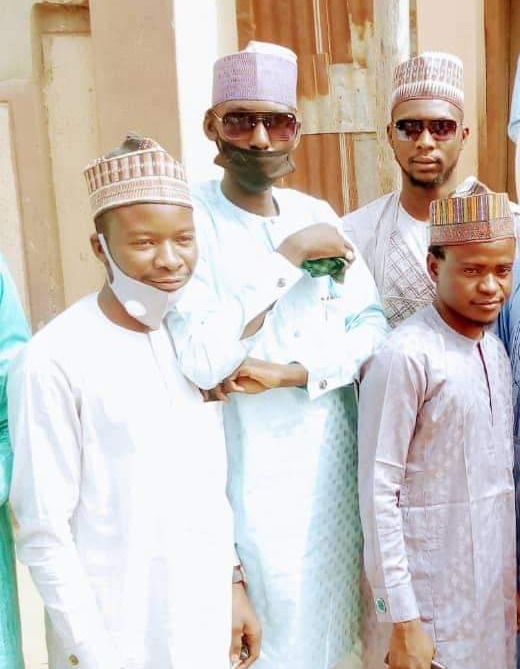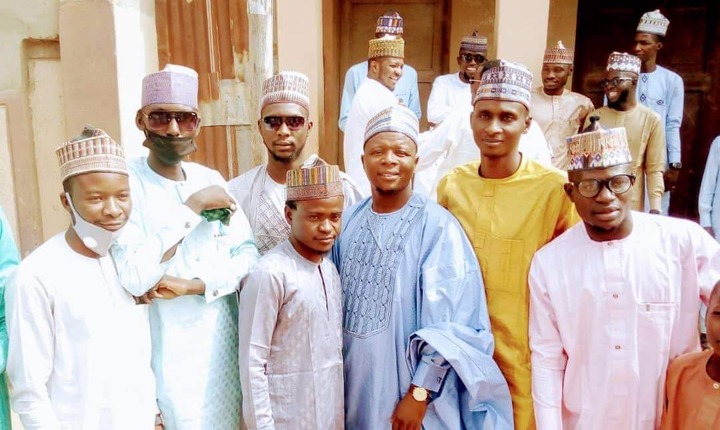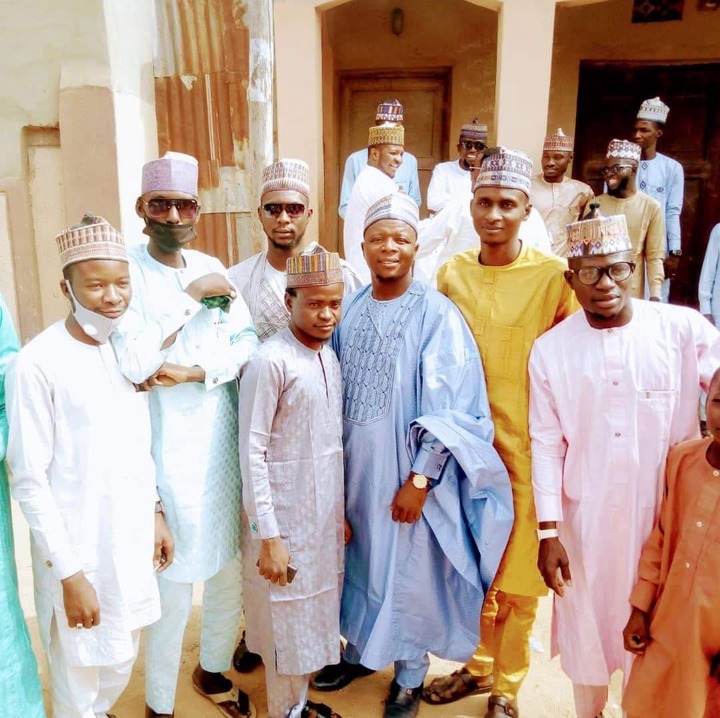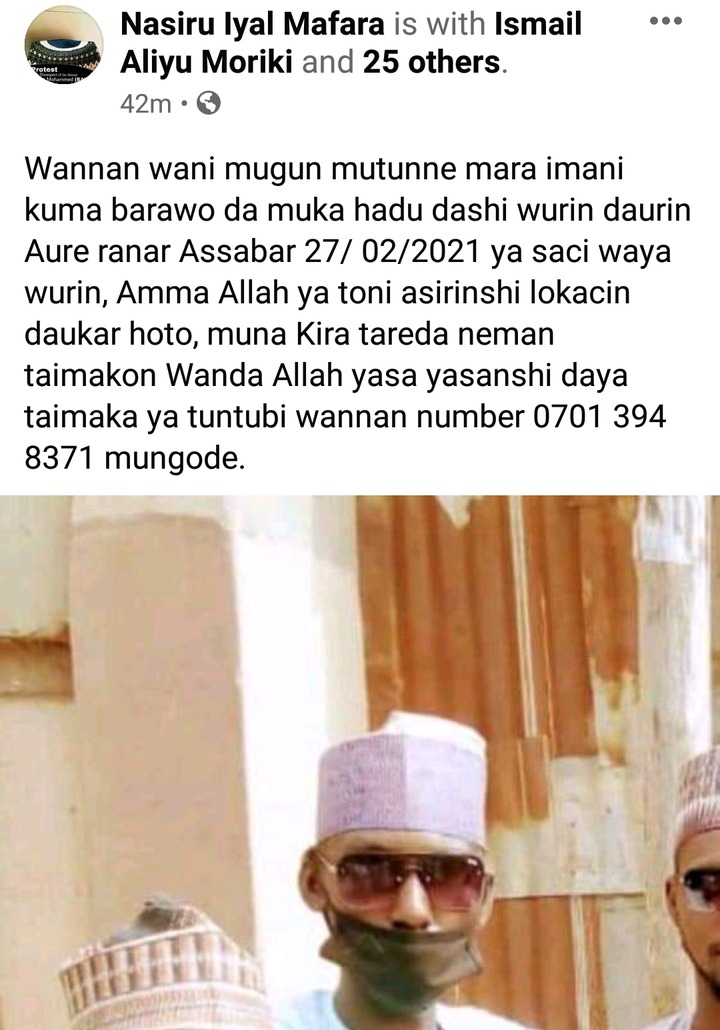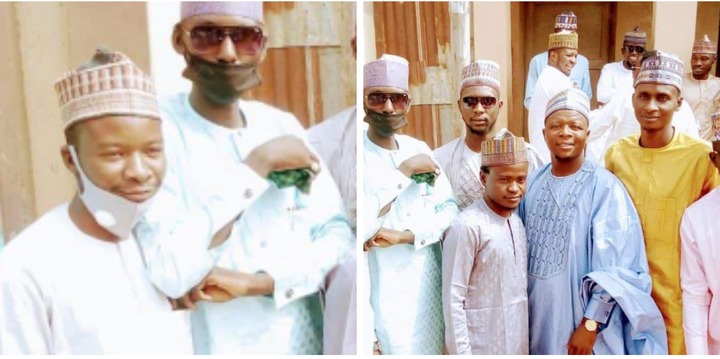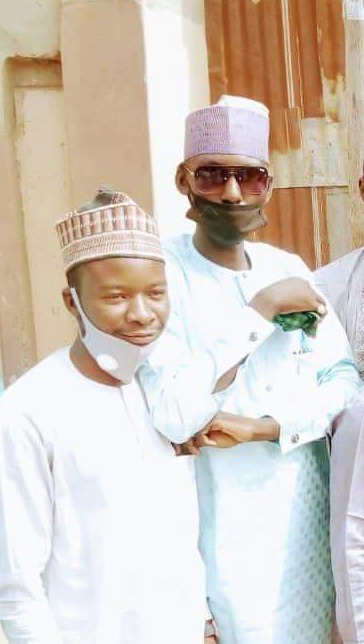 Content created and supplied by: MujahidSSaad (via Opera News )