Child abuse is one of the most prevalent crimes in Nigeria and due to the absence of stiffer punishment for its offenders, there has been an increasing number of cases in recent times across the length and breadth of the country.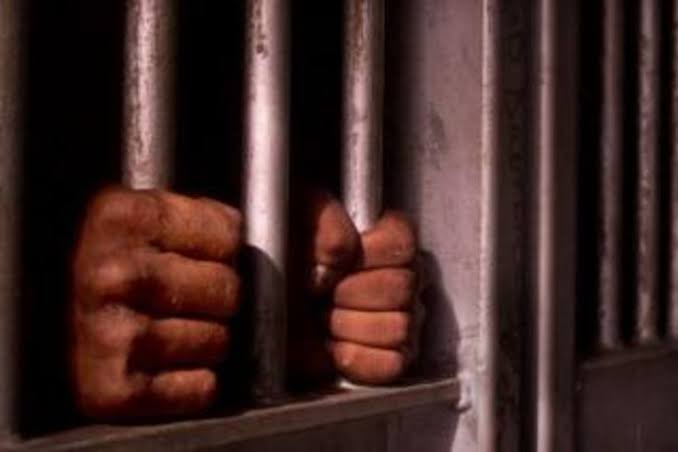 One of the rare judgement in such cases, is the sentencing of a man, Kolawole Apoti to life imprisonment by the Ondo State High Court sitting in Akure after he was charged for having canal knowledge of four secondary school pupils including his niece.
Kolawole had begun the illicit affair with his teenage niece long before the later introduced three of her school friends to him. He gives them 100 naira each after forcefully having canal knowledge of them.
On a fateful day, a fight broke out among these teenagers, due to the money given to one of them by the convict. The fracas eventually got to the principal's desk where the root causes were traced and identified by men of the Nigeria Police before Kolawole was arrested and prosecuted for sexual violence on underaged children.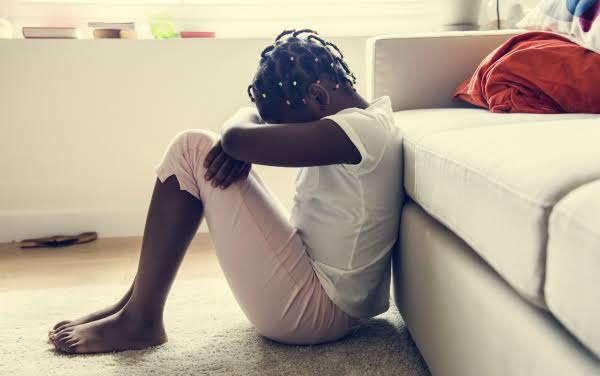 After a series of the legal fight put up by Kolawole's counsel, Justice Olutoyin Akerodolu didn't hesitate to hand him life imprisonment where he is most likely to spend the rest of his lives.
You would recall that in June 2020, the call for more severe punishment for rapists or sexual abusers by members of the national assembly became a national debate due to the incessant case of rape and gruesome murder of some victims at that time. While some had proposed the castration of offenders, others feel it would be gender discrimination if a female is an abuser.
Nonetheless, until stiffer penalties are meted upon these psychological murderers, cases of rape would continue in our society thereby putting the lives of our wards in absolute jeopardy.
What type of punishment would you suggest for a rapist?
Credit: The Punch Newspaper
Content created and supplied by: Legalwhistle (via Opera News )