Dele Momodu Blows Hot, Blasts Agents Of Government For Harassing Sunday Igboho.

Dele Momodu, an author, a motivational speaker, has reacted to the harassment of Chief Sunday Adeyemo aka Sunday Igboho by the joint security operatives of DSS, soldiers and policemen while he was travelling on Lagos/Ibadan Expressway this afternoon.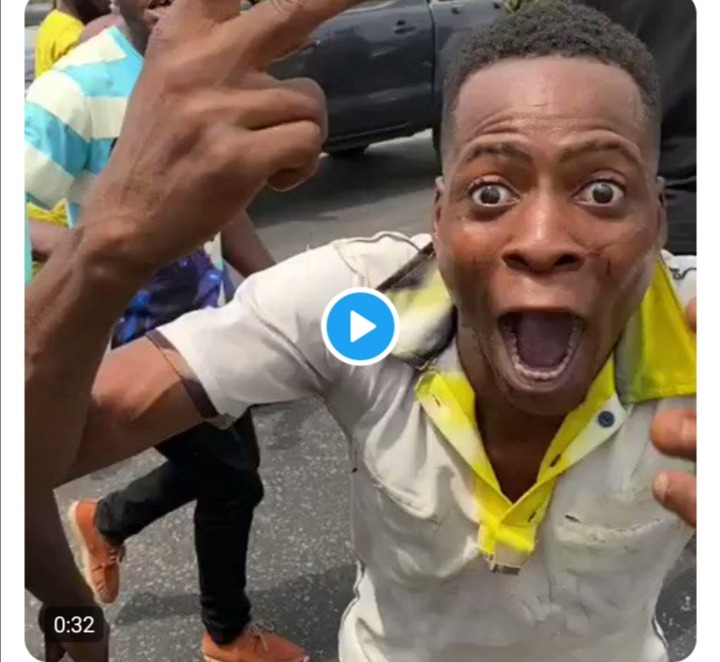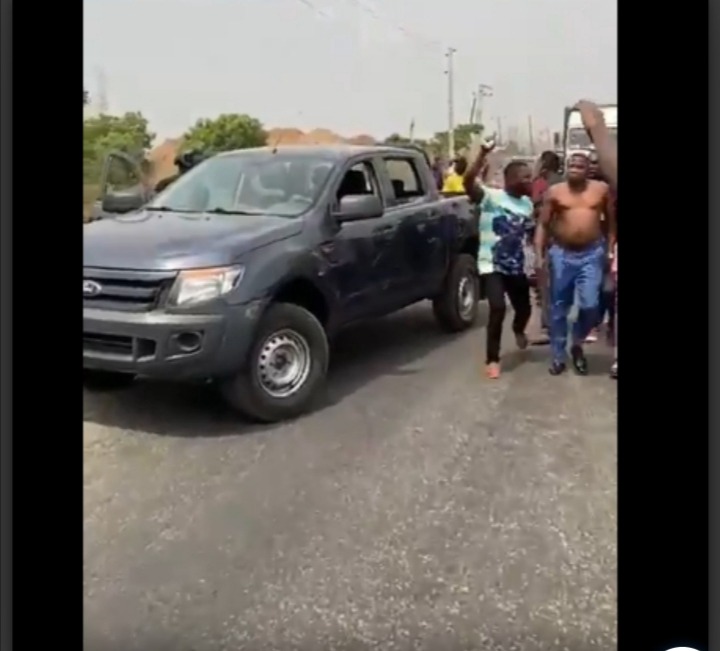 Reacting to the viral video of the Yoruba activist attempted arrest stopped, the former presidential candidate asked why the agents of government that know the hideout of bandits in remote forests; and won't go for their arrests, but have the effontery and shamelessly terrorize who lives peacefully in his home in Ibadan.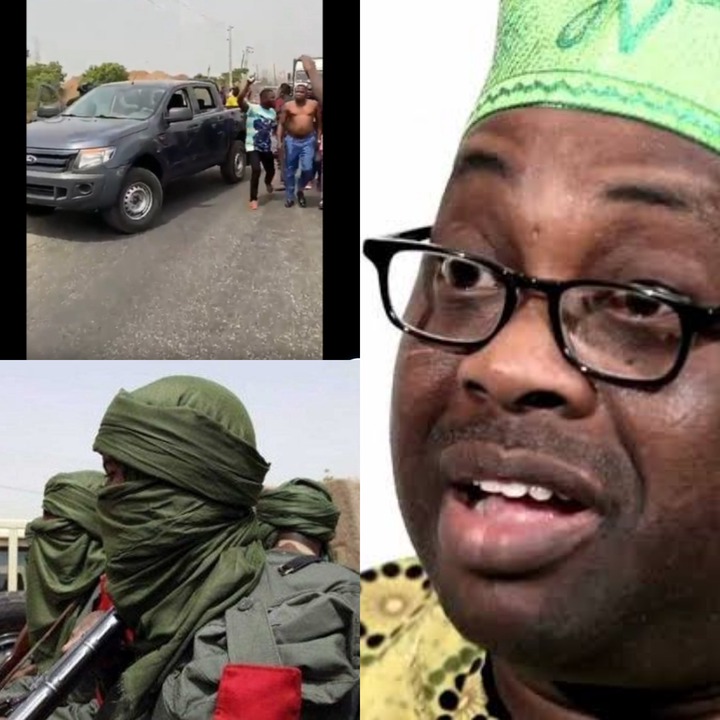 "Why this harassment of CHIEF SUNDAY IGBOHO by agents of a government that knows the whereabouts of bandits who live inside remote forests and won't go near them but have the temerity and shamelessness to terrorize a man who lives in his own beautiful home in Ibadan city!" The former presidential candidate said.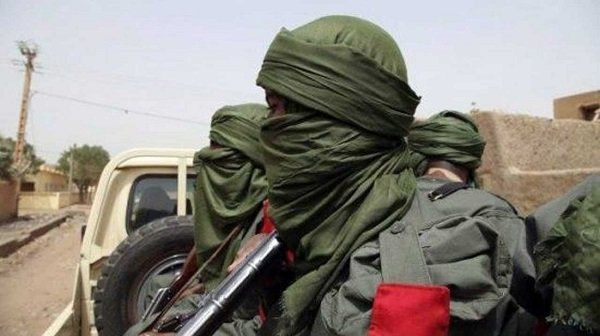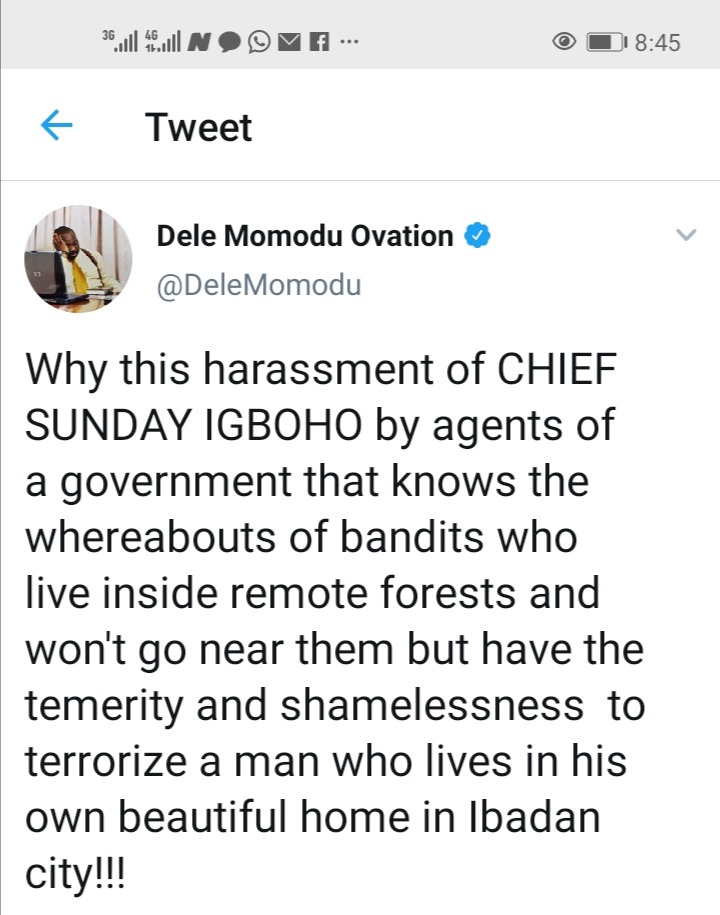 Some Nigerians have also taken out their time to react to the publisher opinion on the attempted arrest on the person of Igboho. Read their reactions below: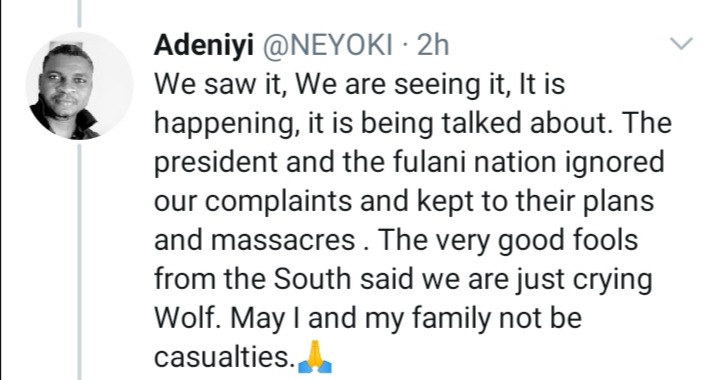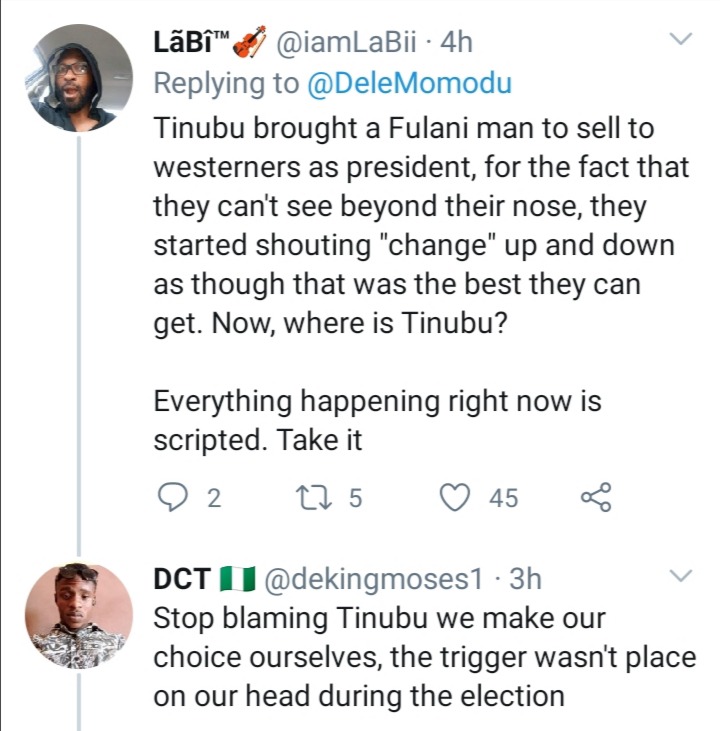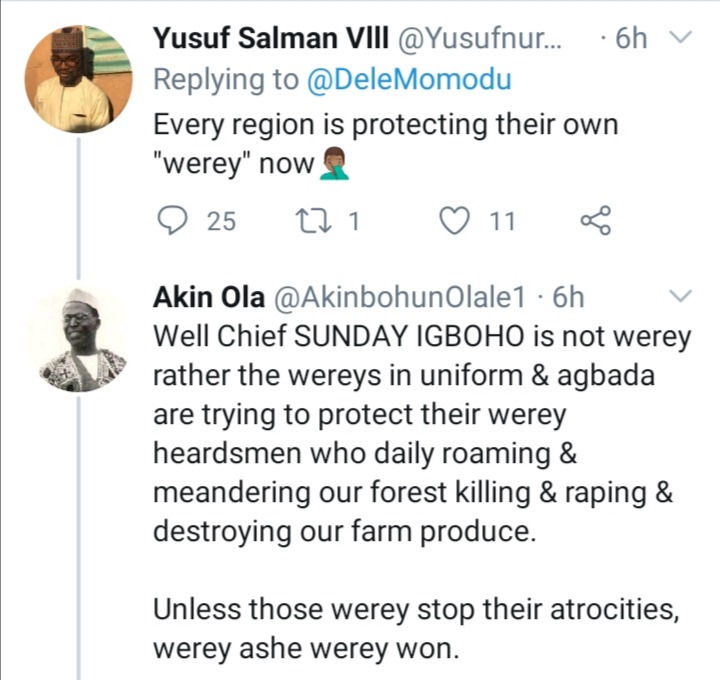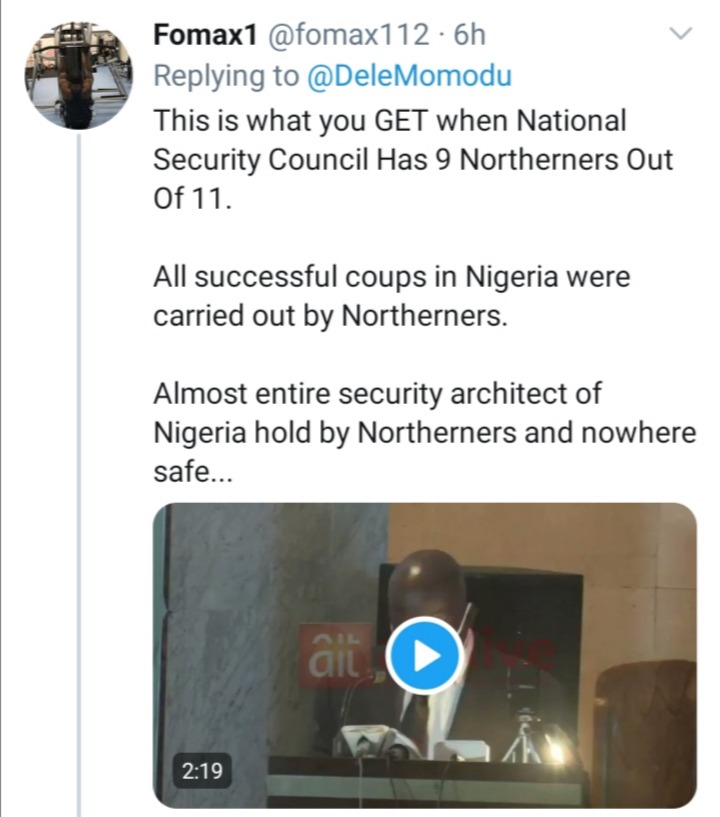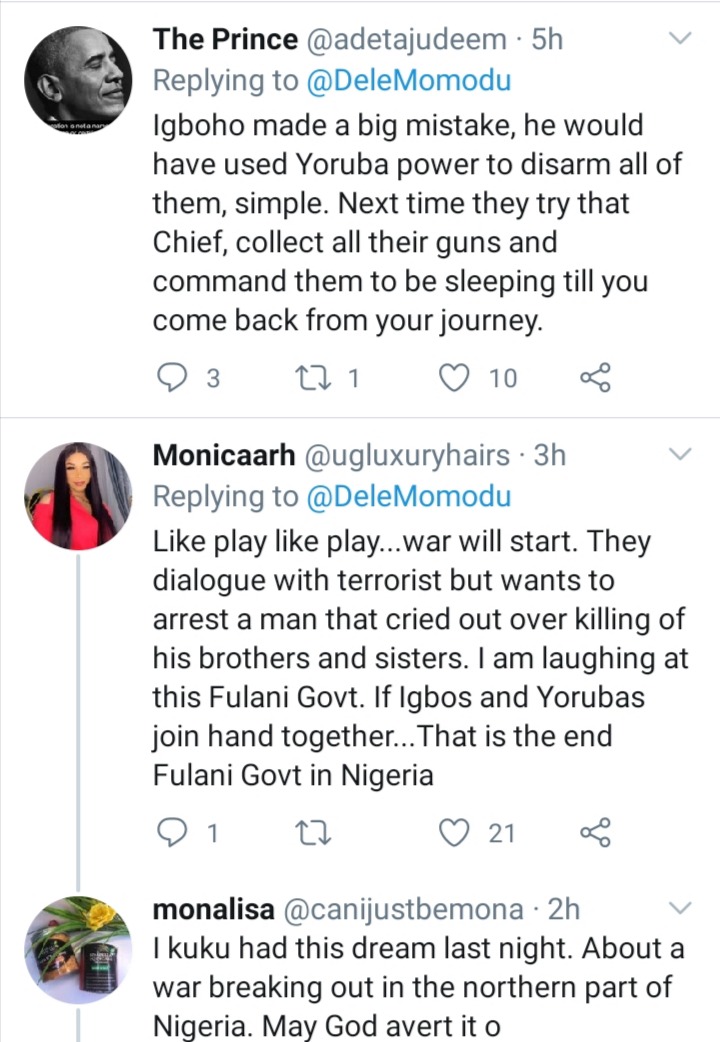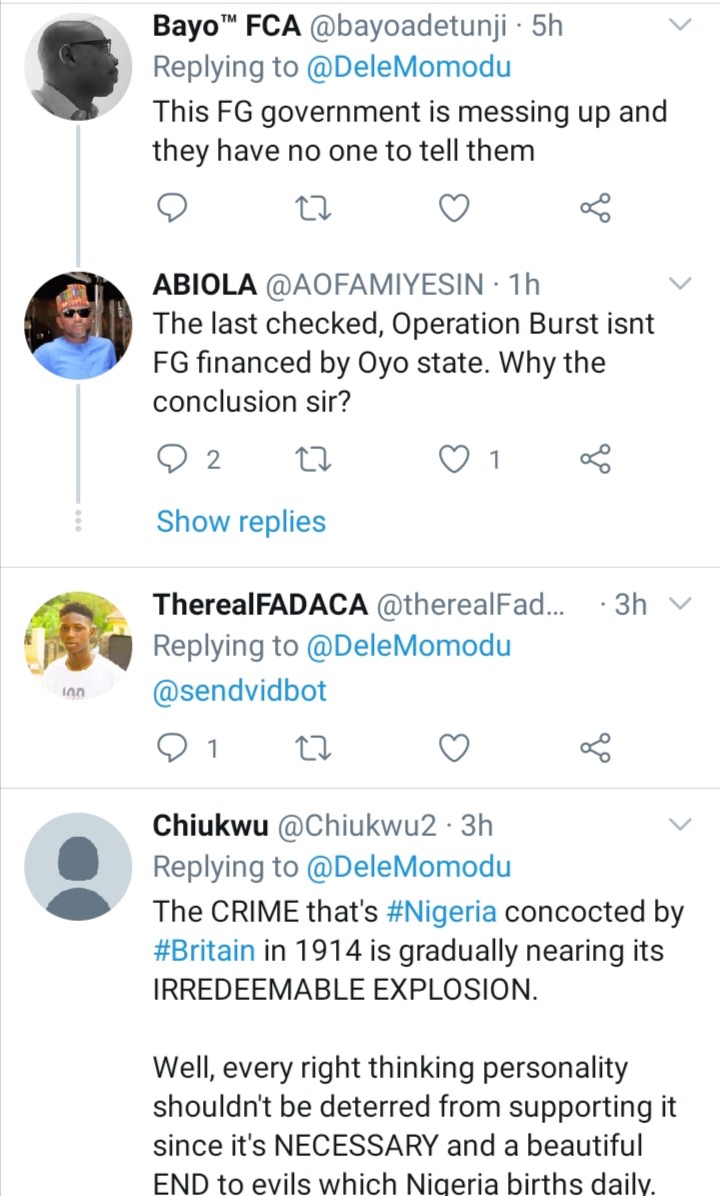 Content created and supplied by: Alrasad (via Opera News )