A Man Who Is Mad For 20 Years Has Healed Of Madness.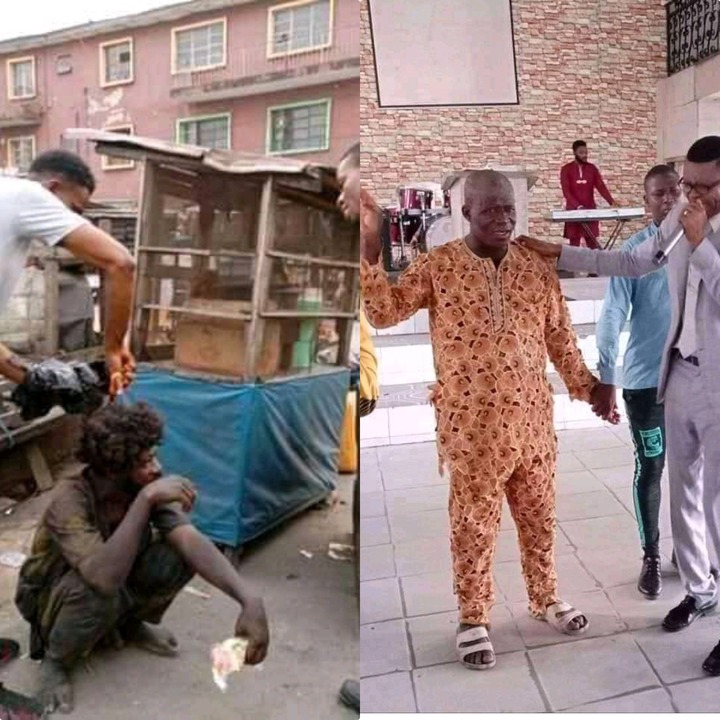 Madness is one of the ailments that is bedeviling our society. In the Urban areas the number of mad men and women of various ages is alarming. The causes of the madness are attributed to Yahoo Plus practitioners, stealing, ancestral cursed root and smoking of Indian hemps and other narcotic substances. Whatever is the root cause of madness, it can be cured by God through prayer.
Facebook account holder identified as Ogbugo Daniel Otor had shared a shocking news of a man who has been mad for over 20 years to have regained his sense. In the pictures shared the mad man now sane man was seen been barbed his over grown hair as a result of the madness. It shows actually he has been freed madness. He was calm while the hair cut is being administered to him.
In the words of the Ogbugo Daniel Otor which he shared in IGEDE RANT HQ say thus, " man inflicted with spirit of madness for over 20 years set free by the power of God. Indeed what good God cannot do, does not exist. Join us let's Return all the glory be to God".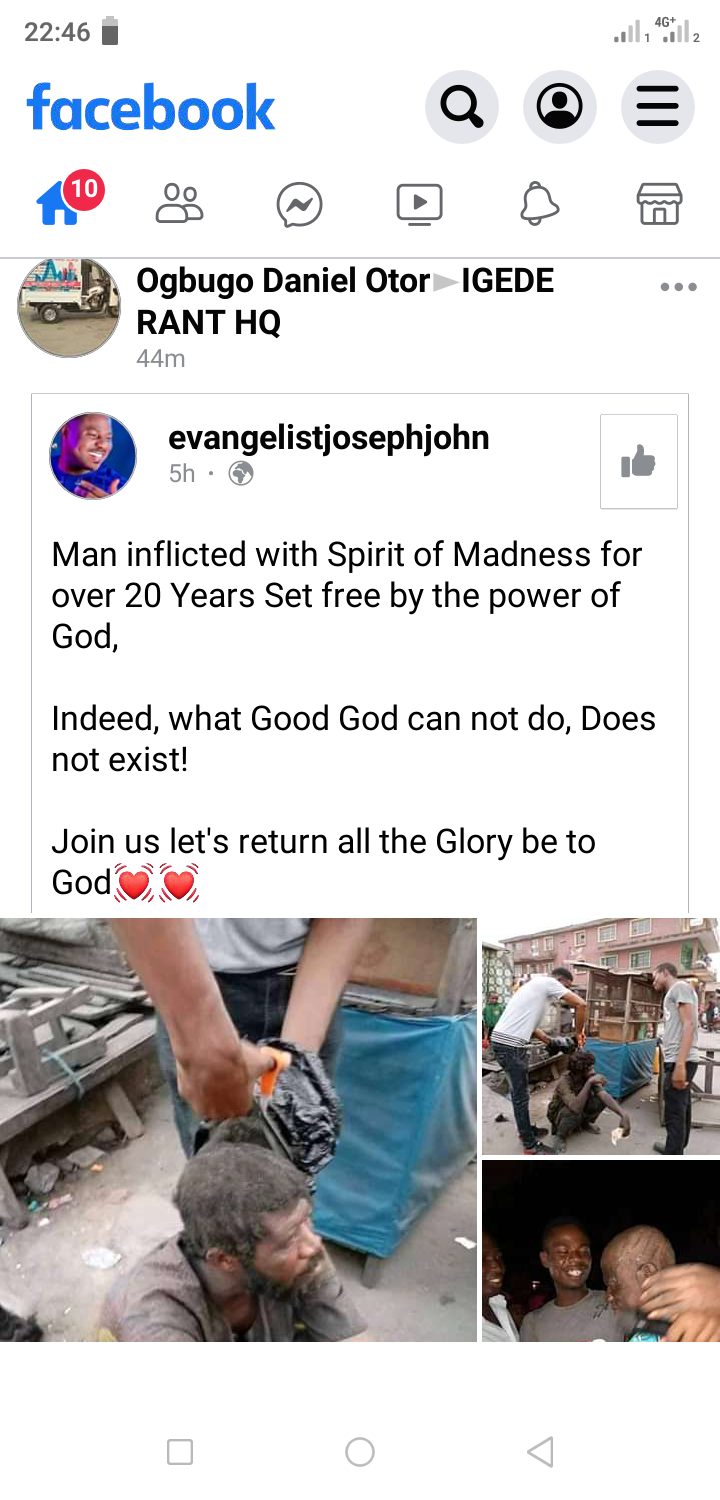 Of course yes what God cannot do does not exist. In other words He can do all things. Nothing is impossible for God. He is the creator and controller of the whole universe. The requirement is faith in God and his words.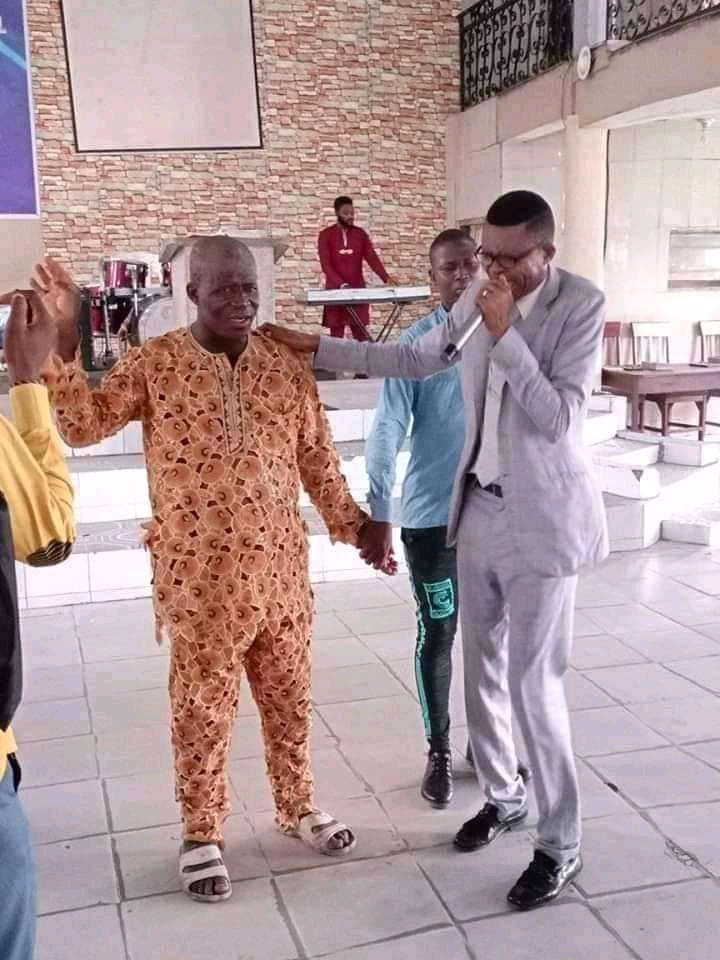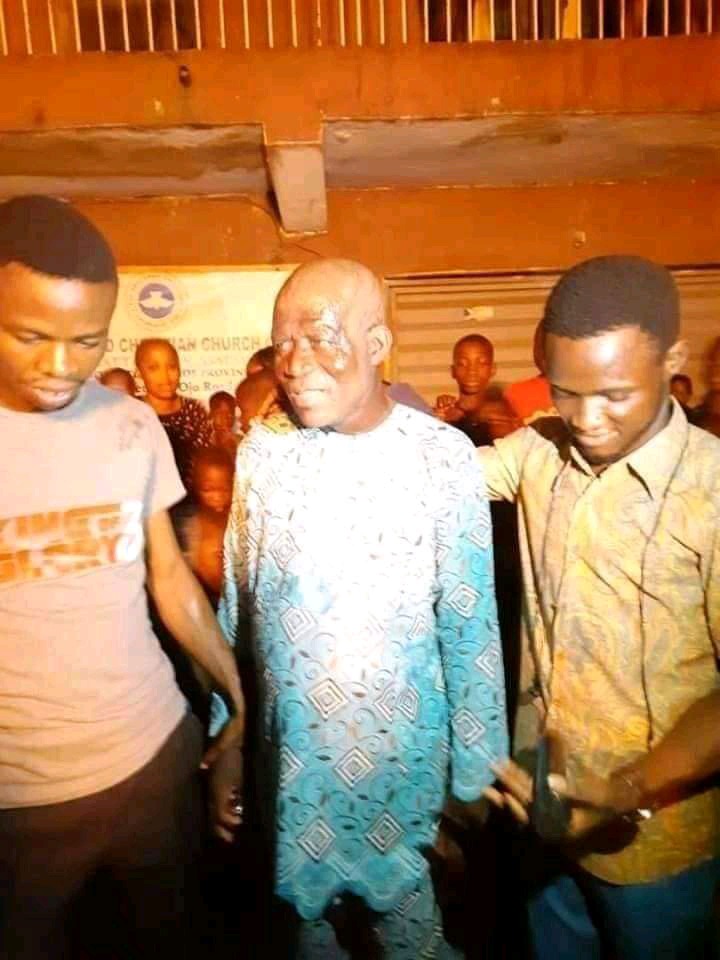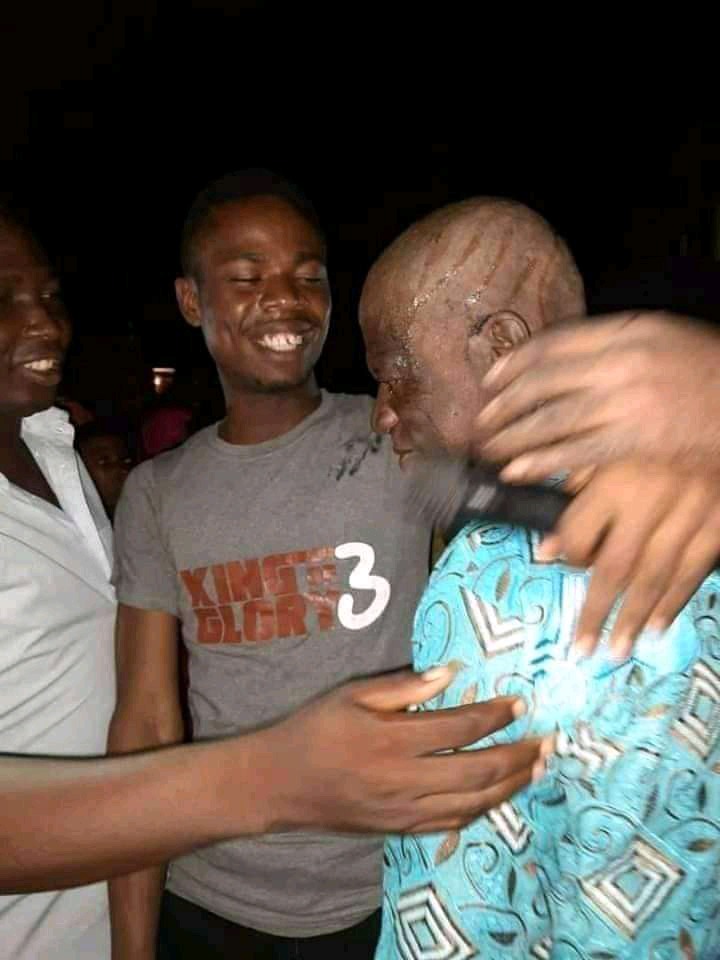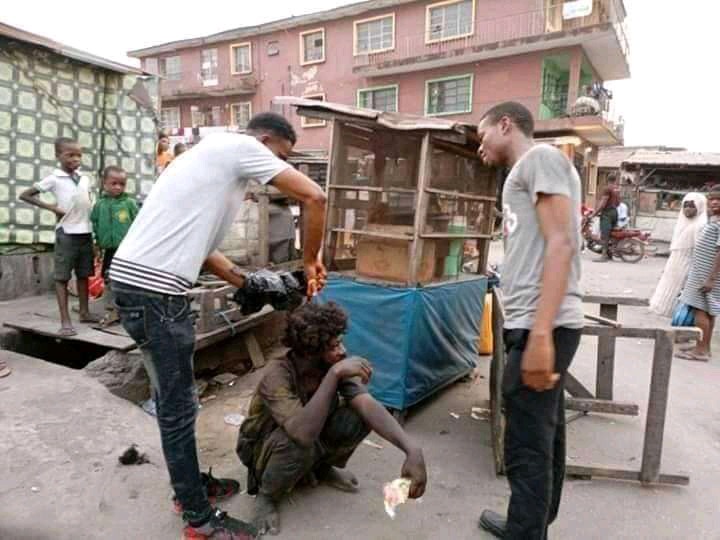 Content created and supplied by: Alo994 (via Opera News )