An Akwa Ibom High Court sitting in Uyo, the state capital has finally issued a verdict in a case that has lingered for about 5 years bothering on an alleged fraud perpetrated by an Uyo based legal practitioner and an APC chieftain in the state, Barr Imo Akpan.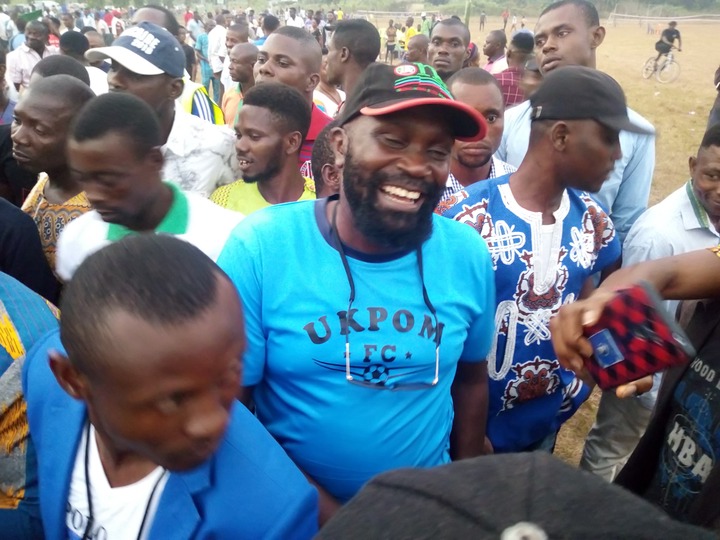 The lawyer was discharged and acquitted over the two-count charge which was brought against him by the Economic and Financial Crimes Commission (EFCC).
The verdict was delivered by Justice Archibong Archibong who read the over two hours Judgement at the High Court No. 4 (criminal jurisdiction).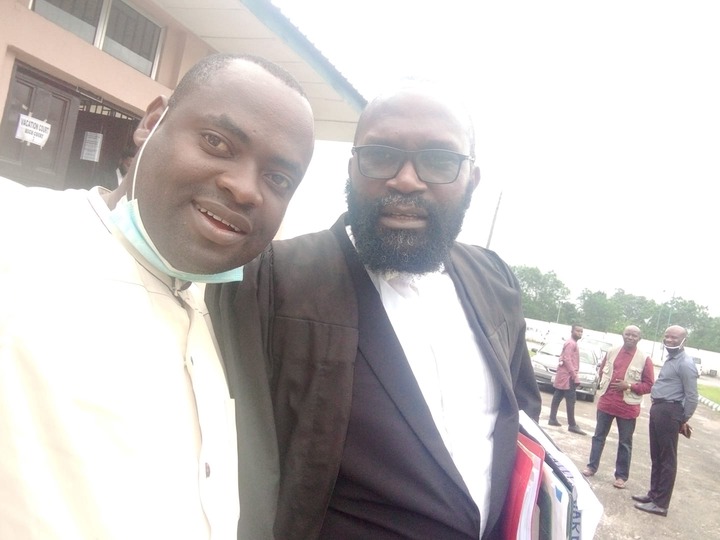 The judgment had noted that the EFCC had failed woefully to bring to bear and present all the needed evidence in the two-count charge as required by Law.
Barr Akpan was first arraigned in 2015 before Justice Ifiok Ukana who has now retired, the case was then moved to the court of Justice Archibong Archibong where he was arraigned on a two-count charge.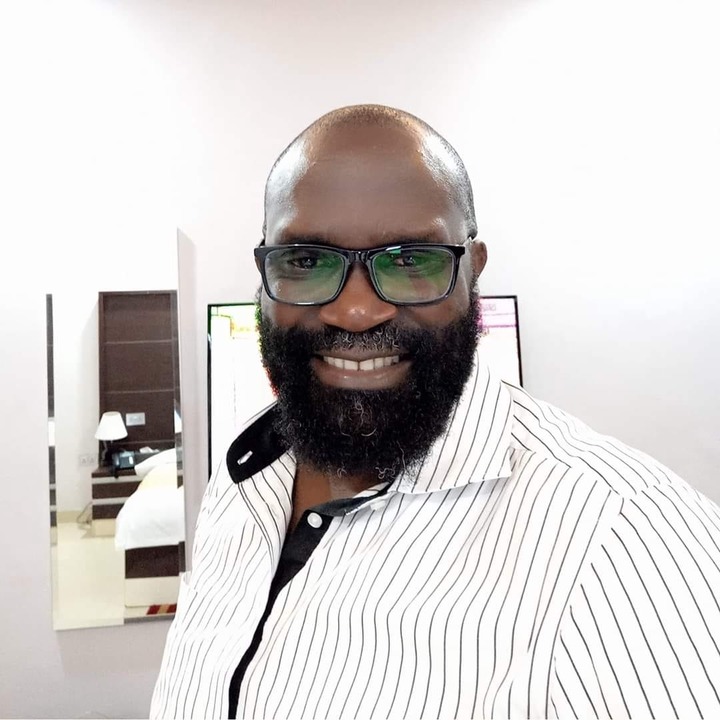 He was accused of obtaining the sum of twenty million Naira from one Kufre Nelson while falsely pretending to negotiate the sale of a filling station belonging to his uncle.
The lawyer was accused of stealing the said sum belonging to Kufre Nelson and also converting the proceeds for his personal use. 
While giving judgment on the case, the trial judge noted that the EFCC had indeed, failed to prove that the money belonged to the plaintiff, Kufre Nelson.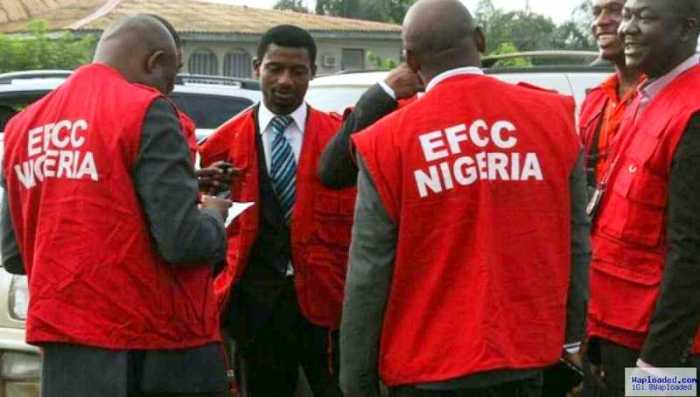 Under cross-examination, the plaintiff, Kufre Nelson had surprisingly denied ownership of the money which he accused the lawyer of stealing. 
From the court's judgment, it further held that from the evidence of the prosecution, there was enough evidence and proof to show that the accused lawyer had the authority to act on behalf of Triple Tower Petroleum Resources Limited (owners of the filling station) by virtue of the Company resolution so tendered.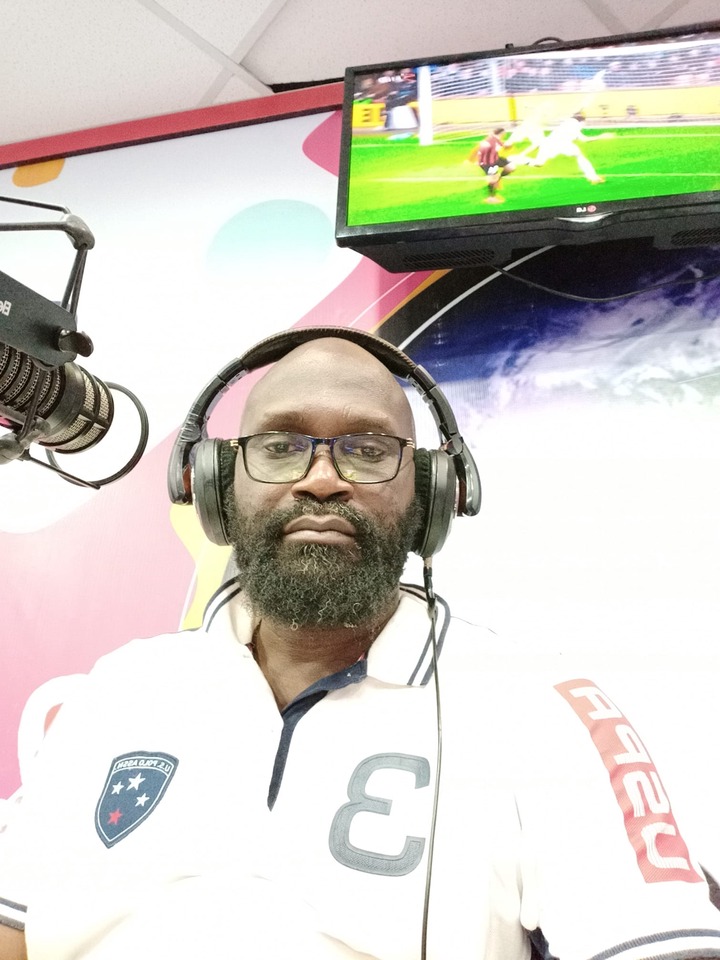 The court also wondered why the prosecution did not make any attempt to at least, investigate the company or questioning any of its directors before coming to the courts for redress. 
Justice Archibong, therefore, dismissed the two-count charge and the much-publicized charge was brought to rest after 5 years.
The case has been a celebrated case owing to the lawyer's political leanings as an APC chieftain and his strong opposition voice to the PDP-led state government.
Barr Imo Akpan walks free and all allegations of fraud that were wildly thrown about against him have been fully dropped.
Content created and supplied by: MirabelJackson (via Opera News )