We are currently in the season where things needs to be handled carefully and with extra attention, because it is dry season, anything that could lead to fire outbreak should be avoided at all cost, just after a house got burnt in Ologuneru in Ibadan, see how one of the fire fighters addressed the situation.
It happened somewhere in ologuneru yesterday that the occupant of a story building shout out for help as their house caught fire, it was indeed a sad experience, no one actually knew what caused it.
People around came to put it the fire off but it was so uncontrollable, fortunately for the house, they got the help of fire fighter and it told them some houses before they could quench the fire.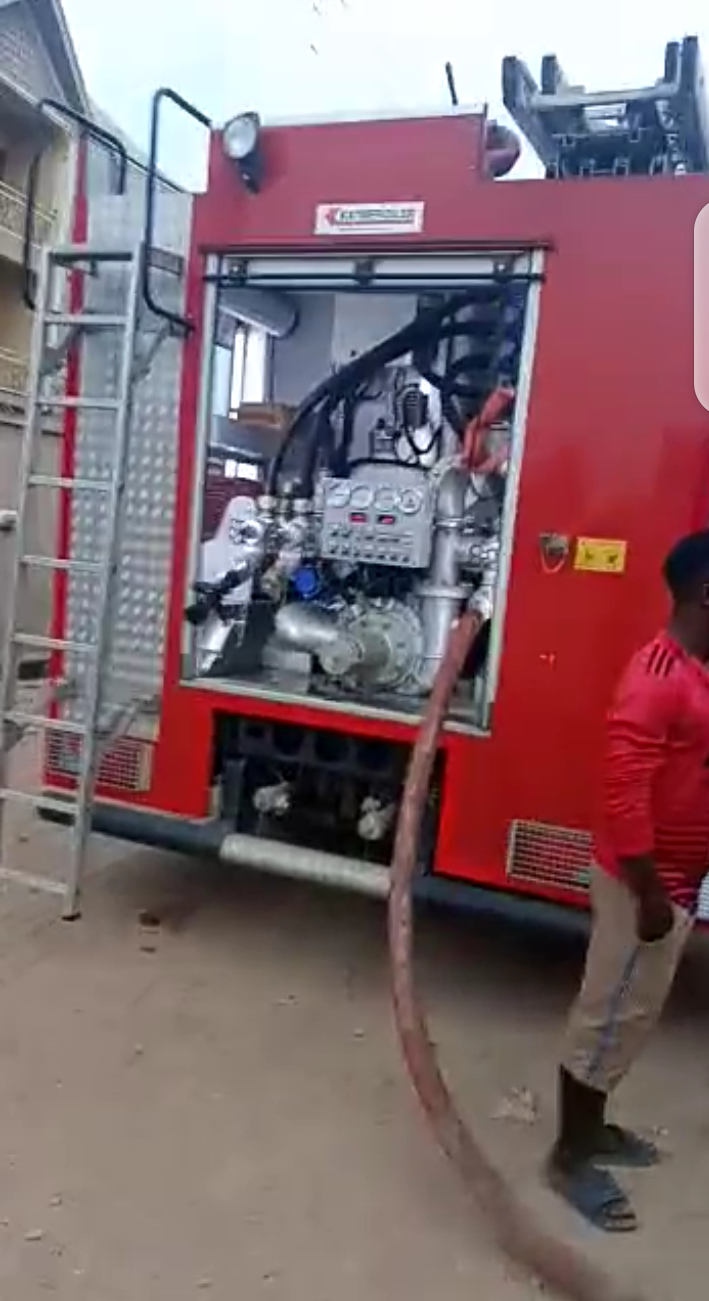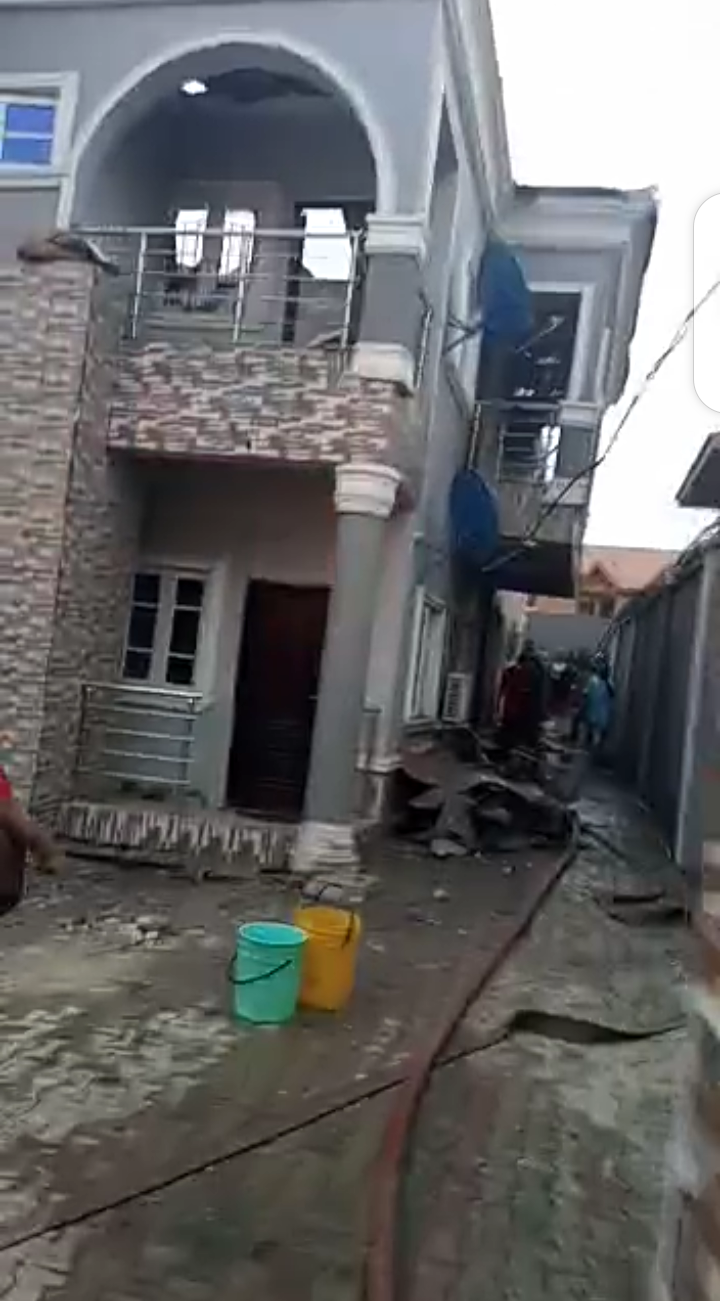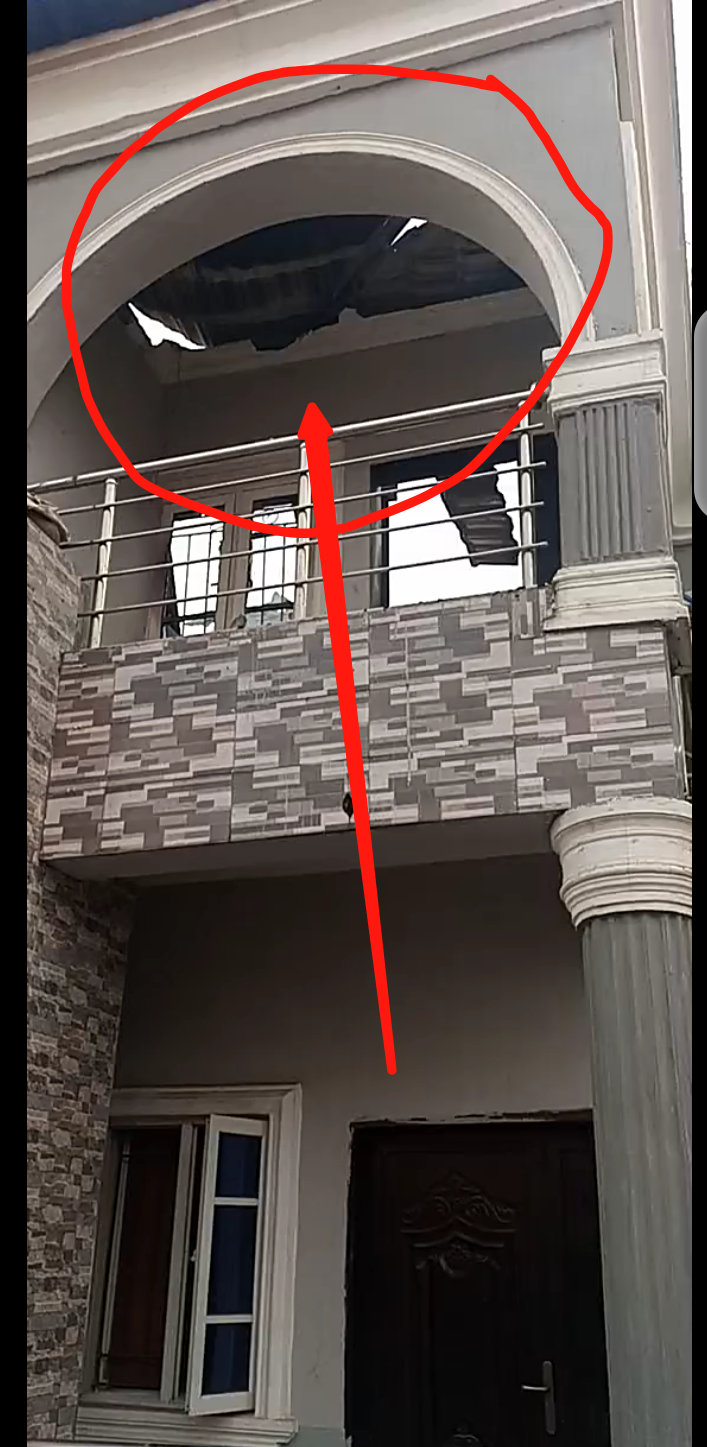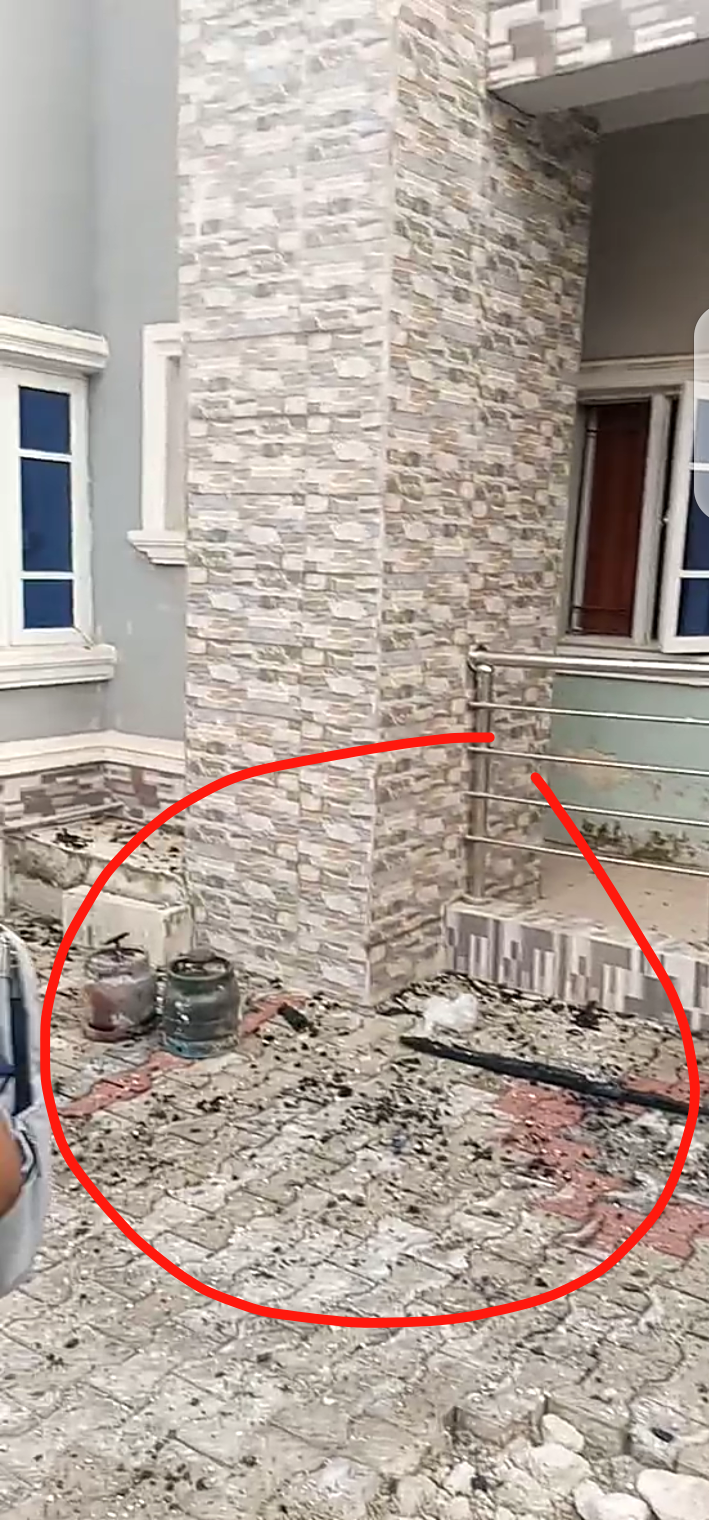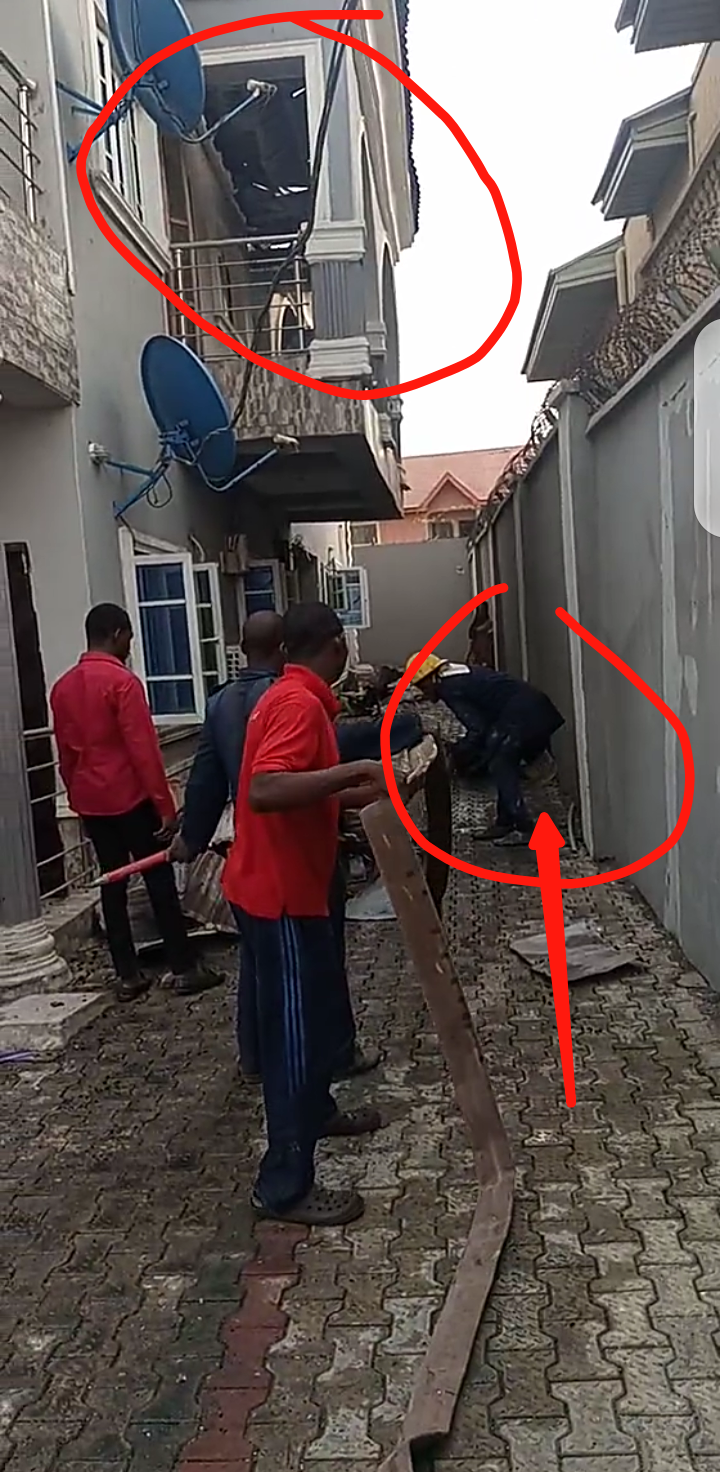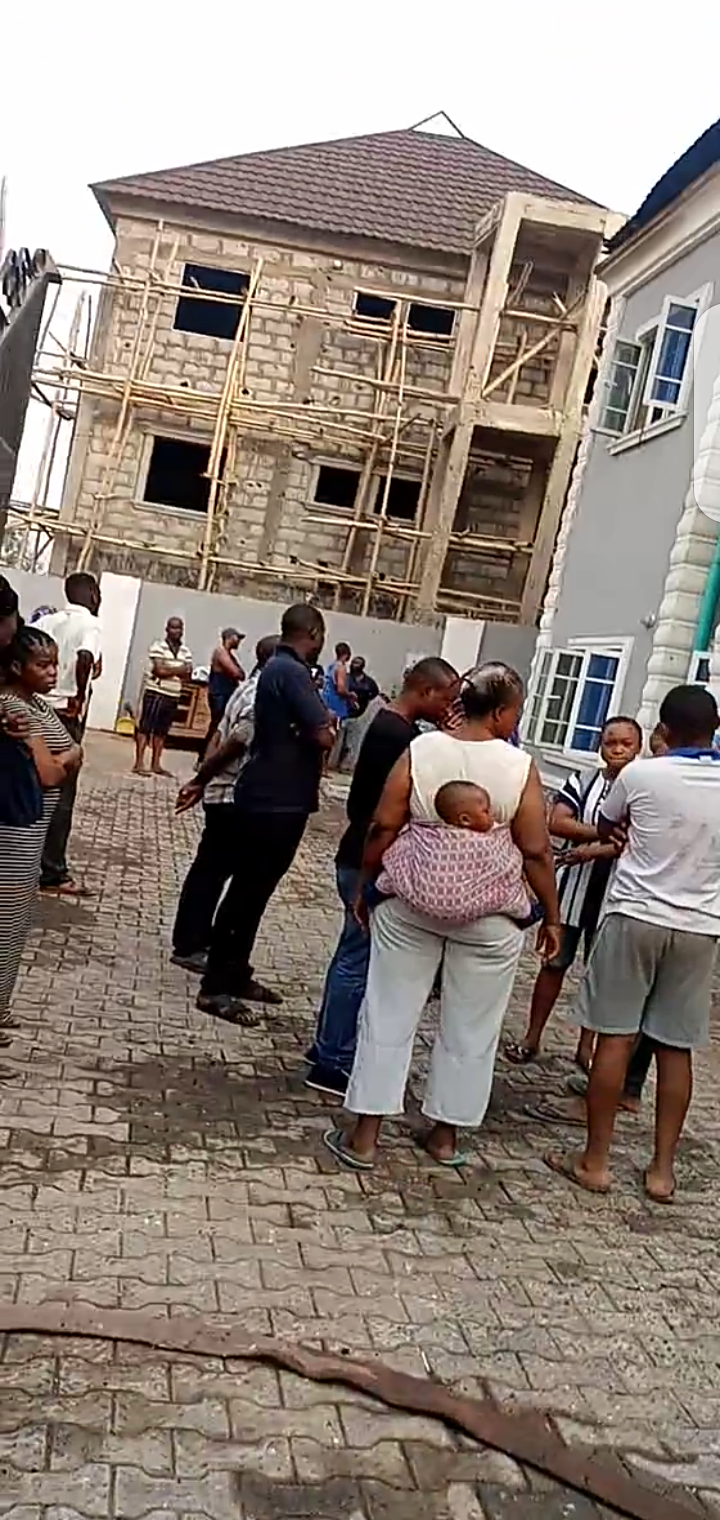 According to one of the fire fighters who address the occupants of the house after they have successfully put out the fire.
In the video that was shared, the man said, He said it is always advisable that every house has a fire safety apparatus and one of them is the fire extinct.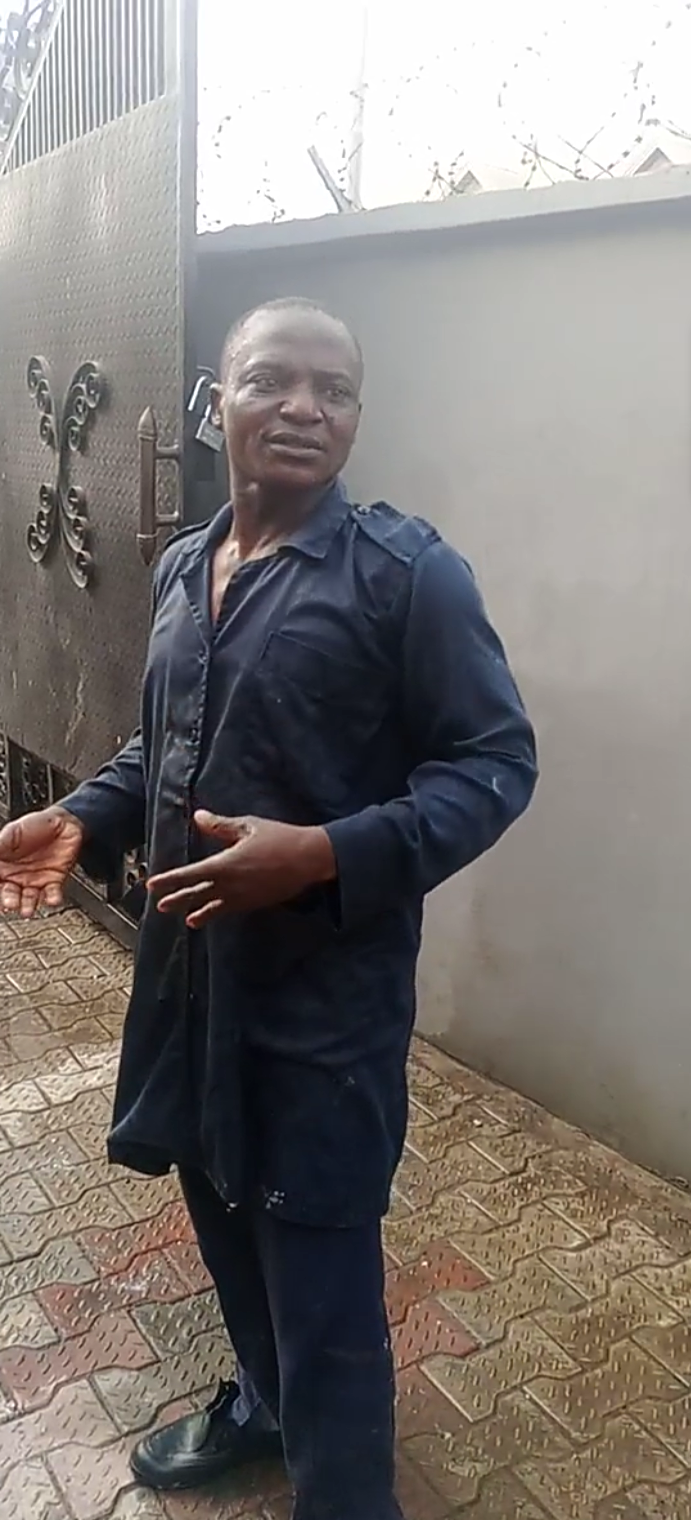 He said, the fire extinguisher is not something that is costly compared to what was lost. It was reported that a lot of of the home appliances got burnt and so many things got burnt.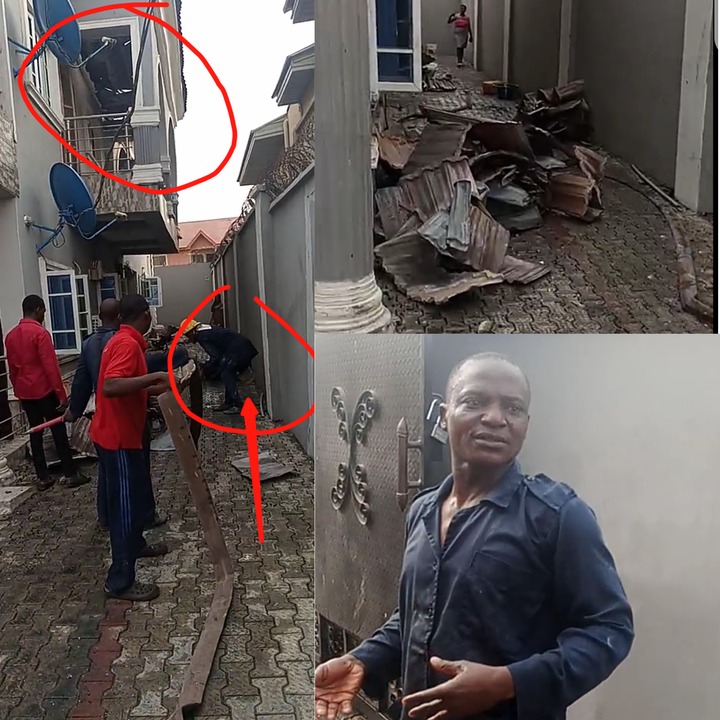 Though, there was no record of death but every eye witness of the event confirmed the loss of huge properties.
The power of some little thing as fire extinguisher can not be overemphasized, if the house had one of it, the damage might not have led to that huge loss.
Watch the counsel HERE.
Content created and supplied by: Ayindex33 (via Opera News )