February 15, 2021.
The issue of insecurity which Fulani herdsmen have been accused of sponsoring in the south western part of the country is becoming a headache for the Government at both state and federal level as well as the citizens of the states.
Recall that there was crisis in oyo and Ondo state as quit notice was given to herdsmen residing in the forest reserves and other locations in the two states. This quit notice was announced in Ondo state by Governor Rotimi Akeredolu and in Oyo by Sunday Igboho over the incessant cases of kidnapping, killings, Molesting of female farmers as well as destruction of crops planted on peoples farms in the state.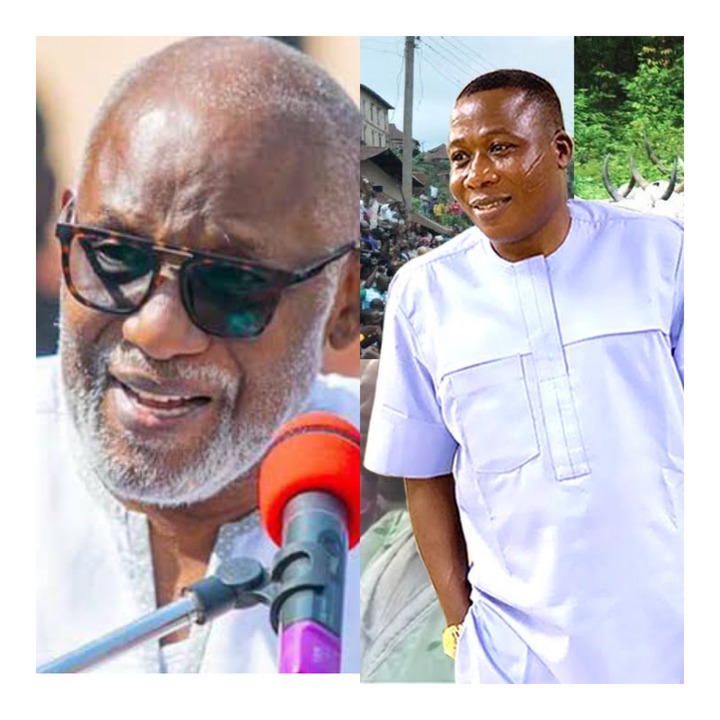 In a new development, suspected Fulani herdsmen have reportedly kidnapped one Mrs Ajoke Ishola, a farmer who was going to her farm earlier today at Igbo Ori, Yewa North Local Government in Ogun state. The incident was said to have happened after 4 people were shot and killed around 11am today at agbon-Ojodu village in the same Yewa North area.
Rafiu who is a son-in-law to the kidnapped victim while narrating what had happened explained that the Okada which the woman was riding on got accosted by herdsmen armed with Matchetes and guns. He explained that the herdsmen shot at the Okada rider who was conveying the women to the farm but the bullet could not penetrate the Okada rider.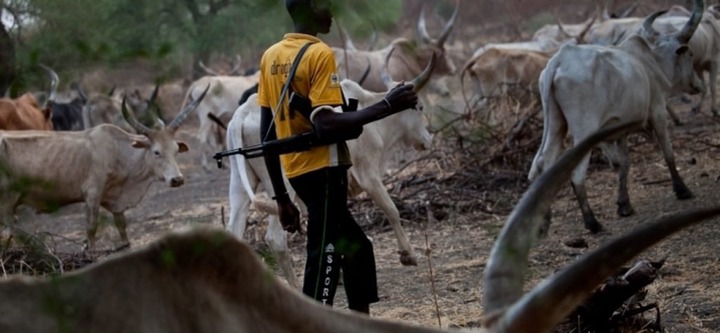 Furthermore, Rafiu explained that Mrs Ajoke Ishola was attacked and taken away by the suspected Herdsmen but the other woman on the bike was butchered in the head and currently receiving treatment at an hospital in Ayetoro Area.
When asked if the Police have been notified about the development, Rafiu stated that the Oodua Peoples Congress (OPC) have been informed and have been combing the forest in the area but noted that the police haven't been informed about the development.
He conclude that the kidnappers have not contacted the family of the kidnapped victim to demand for ransom or make any other statement about the incident.
Source: Daily Post.
Content created and supplied by: CityPost (via Opera News )