"Gumi Is Partly To Be Blamed For Kagara And Jangebe Abductions" - Reno Said After The Recent School Girls Abduction of 317 schoolgirls in the northwest Nigerian state of Zamfara, police said in a statement on Friday, the second such kidnapping in little over a week now.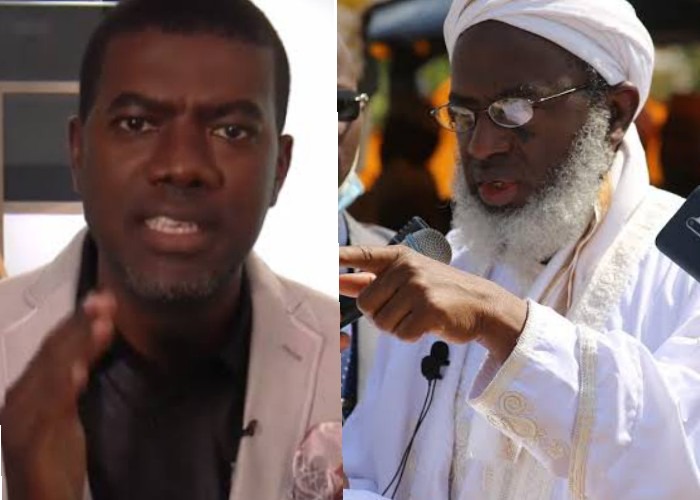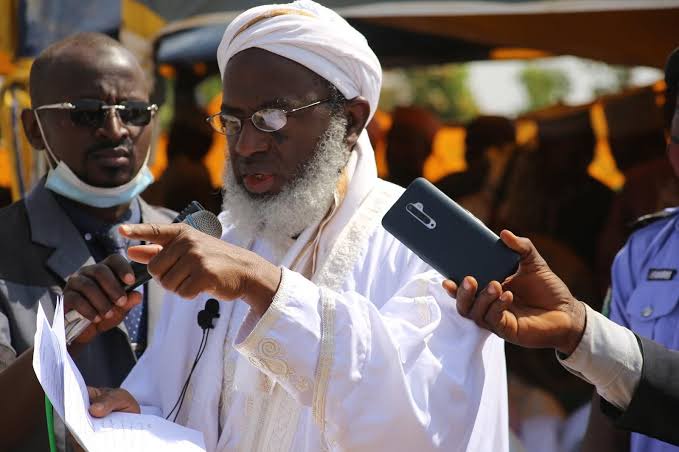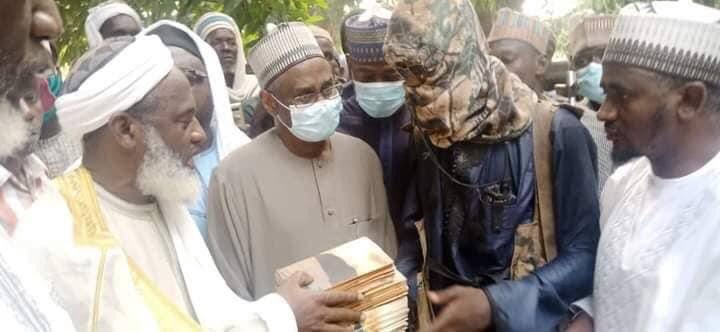 Reports have it that just after the abduction, Sheikh Gumi says he will update the media and members of the public on the Jangebe Girls abduction and this has brought about many questions from different Nigerians including Reno Omokri who in a tweet ask him these important questions as I quote him. - "How come Sheikh Gumi immediately turns up after abductions by bandits? Are they a tag team? Are they partners? I find it strange that they abduct and next thing is that Sheikh Gumi turns their spokesman!"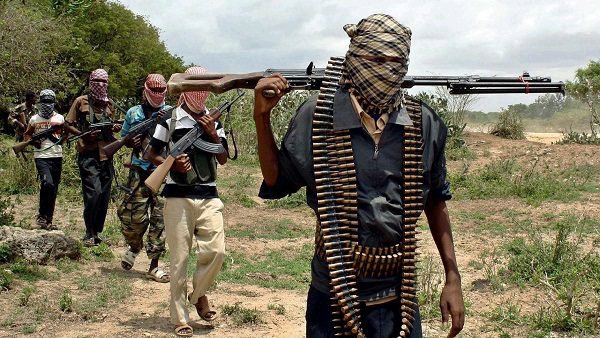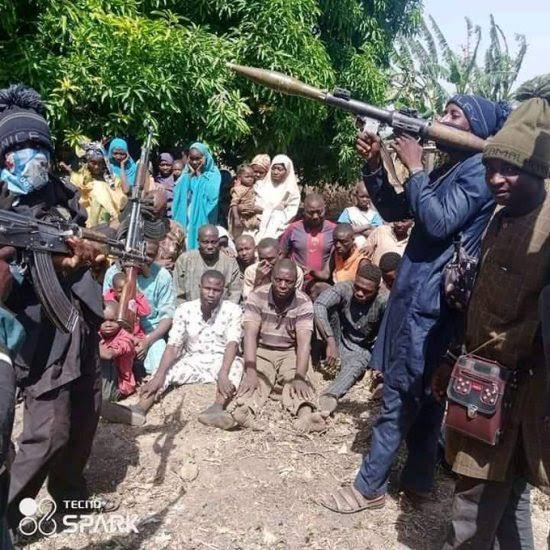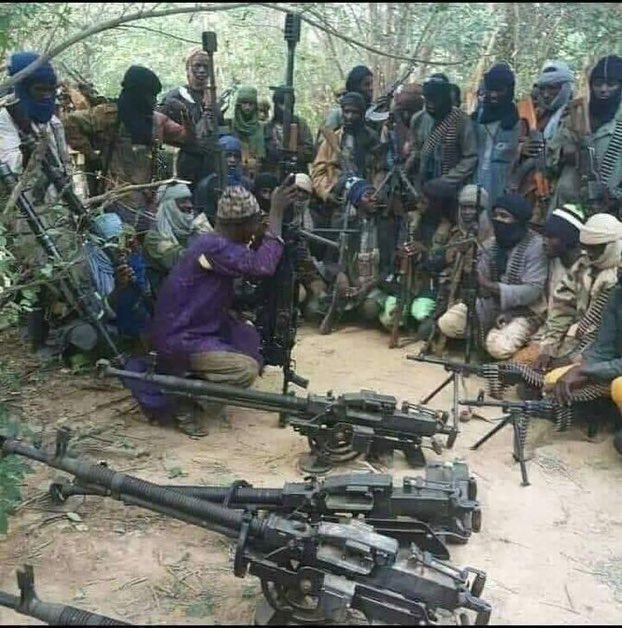 Most Nigerian may also have the view of Reno Omokri when he stated in a tweet that Sheikh Gumi Is Partly To Blame For Kagara And Jangebe Abductions because of his intervention when it comes to all these abductions one might even start to suspect his involvement in the cases. Here is Reno Omokri's full statement as to why Sheikh Gumi is always coming to speak for the bandits.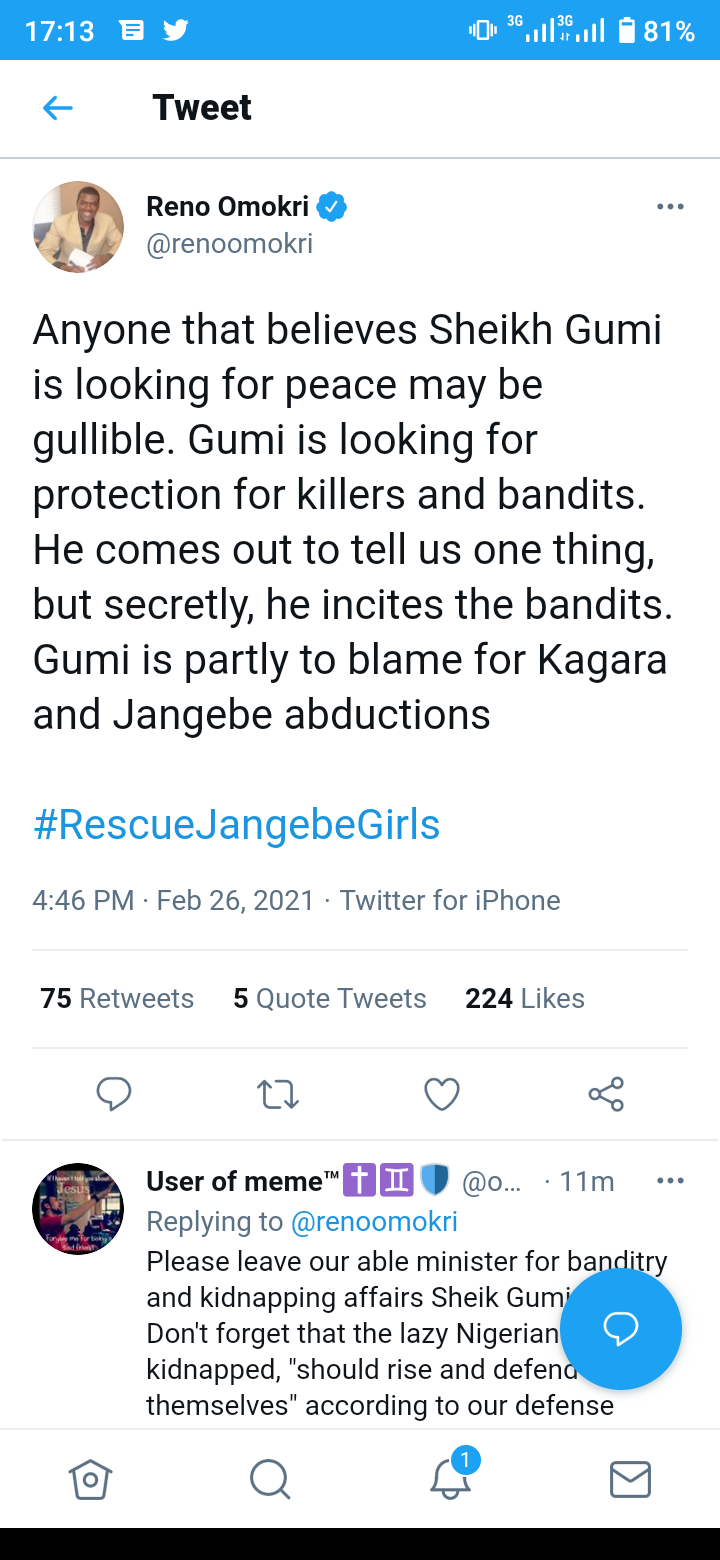 "Anyone that believes Sheikh Gumi is looking for peace may be gullible. Gumi is looking for protection for killers and bandits. He comes out to tell us one thing, but secretly, he incites the bandits. Gumi is partly to blame for Kagara and Jangebe abductions"
Who is the problem? Is Sheikh Gumi the cause of this abduction? Why does he always come up when ever there are abduction in the northern part of the country? These are some and many more questions in the minds of a lot of Nigerians waiting to be answered. Here is how most people reacted to Omokri's tweet below.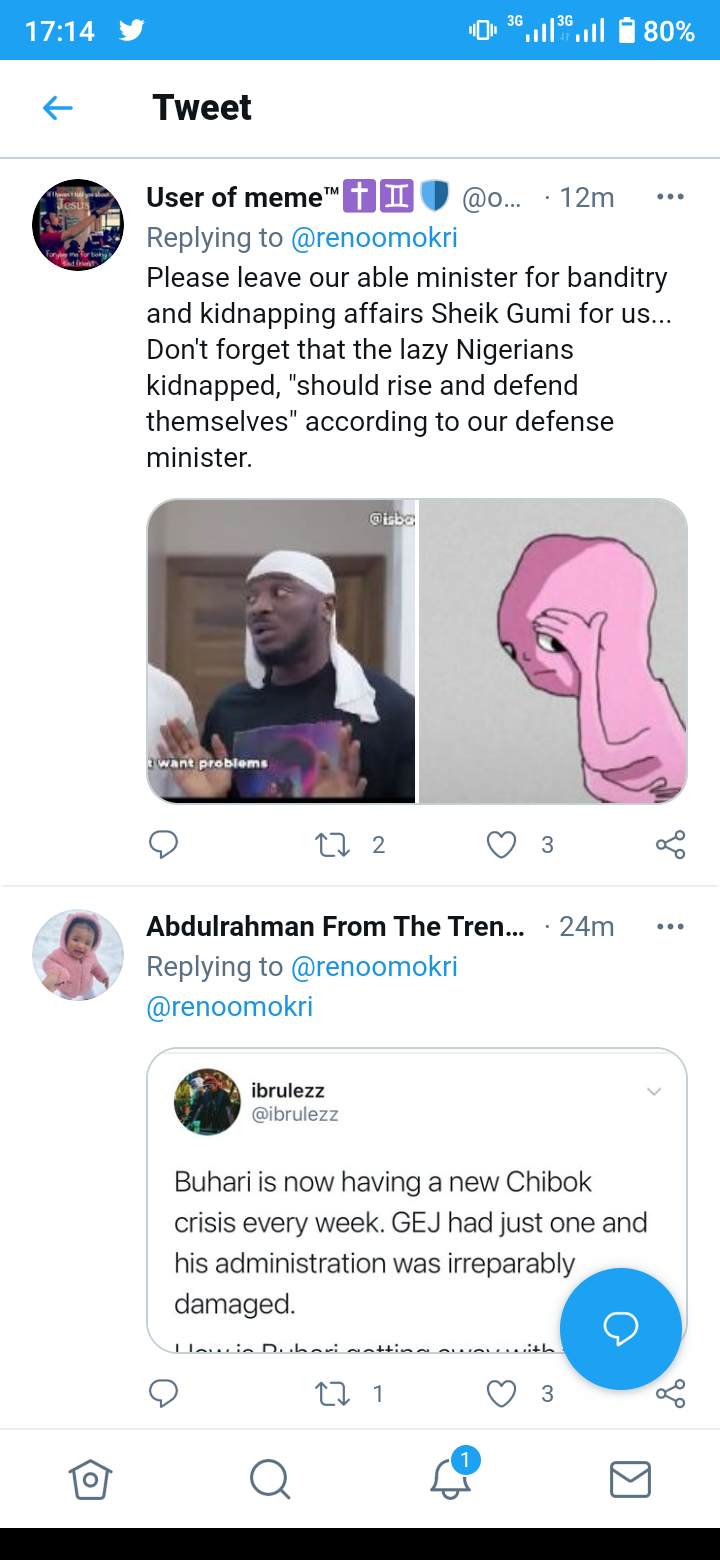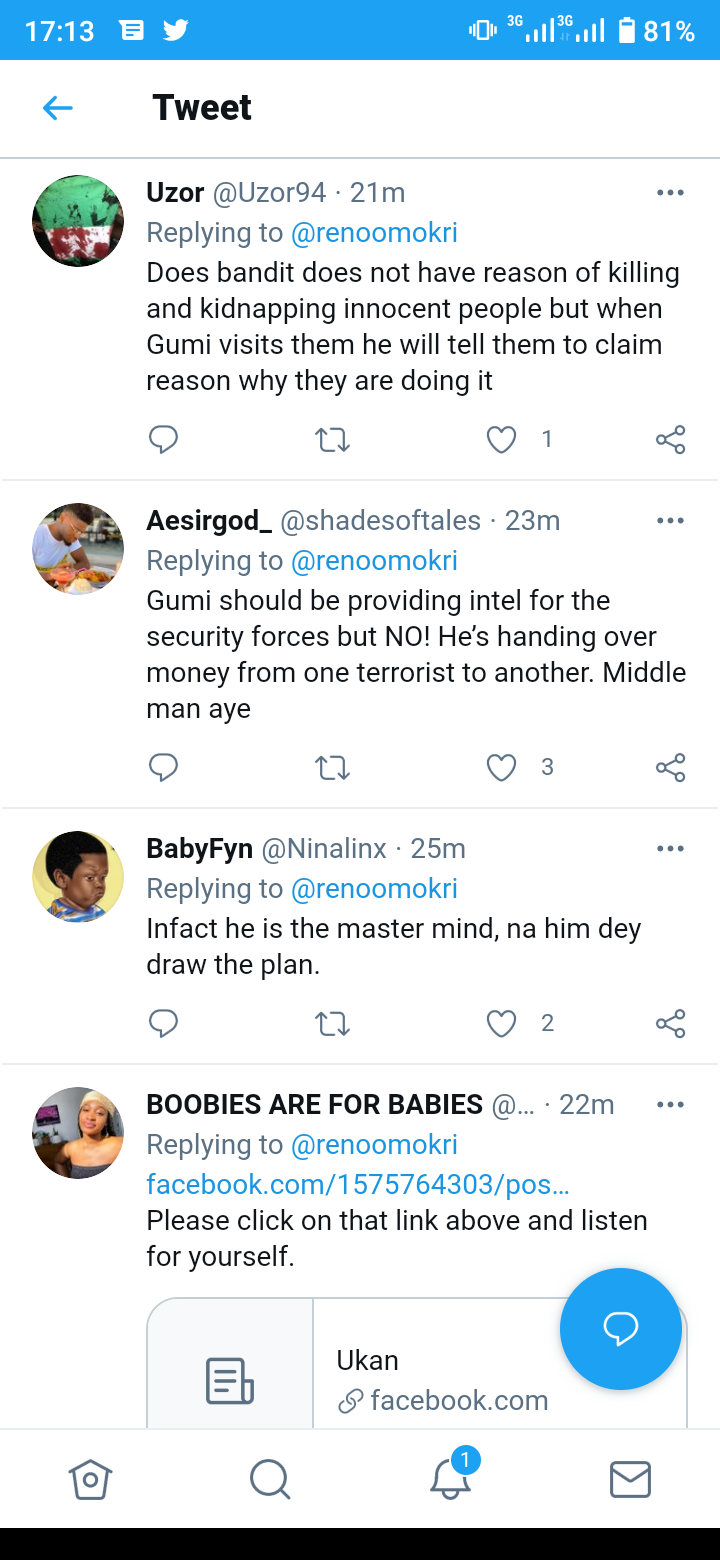 What should be done to curb this insecurity in the north? - Is omokri right to be questioning Gumi'a position when it comes to these attacks? - Let's hear from you in the comments section below, like and, SHARE, and don't forget to FOLLOW for more updates.
Content created and supplied by: Oxi_Media1 (via Opera News )