Apples are nutritios fruits, it contains essential vitamins that aids the body development and it's very tasty. But like most good things, there always a little tinge of demerit. In this case, the tasty and nutritious apple we know of can turn out to be a killer when eaten wrongly.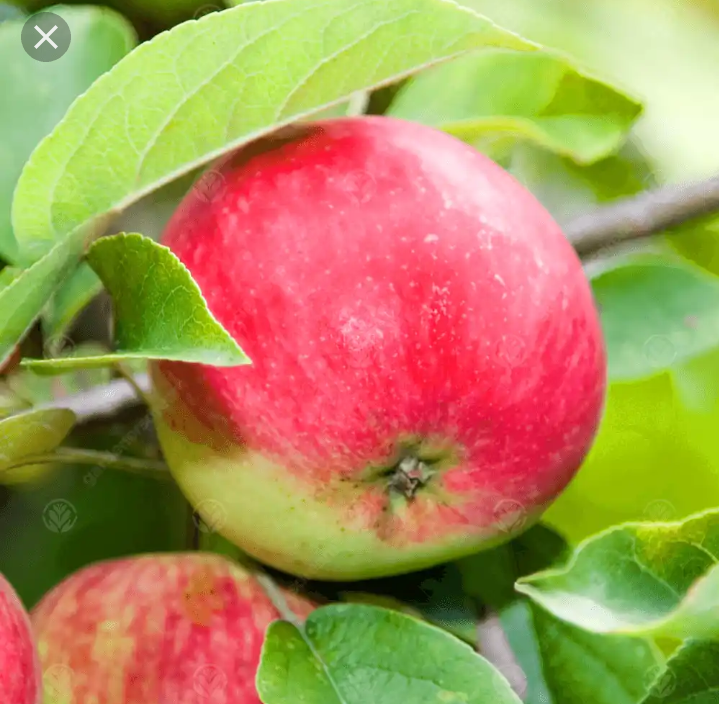 The skin of an apple is completely edible, but you may be putting your life at risk when you swallow the seed, accidental or intentionally.
See, the seed of an apple seeds contain amygdalin, a substance that releases cyanide into the blood stream when chewed and digested. Cyanide consists of a carbon atom triple-bonded to a nitrogen atom; it can be very deadly to thee human body depending on the amount taken in.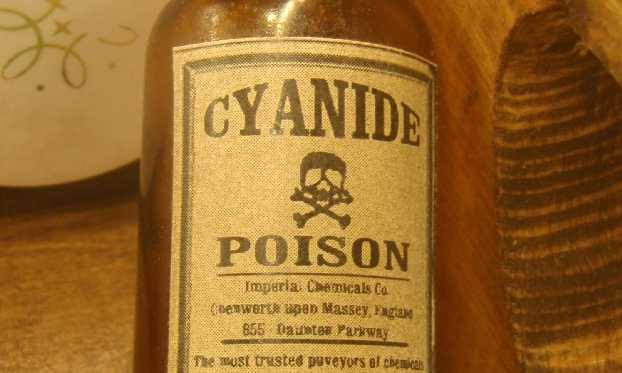 On a good side, you don't have to panic when you accidentally swallow an apple seed, apple seeds in small amounts do not contain enough cyanide to cause harm to the human body. However, it is always better to spit out the seeds to avoid any potential issues.
Cyanide can damage your heart and brain. It can also lead to coma and even death. But in an apple, it takes about 200 grinded seeds to deliver a fatal blow to a human. Still, it's highly advisable to avoid the seeds when eating an apple.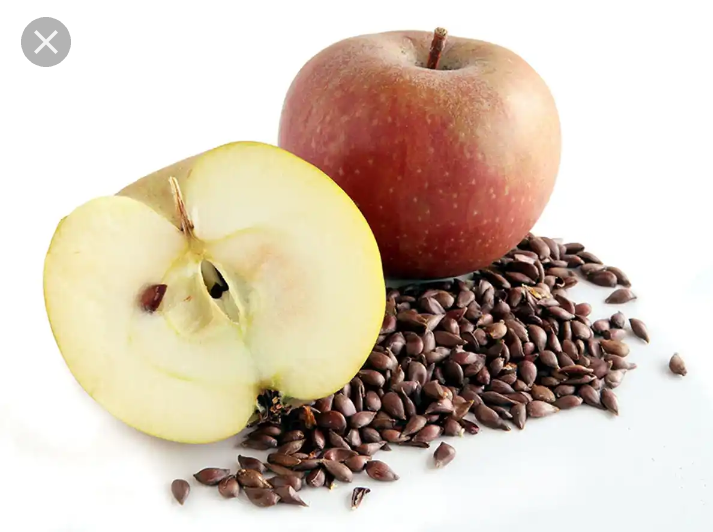 Peradventure to swallowed the seed of an apple, don't panic. According to research, a human has to take about 200 apple seeds before it becomes lethal. However, if you notice any form of dizziness, heavy heartbeats, vomiting, or headache after swallowing an apple seed, it's highly advisable that you visit a doctor immediately for check up.
So, when next you pick up an apple to eat, be mindful of the seeds inside.
What's your take on this? Was this helpful to you?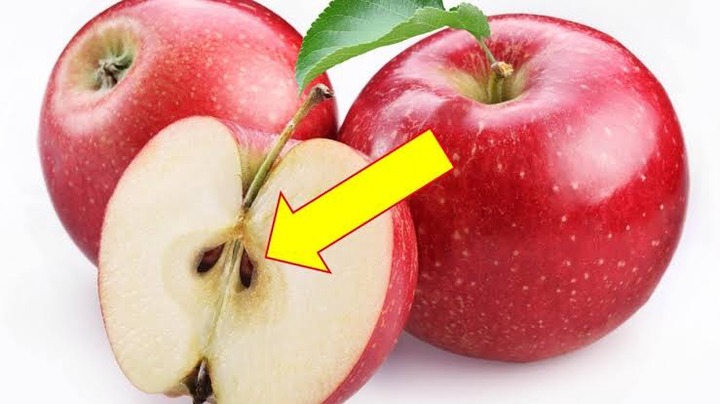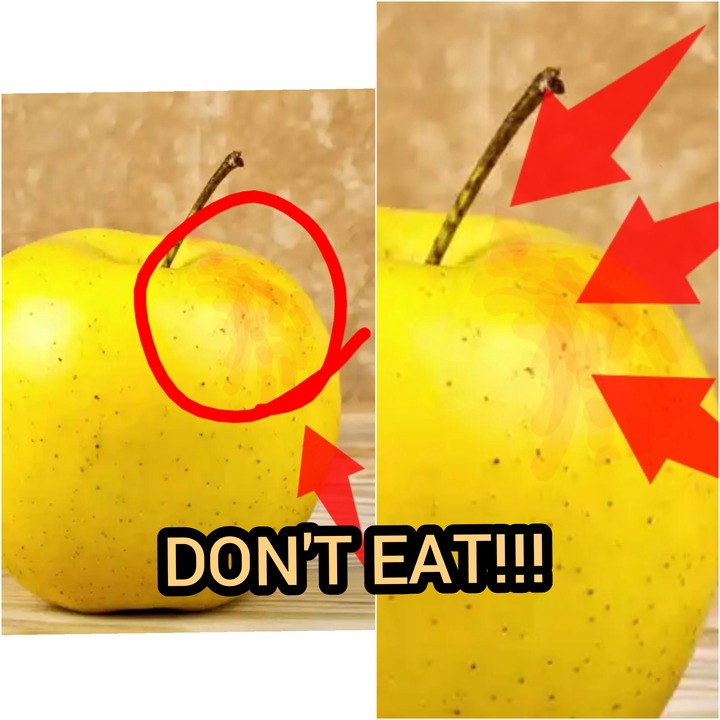 Let me know your thoughts in the comments section below.
Please like and share, thanks.
Content created and supplied by: EmmanuelGodwin_32 (via Opera News )