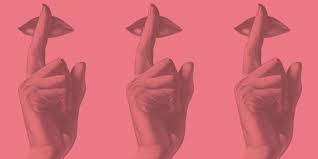 There are many secrets couple keep from each other,below are some listed below:
1.How badly he/she want a baby:is not possible to utter it out but just to keep it within,the lady may need a baby badly and the husband may decide that he's not ready for marriage,he wants to hustle more.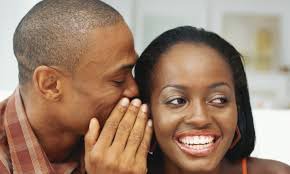 2.The amount of dept they are in:one of them may be in huge dept and decided to not to tell the other partner,the dept may be the one she have been into before they met or it may be after they met.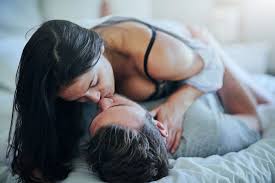 3.Raping experience:none of them will never say their raping experience maybe the lady have been raped before in her tender age or maybe the guy have been into robbery before.
4.How many times they've had sex:it's a speechless answer if such question is asked, no matter they love themselves, they won't say how many times they've been through sex before maybe in the past or they are caught cheating.
5.Past relationship issue: two lovers can't say their past relationship problem,neither will they say their bad experience about relationship,maybe due to the fact that they've aborted or been raped before.
6.How irritating their family members are:their family member or family background may be so disgusting and may not want to say it with each other meanwhile, keeping the secret to themselves.
DON'T FORGET TO LIKE, SHARE AND FOLLOW.
Content created and supplied by: Abidemi123 (via Opera News )