In life no matter how anxious or how frustrated we are should turn to illegal means to make wealth.
Invictus Obi is a Nigerian business man who was reportedly born on the 6th of November 1987 in Anambra State, Nigerian. He is an Igbo man by descent. His father reportedly has a polyagamous family and he is the 17th child of his father. Invictus reportedly started an IT company at the age of 16 while he was still living at his village. The IT company was involved in printing of business card and creating of websites. Prior to his arrest, Okeke was Okeke was named on Forbes Africa 30 under 30 in 2016 and he also featured on BBC's Focus on Africa where he was described as an inspiring entrepreneur.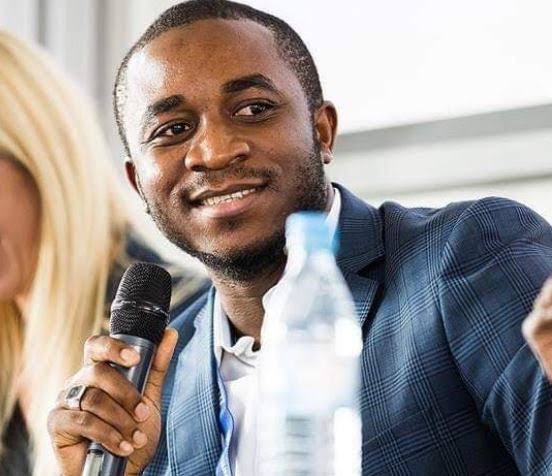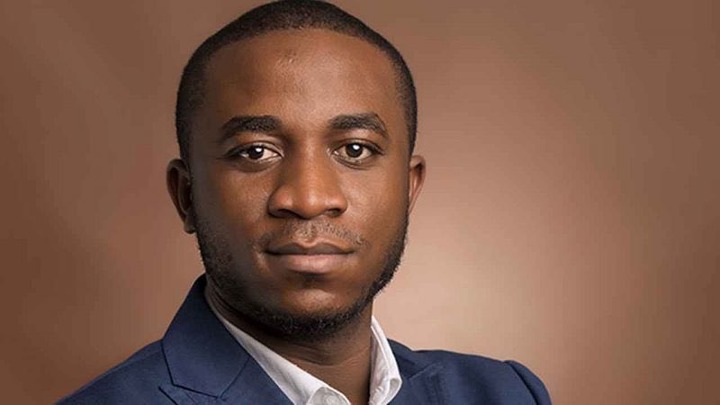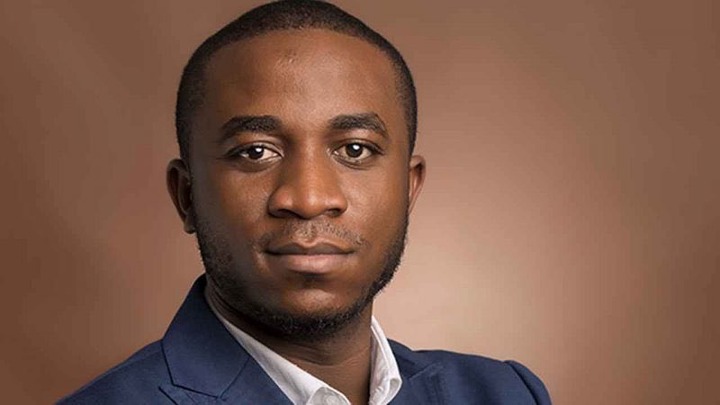 Invictus Okeke was arrested on the 6th of August 2019. Following Okeke's arrest he charged with two counts of wire fraud and computer fraud. As the case against Okeke progress he reportedly pleaded to guilty to the charges against him in June2020. One of his victims is Unatrac, a subsidiary of American heavy equipment manufacturer Caterpillar, who lost $11 million due to the crimes committed by Mr Okeke.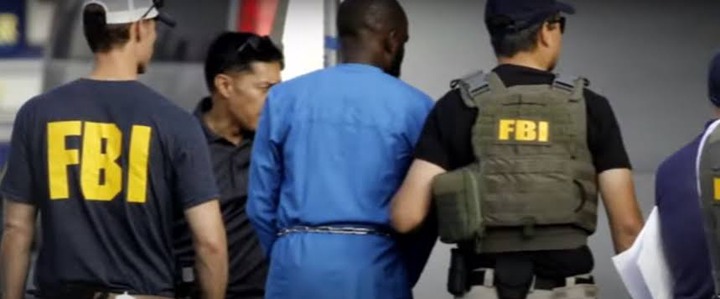 According to a post shared on premium times this morning, Mr Okeke is due for sentencing tommorow, Tuesday. The conviction could see him spend 20 years in prison with a fine of almost $250,000 among other punishments.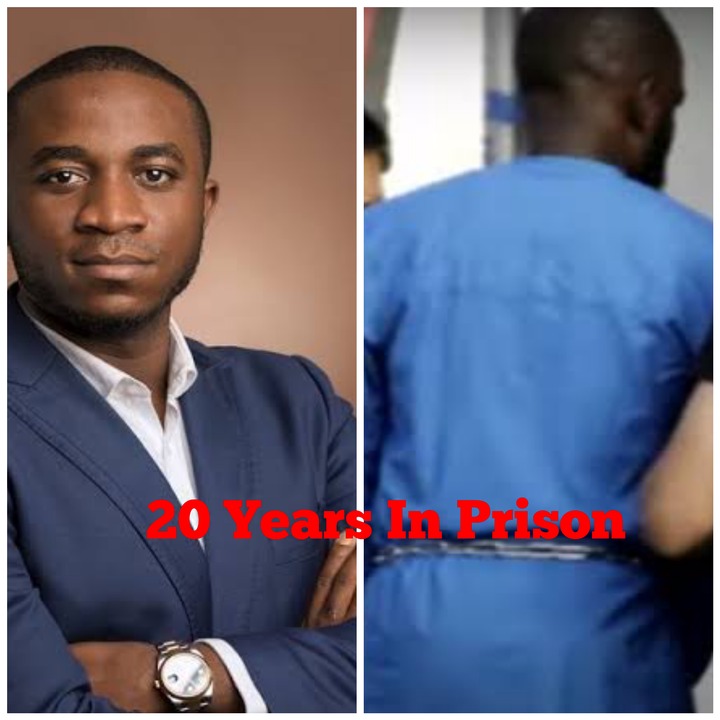 Share your thoughts about this in the comment section.
Like, share and follow
Content created and supplied by: Timentertain (via Opera News )