The Kano state Hizbah command has successfully nabbed a middle aged man who dressed as female to obtain permit for selling food from their office. The Hizbah paraded him for falsifying his physical look in order to obtain business permit (guarantor) from the Hizbah.
He wanted to start a food vendor business which requires the clearance of Hizbah authority. He posed as Amina from Kano state but upon investigation by the Hizbah personnel, they discovered that the said person is actually a man not female as he appeared to be.
The government of Kano state has established Hizbah as morality police that is saddled with the responsibility of all actions that is deemed as immoral. They enforce government rules on morality in the entire Kano state.
The Hizbah personnel are also charged to disallow prostitutions, drug abuse, pickpocketing and other crimes within Kano state. This is why they usually destroy cartons of alcohol seized from offenders.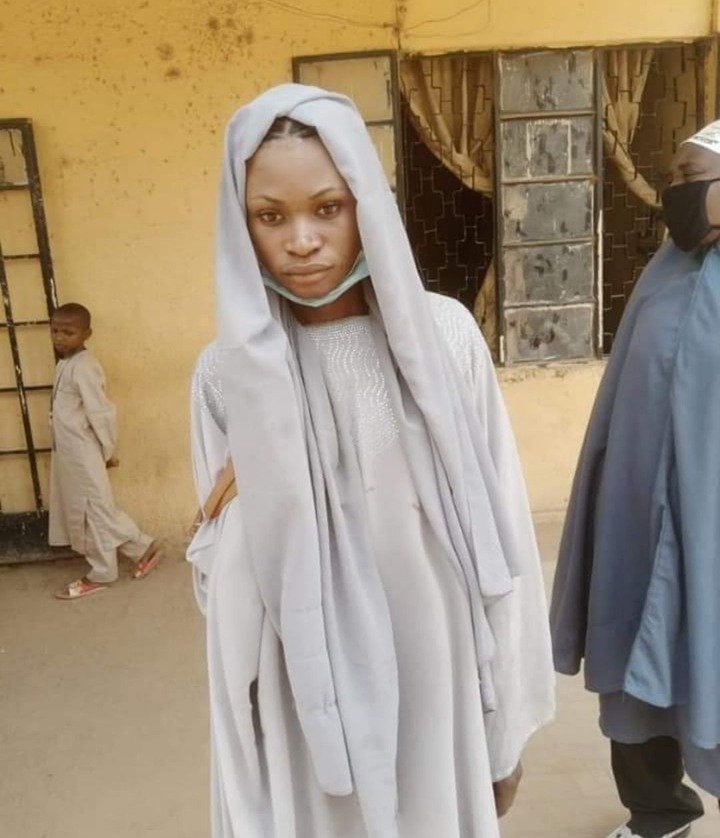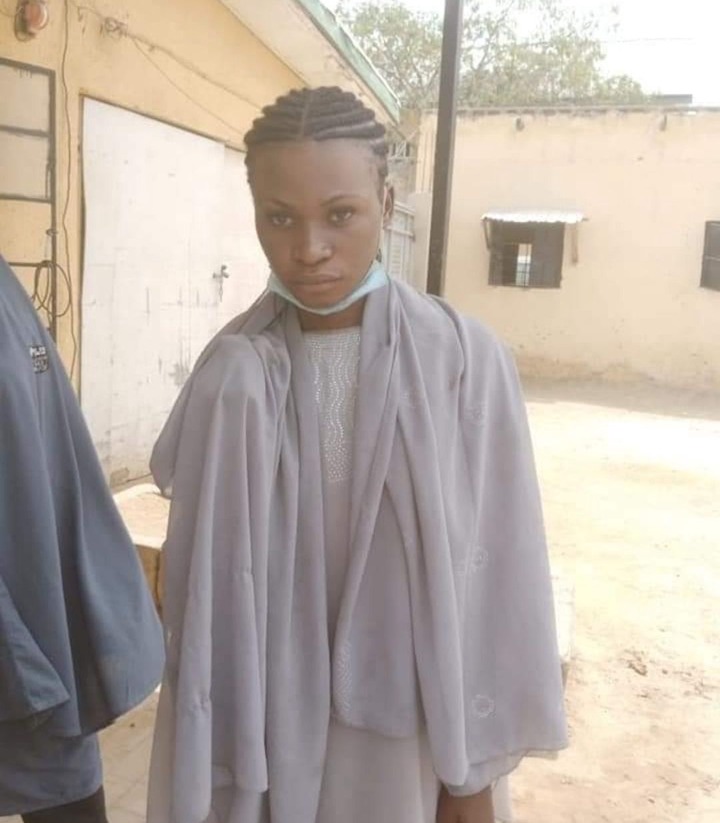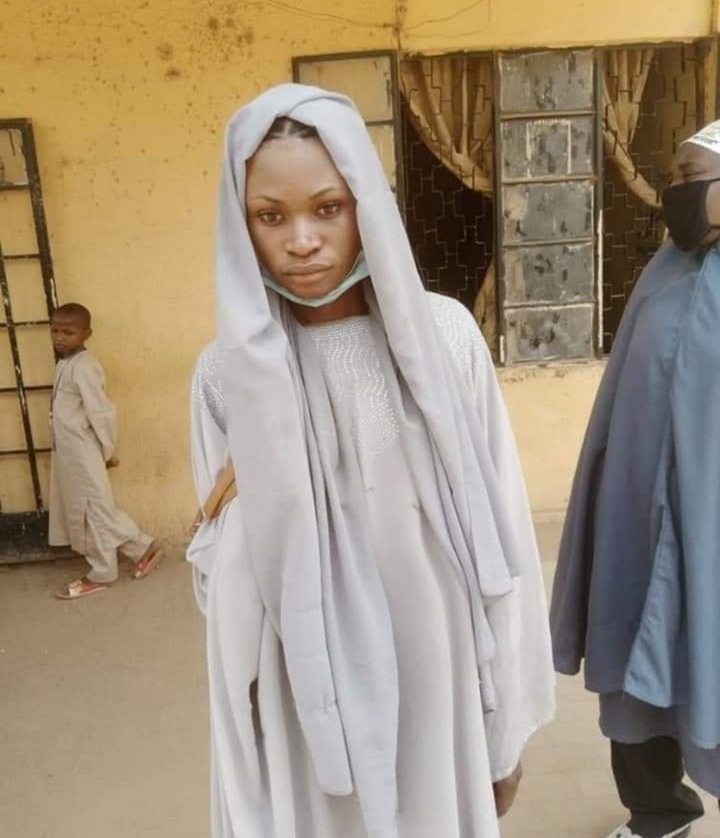 Content created and supplied by: Rasheeed (via Opera News )