Lately, a group of boys have been terrorising the members of the communities in Sapele, Delta state. They have been going around looting, killing and even stealing from members of the communities.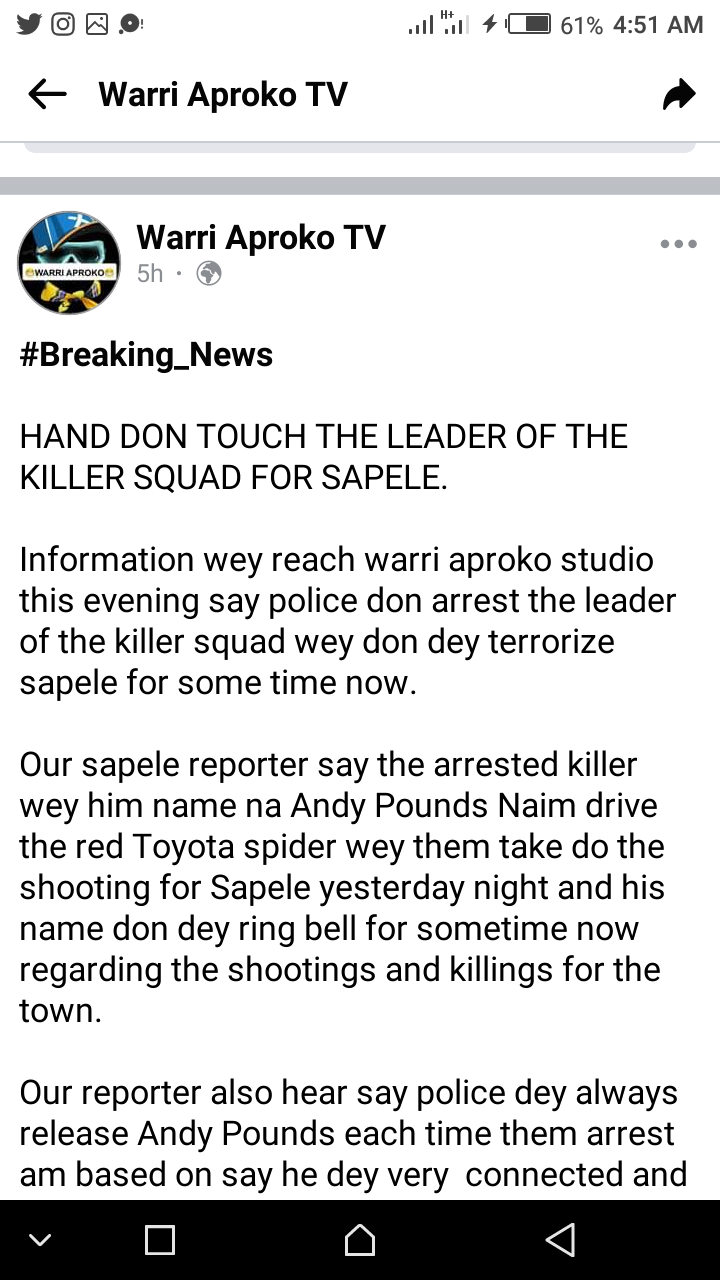 According to our source, Warri Aproko, the leader of the group, Andy Pounds has just been arrested.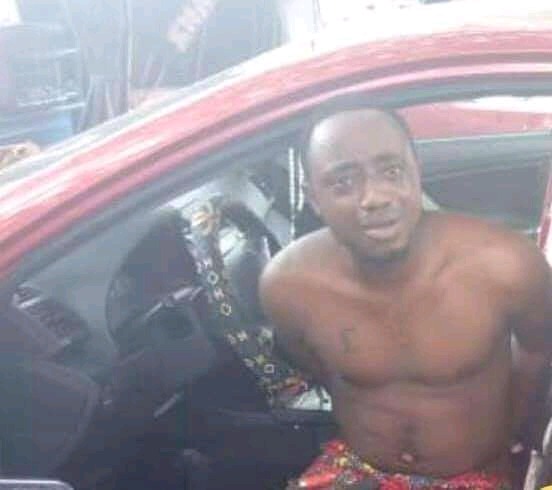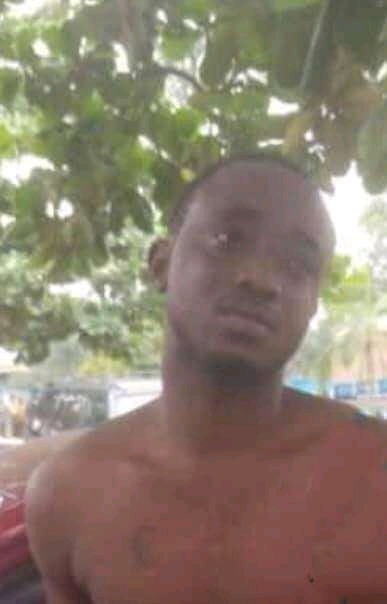 It was said that he was the one who drove the Red Toyota Spider car which they used to do the shooting and killing in Sapele town yesterday night. And since that incident, his name has been on the lips of everyone that he was the leader of the gang who went for that deadly adventure.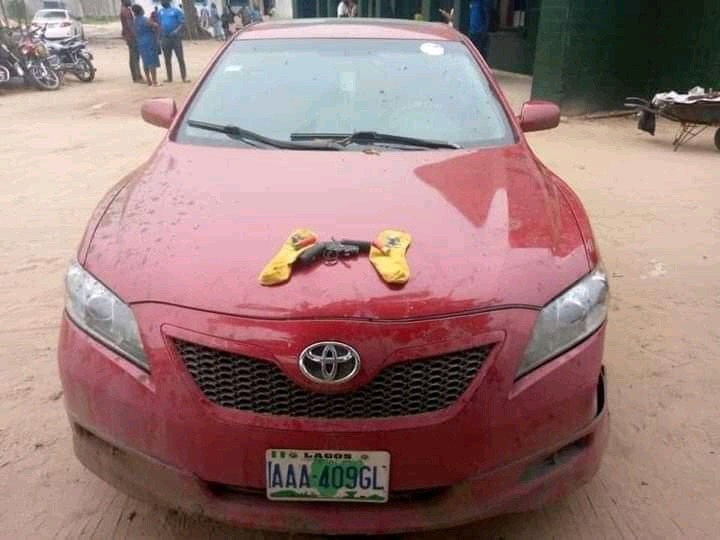 Andy Pounds is now in the police custody. But, it is worthy to note that this has not been the first time he had been arrested. Each time he was arrested, we heard that police always release and bail him out because he is well connected to big personalities in the society and he even brag about it.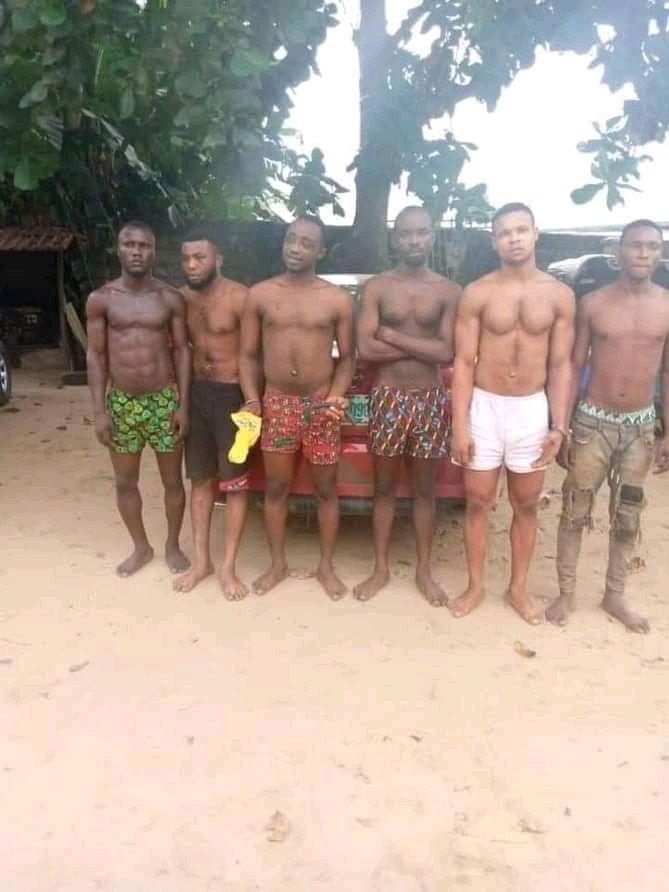 Here are the guns and cartridge recovered from them.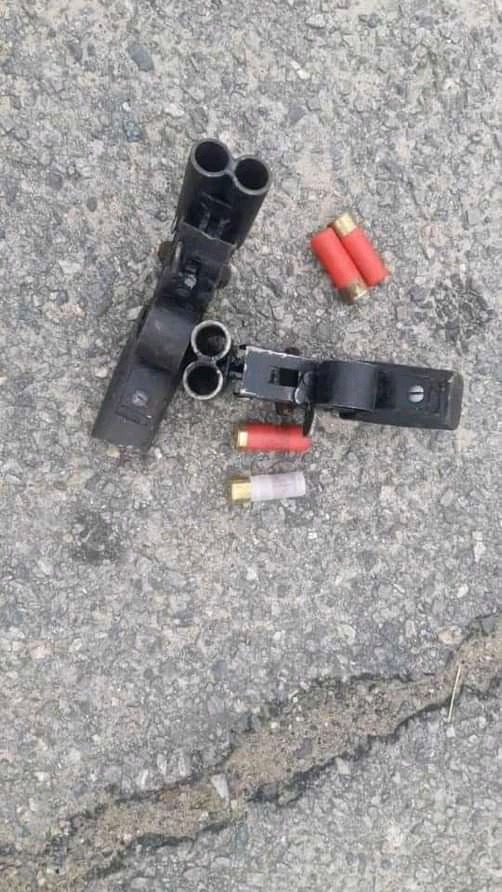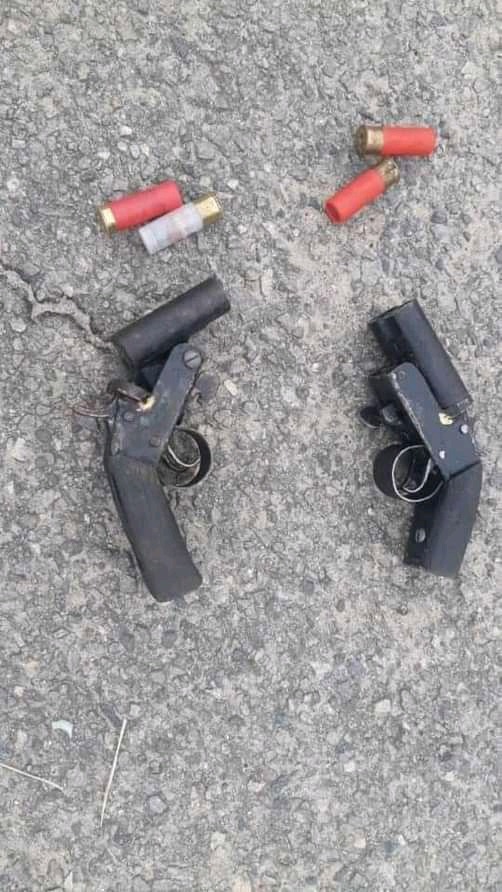 Also, when he was arrested in the evening, he said nothing will happen to him as he will be released and bailed out like always. 
I just hope, justice serves its full course this time 
Source:  Warri Aproko Tv
Content created and supplied by: OnyiHoro (via Opera News )