There are lots of myths in this world; and as much as some people believe them, some don't. Regardless of the fact that it's believed, there are lots of facts attached to some of these myths such that one will have no choice than to believe because the facts are overwhelming.
One of these so-called myths is the Bermuda Triangle; a place that has been described as a vanishing point for lots of things; such that nothing has been retrieved from that point up till now.
The Bermuda Triangle, also called the Devil's Triangle, is a loosely defined region in the Western part of the North Atlantic Ocean where a number of aircraft and ships are said to have disappeared under mysterious circumstances. Based on records, the vicinity of the Bermuda Triangle is amongst the most heavily traveled shipping lanes in the world, with ships frequently crossing through it for ports in the Americas, Europe and the Caribbean islands. Cruise ships and pleasure craft regularly sail through the region, and commercial and private aircraft routinely fly over it.
Thus, 2 facts provided about the place are seen below:
• More than 1,500 people are missing who have entered the Bermuda Triangle and were never seen again.
• Many (in fact, most people) believe that it's a fraud and isn't true; yet, where did those ships and planes go, and still not found?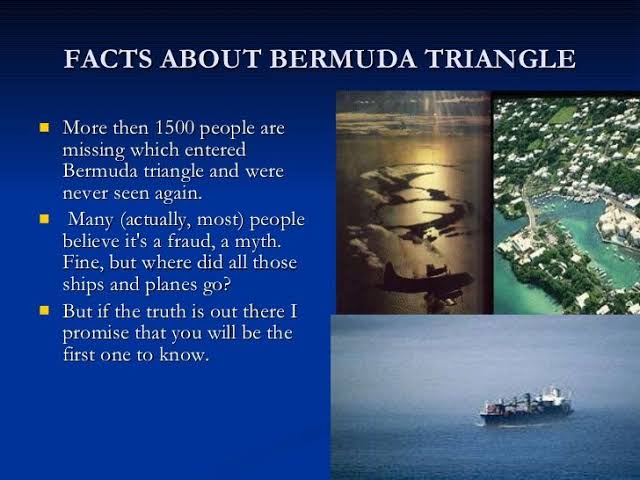 Basically, unexplained circumstances surround some of be accidents recorded with the Bermuda Triangle, and one of them is that of the pilots of a squadron of US Navy bombers who became disoriented while flying over the area, and also that the planes were never found.
Also, other boats and planes have seemingly vanished from the area in good weather such that there didn't radio distress messages.
Geographically, the area covers about 500,000 square miles of ocean off the Southeastern tip of Florida.
When Christopher Columbus sailed through the area on his first voyage to the New World, he reported that a great flame of fire (which is probably a meteor) crashed into the sea one night and that a strange light appeared in the distance a few weeks later.
Another great incident recorded in the area was when the USS Cyclops, a 542-foot-long Navy Cargo ship with 300 men and 10,000 tons of manganese ore onboard sank somewhere between Barbados and the Chesapeake Bay. According to the information released, the Cyclops never sent out an SOS distress call despite being equipped to do so, and an extensive search found no wreckage. After the incident, the US President then (March 1918), Woodrow Wilson, said only God and the sea know what happened to the great ship because till now, nothing has been found as regarding it.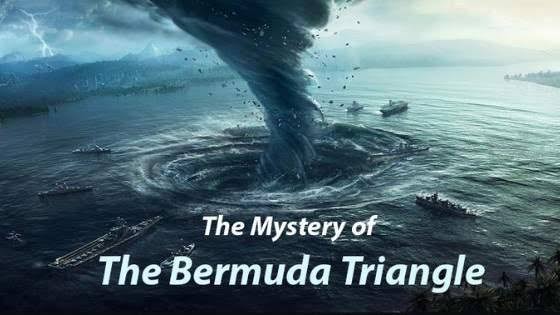 In essence, the Bermuda Triangle has never been described as a safe place for ANYTHING (precisely crafts and ships), and till now, researches are still going on on the area.
Below are some pictures of the area: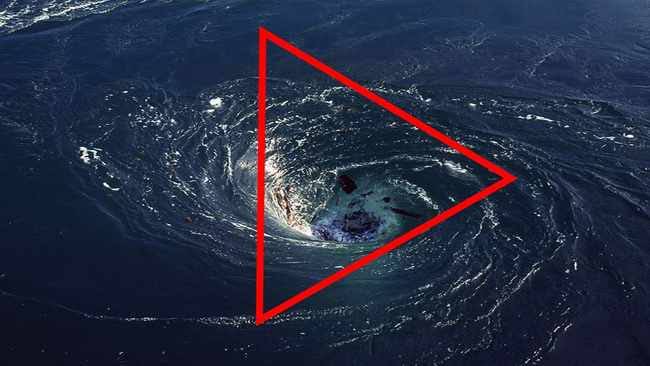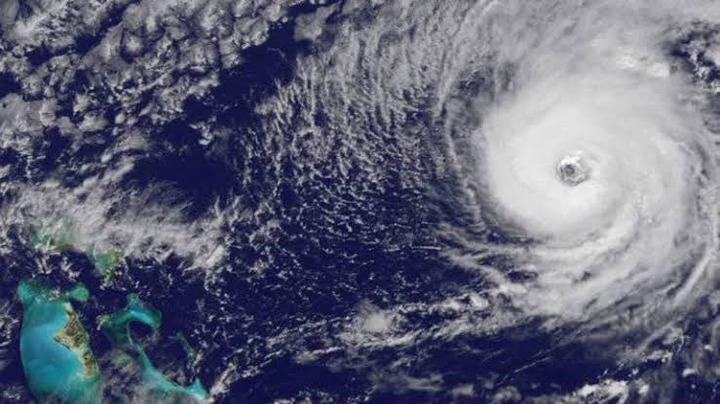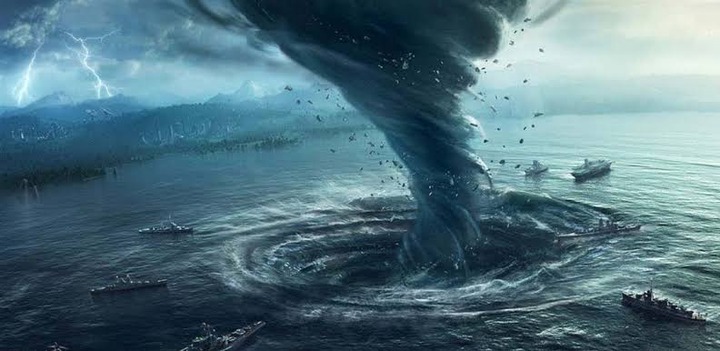 What do you think?
Share your thoughts and opinions.
Like, share and follow for more information.
Content created and supplied by: OReporter (via Opera News )