The growth of scamming and the rate at which people engage in scamming is so alarming. One thing is that people go to any length to make sure they scam their victims and some even go to the extent of using voodoo powers on people to get their hard earned money. Most times we get scammed because if greed and carelessness.
So I met this lady, Veronica on Facebook around March and we became friends, so close that we call each other on video. She is from London as she said. I had no bad intention towards her. She do video call with me showing her family whom became familiar with me. We were not doing any dating stuffs but we were friends. To cut down the stories, during December period, she told me she wants to surprise me with a gift. I became so happy when she sent me picture of what she sent to me, it was a HP laptop.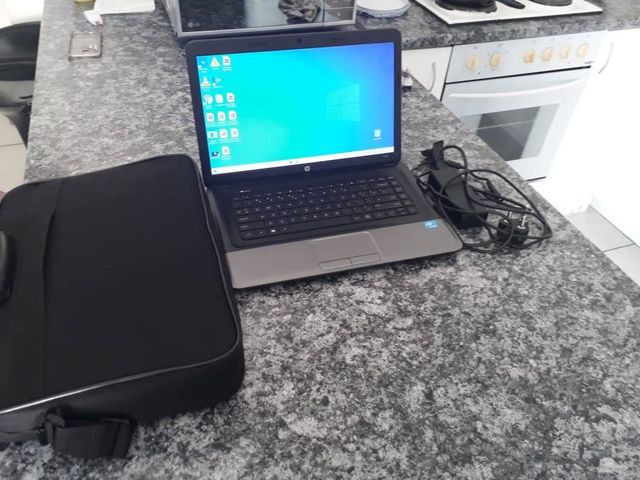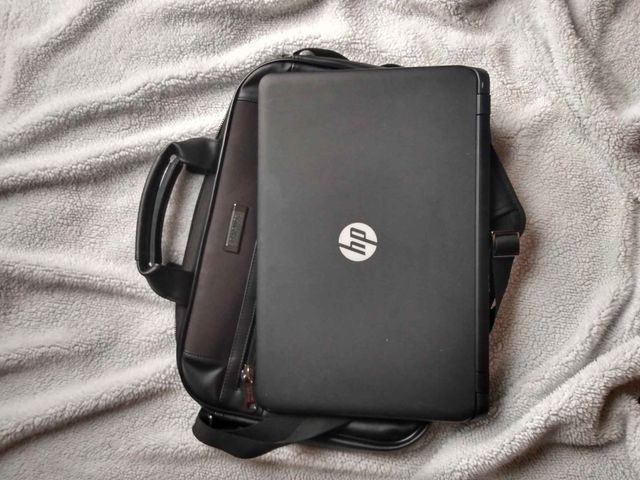 She said she will send it across to me to Nigeria using British airways. The next morning, she said she has sent it and forwarded the receipts which has my name on it. It looked so real that I wasn't suspecting any bad intention. After some hours, I got a message on my phone from British airways that my package arrived and I should call the number provided. I called the number and the person said since I'm not I'm Lagos that it will be sent to Asaba airport or if I want it sent to my house address they can do it but I have to pay the local charges which I accepted. He said I should send N9500 . I requested for an account number and he gave me a personal account. I was surprised and suspected foul play which made me request for a cooperate account. He said that he just want to help me that normally I should come to Lagos to claim the package. I didn't want to send the money until my friend whom I earlier told about the gift came. He asked me if I have received it and I told him everything happening. The adage that says " two heads are better than one" is false most times because your head can be correct and another head will spoil it. My friend convinced me and I send the money to the guy.
After some minutes he called and said he received alert of N9500 that he said should send N29,500 I told my friend and he was surprised but because I already sent money, I didn't want to lose it, I had to send extra N20K.
He said he received it that he will send it across the next morning. The next morning he called and said that custom seized my package, I asked why and he said they scanned the bag and found out there was money inside, that I have to bribe them to allow it I called Veronica and she said that she added £1000 for me. I said okay and called the guy to know how much I will bail the package with considering the worth of the money and the laptop and I can't abandon a gift someone sent to me just like that. The guy said he pleaded with them for N35,000 . I had only N6000 and I called that me friend and explained, he lent me N30,000. I sent the guy the money. He confirmed the receipt of the money. After 1hour I called to know if my package has left Lagos to Asaba and I couldn't get him, I called and called until the next day. I called Veronica and voicemail answered. I went to can't her on Facebook and saw I was blocked. I laughed at myself as it has dawn on me that I have been scammed.
It was a very sad experience for me in 2014 when I reported to EFCC and they told me to report at the nearest police station. I became disappointed because I did everything, I even called bank to know if they can help me but no one helped.
Let's be careful with scammers.
Please let's share our experiences with scammers.
Content created and supplied by: gaftsoil (via Opera News )