Four Fresh graduates of the Delta State Polytechnic Ozoro Delta State are dead. The graduates lost their lives in an accident that was allegedly caused by Overspeeding. In a video capturing the scene of the accident, onlookers were heard saying that the accident was caused by Overspeeding.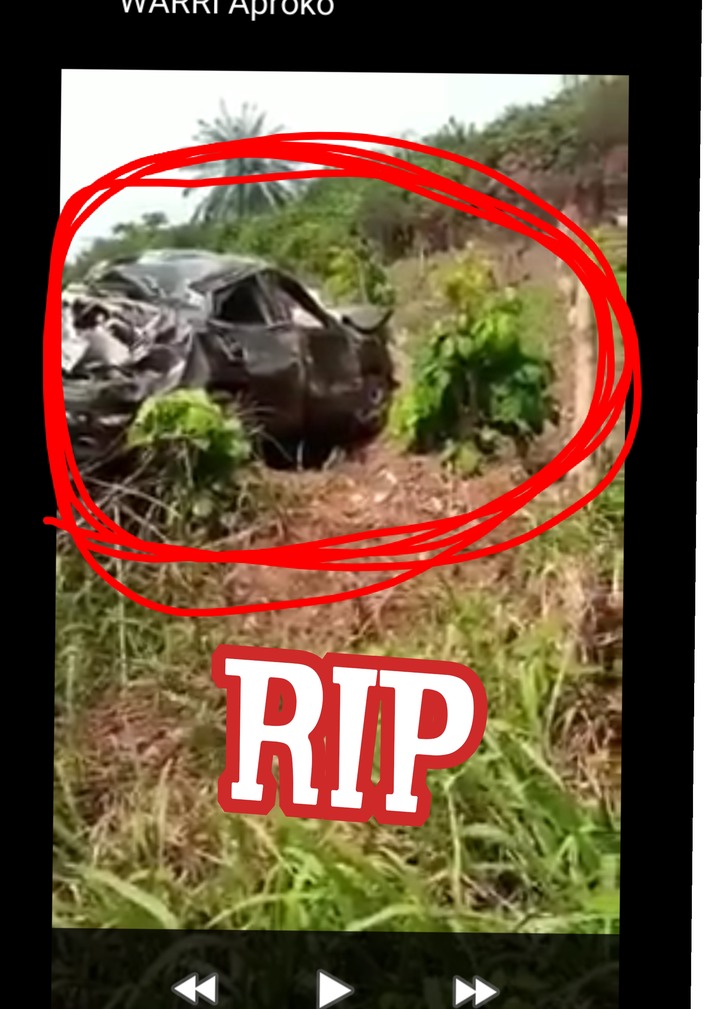 The Students have just graduated last week.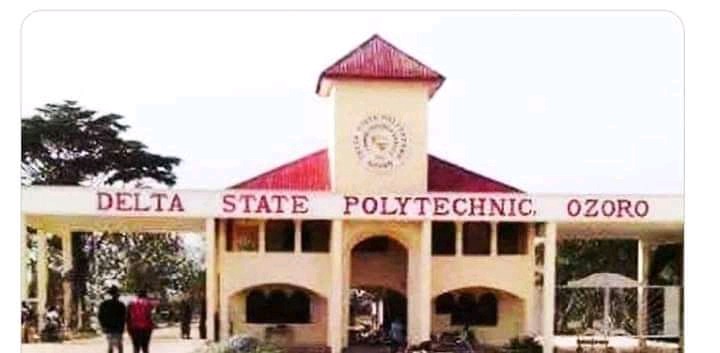 This is an unfortunate incident as some graduating students of the same Polytechnic also died two days back in a motorcycle accident. The accident occurred when a Lexus vehicle hit the motorcycle rider carrying the students.
This is really unfortunate as these students have struggled so hard to study hard and finally graduate only to die before enjoying the fruits of their labor.
Everyone should learn from this and learn to drive carefully. It is better to arrive late than to die.
We pray for the families of the deceased that God comforts them and give them the fortitude to bear the loss.
Content created and supplied by: PentaDra (via Opera News )