The Nigeria Police Force is filled with smart and gallant officers, which are not just limited to the male police officers. Many of these officers have represented the country at International level and they have been applauded for the their brilliance.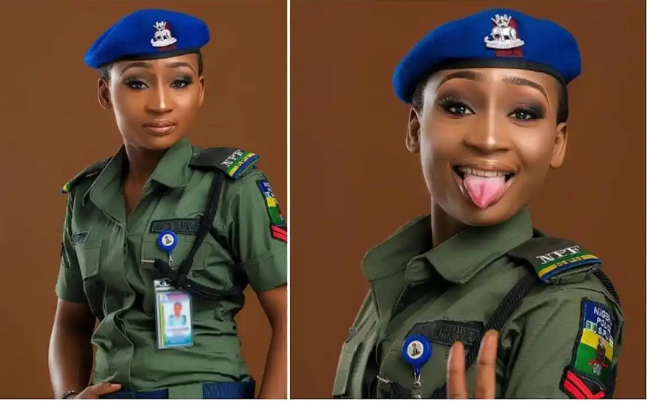 When you talk of brain and beauty in the Nigeria Police Force there are lots of the many beautiful ladies who have all of these attributes.
Many of these female police officers sacrifice a lot for the betterment of the country and also the institution through their proactive and dedicated lifestyles to their duties in the institutions.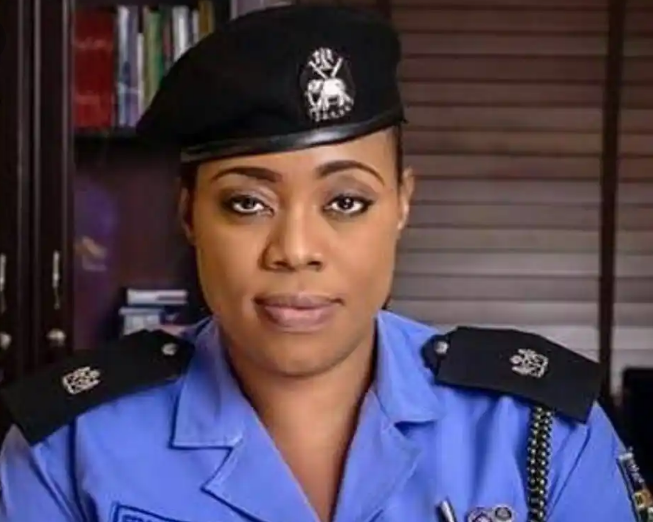 We have seen in recent times, many Divisional Police Officers who are females who are doing well and upholding the tenet of their profession.
Though there might be a few bad eggs among them in all there many who are dutiful and beautiful.
Here are photos of some female officers that can make you fall in love with the Nigeria Police Force.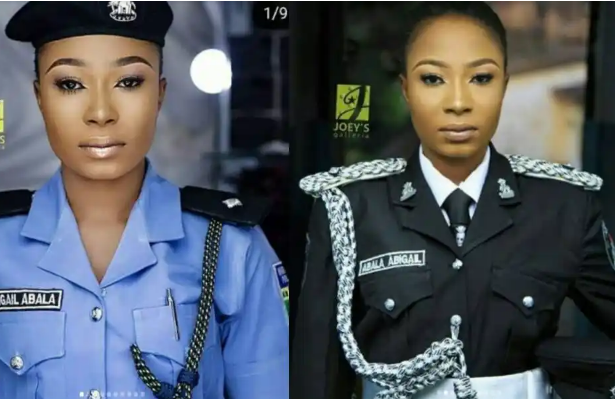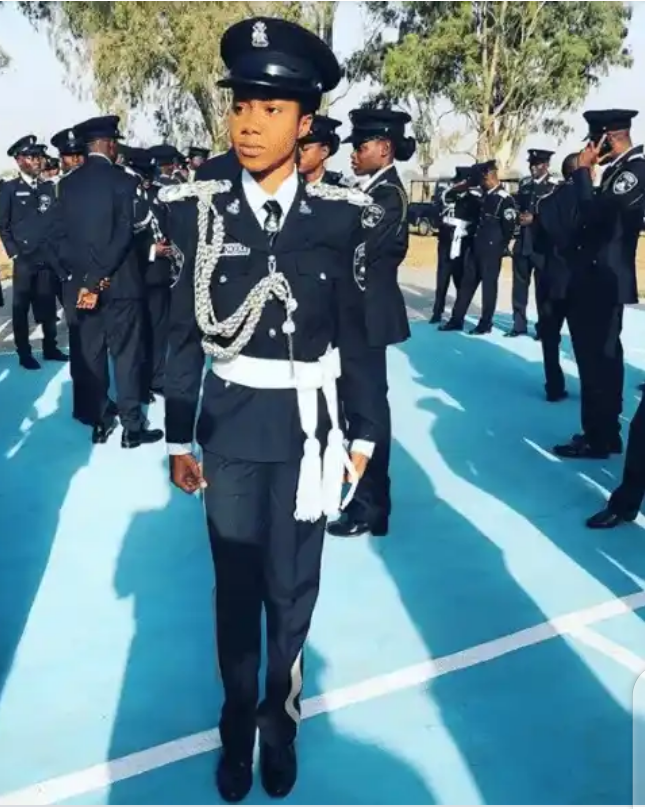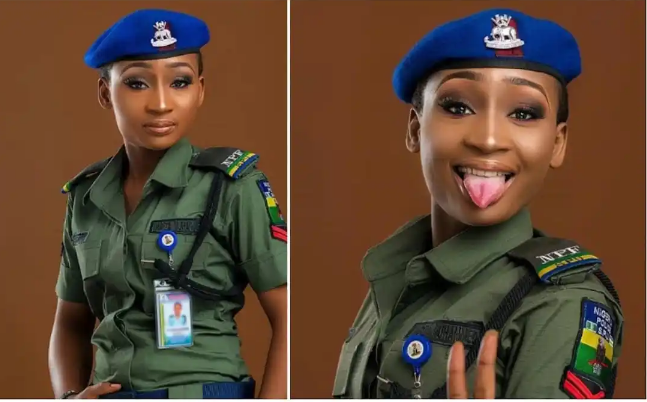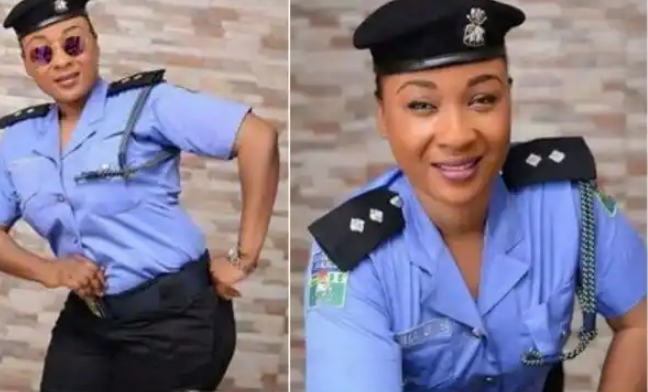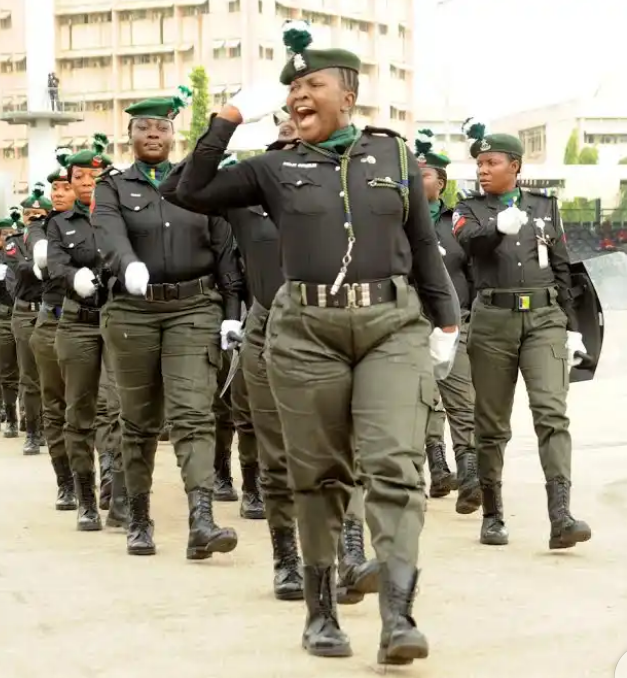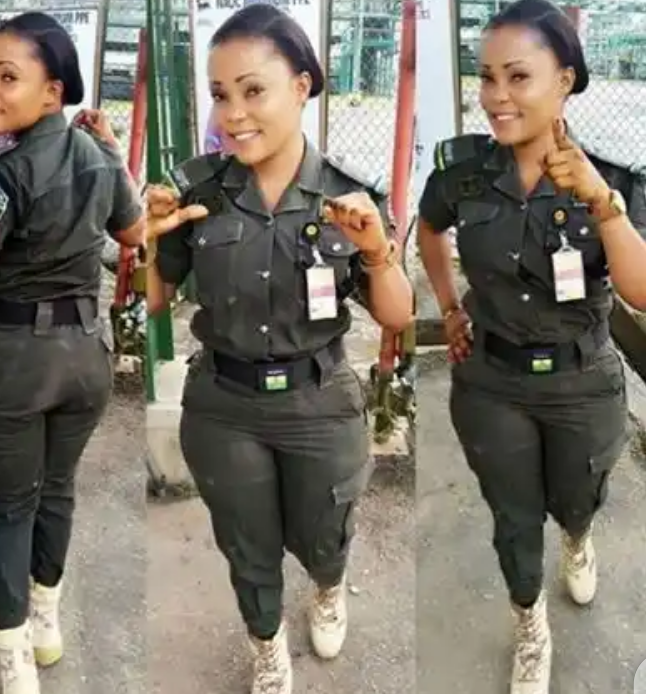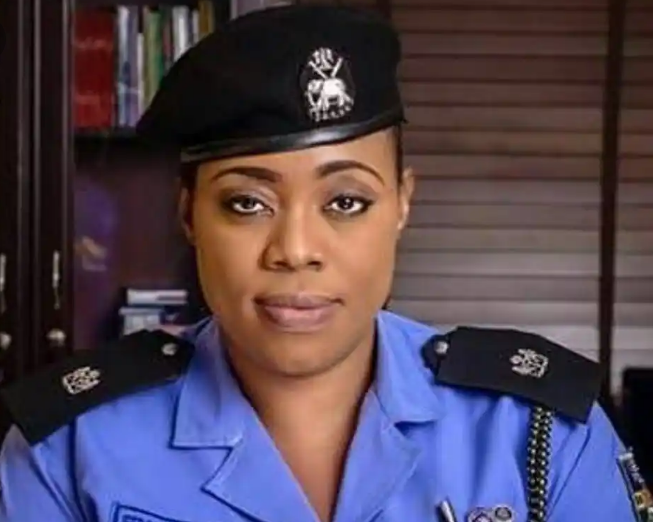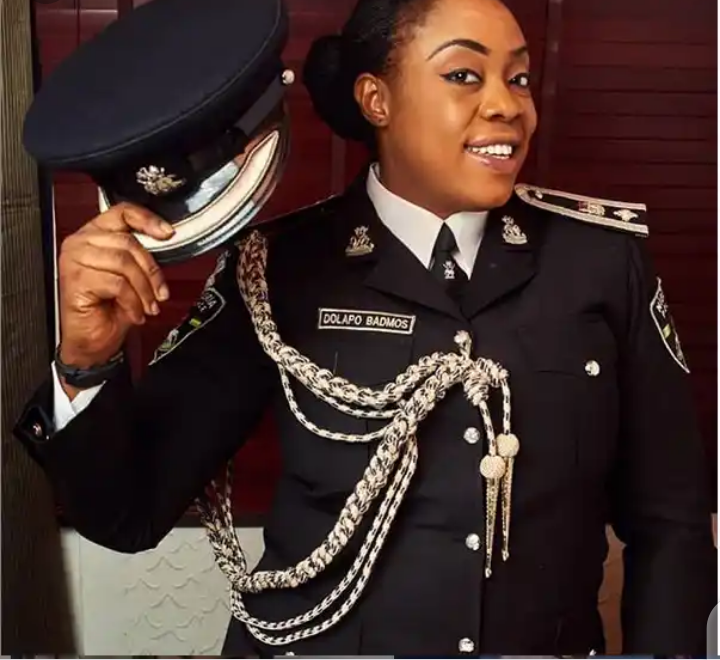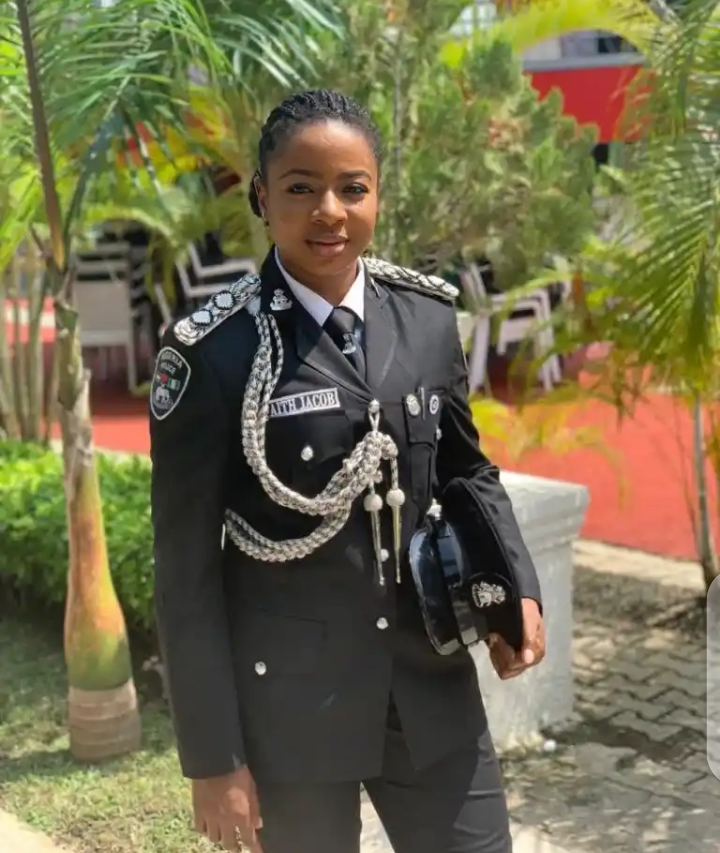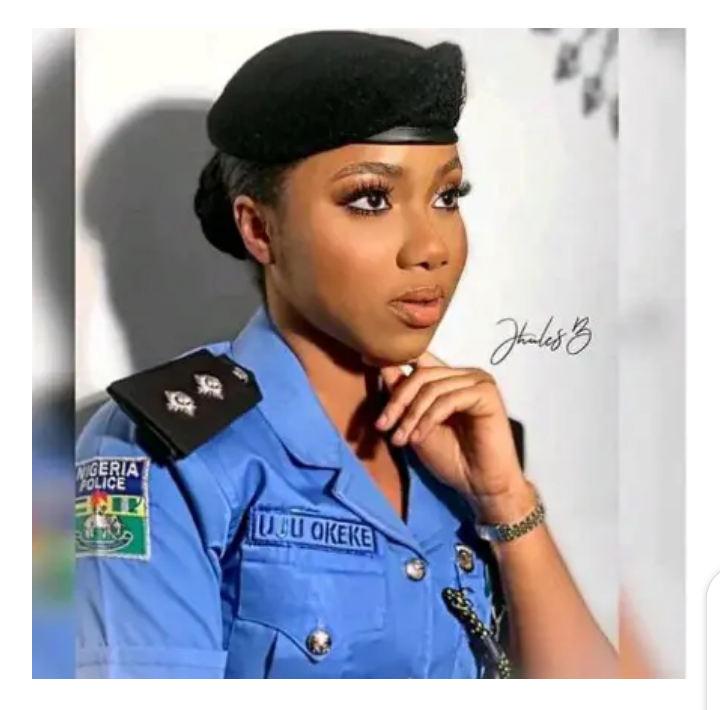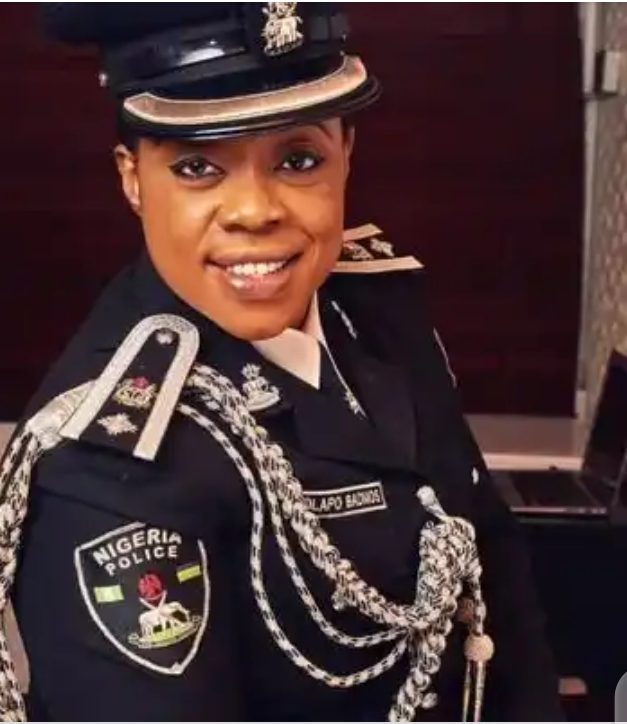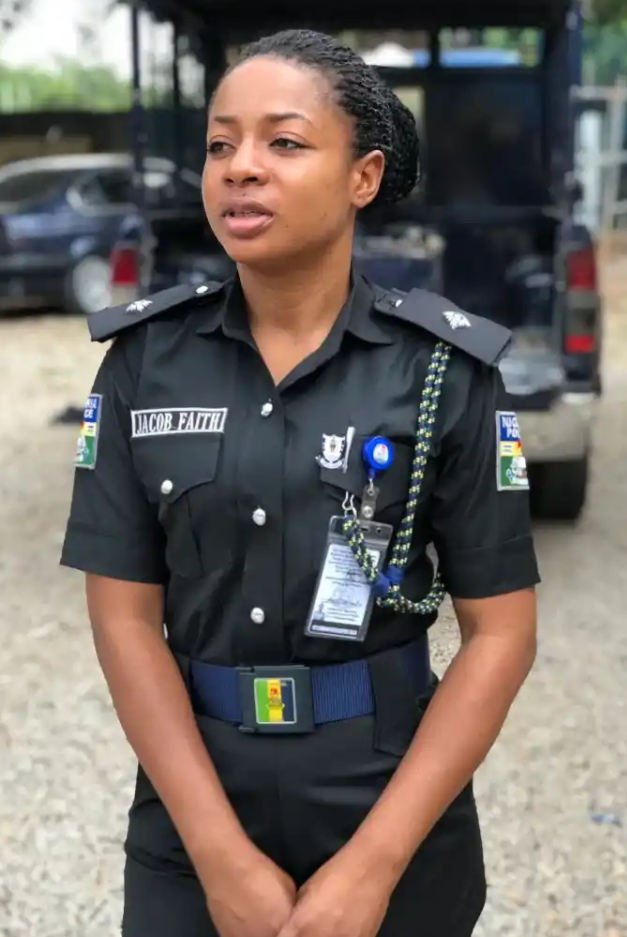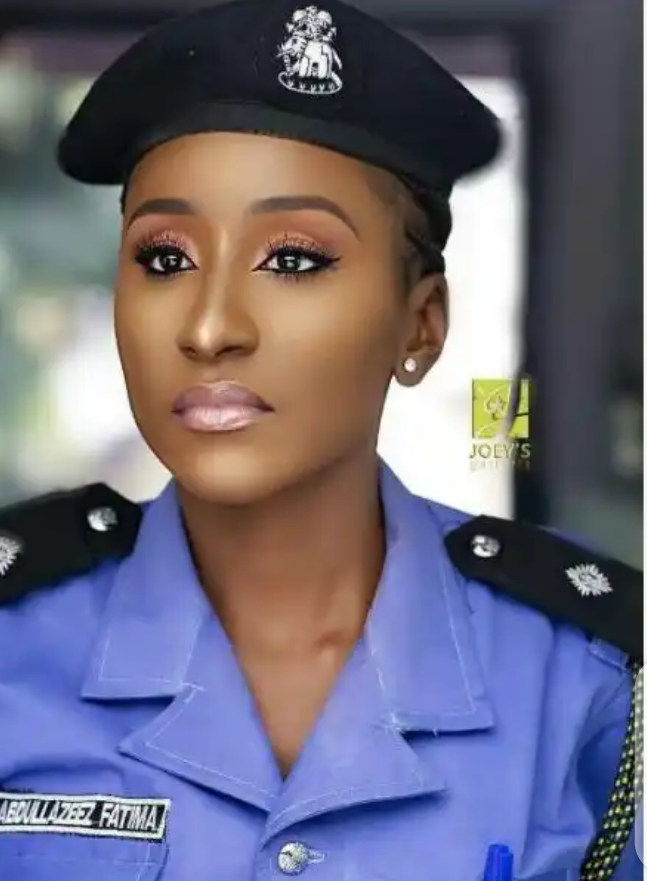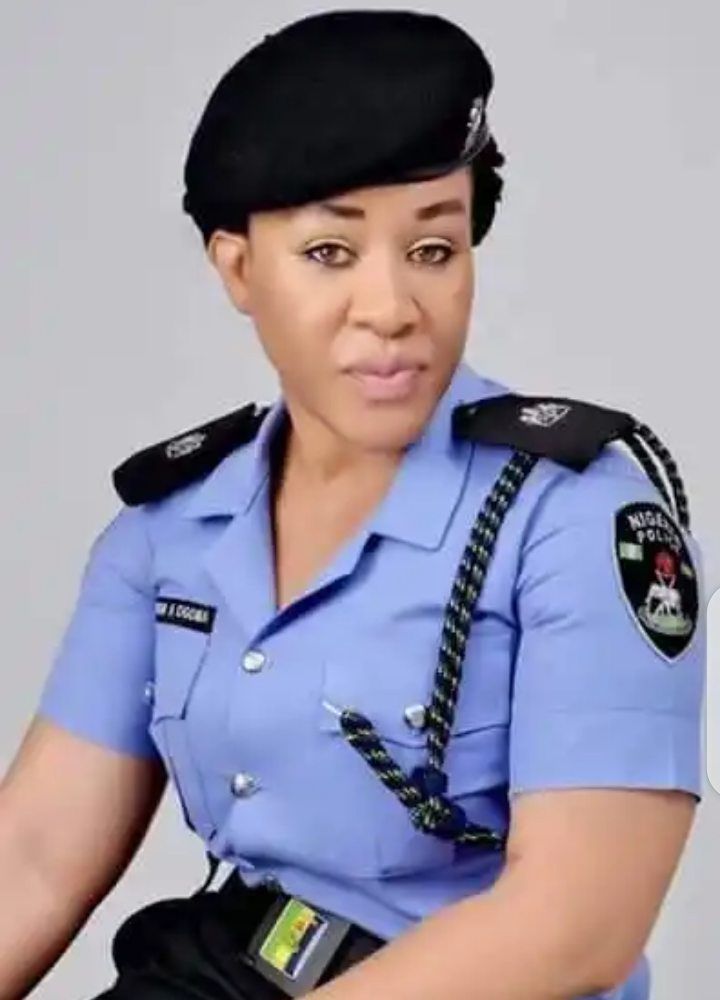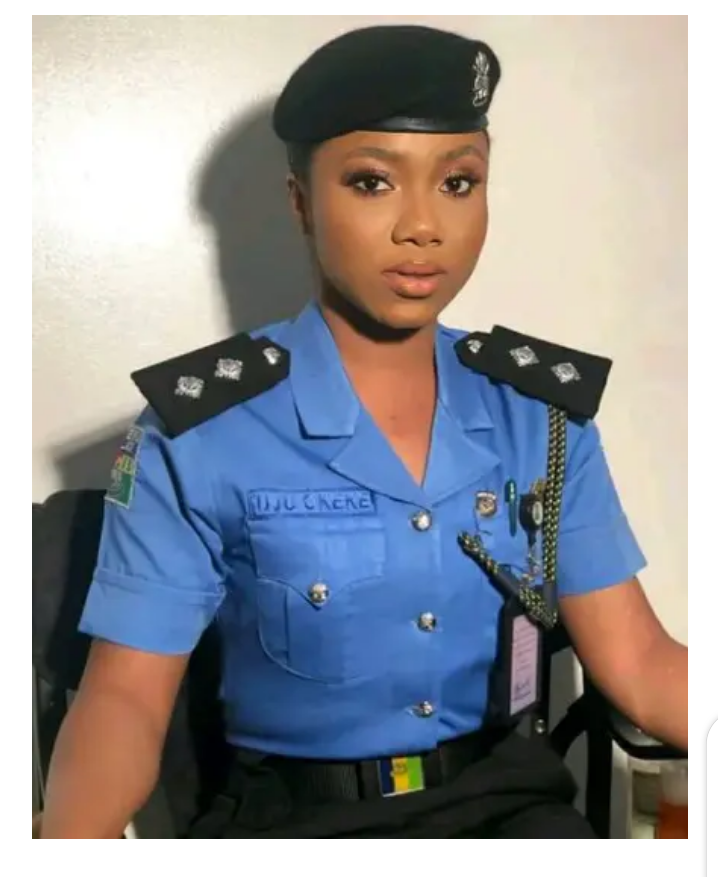 Will you love to join the Nigeria Police Force?
Content created and supplied by: AyokunleAdebawo (via Opera News )