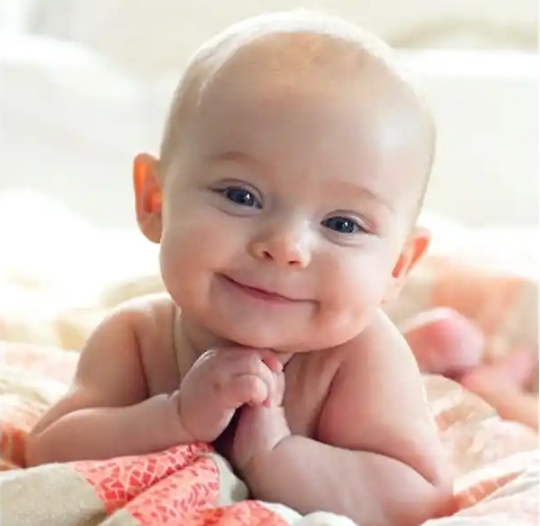 Like a lot of other people, I never knew a child as young as five year old could have a child, but Lima Medina did. She is from a remote Peruvian village and her pregnancy was confirmed when she was already seven months pregnant as her parents thought she was sick and the reason for her enlarged stomach was as a result of a tumour.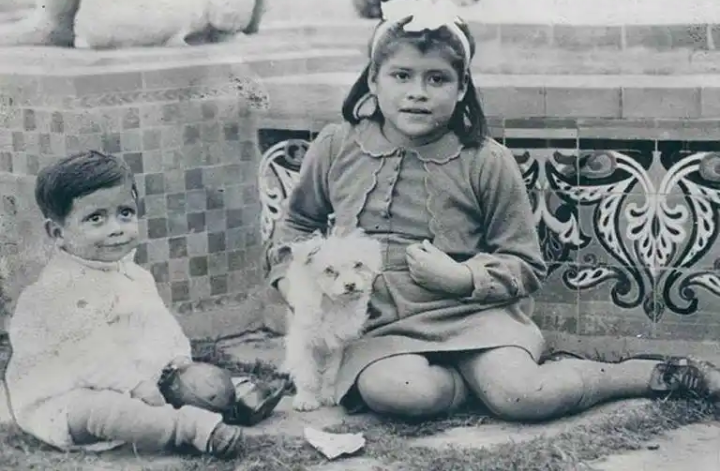 Lima Medina gave birth to a healthy baby boy through caesarian section on the 14th of May 1939 and became the youngest mother in the world.
Her pregnancy attracted international attention that the family did not want and they never revealed to anyone who the father of her child is.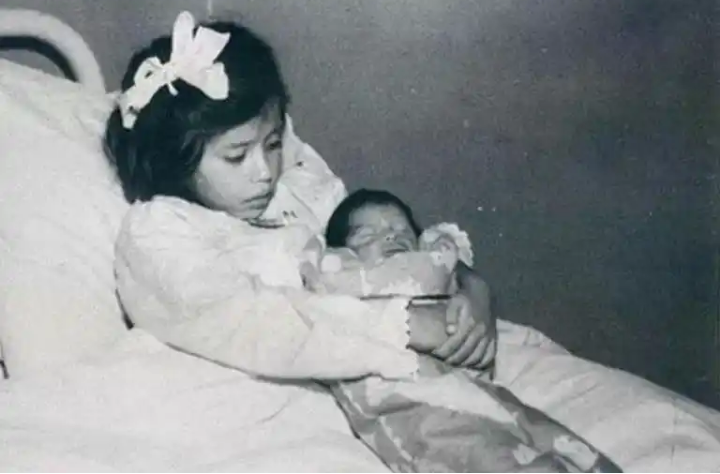 The main question though is how she was able to get pregnant at the tender age of five.
The reason was because she had a genetic condition called precocious puberty. This is a genetic condition that results in very early onset of puberty - before age eight for girls and before age nine for boys.
Girls with this condition have their first period very early and develop breasts really early. Boys would experience enlarged genitals, deeper voice and more facial hair. This condition is more common in girls than in boys.
The cause of this genetic condition is not yet known, but studies show that girls who were sexually abused at a young age may go through puberty a lot quicker than their age group.
Lina at the tender age of five, already developed breasts and had wide hips. She was still very clearly a child even though her body developed really early.
The father of her child was never known and her father was arrested by the police for raping his daughter but was later released as there was no evidence or witness and he maintained that he was innocent whenever he was asked.
The child was named Gerardo and he grew up thinking Lina was his older sister. He was told the truth when he was ten years old.
Content created and supplied by: Daybyday (via Opera News )