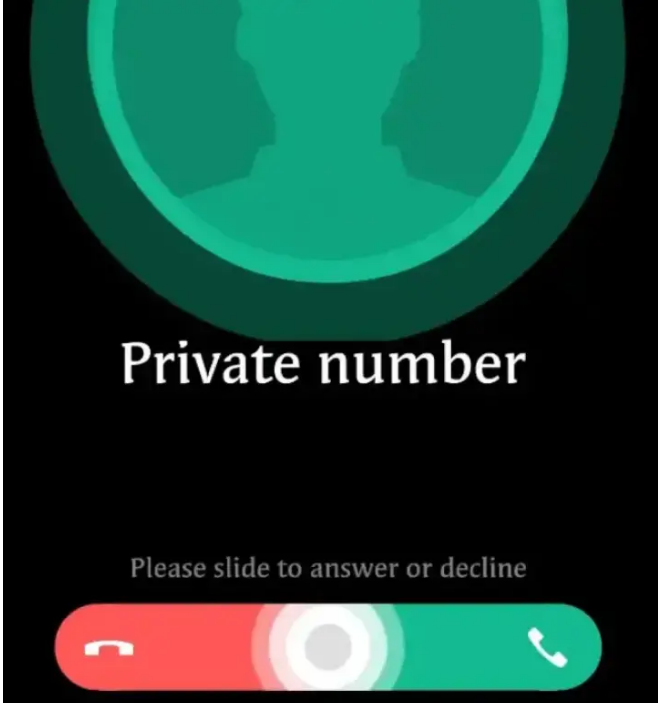 So many activities are on going in this world now and one has to be really careful and vigilant about the things going on around his or her environment.
Technology came to improve the standard of living in our world but instead of using it for something positive, some people use it for their fraudulent act ( popularly known as 419).
When you see a private number, the first thing that will come to your mind is, who could this be? Should I pick or not pick the call? Its totally normal, this is far from being scared but you really need to be careful when it comes to private numbers.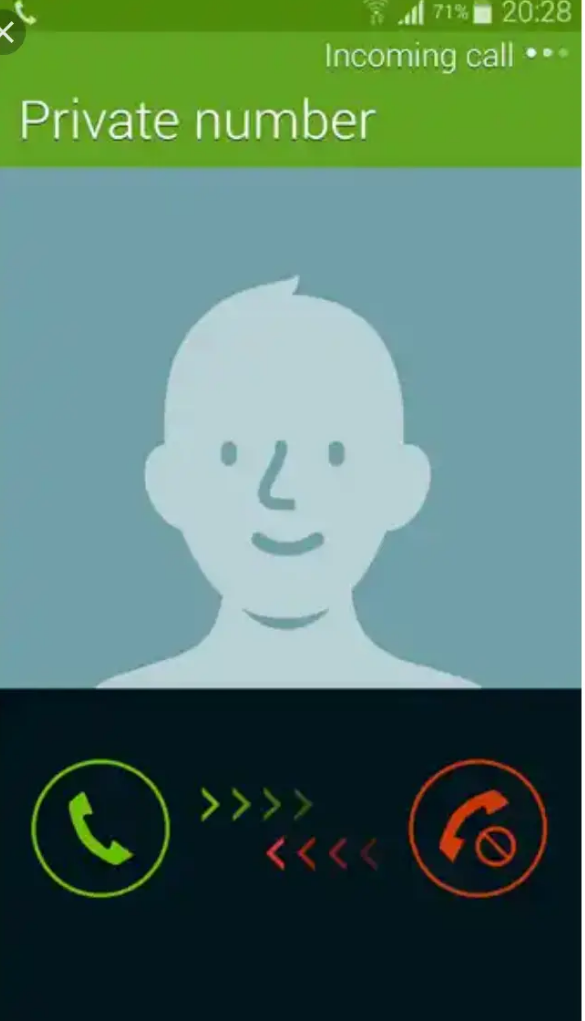 You no longer have to feel uncomfortable each time you see a private number calling you. This is why I'm writing this article, I will be sharing with you how you can get to know who's calling you whenever a private number calls.
Let's see how you can see who's calling you with this few steps.
1. If a private number is calling and you think or suspect its someone you know, just tap on the number and set a particular ringtone and save yourself the stress. Whenever that number calls, it has its ringtone already and you are done with this first procedure.
2. Each time that private number calls you, you have nothing to worry about, all you need to is to dial *#30#. Immediately you daily this code, the phone number will pop up, it can take some minutes before popping up though but it will definitely appear.
I Hope you found this article helpful
Thanks for Reading. Don't Forget To Share, Like And Follow BabyGlow For More Contents.
Content created and supplied by: BabyGlow (via Opera News )