"Be careful of people who you hand over your building project, to avoid fake blocks"- Man cried out...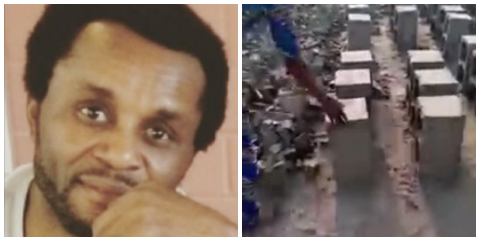 Before opening a new construction business, it is important to understand the amount of preparation and work that is involved.
Some main causes for building collapses are bad design, faulty construction, foundation failure, extraordinary loads, unexpected failure modes or a combination of causes. But collapses also occur due to natural disasters such as earthquakes, floods, hurricanes, cyclones and fires.
A Twitter user identified as "lamUmejiOforNnia" has taken to his Twitter page to lament after what happened to him while building his house.
According to the video he posted, after paying a huge amount of money to his contractor to buy blocks for the building of the house, it was discovered that all the blocks were fake.
He wrote:
Be careful of the people who you hand over your building project to avoid what you are watching below. Everything about Nigeria is fake. Very sad".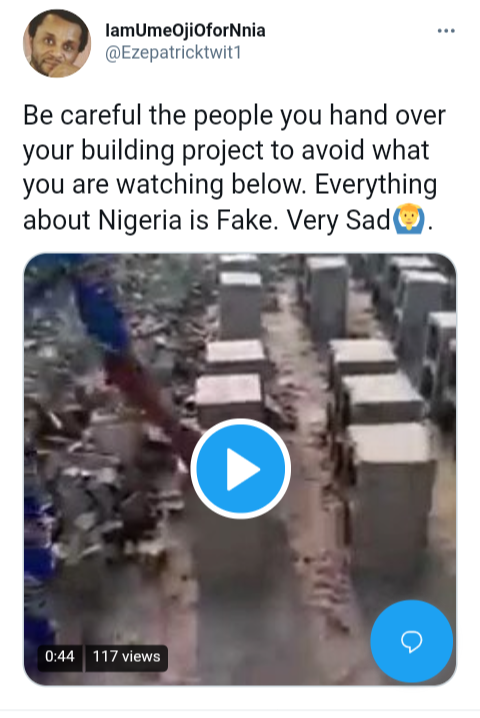 See more pictures below (Screenshot)...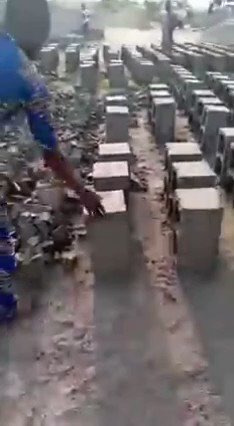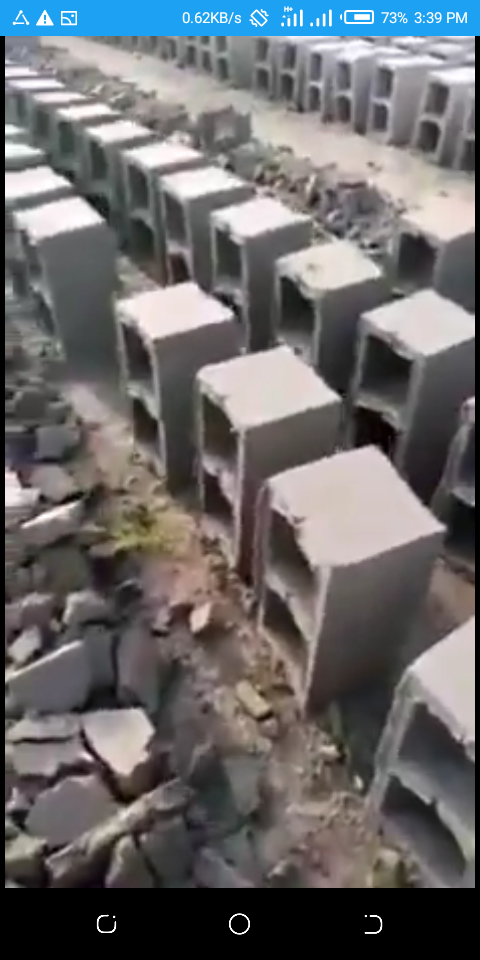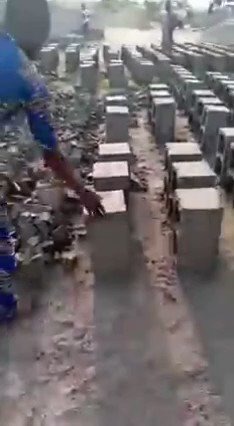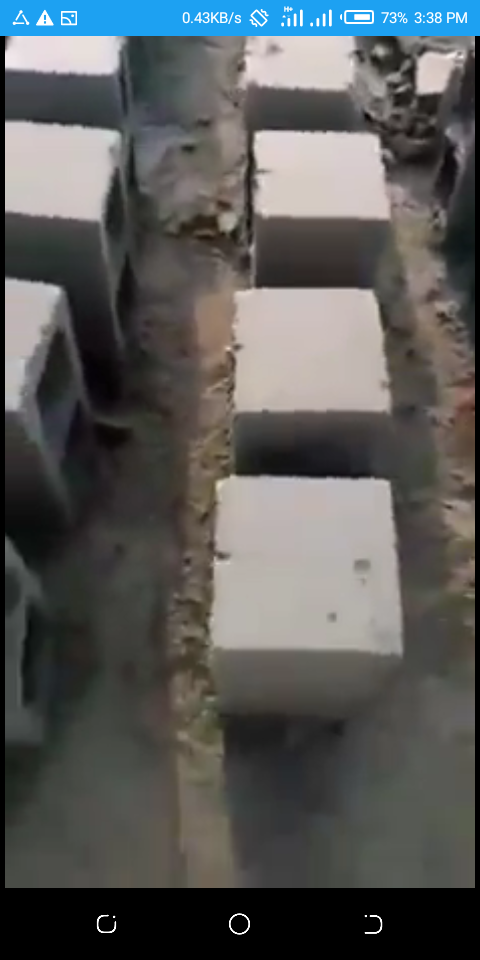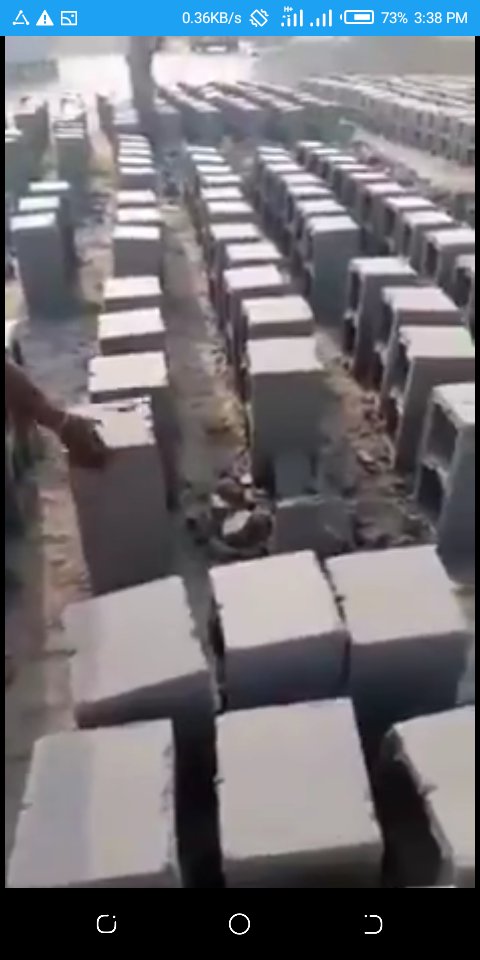 The heart is deceitful above all things, and desperately wicked, who can know it?. For out of the heart proceed evil thoughts, murders, adulteries, fornication, thefts, false witness, blasphemies, these are the things which defile a man: but to eat with unwashed hands don't defile a man.
Share your thoughts on this issue.
Content created and supplied by: #NewsUpdate (via Opera News )