The story of Chiamaka is not something anyone could wish themselves. This young lady was a hardworking girl who worked and survived as a makeup artist. Although she was a good girl, bad things, however, happened to her in the end.
As they say, bad things always happen to good people, Ijeoma's mother never had it on her mind that the life of her daughter would end in the manner which it ended. The young girl was called to attend to an unknown customer in Enugu. As a hardworking girl, she picked up her things and decided to go make some cash.
For many days, nobody heard from her. This was when her parents started looking for her. They reverted to social media. Many weeks after, Ijeoma was found dead on a street.
After she was found, the search for justice for the young lady has resumed. A young lady identified simply as Chiamaka and her brother has been arraigned before a Magistrate Court in Enugu. As it is now, the matter is still in court and not much will be said until the court finally decides.
In a video making round on social media. Ijeoma's mother was seen outside of the court premises cursing Chiamaka and her brother, as they were put in a moving vehicle after a court session. She was heard calling on God to intervene. She also asked God to fight her battle.
Here is a link to watch the video;
https://twitter.com/realJ101/status/1356955668578766851?s=19
https://twitter.com/SOSnation_/status/1357243965947457539?s=09
Here are some pictures;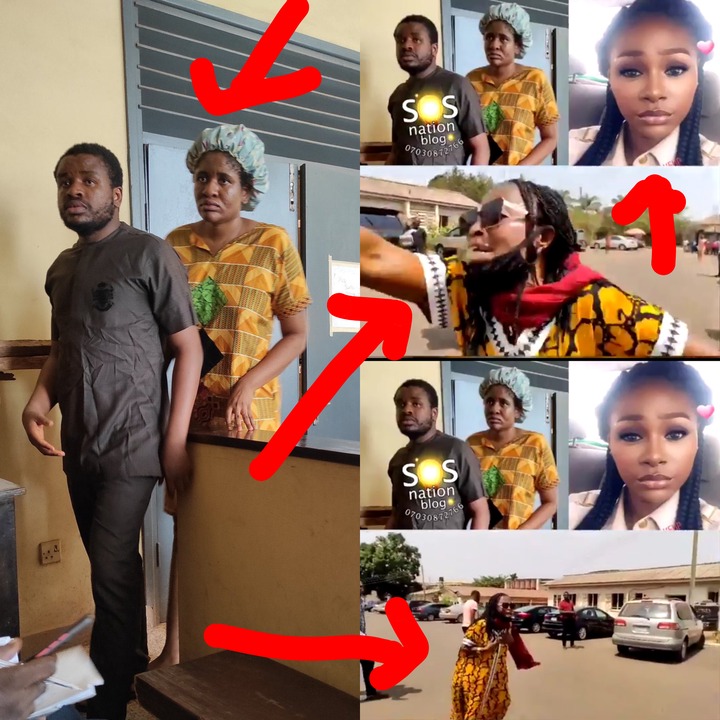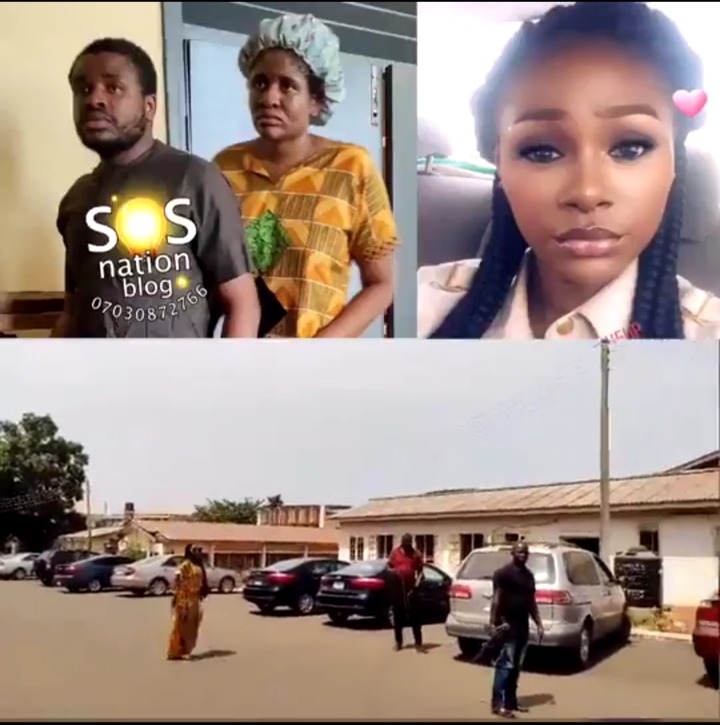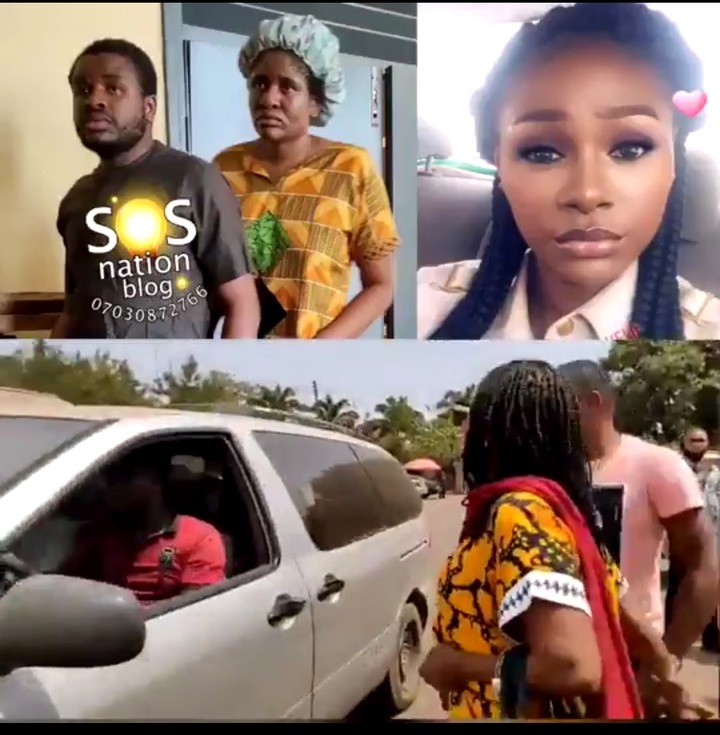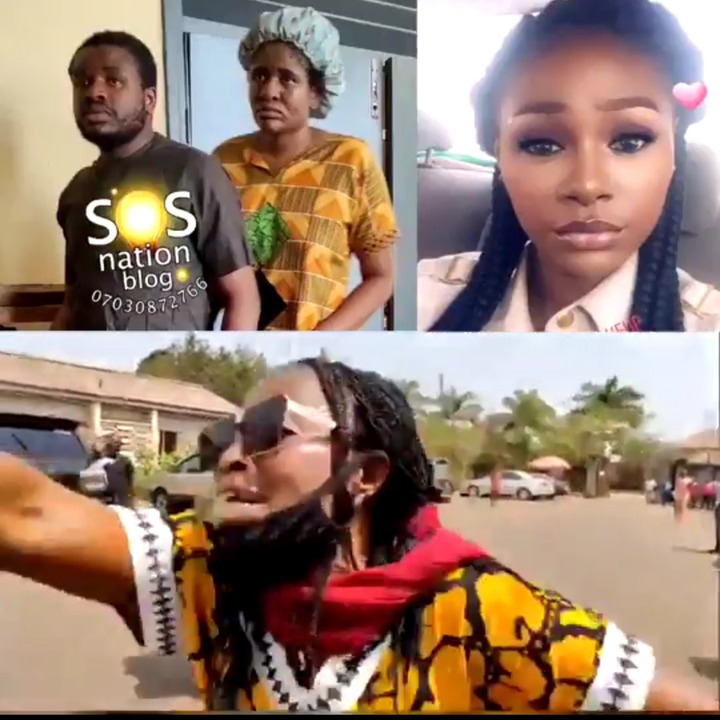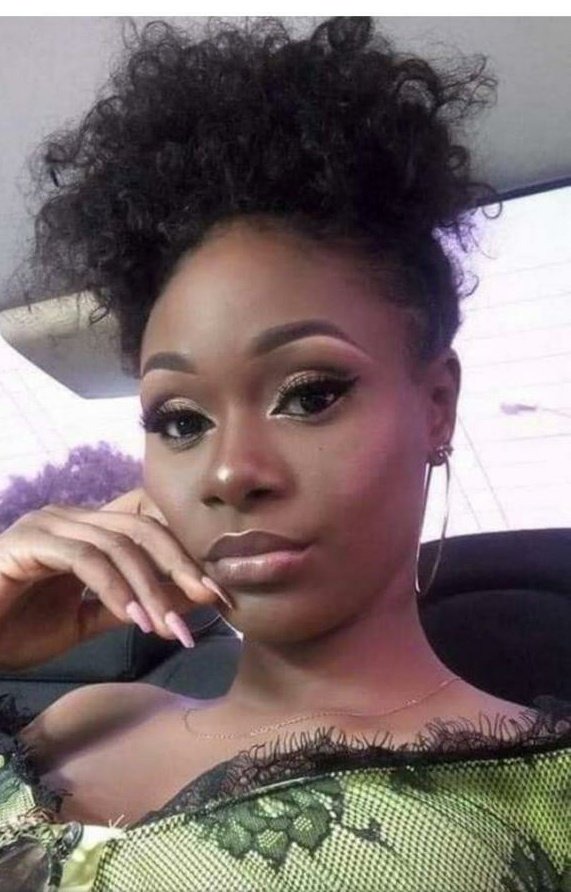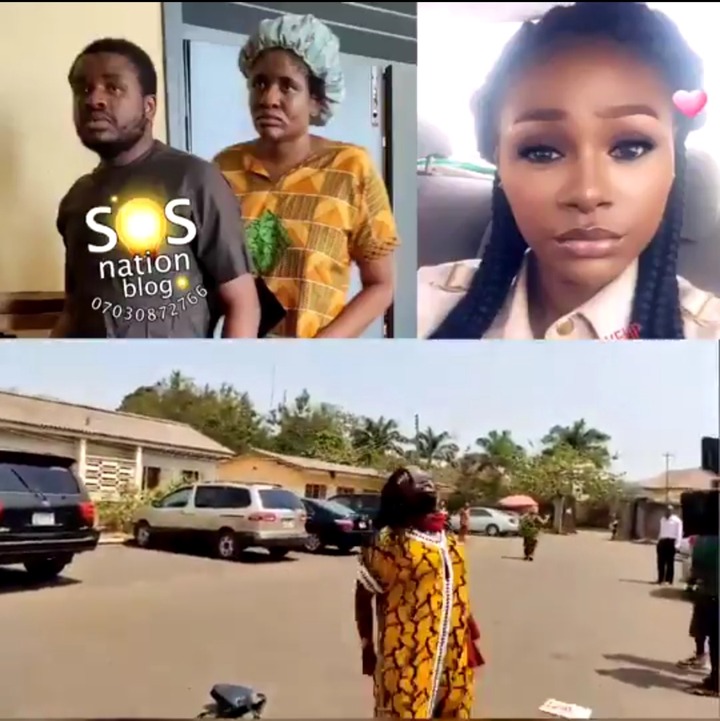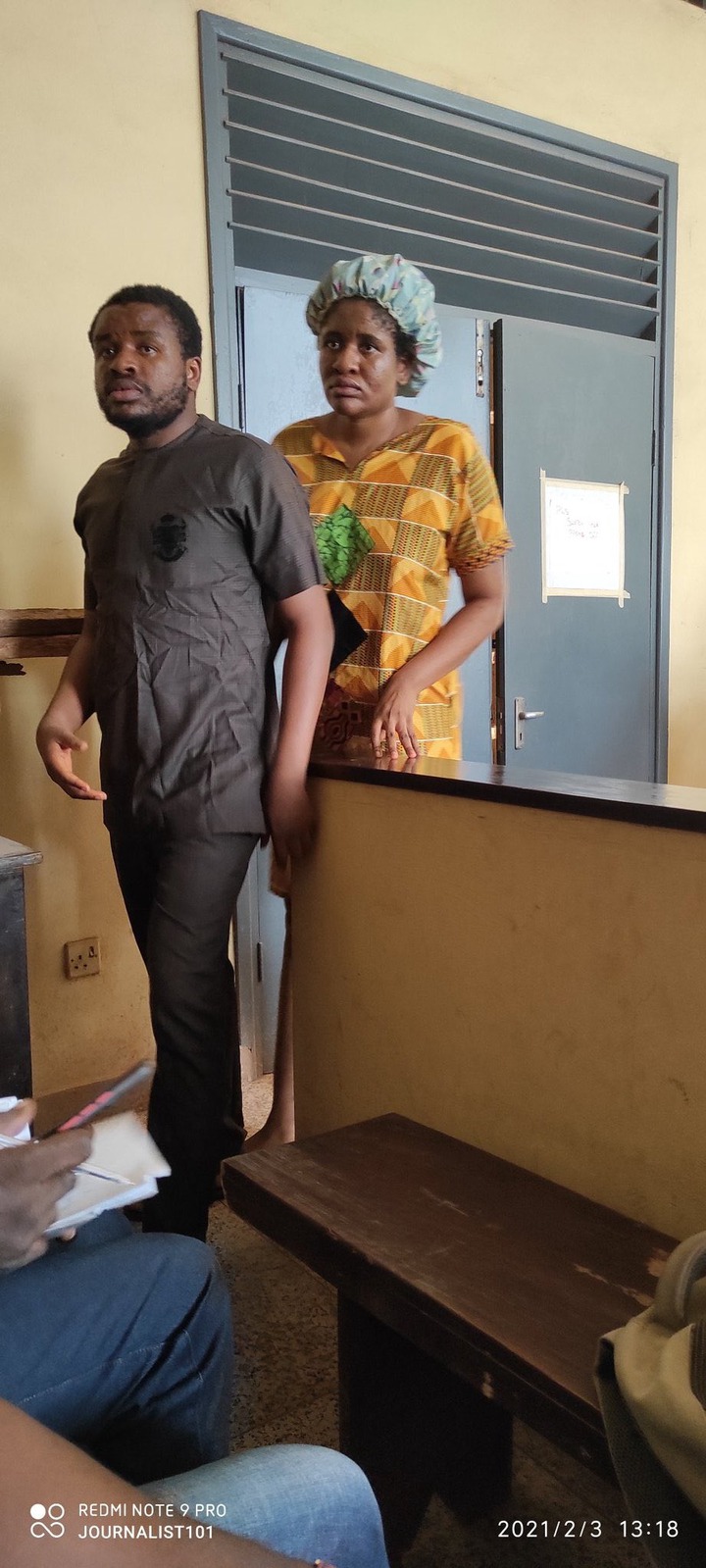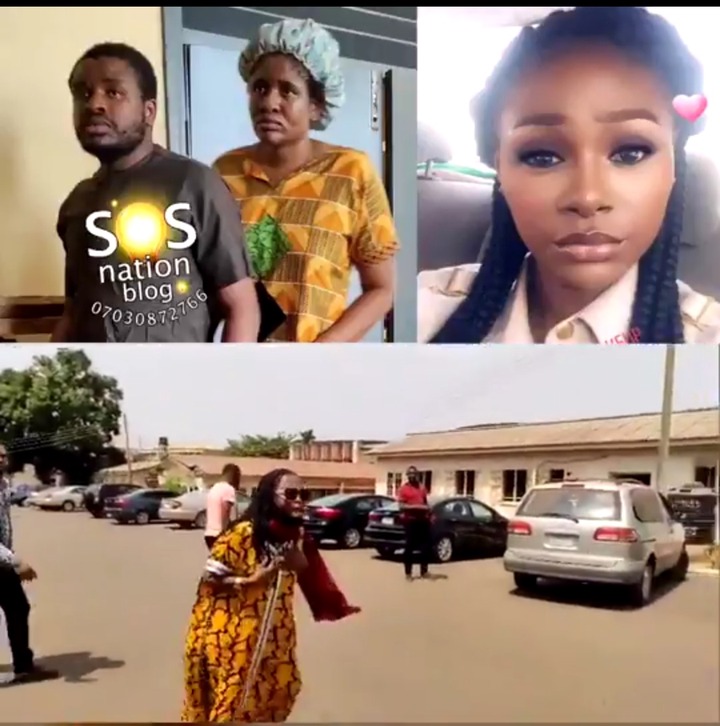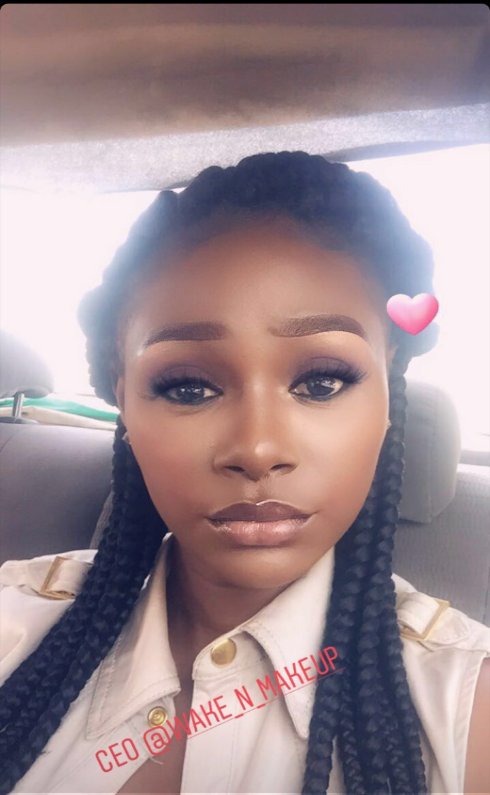 Nigerians are however reacting.
Here are some comments so far;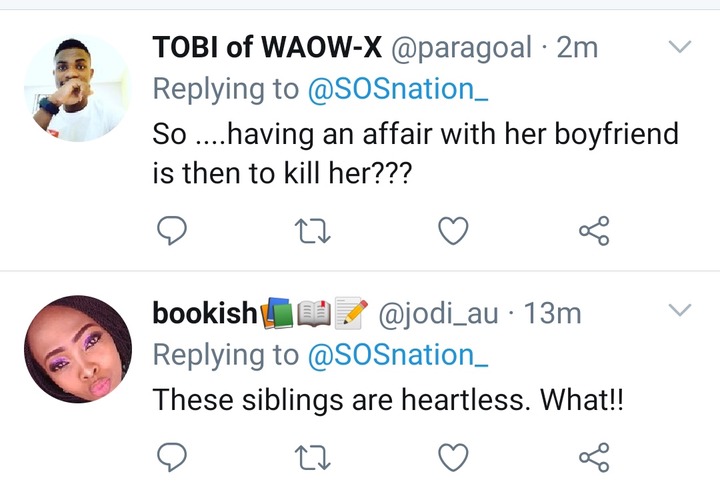 Credit: Twitter.com
Content created and supplied by: Freshyaw (via Opera News )