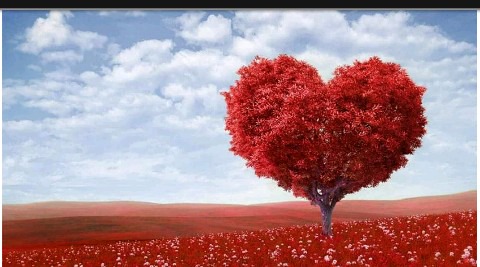 Your phone is ringing, Joshua, my roommate called. I'm coming please I replied from the bathroom. Five minutes later, I came out of the bathroom to check the call I've missed and saw it was a strange number. I dropped the phone, and went to dress up with the hope of calling the number later, but unfortunately I forgot.
After about fifteen minutes, I remembered I planned to call Esther earlier, so I picked my phone to call her and the strange number that called me previously. 
Esther is my girlfriend whom I met in my first year, she is a 200 level student of geophysics in my school. She paid me a visit earlier that day while returning from church to spend the Valentine's day together, she spent some hours with me and we had lots of discussions and did somethings before she left. I saw her off to the junction Where she would get the bike to her hostel and gave me an intense hug than usual. I also reciprocated and we continued the hug for some minutes before a bike finally passed. We told each other goodbye not knowing that would be the last one.
I tried Esther's number thrice and there was no response, this is unusual, probably she's charging her phone, I said to myself. I dialed the strange number that called me too probably if it could be Esther.
Hello, a Man's voice said in a sharp manner, who am I speaking with I replied, a lady had a fatal accident not quite long at deeper life Church junction, we found a book in her bag with the name Richard Esther, you were the last person she called with her phone, do you at all know who she is?  To be continued, follow for more.
Content created and supplied by: Elegantreports (via Opera News )