Here are today's trending news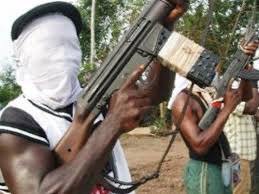 MILITARY AIRCRAFT CRASHED IN LAGOS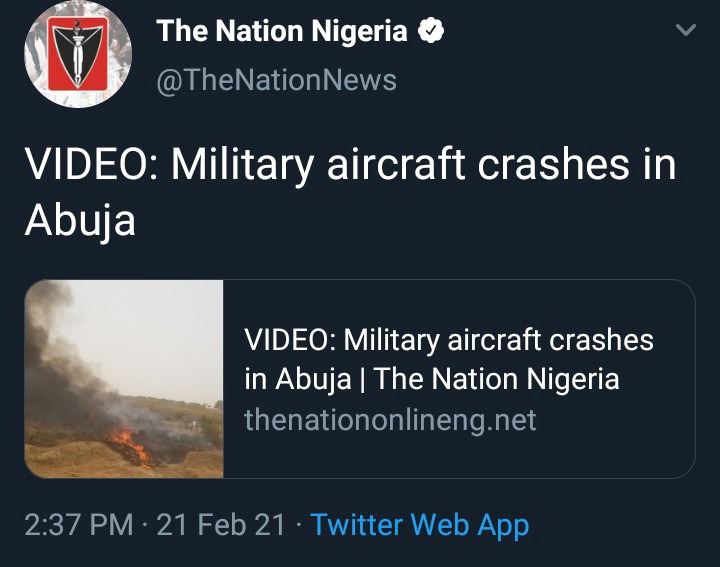 according to the Nation Nigeria, a military aircraft carrying personnel of the Nigerian Air Force crashed in Abuja. It was gathered that the aircraft crashed enroute from Minna after a distressed call of engine failure.
It have been confirmed by the spokesperson of the Nigerian Air Force, Ibikunle Soda of the incident, adding that seven personnel of the Nigerian Air Force died in the crashed.
OSIMHEN RUSHED TO THE HOSPITAL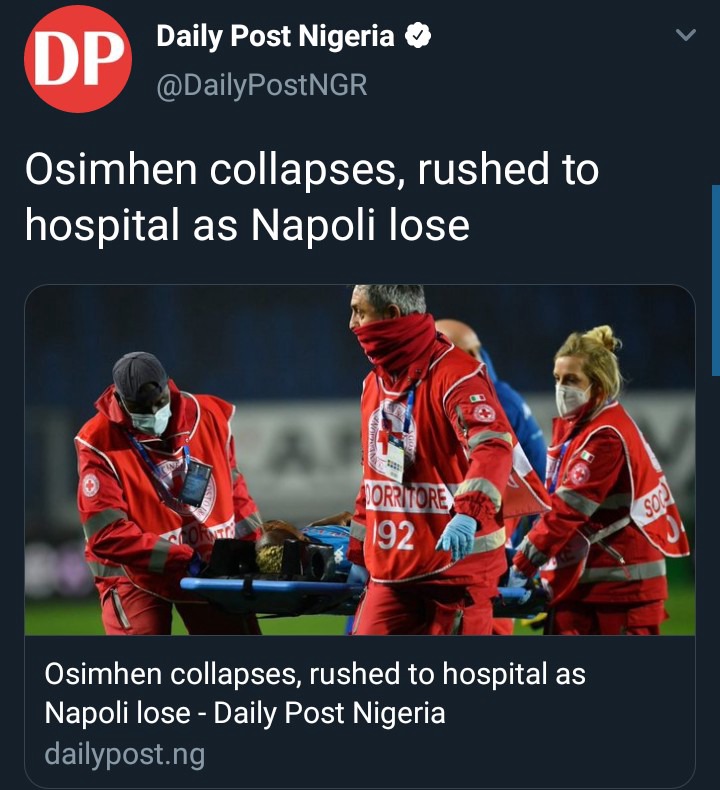 Nigerian footballer and Napoli striker Victor Osimhen collapses and was rushed to the hospital. Victor was stretched off in the final minute of the encounter after having lose consciousness amid call for oxygen he fell awkwardly and hit his head on the field. We pray and hope he gets well soon.
GUNMEN KILLS THREE POLICEMEN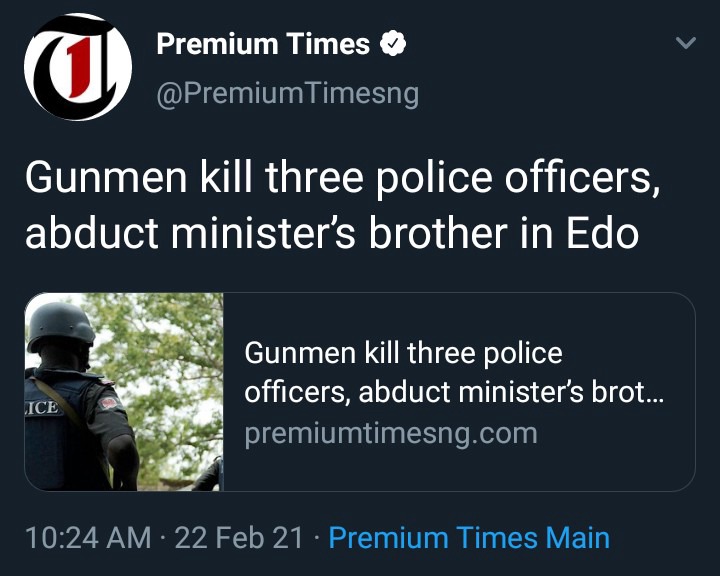 Three policemen have been reported to have been killed by Gunmen in Edo. It was also gathered that same gunmen abducted the brother to the minister of health, Osagie Ehanire, who happens to be the managing director of the Ogba Zoological Gardens, Benin City.
The police spokesperson in Edo Moses Nkombe confirms the development and have said that the state police are seriously looking into the matter to apprehend the suspects.
FG RULES OUT FORCE TO FREE ABDUCTED STUDENTS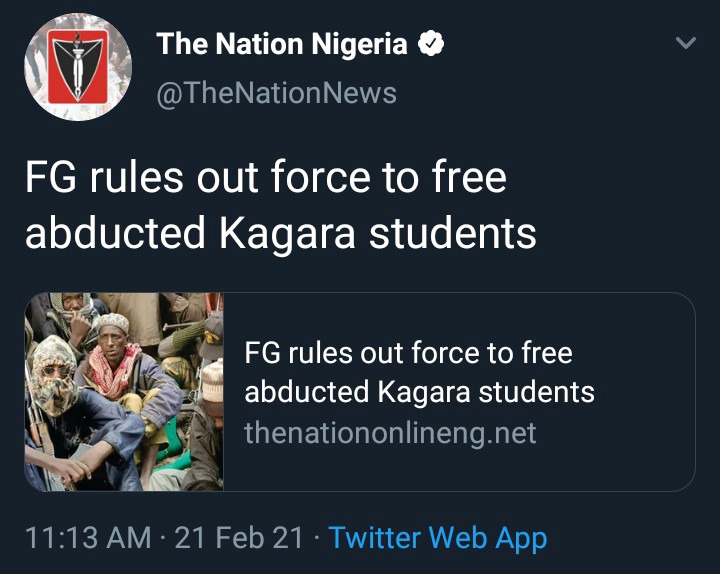 The Federal Government of Nigeria, have ruled out the possibility of using the army or any forceful aggression to free abducted kagara students have they see for a way to dialogue and get them released.
However, the government will also not pay any ransom to get them released. As the gunmen are insisting on amnesty for them by the Federal Government. As it has been learnt that the government have discovered the location of where the student are been kept and blocked all access enroute their enclave
It was gathered that some bandits have swapped their dresses with the abducted students and from air surveillance, it was difficult to differentiate the bandits from the students, so there will be no use of force to avoid collateral damage.
Do you think it is a good decision from the government? Or perhaps, why is the government concern about collateral damage, yet have no such concern when they issue an air strike in Orlu? Let's hear your opinion. Comment below
Like and share
Follow me for more interesting gist
Content created and supplied by: Limelightechoes (via Opera News )