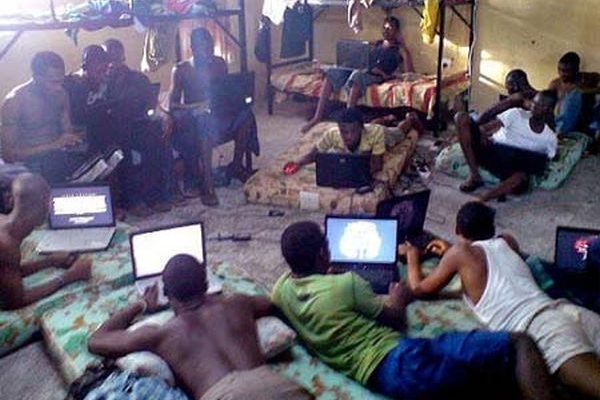 The internet has become one of the greatest technological developments with about 3.9 billion users. Even though it is widely accepted for its ease and efficiency, it is also embedded with a multitude of weaknesses which pose significant security threats to users and has led to the emergence of cyber crime. The estimated annual financial loss in Nigeria due to cyber crime was N250 billion ($649 million) in 2017 and N288 billion ($800 million) in 2018.
In Nigeria today, several internet assisted crimes known as cyber crimes are committed daily in various forms such as Fraudulent emails, Identity theft, Hacking, Cyber harassment, Spamming, ATM spoofing, Phishing, BVN scams, Social media hi-jacking etc.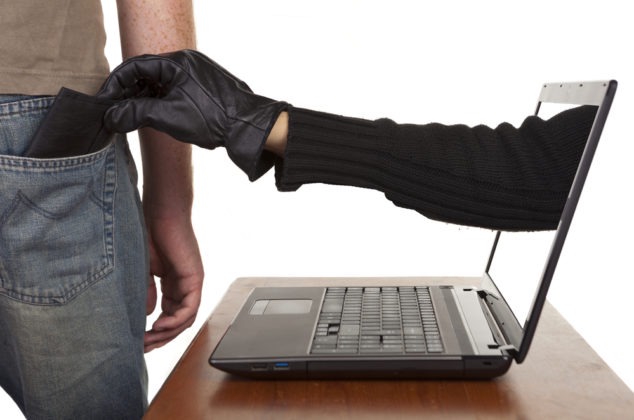 Cyber crime is a threat against various institutions and people who are connected to the internet either through their computers or mobile phones. The increase of this crime in the society has become a strong issue that should not be overlooked. The impact of this kind of crime can be felt on the lives, economy and international reputation of a nation.
In Nigeria, factors such as a high rate of unemployment, the quest for wealth, a lack of strong cyber crime laws, and incompetent security on personal devices amongst others have joined to make cyber crime a significant problem for the country. Checkout instances people were almost defrauded of their hard earned money below. In this case, it's a fake Zenith bank customer service.
1)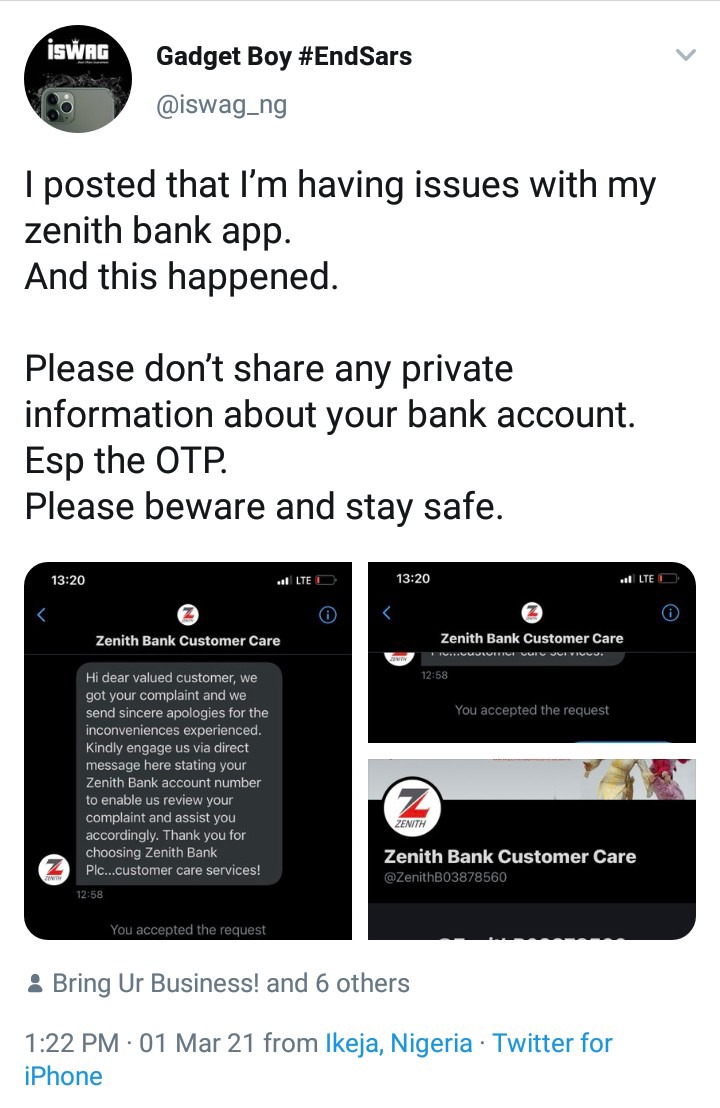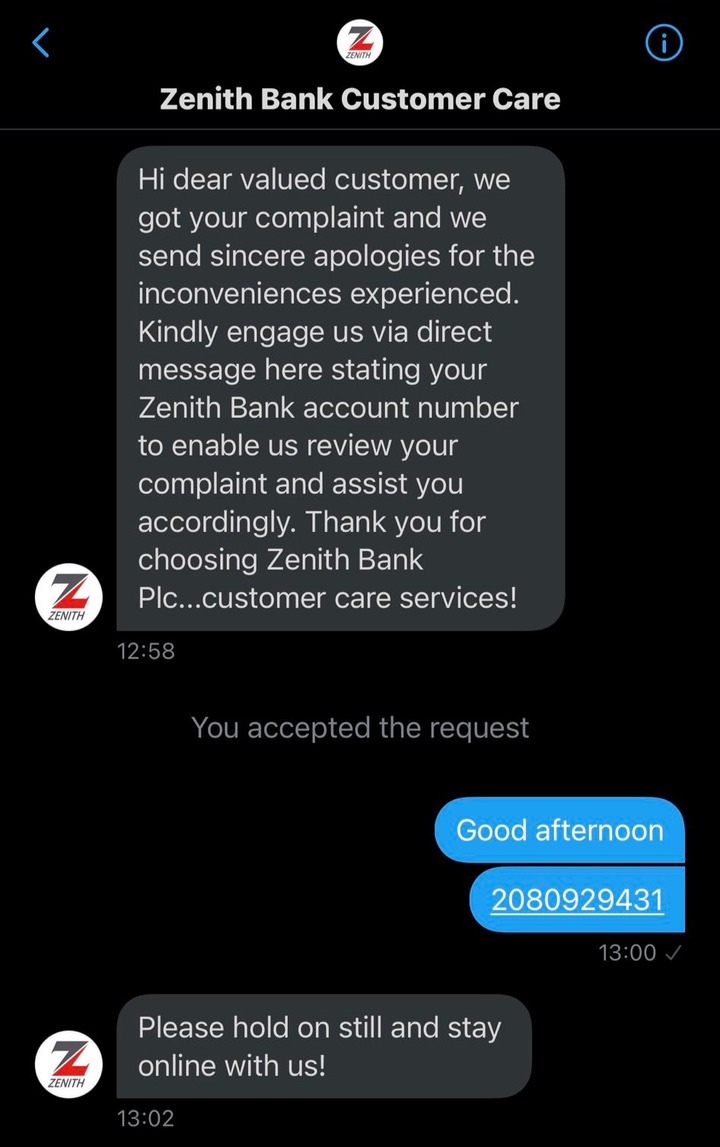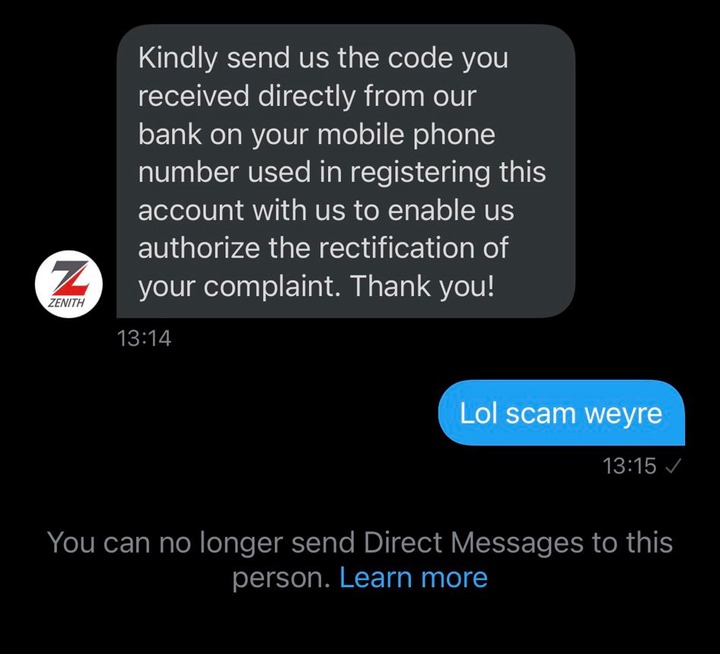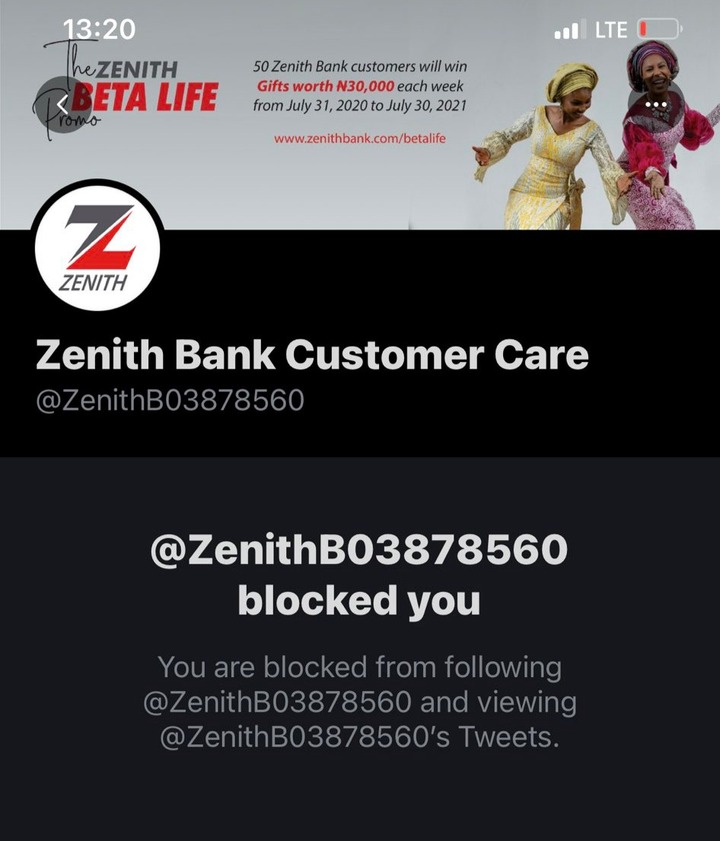 2)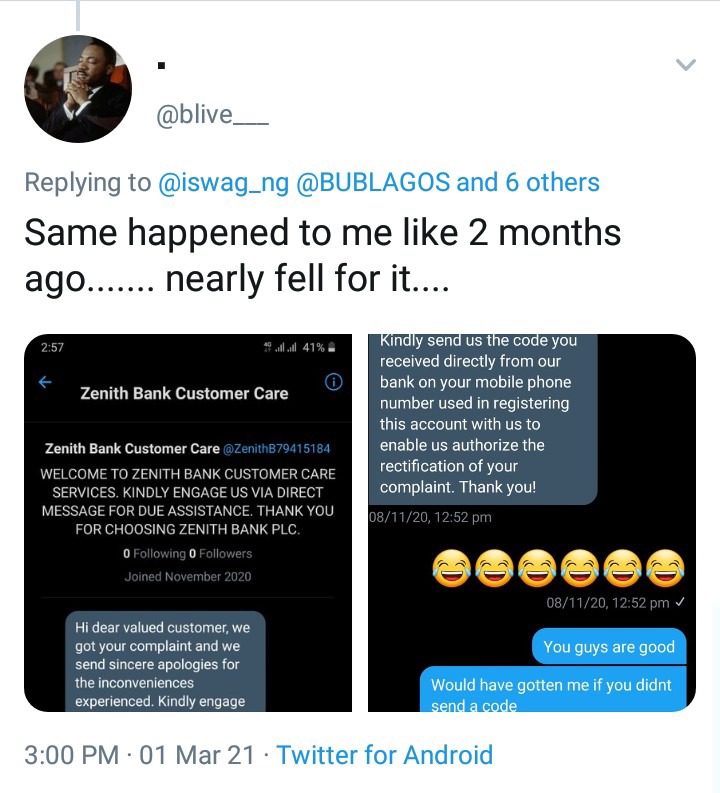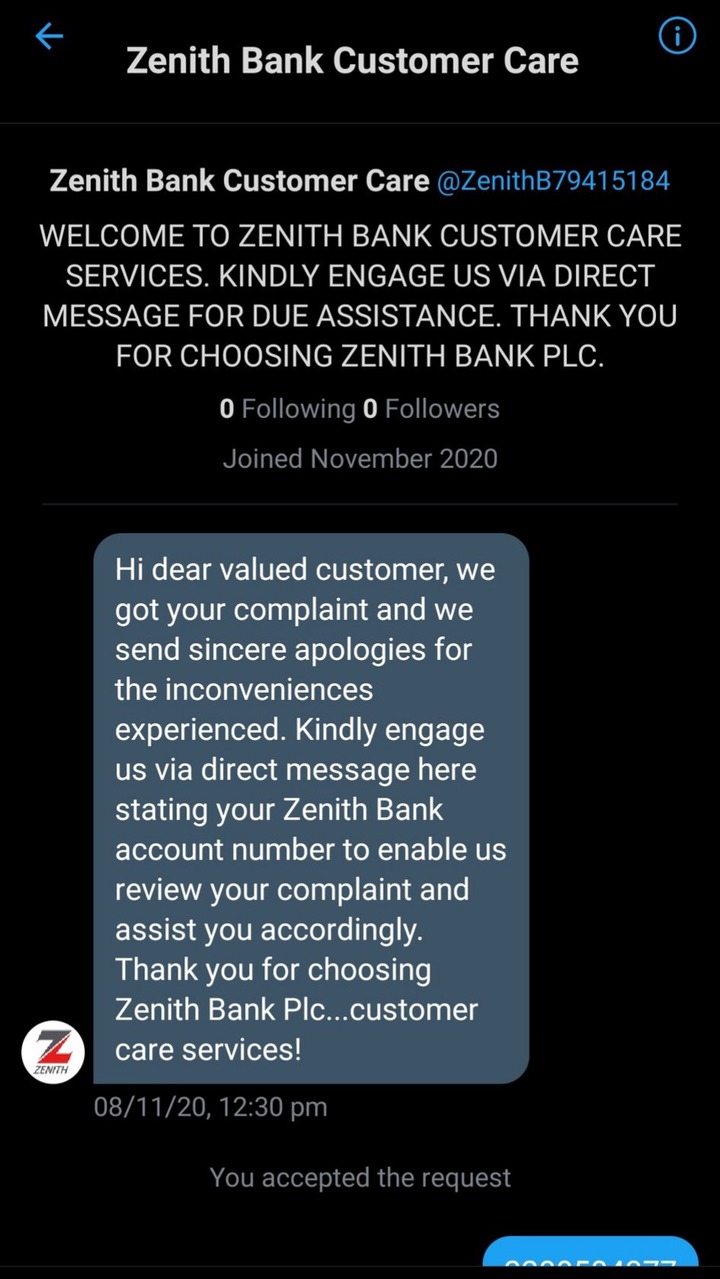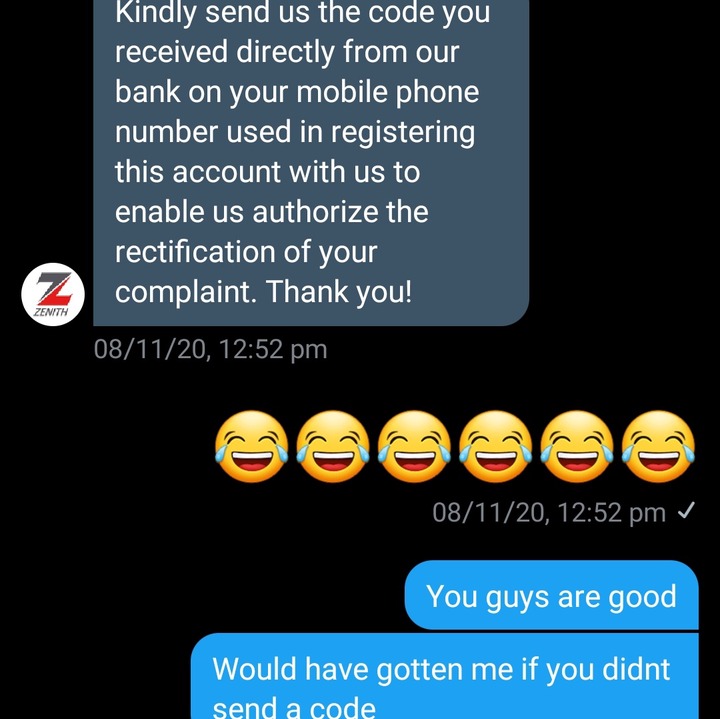 3)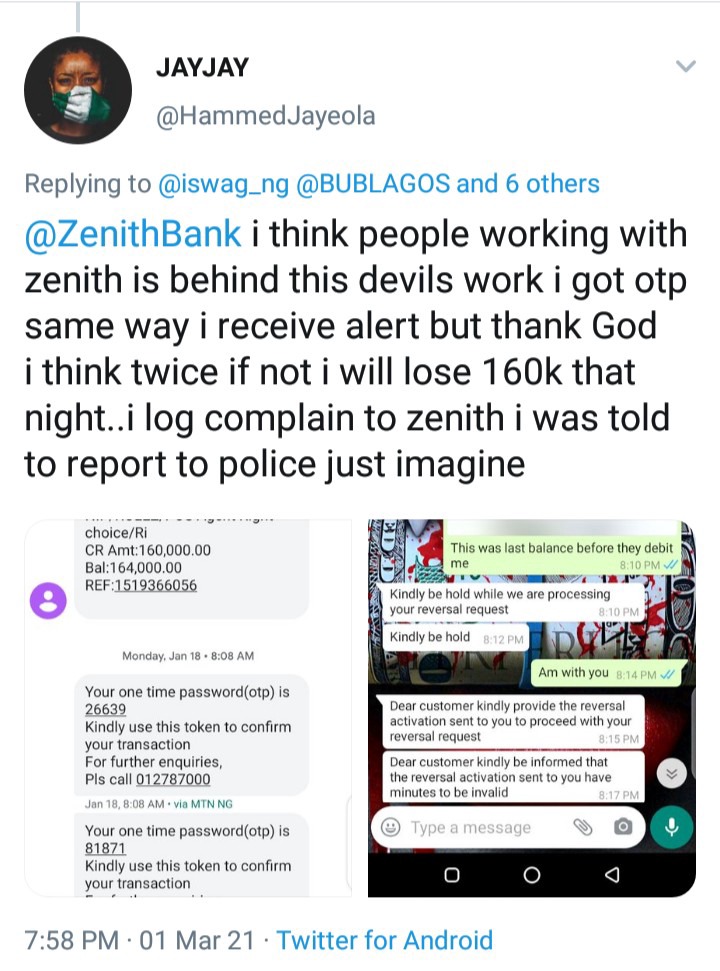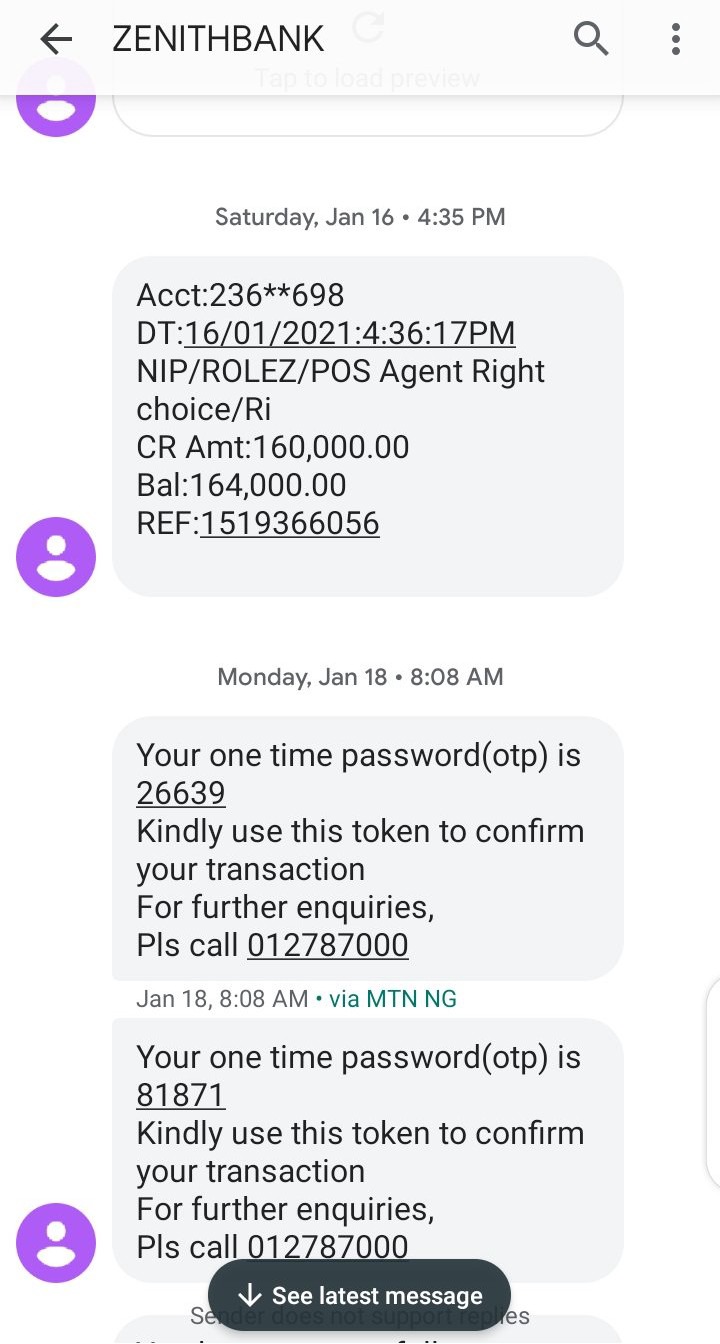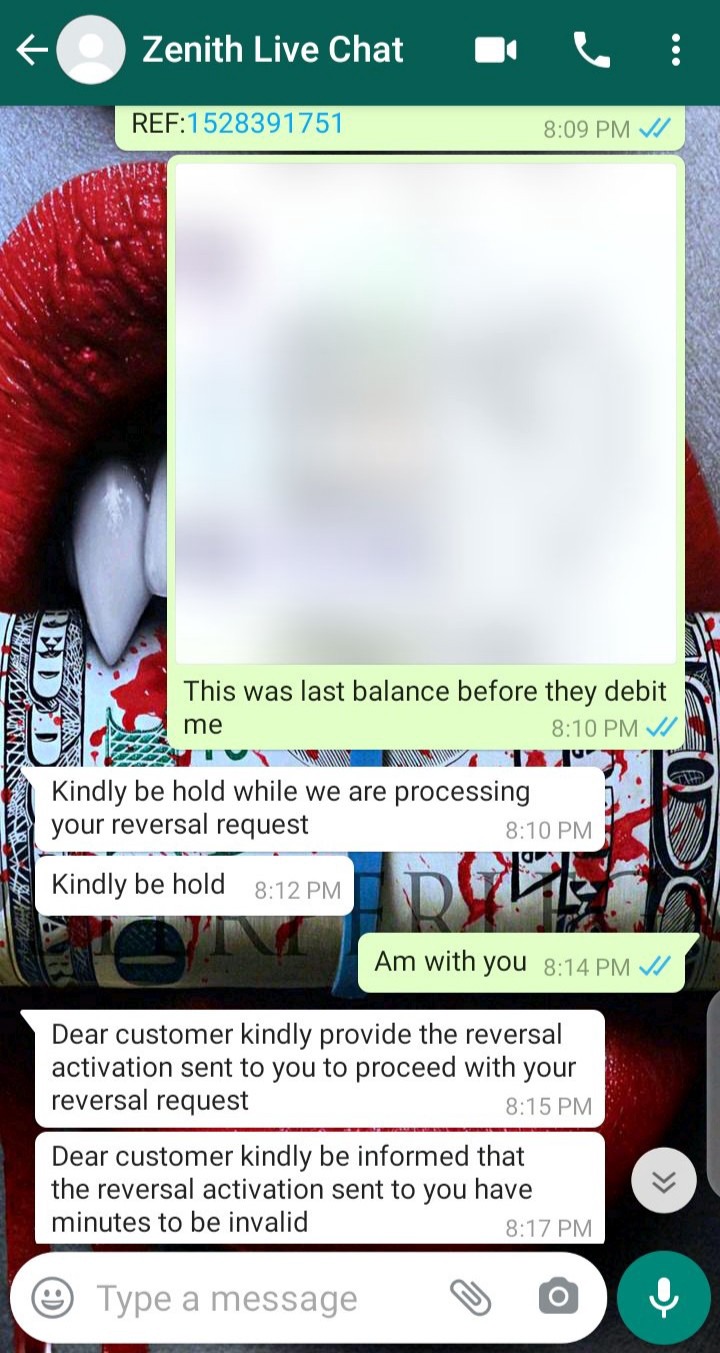 See how people reacted to this below.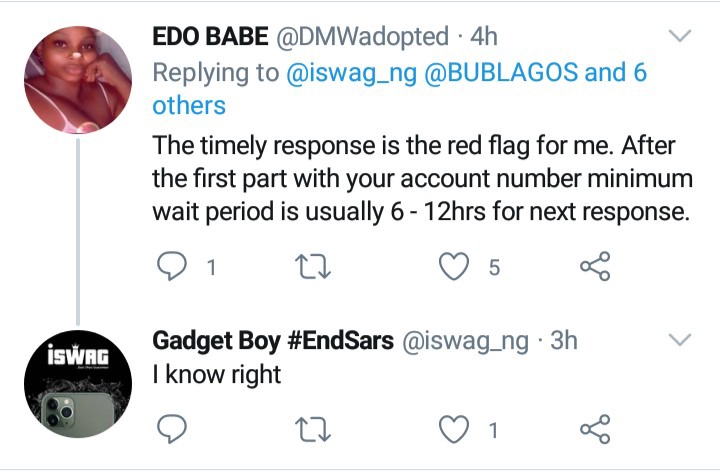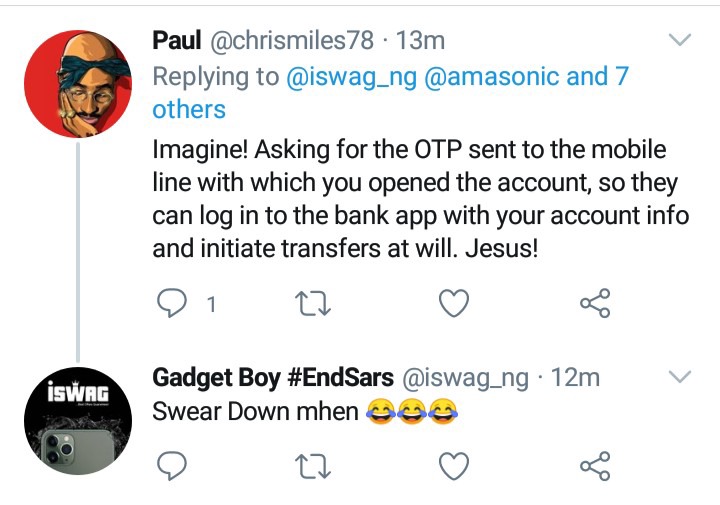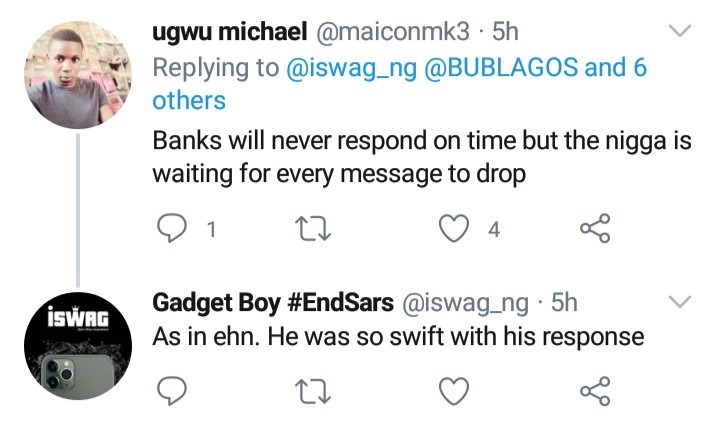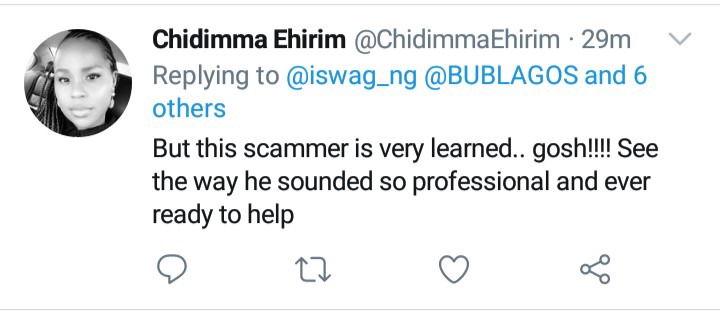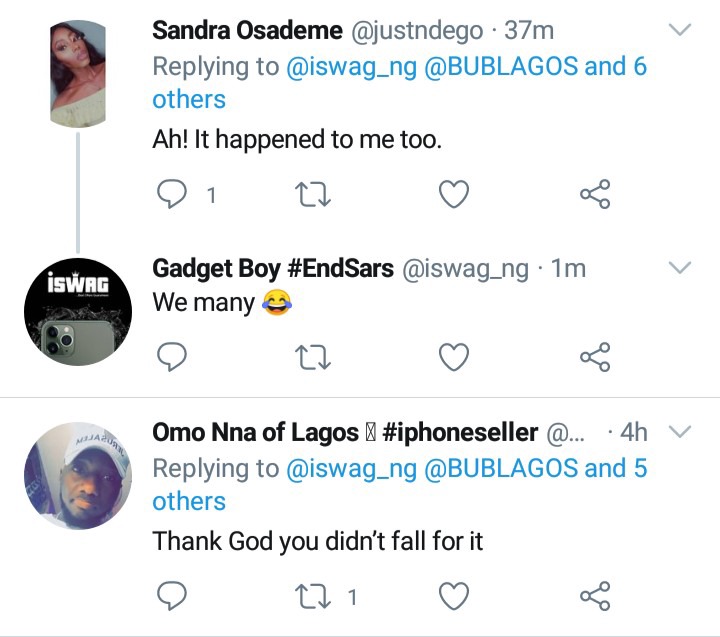 Building up a bank's cyber security is not a one-time exercise but a continuous process. With Nigeria venturing into cashless societies, there is a need for cyber crimes to be minimized if not completely eradicated. The increase in customer awareness, Formulation of policies that address Cybersecurity, Adoption of advanced authentication techniques among others can help in combating cyber crimes. Prior to that, we all need to be vigilant.
What are your thoughts about this?
Content created and supplied by: SamuelDunsin_01 (via Opera News )