For the past few days, there have been serious debate online about the recent military operation which was launched against members of ESN in Orlu a few days ago.
In this article, I would be showing you guys the screenshot of what a Muslim man said about the action of the Nigerian military that made igbos to praise him.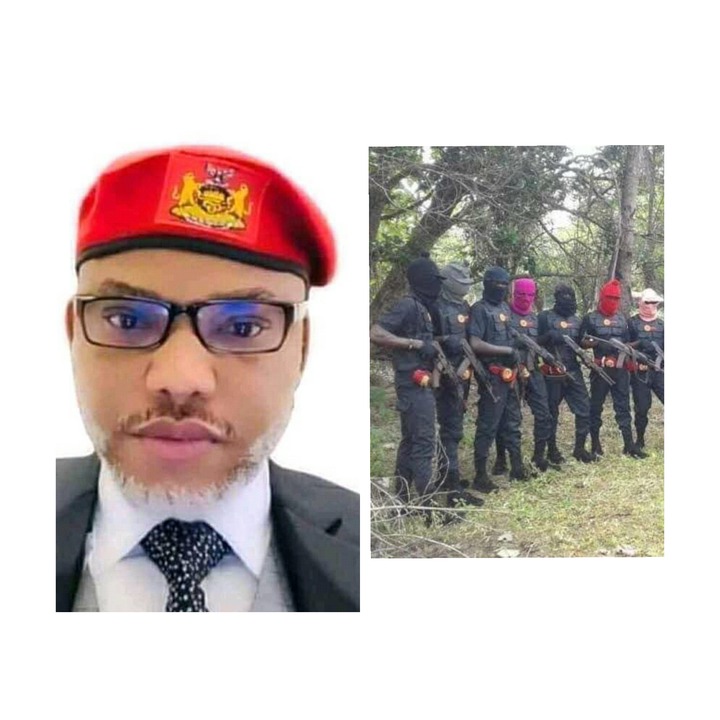 Unlike some other several Muslim northerners who are in support of the Nigerian military action in Orlu, a fellow Muslim man who is known on Facebook as Ibrahim Muhammed, is currently receiving massive praise and accolades from Igbos after he shared his unbiased opinion on this issue.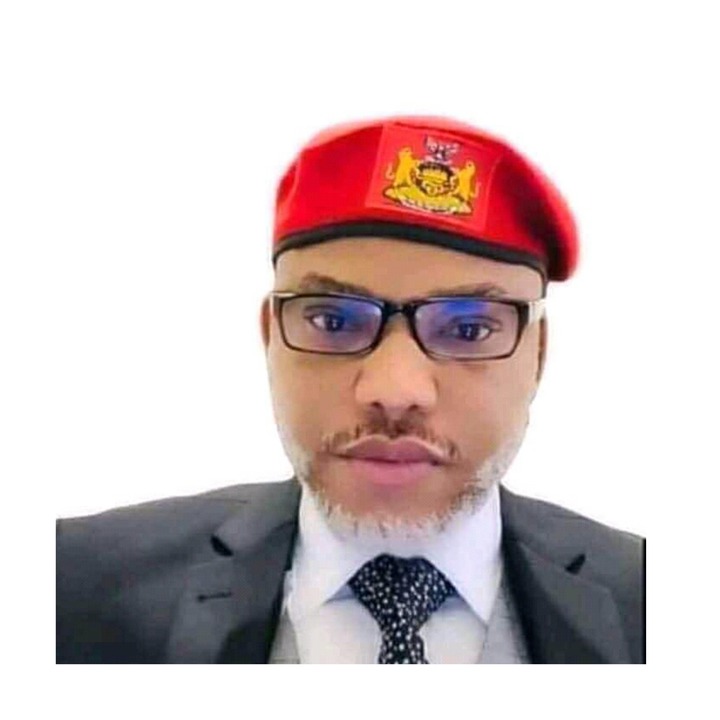 According to Muhammed, he finds it hard to believe that despite the fact that school children were just kidnap, the Nigerian army were attacking they (ESN) who are just trying to protect and safeguard their lives. Check out the screenshot of what he said below: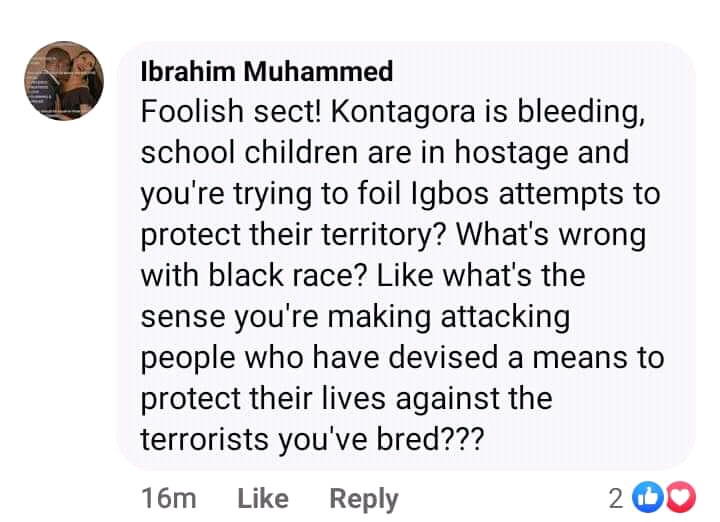 Shortly after he made this statement, Igbos took to the comment section to praise him with some even expressing shock that a comment like this could come from a Muslim fellow: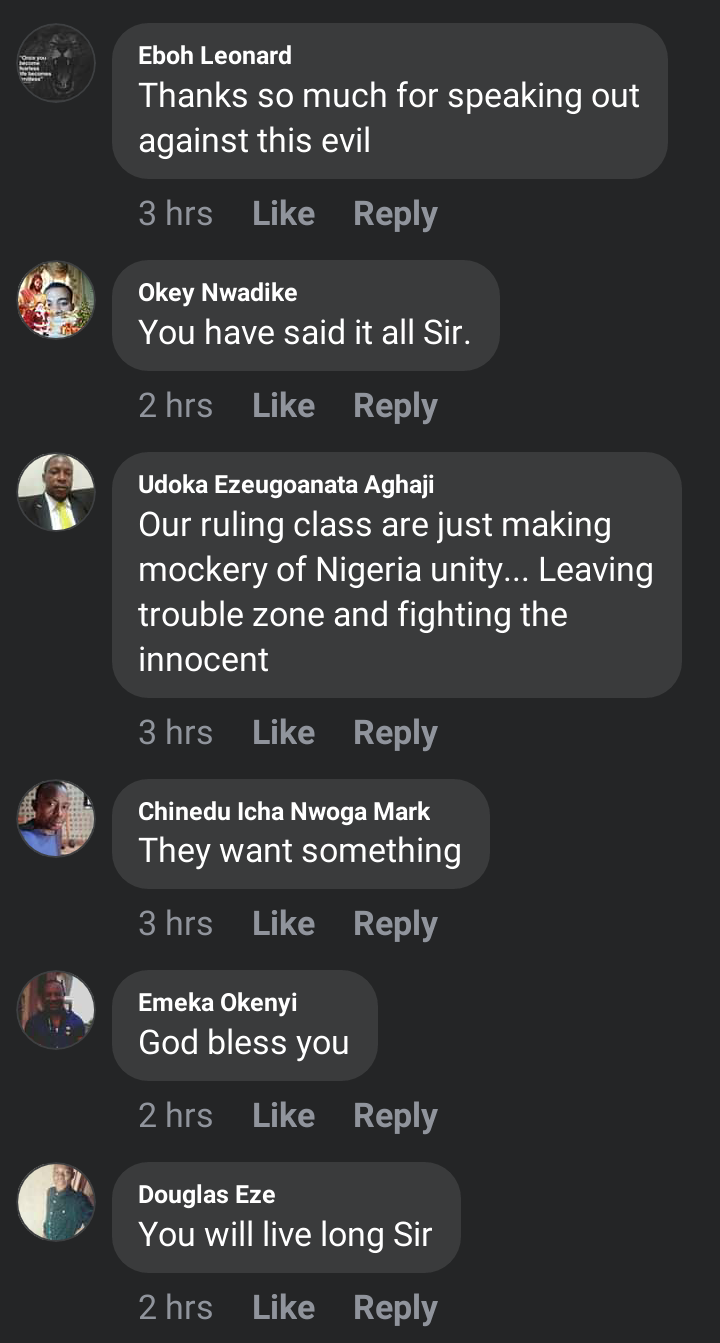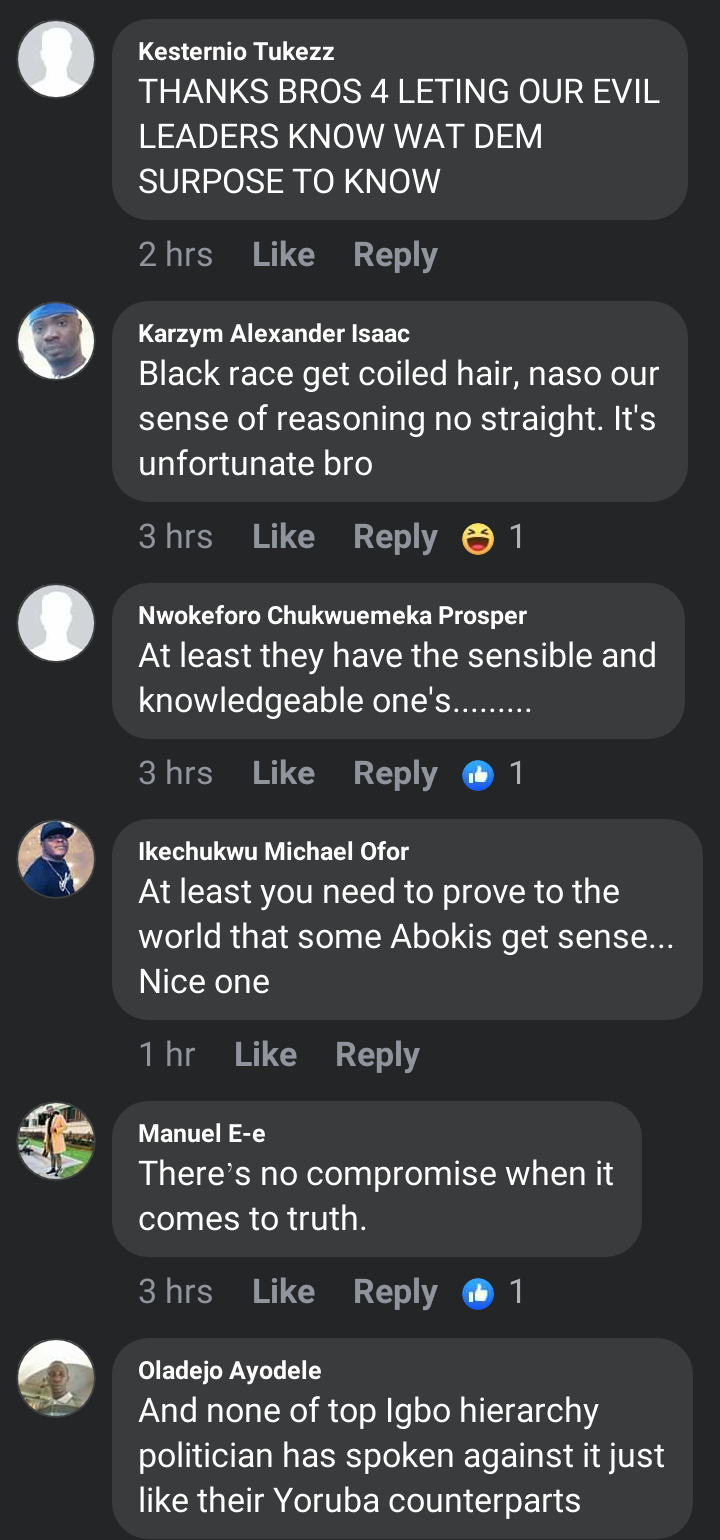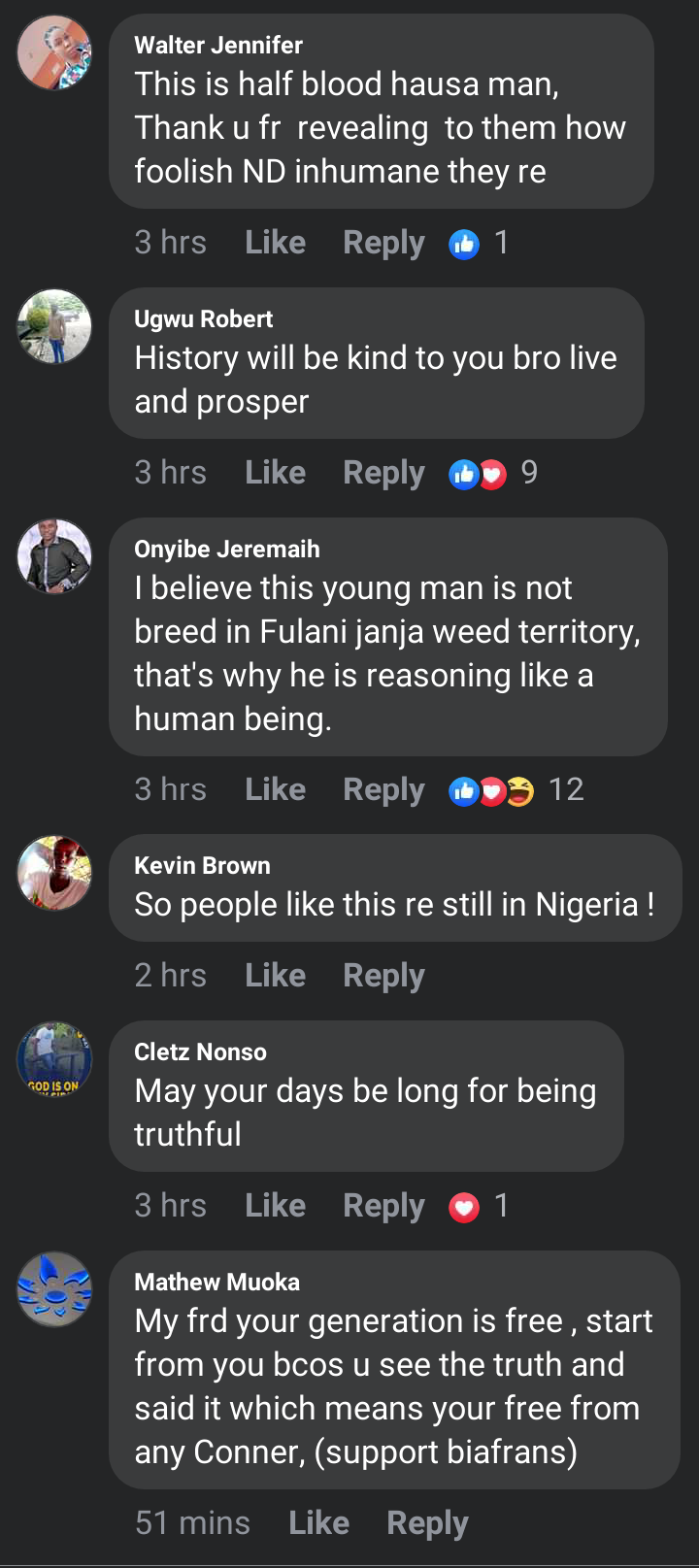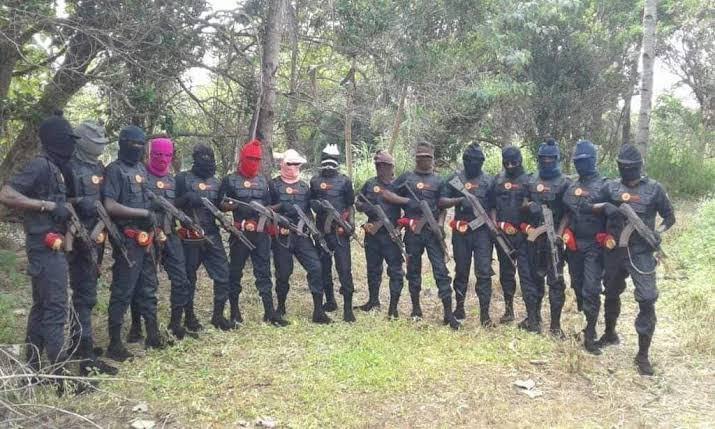 Are you in support or against the recent military operations in Orlu?
Make sure you share, like and comment if you have anything to say.
Content created and supplied by: Ice_entertainment (via Opera News )