In a report from Punch this morning, it was indicated that Islamic scholar, Sheikh Ahmed Gummi who met with bandits a few hours ago in their enclave, to know what was going on, and to reconcile with them, in a statement said that the current happenings in Zamfara is insurgency and not banditry.
This was made known as he briefed Governor Bello Matawalle of Zamfara State on Thursday. According to him, it was clear that the current situation of insecurity in the country has gone beyond what was expected to be as those perpetrating killing, robbery and kidnapping are the handiwork of insurgency and not banditry.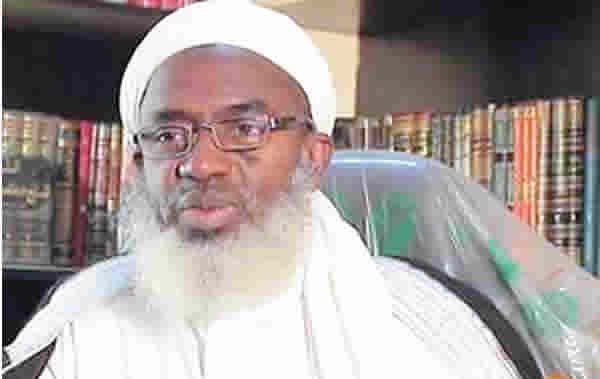 According to him, it was revealing that "bandits have completely turned into insurgents following the bad treatment from the people of the state," Gummi maintained. 
However, Gumi who visited the bandits in the forests of the state on Tuesday, decried that from his findings after visiting the bandits and Fulani camps in Zamfara, shows what is happening in the state is nothing but an act of insurgency.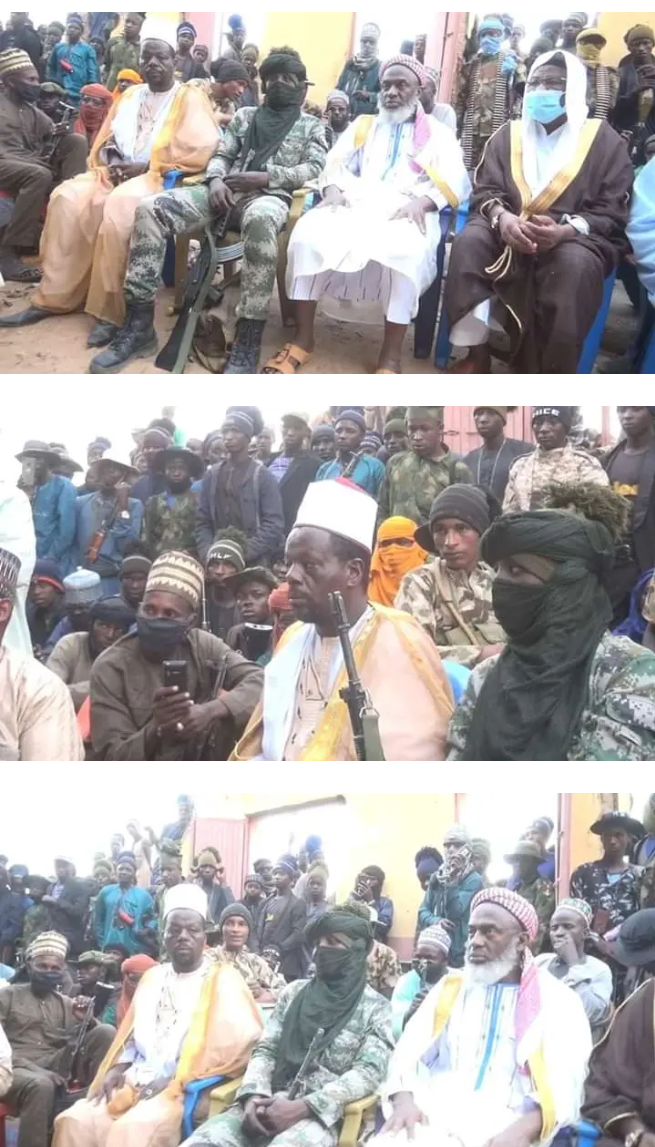 Gummi also said that during his interaction with the bandits in the forest, he was made to understand that the reason why they carry their guns was as a result of persistent attacks and harassment from the vigilante group known as the Yansakai.
Having identified the root causes of the crisis rocking the state, Gummi has appealed to both Federal and State governments to embrace dialogue with the bandits and other insurgents groups in the country. In his words,"dialogue is the only option to end the menace," he said. 
In his response, Governor Matawalle assured his administration commitment and readiness to tackle the challenges as well would do everything possible to continue to dialogue with the bandits.
What's your take on this development? Let's hear from you soon.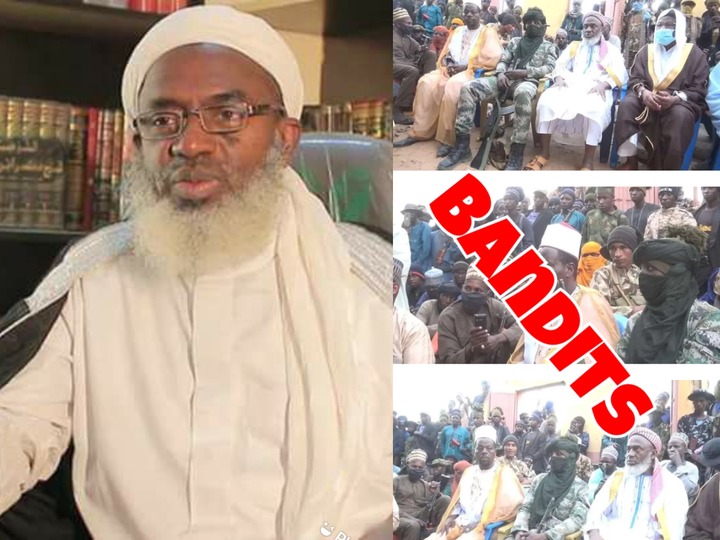 Source: Punch
Content created and supplied by: Oluwapolycarp (via Opera News )