Yeah 😁, you may say there is no money so am not going to laugh, you can't kill your self, let me tell you why your money is delaying. The reason is that your money has been overloaded so you have to wait, but I pray for your money to locate you with the speed of light.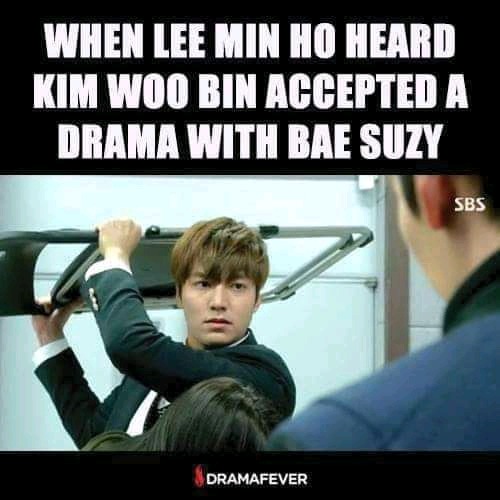 * Fan's should say something.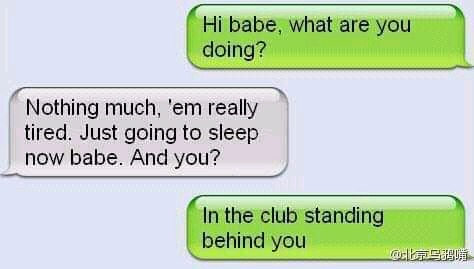 * This one is red handed.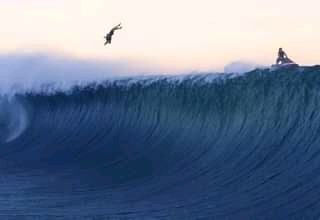 * death or alive.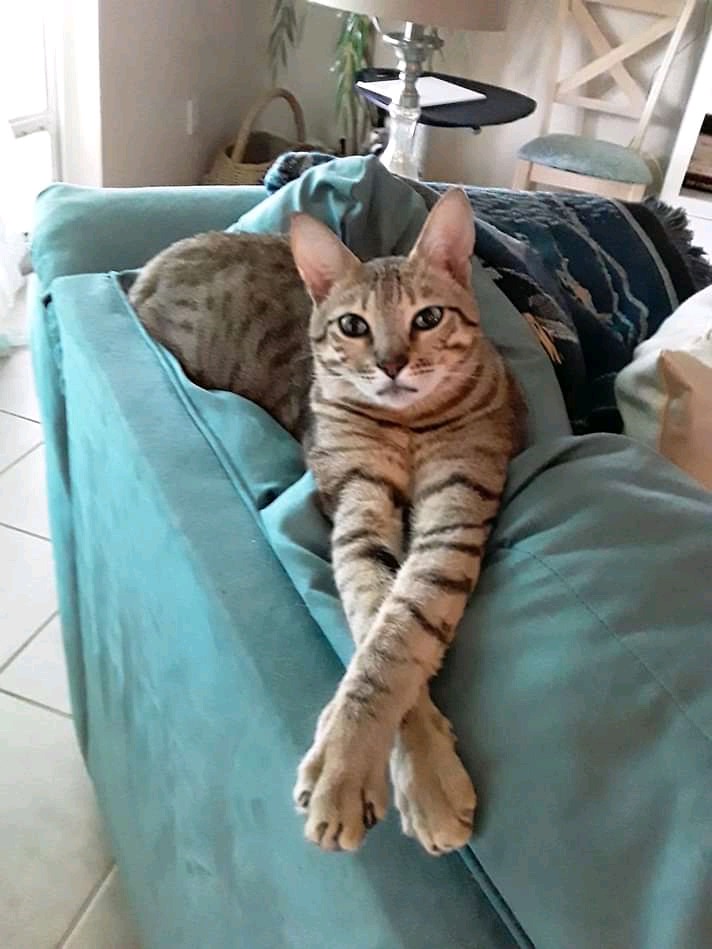 * So cool right?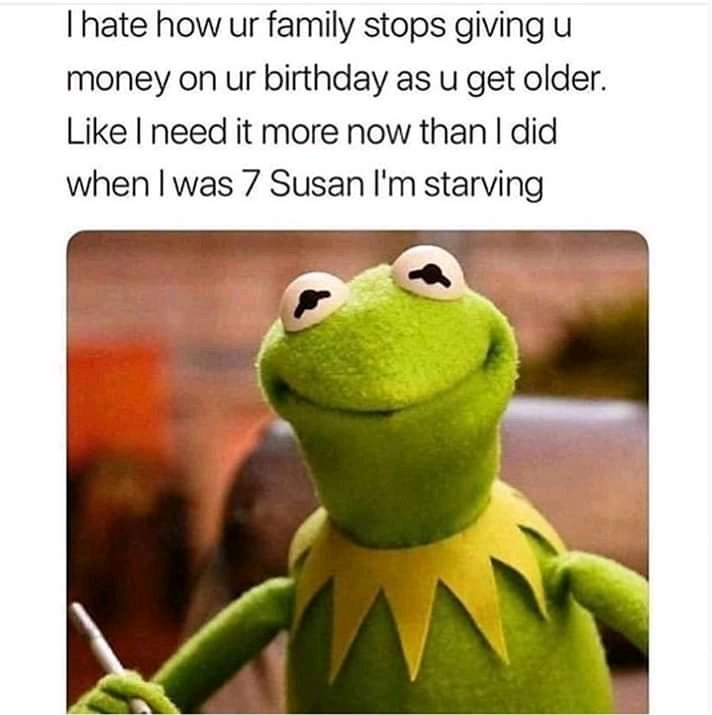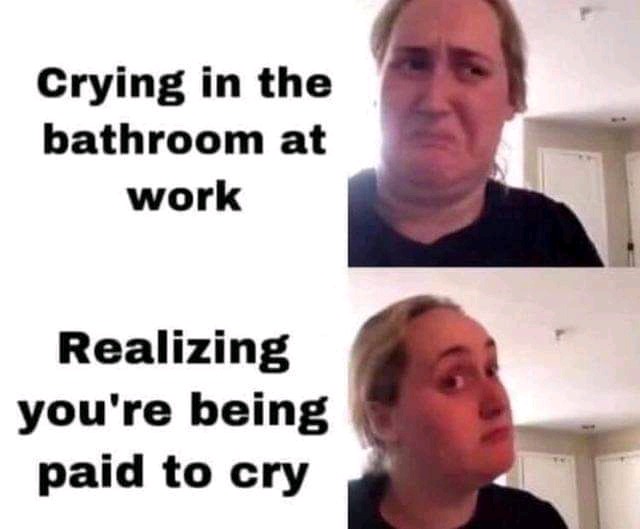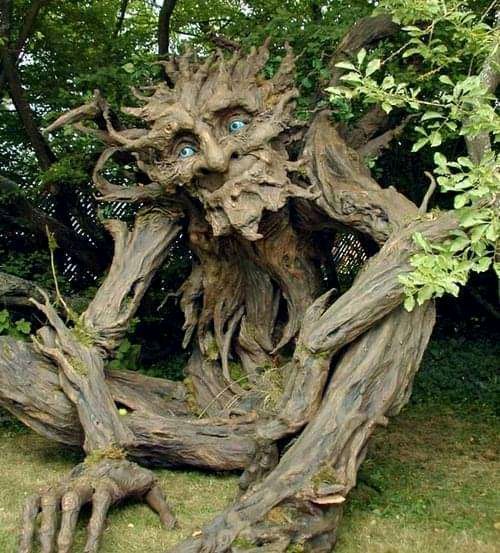 *Hope I didn't freak you out.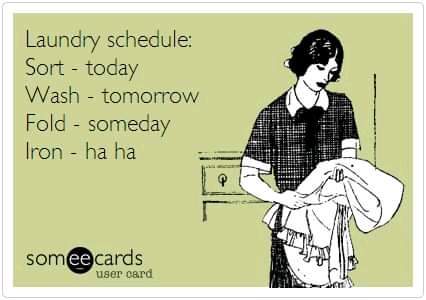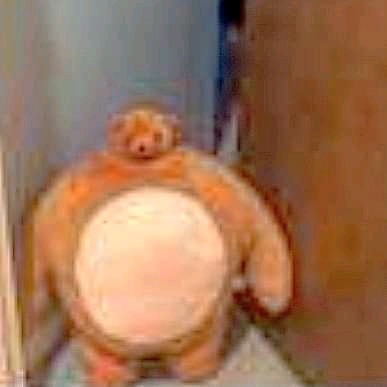 My friend told me about a man that slap him, and he started picking waterproof. So I met the man yesterday to confirm the message. After much talk, insult and finally pushing him, he gave me a slap. If not my friend that brought someone to slap me that night around 10 pm, so that would Stop picking waterproof that I started since yesterday morning. Now he's telling me that another person slap him and he started washing clothes for him.please help me with what to tell my friend.
Content created and supplied by: Cpro (via Opera News )