In life, it is best to always pray to our heavenly father for protection and strength as that is the only way that we can be protected from evil. As humans, we are under the protection of our father in heaven, so it's best to have faith and believe in him.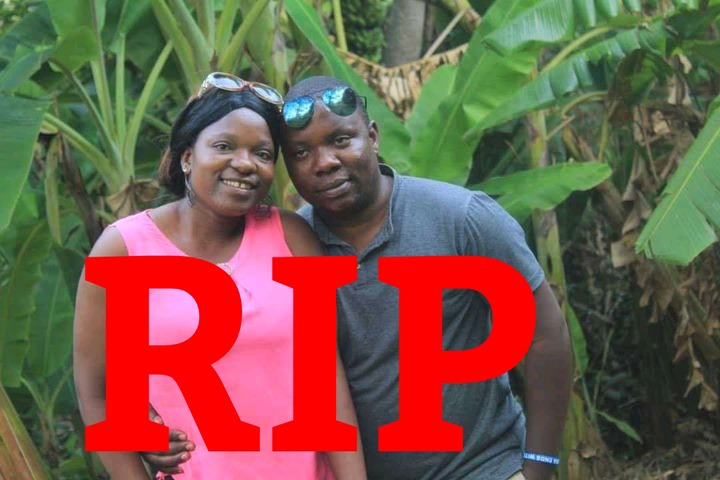 An entire family lost their lives in a car accident that happened to them. According to Zambia reports, the family called Shiwang'andu family which consists of a father, mother and their one-year-old child only lost their lives after they got involved in what seems like a collision with a truck.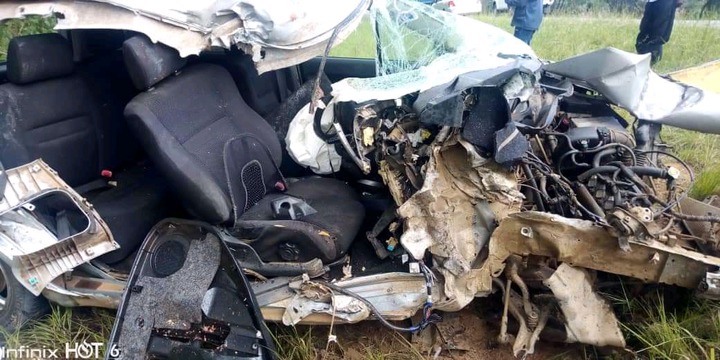 The Zambian family that lost their lives consists of Gilbert Banda who is a pharmacist, his wife who is a nurse and their son who is just one year old.
Further reports state that they lost their lives in a place known as Serenje district in Zambia.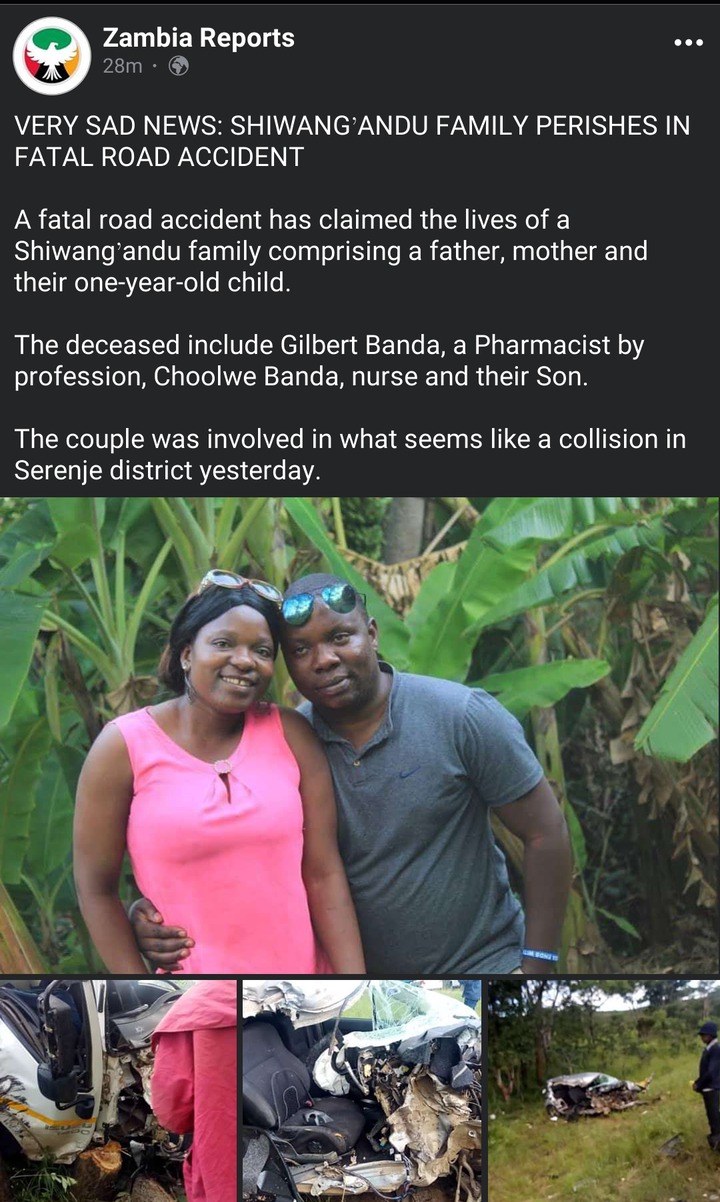 The death of this entire family was quite a sad news as it made people who heard it to be sad. As Zambia reports shared the news online, a lot of social media users became saddened by the news.
See reactions;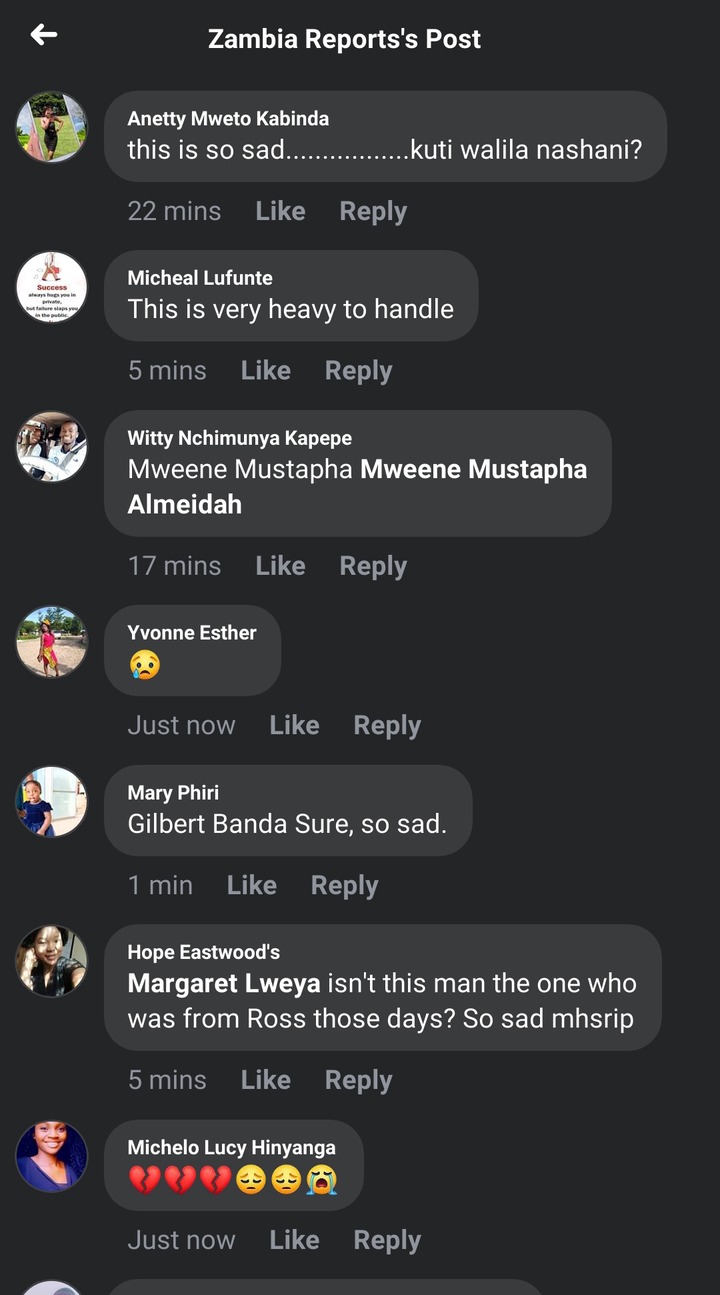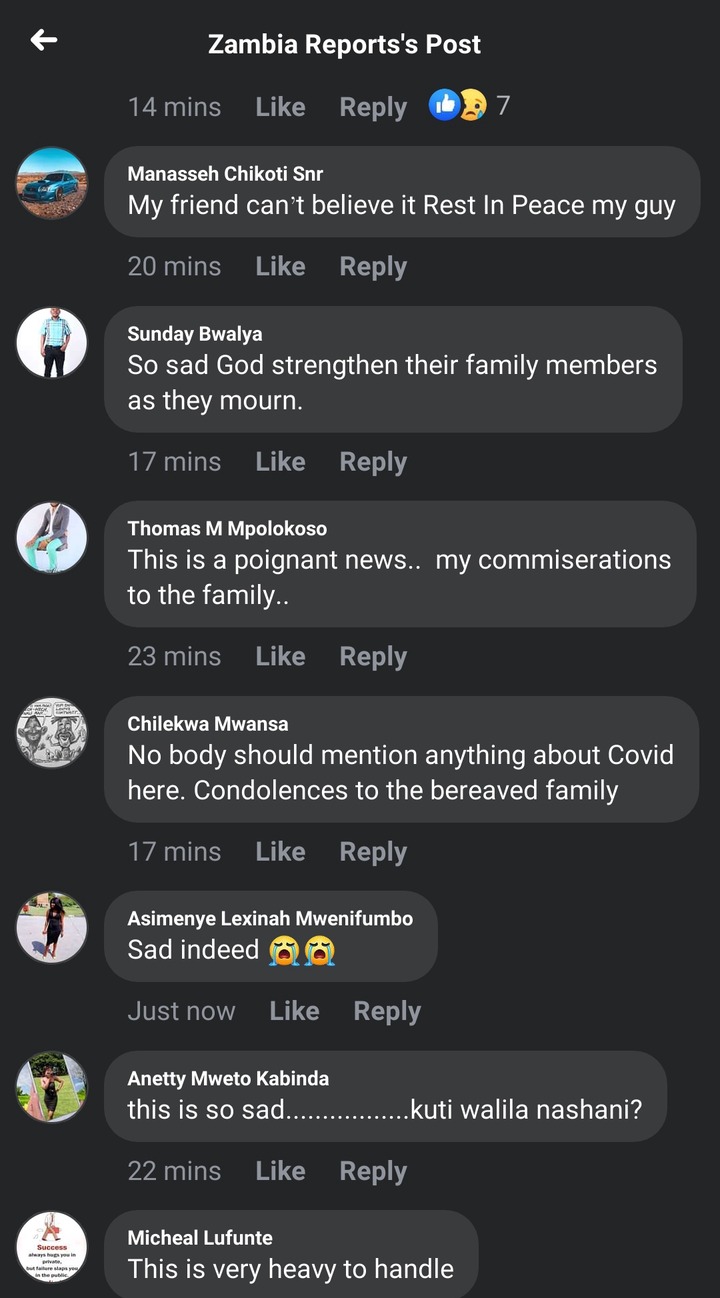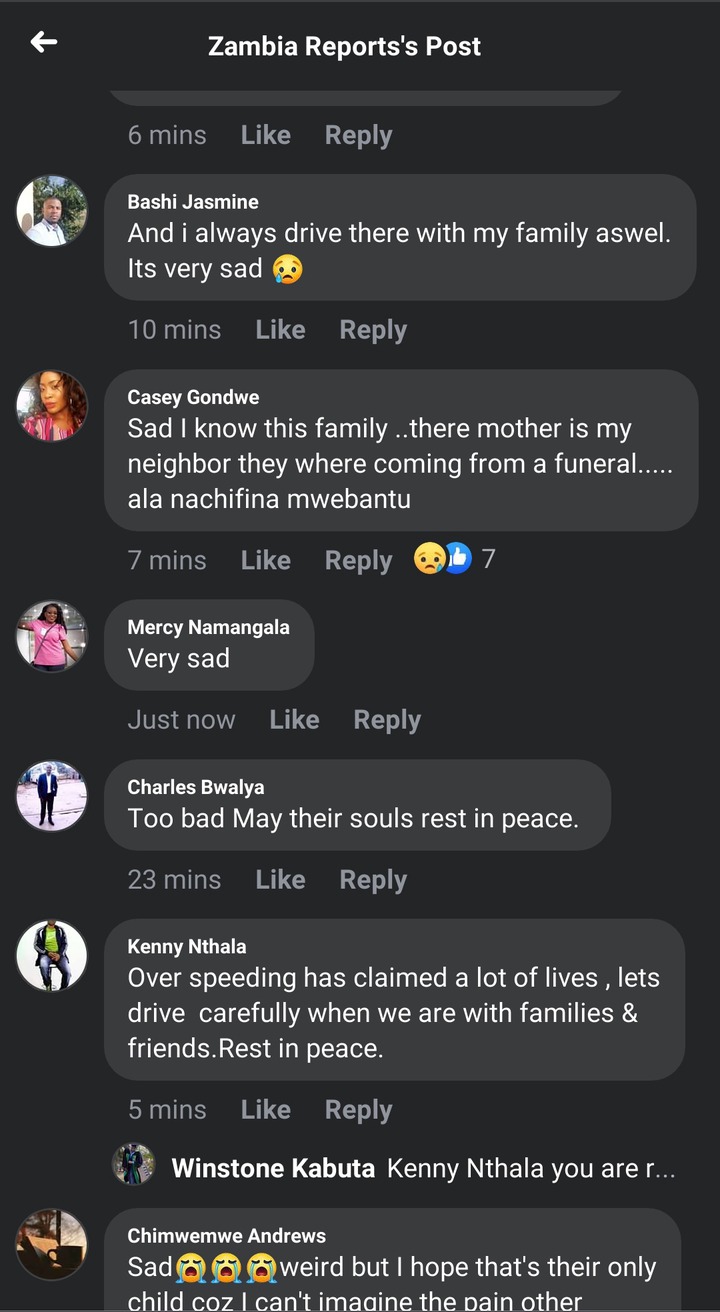 See more pictures below;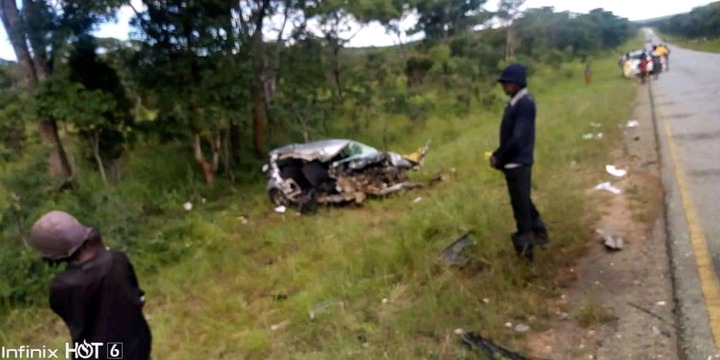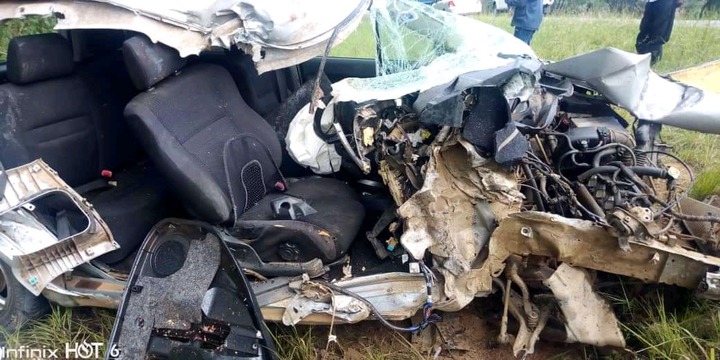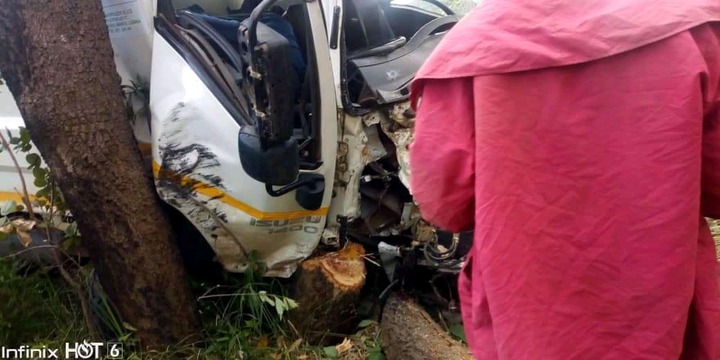 Even as the death of this family is a sad one, I pray that may this situation not repeat itself again.
If you felt touched by this news, please leave a condolence message below.
Content created and supplied by: Viral_trends (via Opera News )