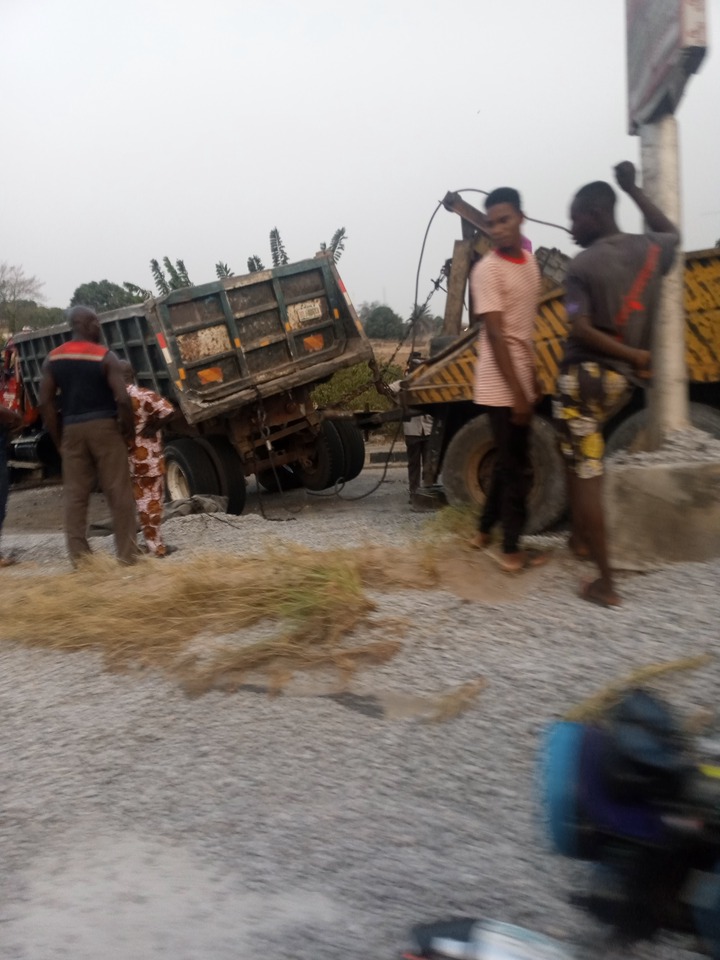 The recklessness of some truck drivers are very alarming as they don't consider the safety of other road users. These drivers are involved in improper lane/location, reckless/careless/inattentive/negligent driving and improper or erratic lane change which all resulted in an increased likelihood of a crash.
These crashes which are caused by the negligent the truck drivers always often claimed casualties and fatalities which is unfortunate and sad. It won't be far to say that some of the truck drivers are involved in drugs while on the road.
Reckless driving is more than just negligence. Everyone makes a mistake now and then, but there is simply no excuse for flagrantly ignoring local traffic laws or failing to consider the safety of passengers, the occupants of other cars, and innocent bystanders. Reckless driving encompasses a lot of activity that is simply inexcusable. Reckless driving includes: Excessive speeding, Driving while intoxicated, driving while under the influence of narcotics, Running a red light, Running through a stop sign, Merging without looking, Failing to use a turn signal, Tailgating, Road rage, Cutting another driver off, Failing to yield and Driver distraction such as texting while driving.
One of the above reasons might have a caused an accident which occurred In Ibadan the Oyo State capital along Ring Road, close to the High Court of Oyo State, where a truck loaded with gravel crashed and spilled it contents on the road. This resulted in injuries to few people but no life was lost. As a result of the crashed there was a serious hold up at at the route until the FRSC officials arrived at the scene of the accident.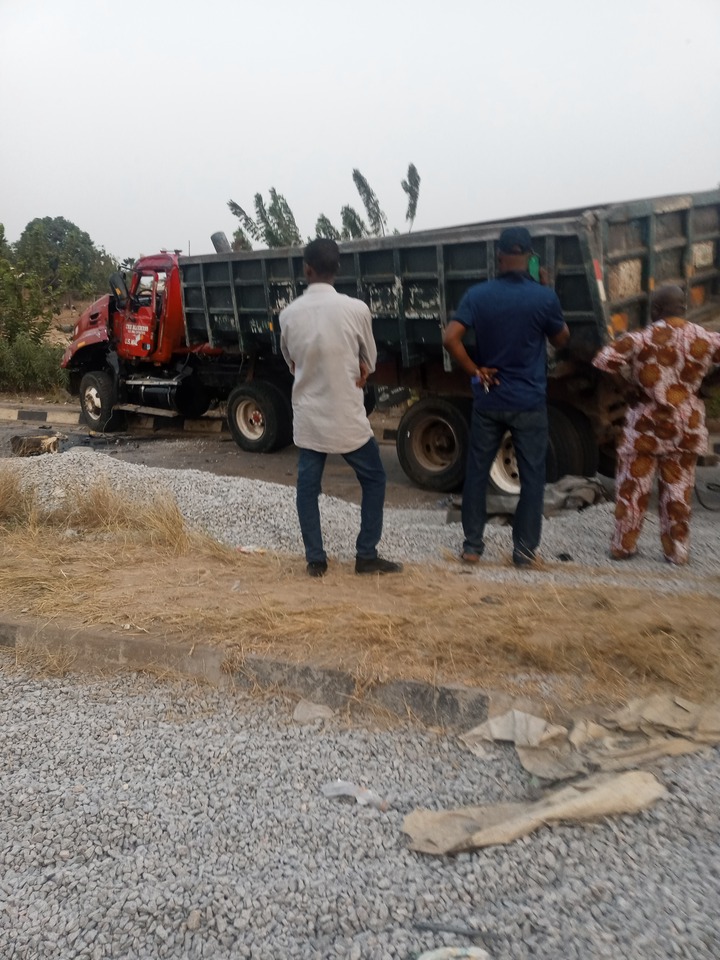 Such act of recklessness can be prevented if drivers will be responsible enough while on steering.
Content created and supplied by: vjerry_04 (via Opera News )