Life is a packet of drama, you would agree. How we find friend, people or sometimes, things that we love or hold dear is sometimes a mystery. It goes to say we all have someone or something which we hold dear and cherish so much.
I guess this is where the word "priceless" comes from. When something is regarded as 'priceless', it doesn't mean that it is the most expensive thing in the world but rather, you would not trade it for any price. Sometimes, this thing could be a shirt, or wristwatch given to you by someone important and at a critical time.
The importance you place on the person that gave you this thing makes it very difficult to part with. This is the case with Abraham Lincoln and his lovely horse famously known as Old Bob or Old Robin. Although he would later sell the horse, it wasn't with much ease as Lincoln loved it.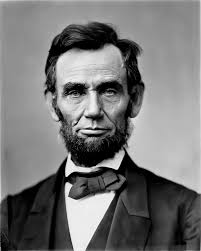 Abraham Lincoln's portrait.
Before his presidency, while he was still a lawyer, Abraham Lincoln would go horse driving with Old Bob. The horse was commonly seen with him.
Using a horse at that time means such a person belonged to the upper class as it is very expensive. It wasn't the age of automobile and thus, only privileged members of the society could afford it.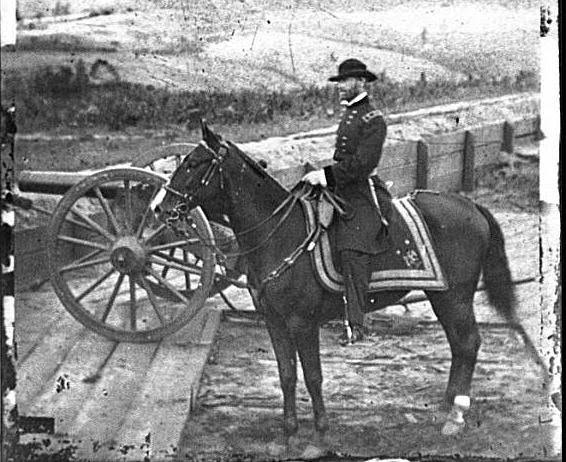 Prior to his presidency, when Abraham Lincoln has to move entirely from his place of resident to another place entirely, he sold the horse to a certain John Flynn in 1860.
However, upon Lincoln's death in 1865, the horse was allowed to participate in his funeral.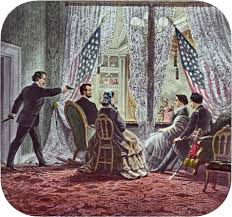 A paint depicting lincoln's assassination. Google.
A caparisoned horse with no rider, and would later go on to signify "fallen soldiers who will ride no more"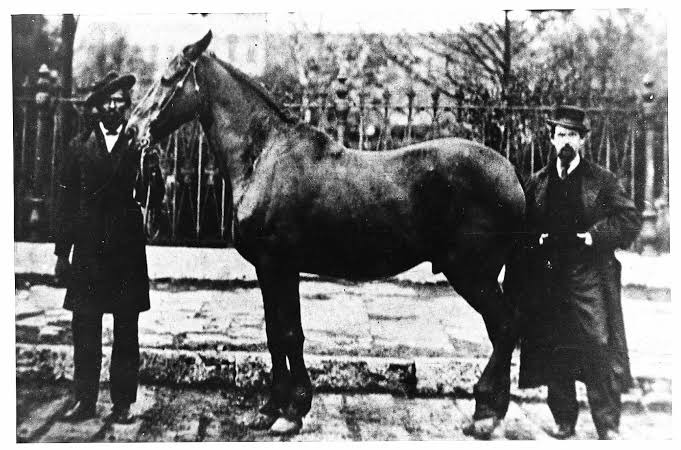 He was dressed in a blanket and held by a man at the funeral service. Old Bob had served his previous owner well in his lifetime and was there, when his old master was laid to rest.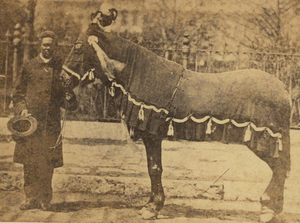 What became of Old Bob and his time of death is unknown. It was born in 1849.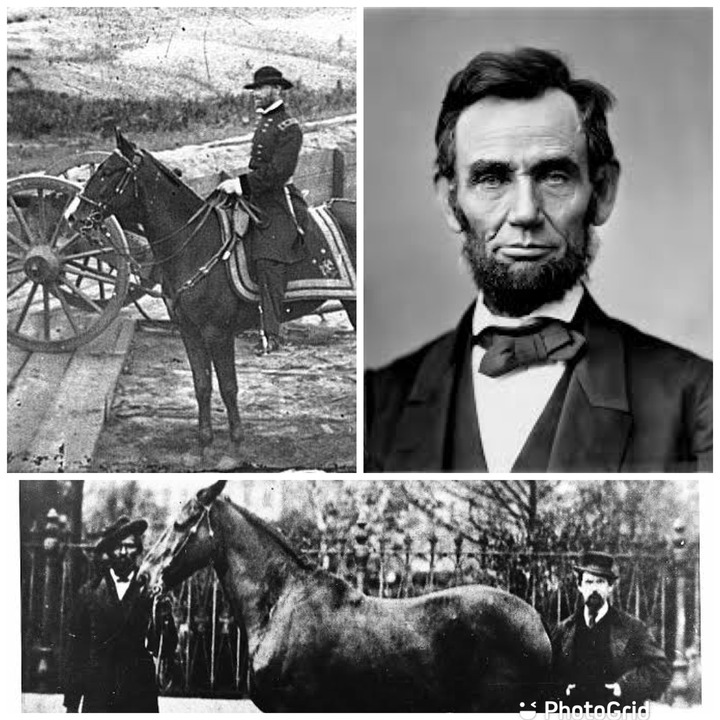 Do you like what you just read? Then kindly follow for more updates on historical miss. Don't forget to like and share this page. Thank you.
Content created and supplied by: Sabbatical (via Opera News )