Here are today's trending news.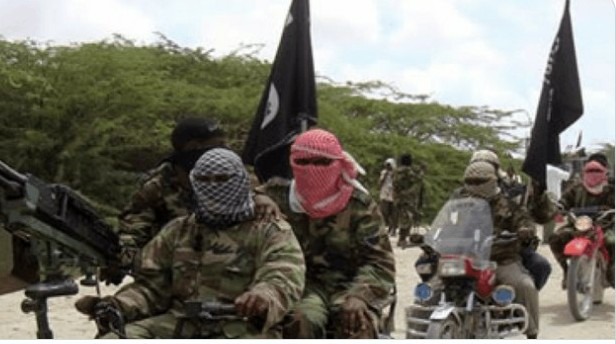 KIDNAPPED DRIVER REGAIN FREEDOM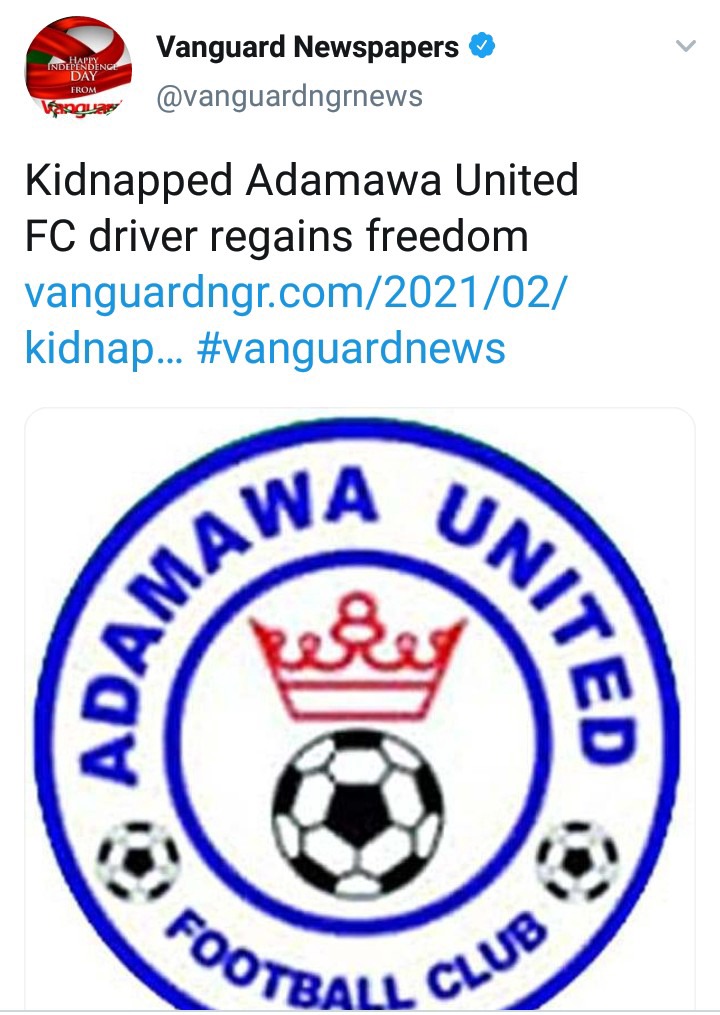 A driver of Adamawa United FC, Kabiru Mohammed, that was kidnapped along Benin- Lagos highway, has regain his freedom.
According to The Vanguard, the Permanent Secretary in the state Ministry of Youths and Sports, Aliyu Jada confirmed the release of the driver to the News Agency of Nigeria (NAN) on Thursday in Yola.
Jada went further to say that ransom was paid to secure the driver's release, but did not mention the amount paid.
OKEY BAKASSI QUESTION FEDERAL GOVERNMENT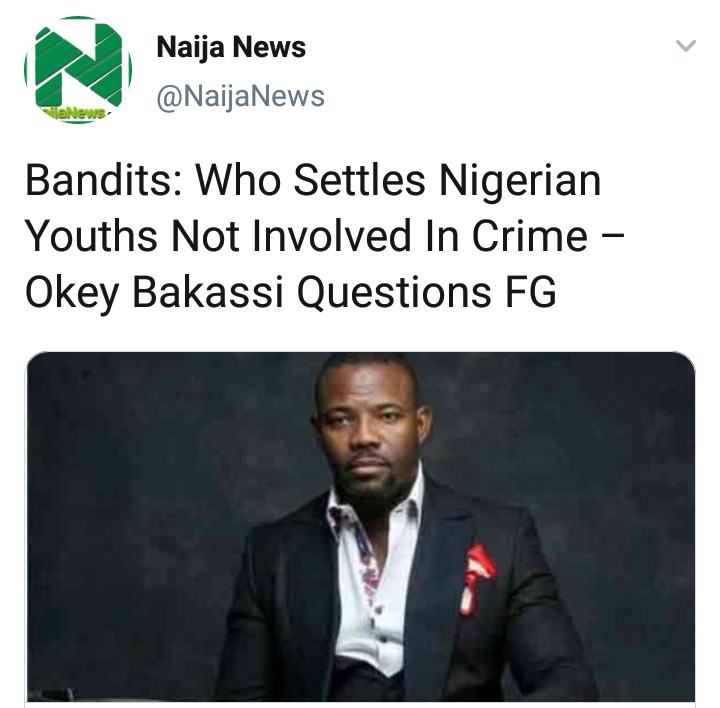 Okey Bakassi have questioned the rationale behind negotiation with criminals and paying ransom when there are a lot of youths with no source of income and livelihood.
According to Naija News, some governors in the past few weeks have supported the move to negotiate with bandits in order to end kidnappings in the country.
However, Bakassi have now slammed both the government and religious leaders who bow to the demands of the criminal elements. He went on to ask that those not involved in crime, who cares for them.
SCHOOL GIRLS KIDNAPPED IN ZAMFARA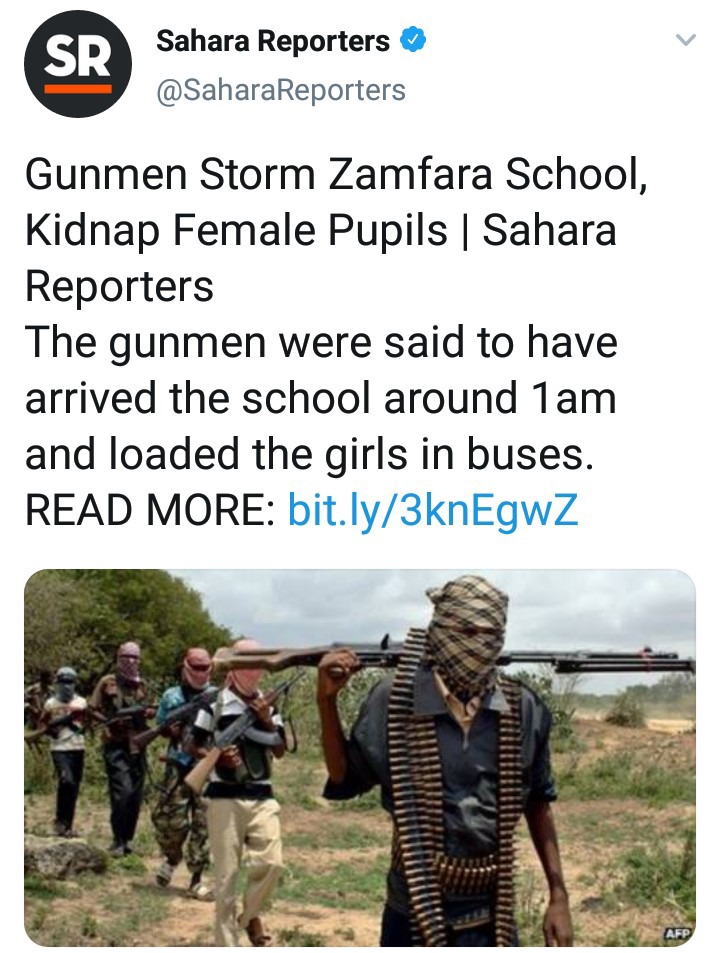 According to SaharaReporters, unknown gunmen have attacked Government Girls Secondary School, Jangebe in Talata Mafara Local Government Area of Zamfara State, kidnapping an unspecified number of schoolgirls.
The incident was said to have occurred around 1am and the girls loaded in buses.
Although full details of the abduction are still sketchy, sources have told BBC Hausa on Friday morning that over 300 schoolgirls may have been abducted from the school.
Recall that not too long ago, dozens of schoolboys in Kagara, Niger State were abducted.
BOKO HARAM GIVE 7-DAY DEADLINE TO PASTOR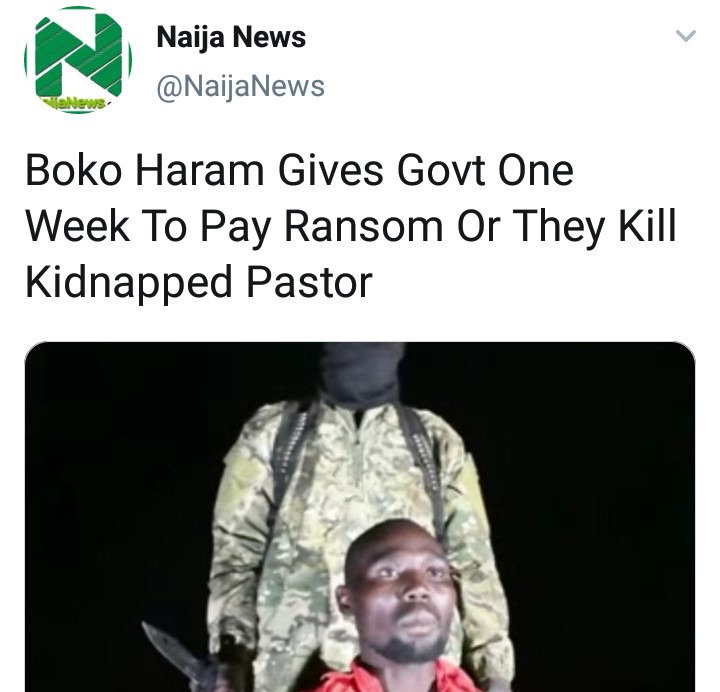 A pastor that was kidnapped by Boko Haram terrorist group in a village close to Chibok in December last year may regain his freedom soon.
The pastor by name Bulus Yakuru was said to have been abducted when the insurgents attacked Pemi village, close to Chibok on the eve of Christmas in 2020 according to Naija News.
According to Naija News, Boko Haram have now issued a 7-day ultimatum to the government to pay up the ransom.
Meanwhile, Naija News reoorts that there have been several appeals from the pastor through videos released in December 2020 and January 2021 for the government and the Christian Association of Nigeria (CAN) to come to his aid.
Is school children now an easy target for armed bandits? Should the federal government pay the ransom to free the pastor? Is Okey Bakassi right in his assertion of the Buhari/country's position? Tell us your opinion in the comment session.
Like & share to all social media platforms. Follow us for more interesting gist.
Content created and supplied by: BladeConsult330 (via Opera News )