Funny jokes: what happened to 100 and 1000 Nairas on their way to heaven
100 and 1000 Naira were best friends, One day they had an accident and both died. On reaching paradise entrance, the Angel allowed 100 Naira to enter freely. So 1000 asked My Lord, am I not 10 times more valuable than him.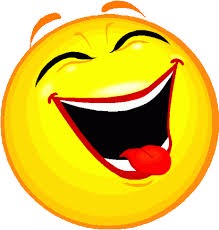 How can he enter while I am still outside, and then the Angel answered. Saying that 100 Naira and his siblings, always come to Church.
And even during Bible studies and prayer meetings, including midweek services but you are always present in parties, restaurants and shopping centre.
And the angle asked 1000 Naira to disappear, that he does not want to see him.
Please let us try and help 1000 Naira to enter Heaven, by taking him to Church always.
So Sir and Madam 1000 Naira is not too much for God, So we should try to be putting it inside offering boxes.
Content created and supplied by: Ilenoni (via Opera News )