The Eastern Security Network (ESN), has stroked again after they allegedly burnt down the several camps and settlements belonging to the Fulani people in Isuikwuato Abia State.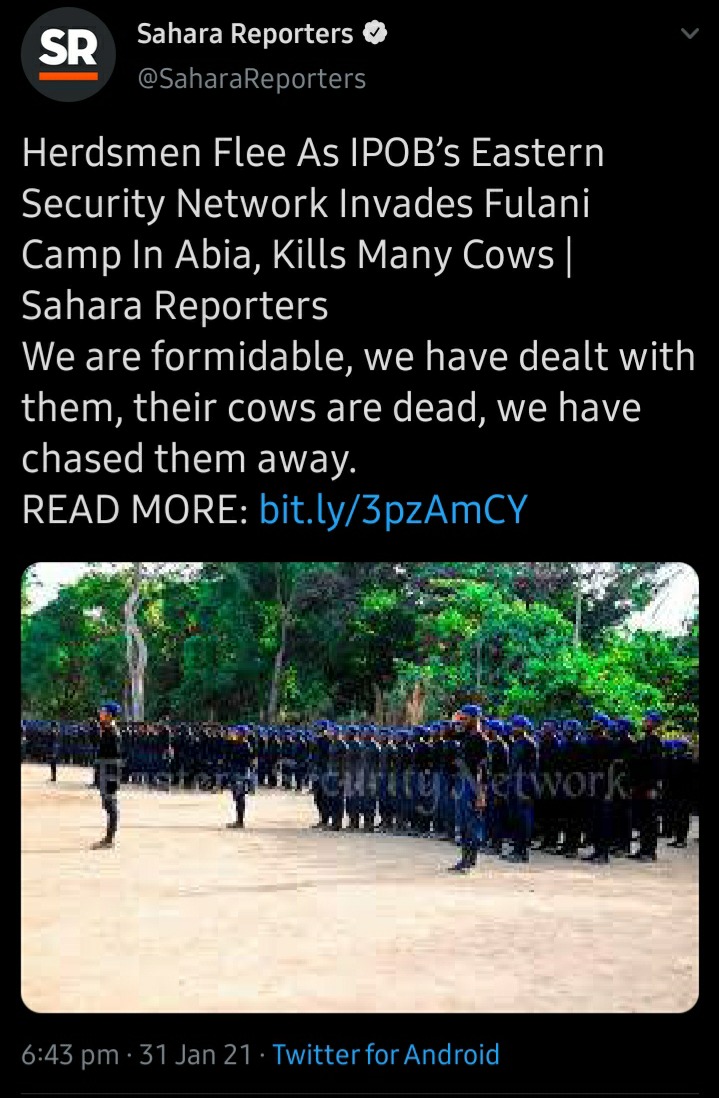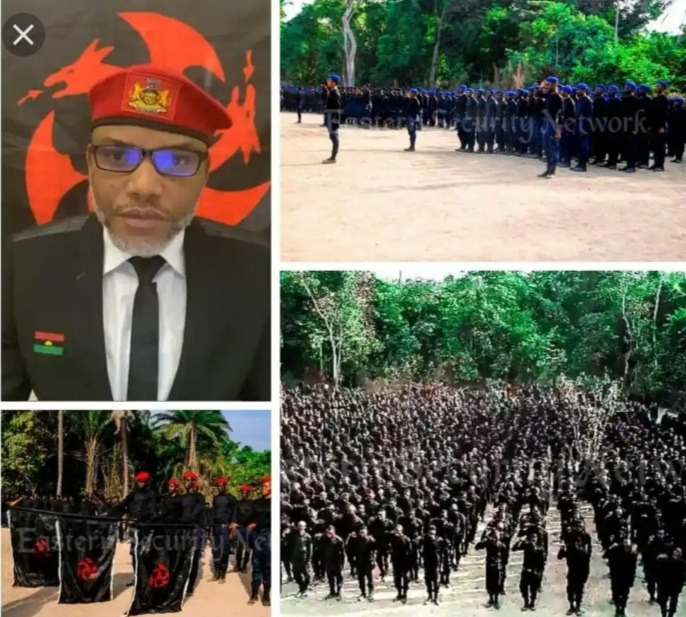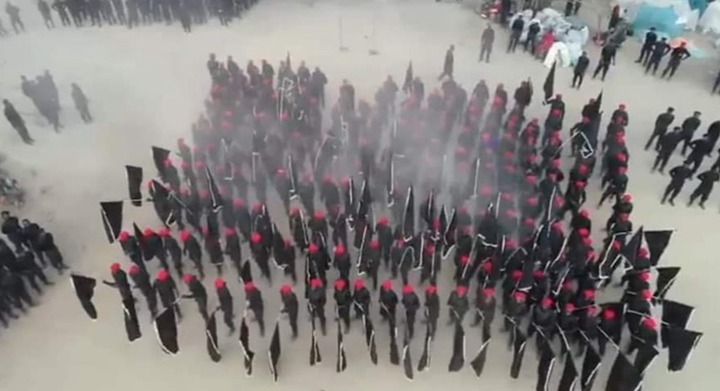 This time, unidentified men alleged to be the members of Eastern Security Network (ESN), were seen in a new video burning down a thatch house and locally fabricated shelter allegedly belonging to the Fulani people in Ebonyi State.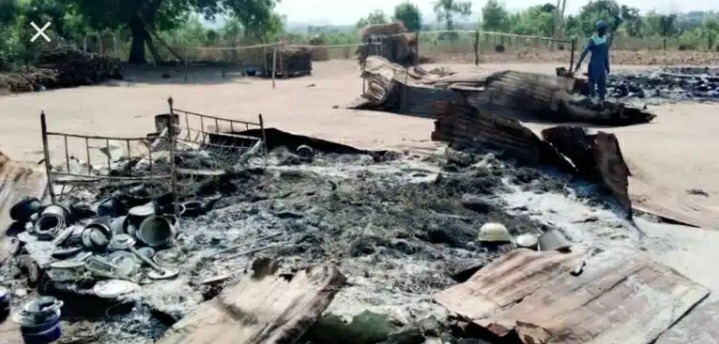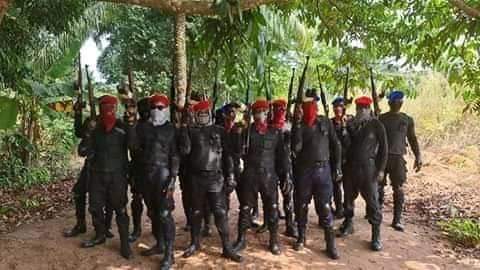 Flames of fire were introduced to each locally built shelter by unknown individuals in the video as the fire accumulate and spread through the camp in Ebonyi State.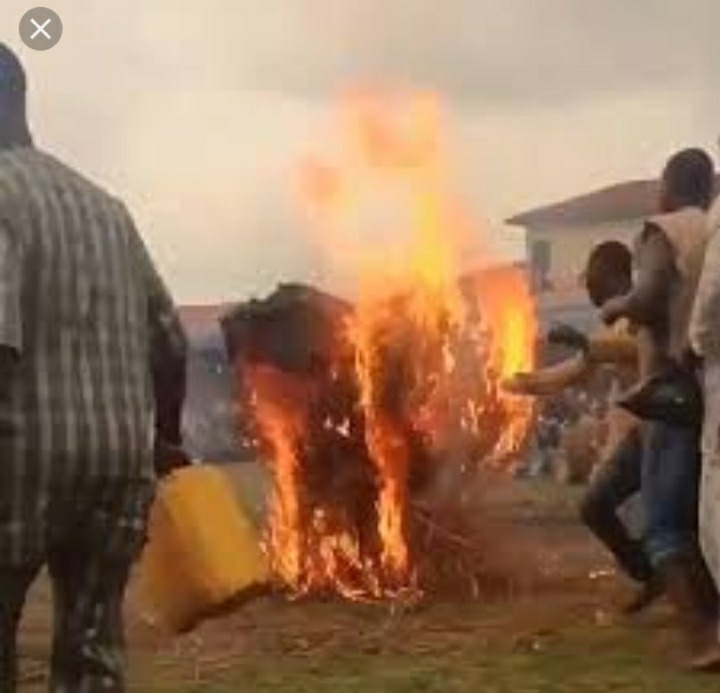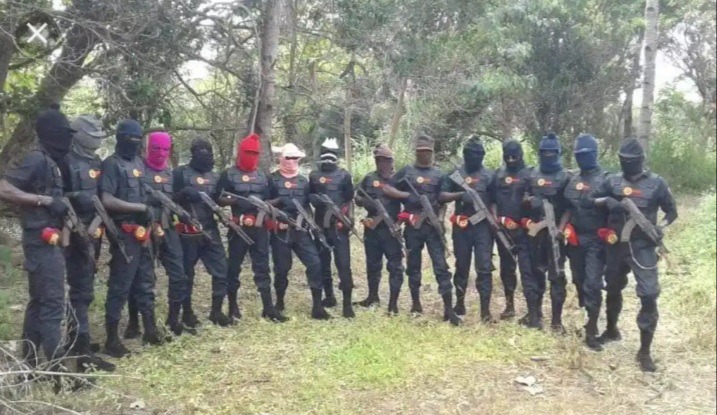 This claimed attack occurred hours after the South — Eastern Governors agreed to ban open grazing across the Eastern region in a move to curb the issues of kidnappings and criminal activities carried out by some unidentified bandits in the Forest.
Video link is below —
https://twitter.com/oluchristty/status/1356550399428358145?s=09
What can you say about this development?
Frequently follow me, share, like and comment to get more vibrant updates on various news and entertainments making headlines and trends every 24 hours.
Thank you and God bless.
Content created and supplied by: Olisking (via Opera News )