It was a mild drama as some young boys suspected to be "Yahoo Boys" sprays some huge cash in a busy road in Benin Edo State.
In the viral video, people were seen rushing to take money being pumped into the air by the young boys who open their cars and stand at the door to throw money. This action causes a lot of traffic on the busy road as people gathered to watch the event.
In the video some women were overheard saying "Na yahoo boys o, they are using money to carry people destiny".
Watch video below
https://www.instagram.com/p/CLBfXCIgKWjtlz-BWY9dShhi3Oaobr2kdaUi7M0/?igshid=t2kr0kdip9hz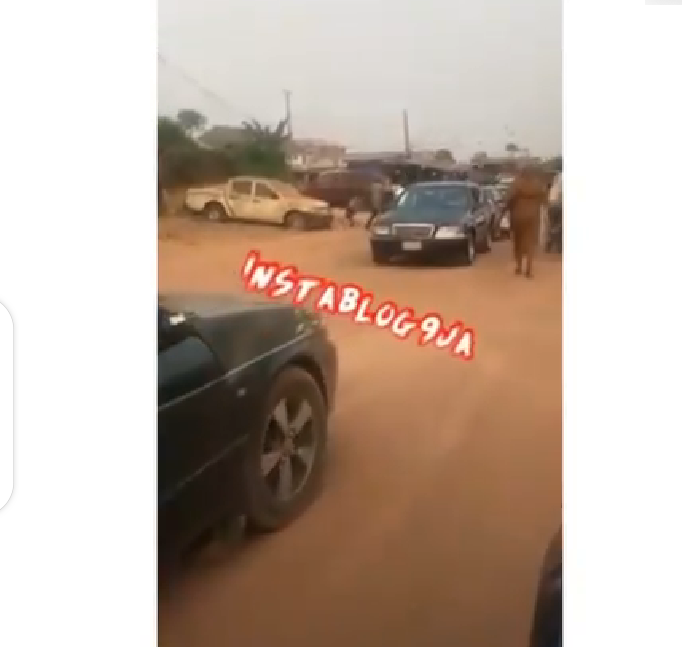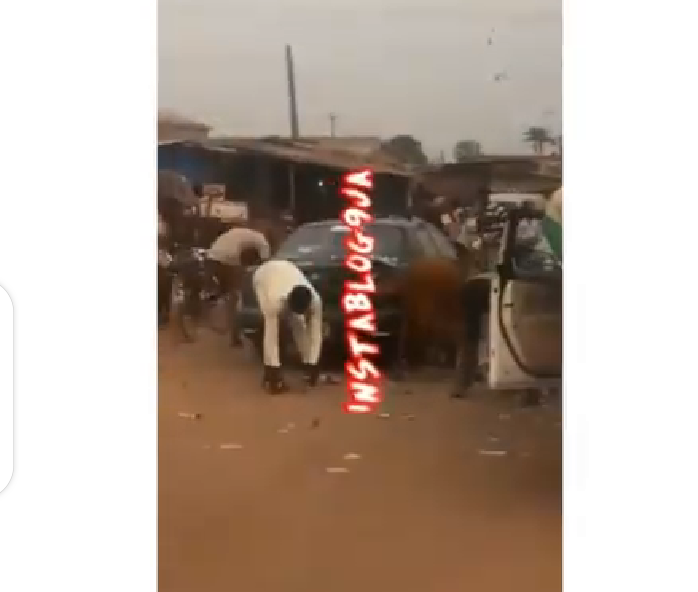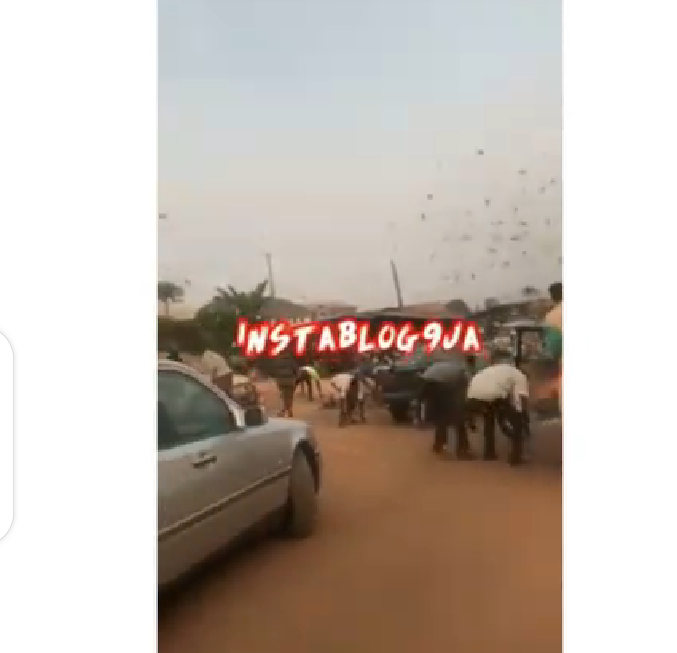 The issue of Internet fraud is not a new thing in Nigeria again, as many young people are now into the bad business. It's believed that they are easily known because of how they spray money around the town and paint everywhere in colours with flash of money.
One of the ugliest things is that many of them usually got arrested after the display of this form of money spending attitude.
These groups of people are the reason why most young Nigerians are now molested by police and other security officer while tagging them as scammers.
This action by the young men has got many talking. See some reactions below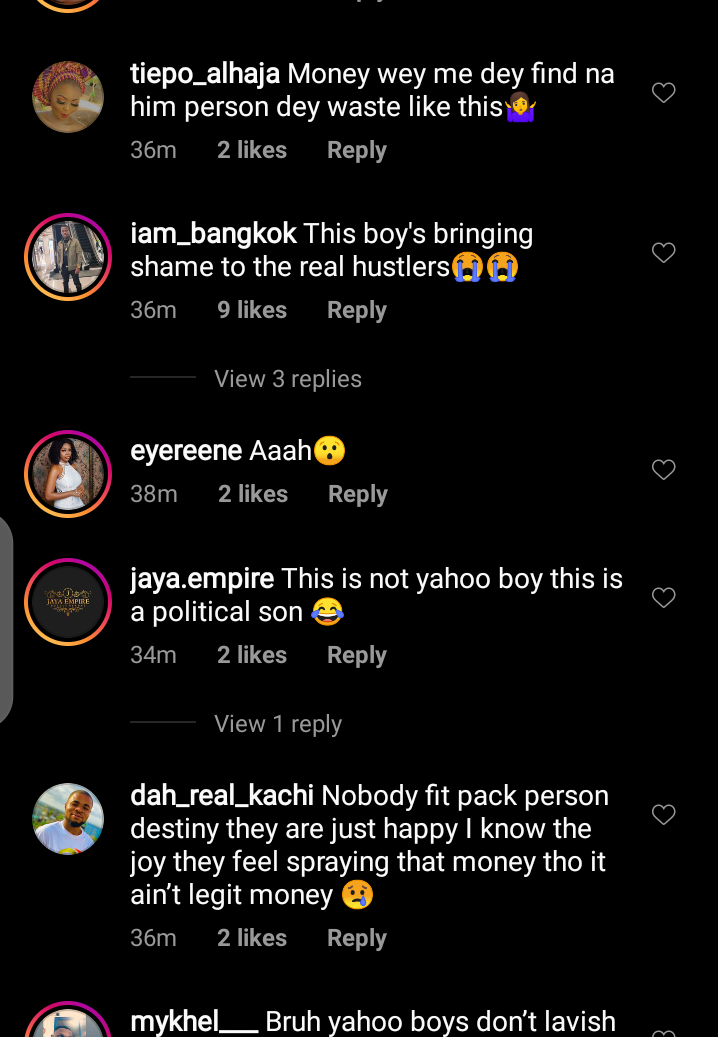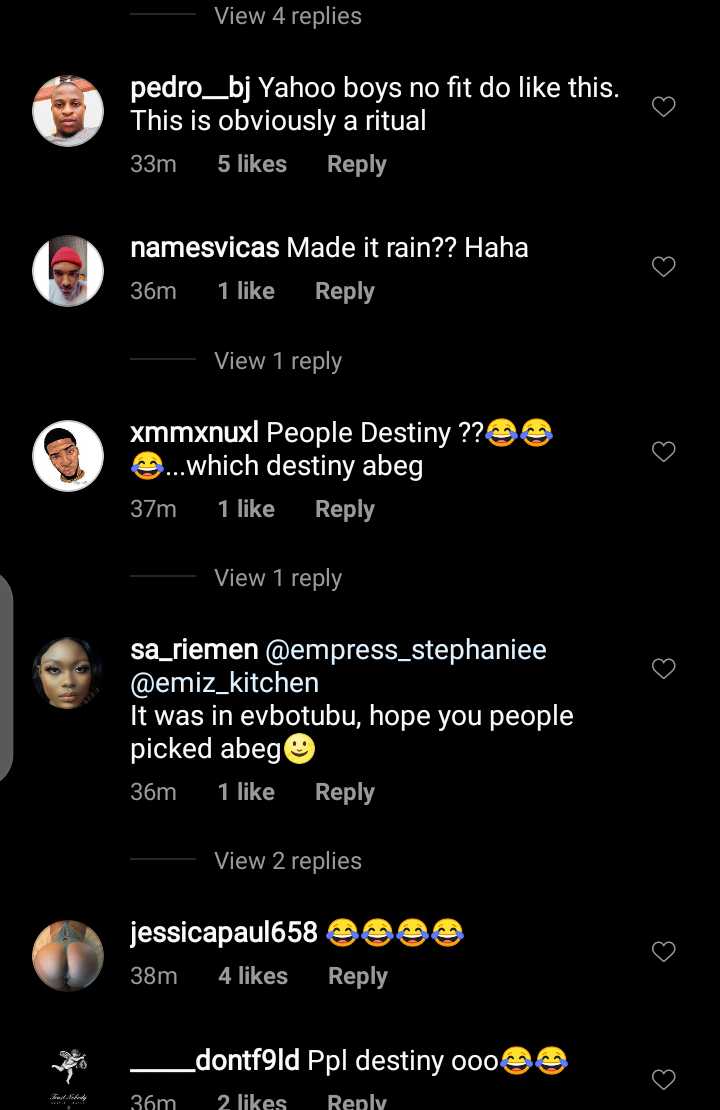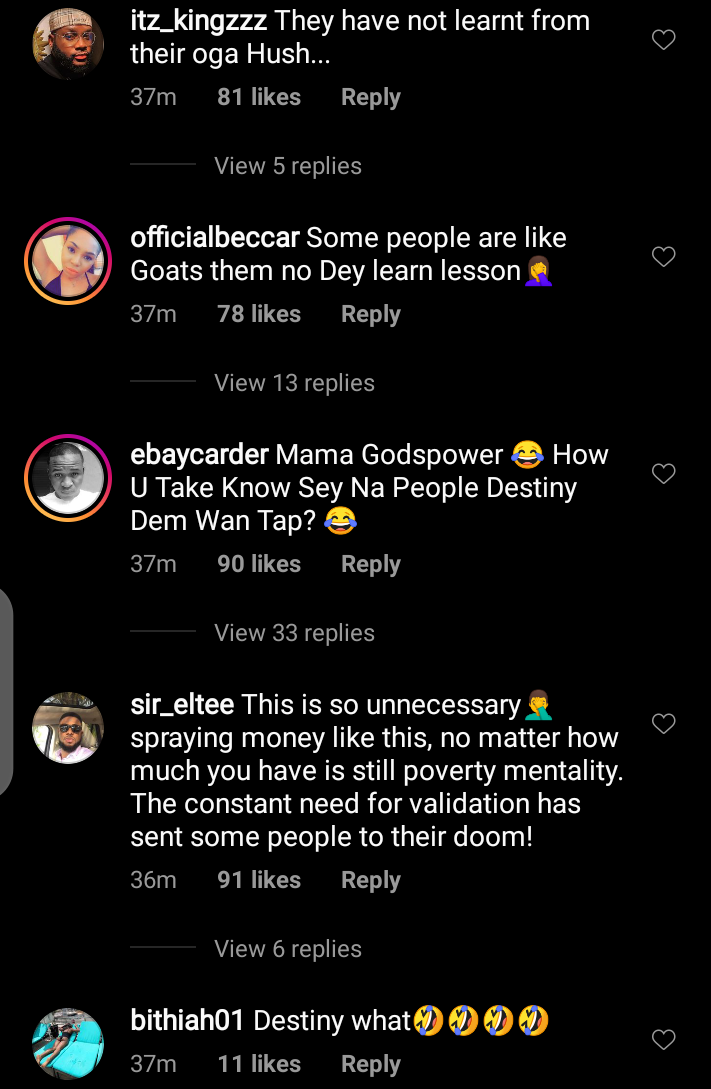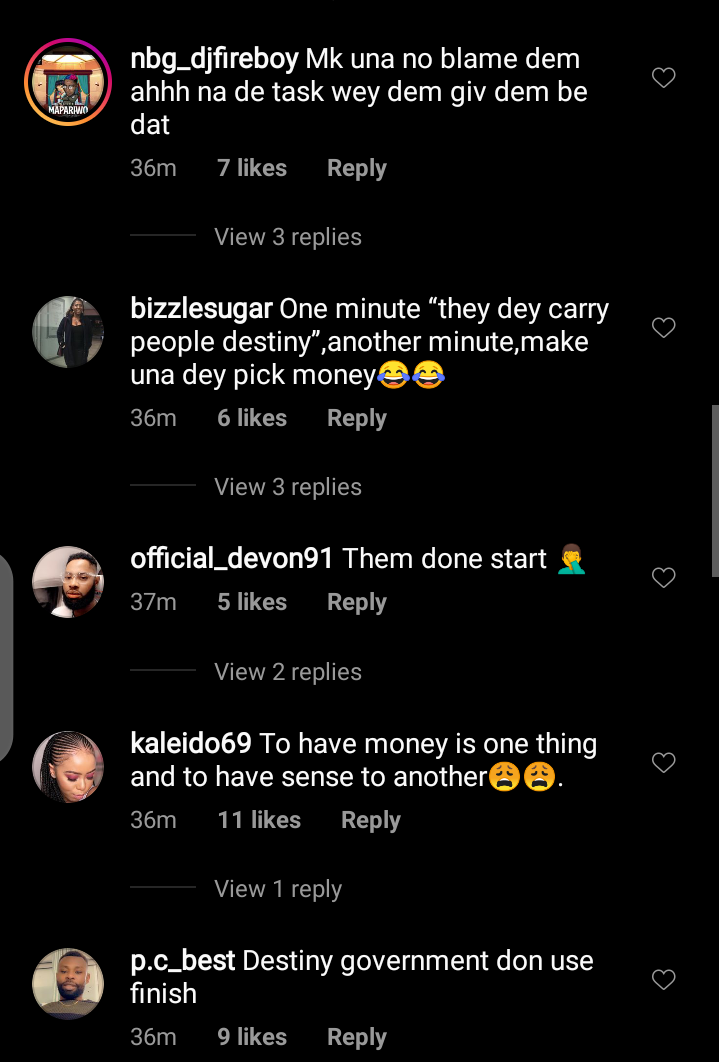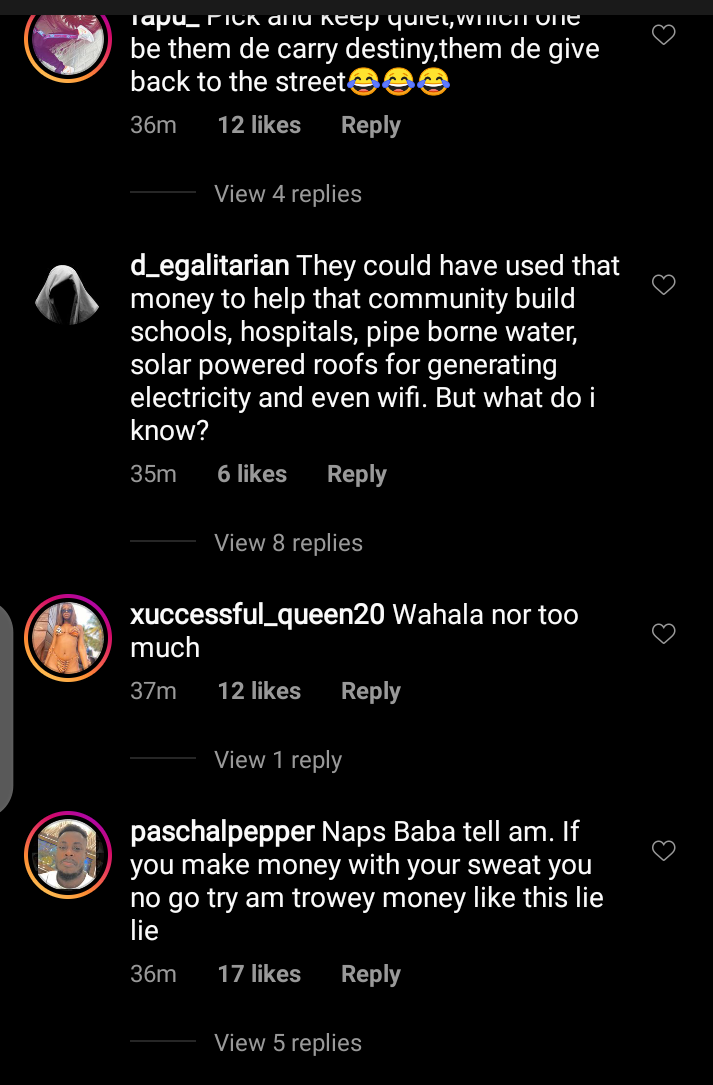 Content created and supplied by: speakerphone (via Opera News )