A young man identified as Davison Osagie is virtually trending on all social media platforms after he was apprehended for allegedly buying a car with fake transfer.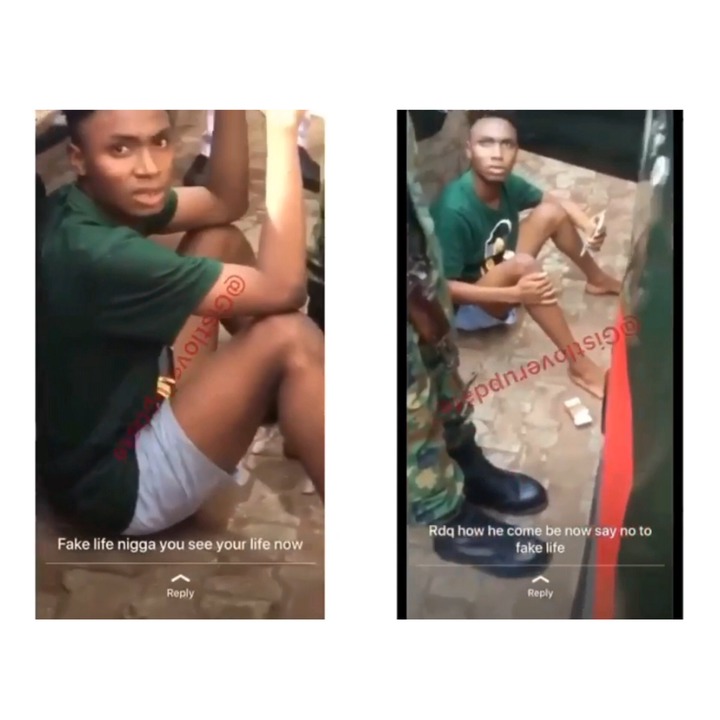 According to reports, after engaging in this shady business, he went to Facebook to brag about buying a new car and that was how he got tracked. As at the time of purchase, the car dealer wasn't aware of the fake transaction alert but after he realised, the young man was nowhere to be found, with the car.
This car dealer posted on Facebook on how he was scammed, including the pictures of the car, unknowingly, the fraud has also posted the same picture of the car and himself on the same app, that was how a good Samaritan mentioned the man on the post and he was subsequently arrested by the Nigerian army.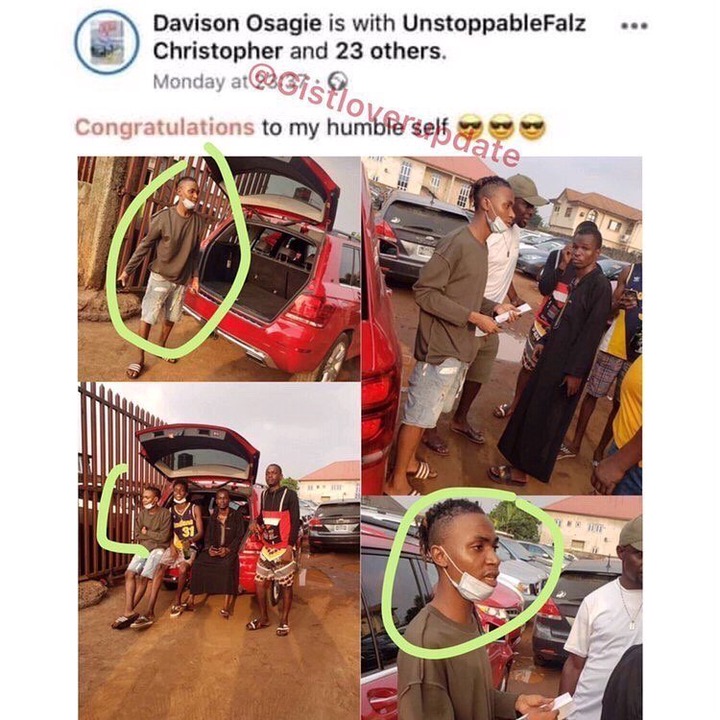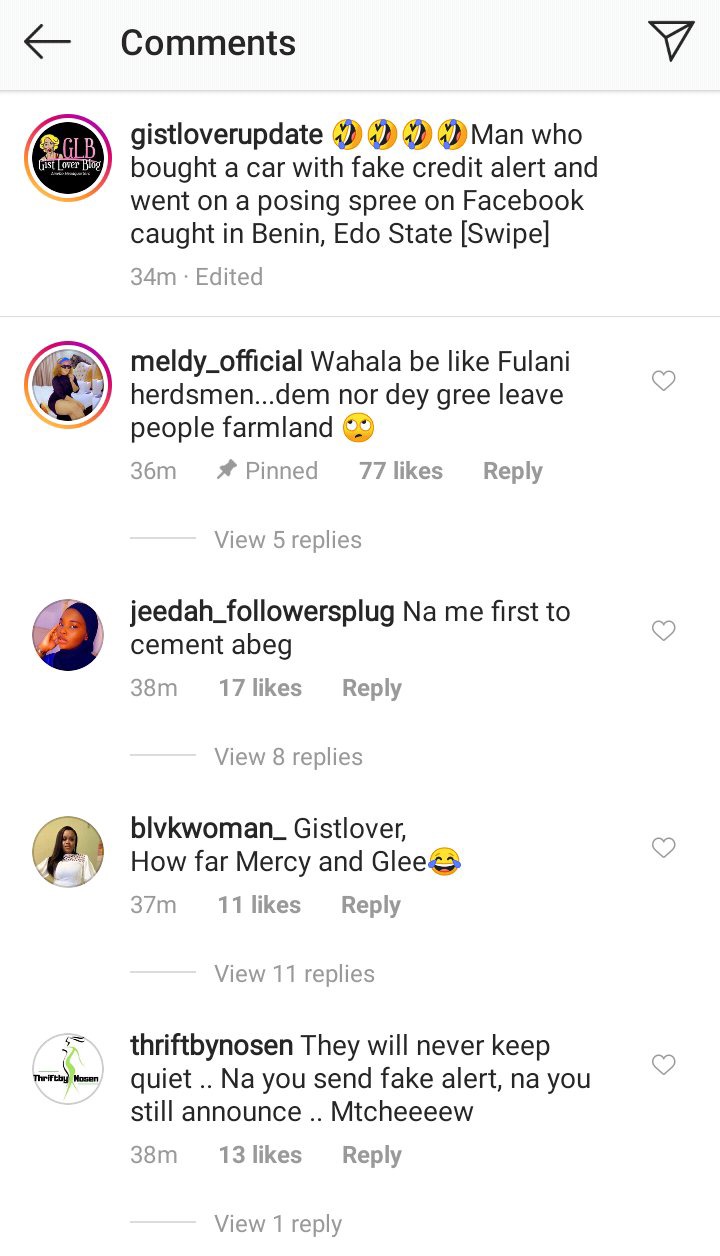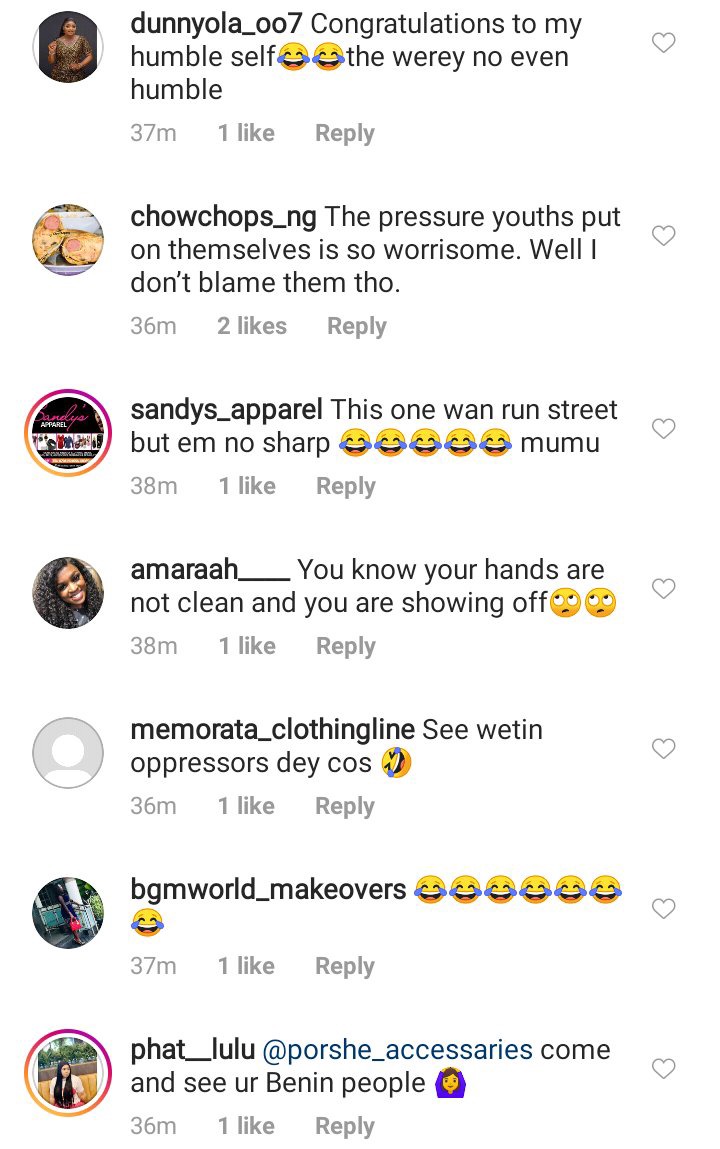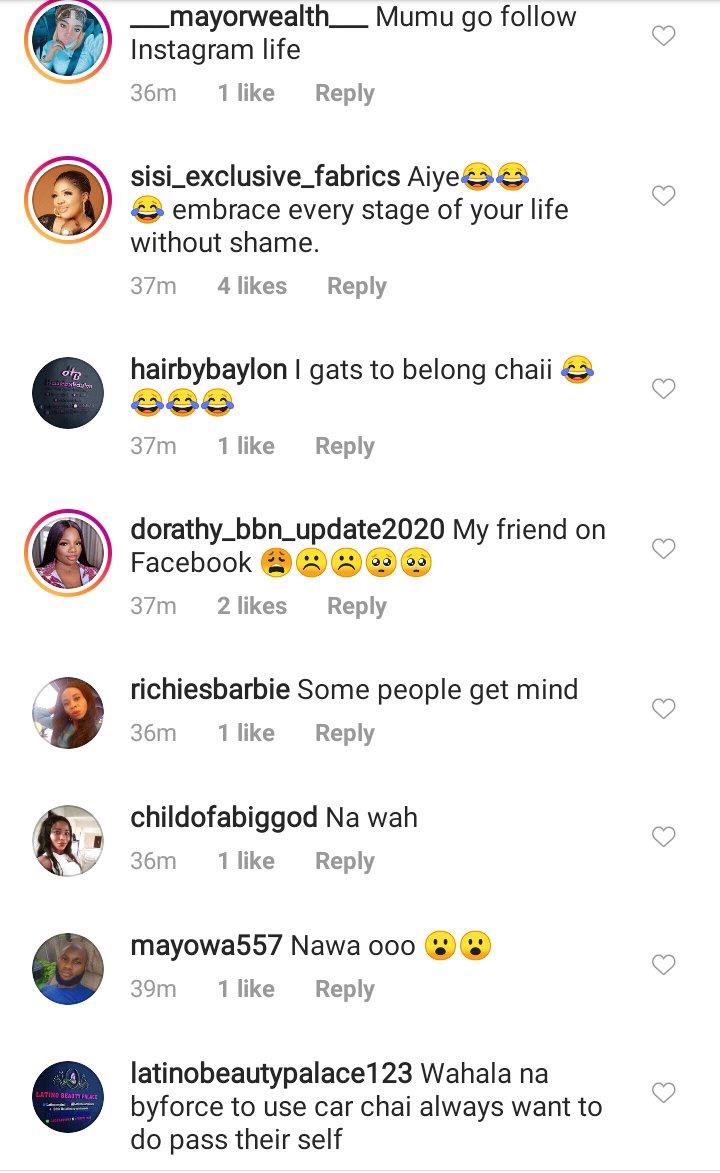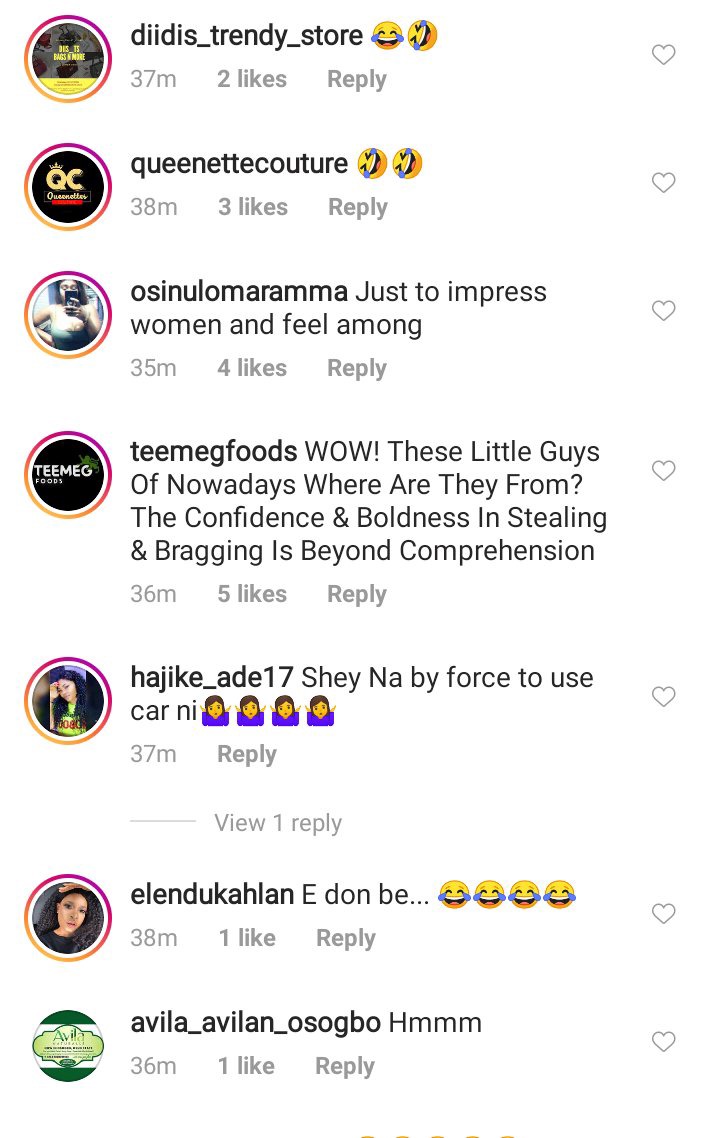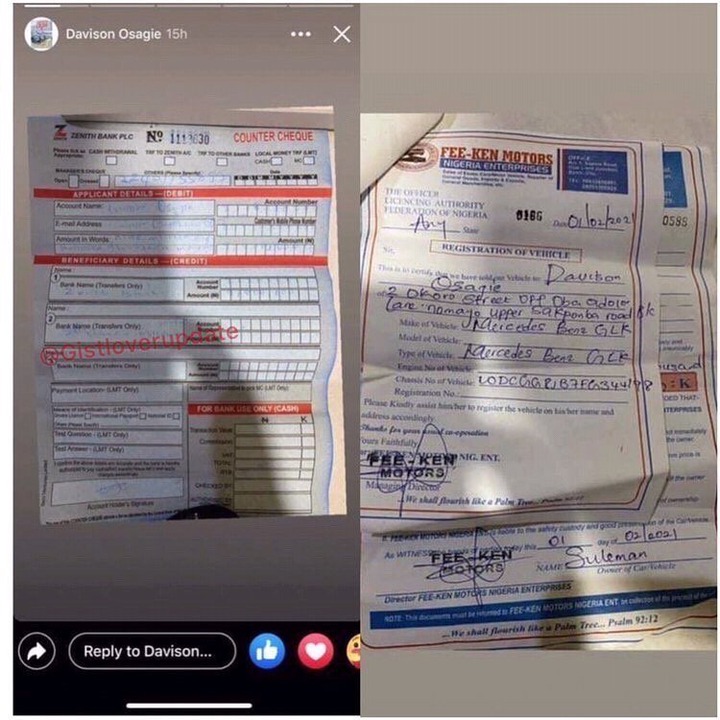 While some kept criticising the young man for casting himself on Facebook, I believe he was destined to be caught an that's it. What piece of advise do you have for Nigerian youths who let oppression drive them towards the wrong direction?
Content created and supplied by: AmeboVille (via Opera News )