It's really sad to see how some house helps repay their bosses even though they are well taken care of. A video is currently going viral and Nigerians have been reacting to it, it showed how a house help was caught with items that she stole from her boss' home.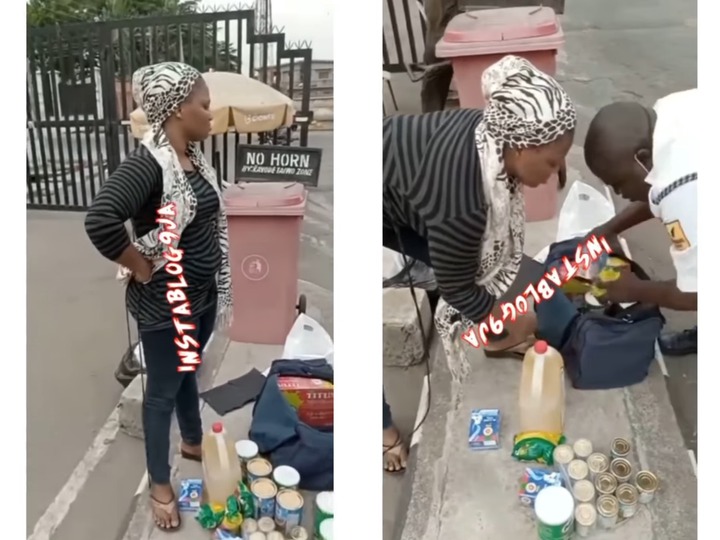 According to the viral video, the house help stole a lot of items including cans of peak milk, milo and stuffed it into a bag. She attempted to leave the house when her boss wasn't around but she was caught by gate keeper who noticed the heavy bag that she was carrying. The video also showed the moment she started to beg the gate keeper to let her return the stolen items back so that she doesn't lose her job.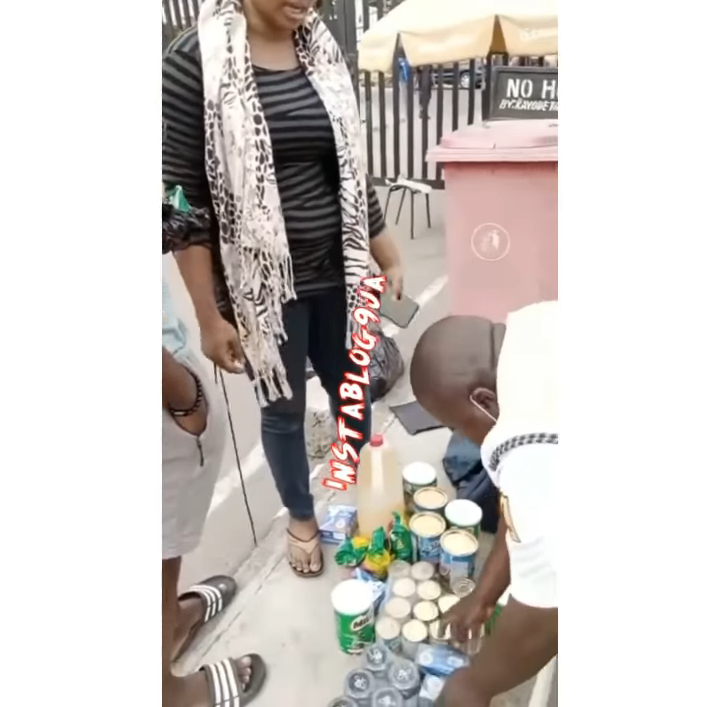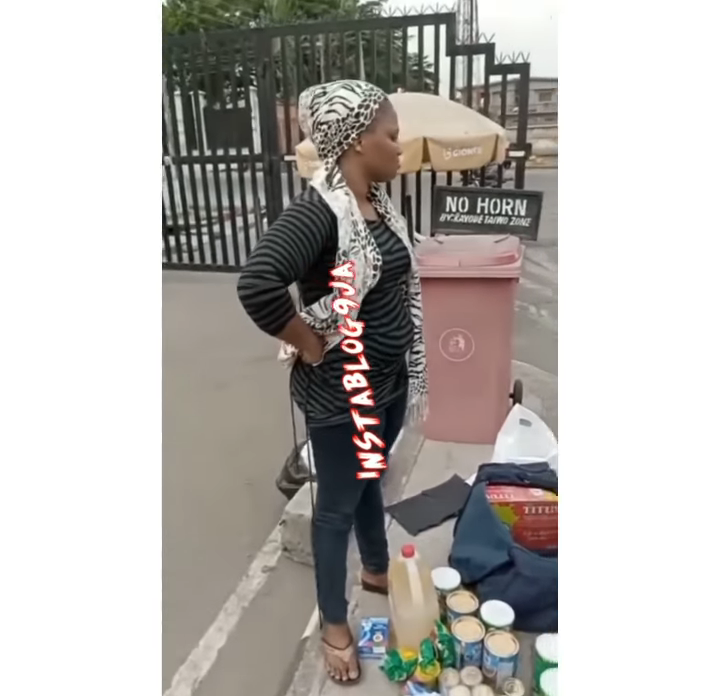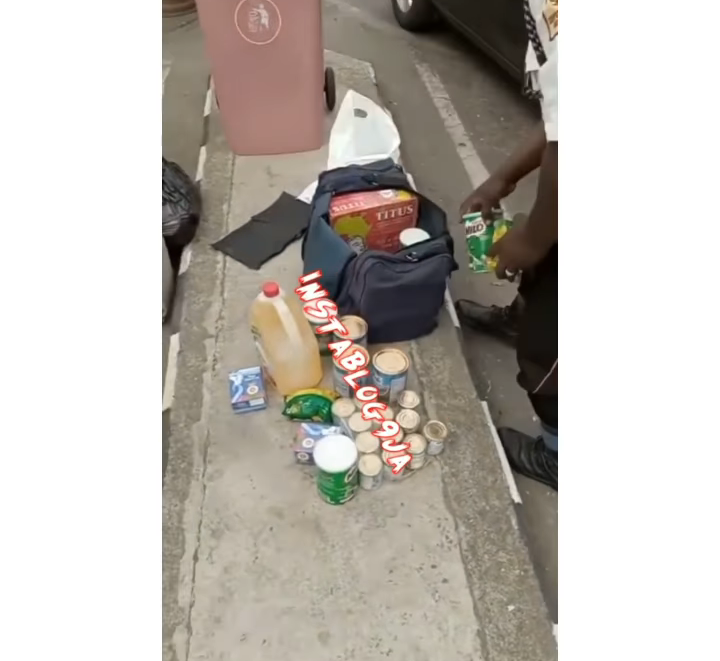 She pleaded with the gate keeper to let her return the items back but he refused, he continued to remove the stolen items from the bag, insisting that her boss must see what she stole.
"Please help me beg him to let me return the items back, this is where I work and if they find out, I would lose my job, please let me return them back," she pleaded with the gate keeper who also refused, adding that what she stole is too much.
You can watch the full video below
The video got a lot of mixed reactions from Nigerians, check out their comments below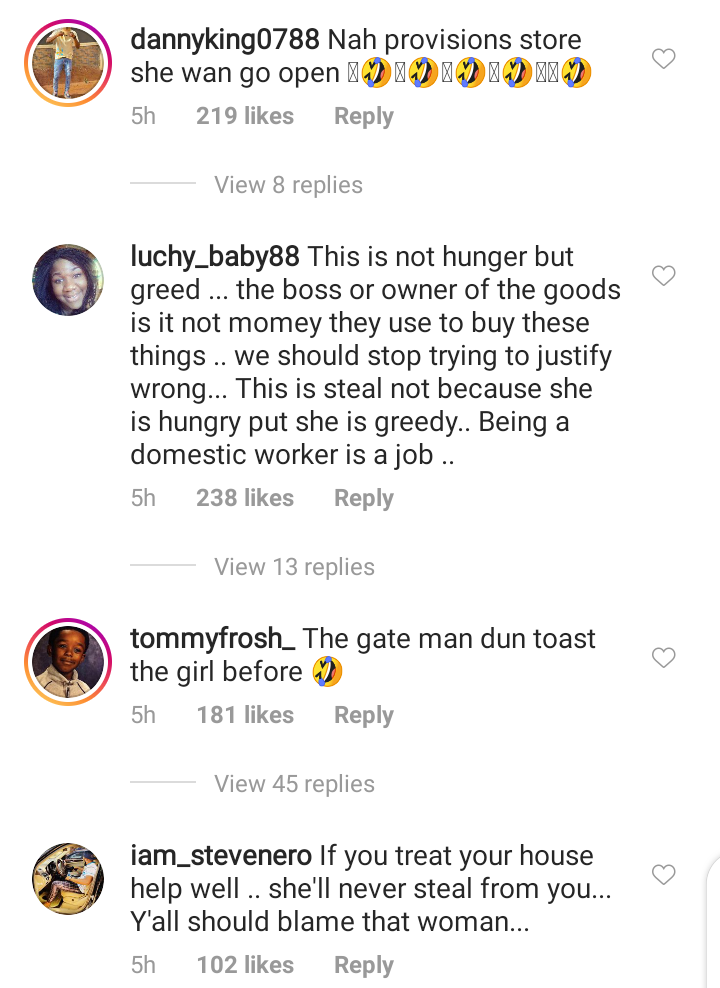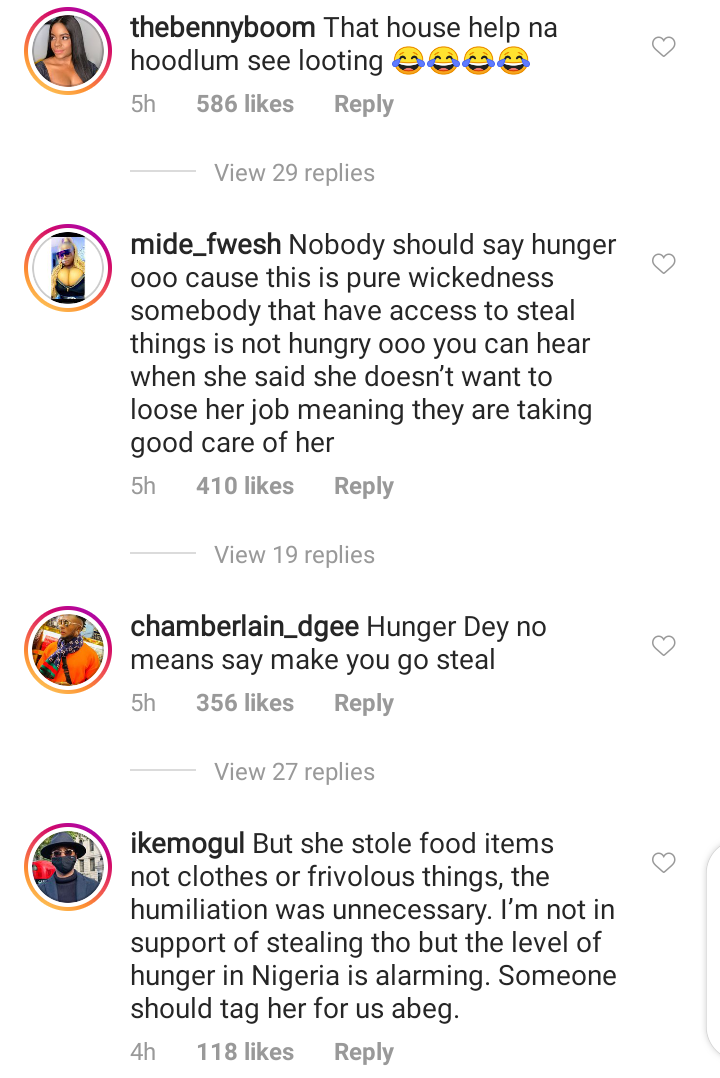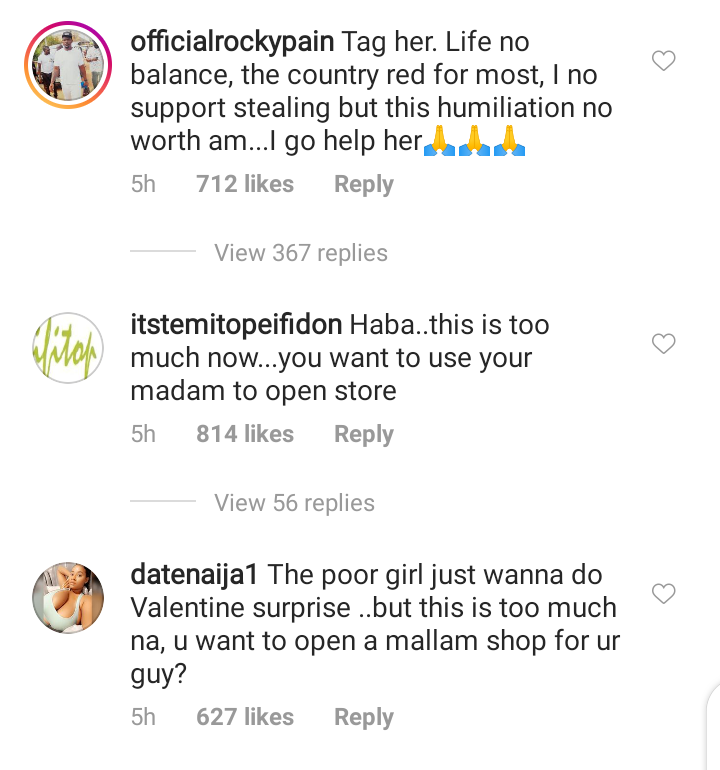 What do you think about this?
Content created and supplied by: Joshuablog (via Opera News )