Criminal activities had been going on for a long period of time in Oyo state, and most of them had been attributed to ethnic fight and the Fulani.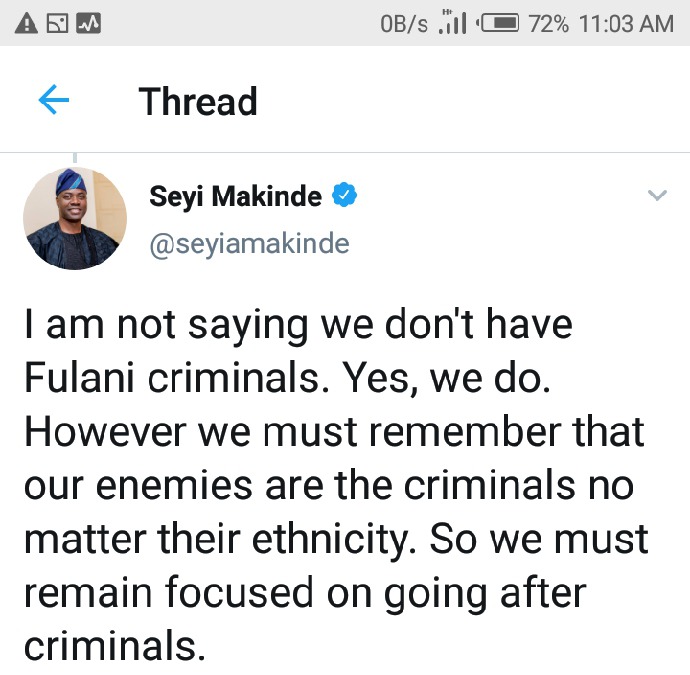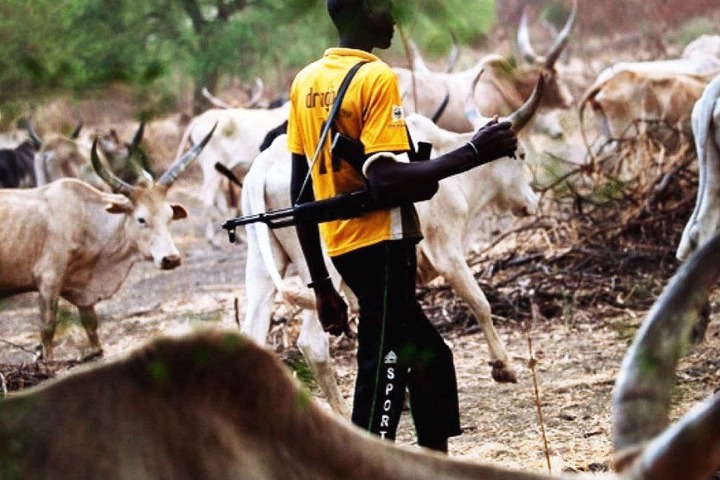 Fulani grazing on people's farm and the kidnapping had always been the crime that was attributed to them.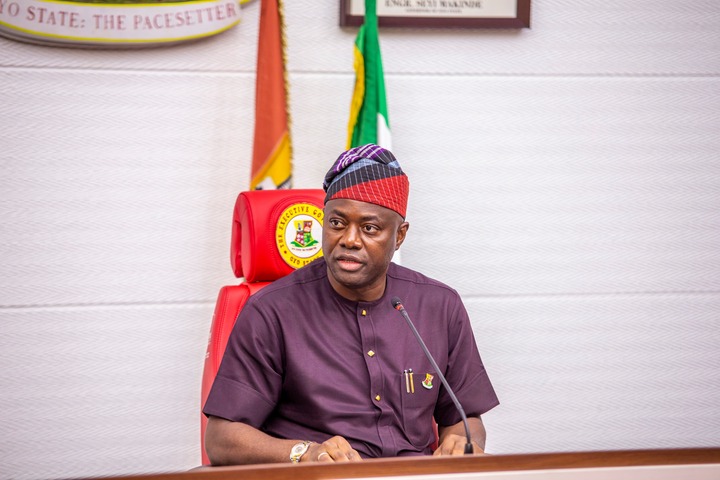 In the present interview that happen today the governor of Oyo state has cleared the air about the Fulani's.
He made the statement on his Twitter account, he said.
"I am not saying we don't have Fulani criminals. Yes, we do. However, we must remember that our enemies are the criminals, no matter their ethnicity. So we must remain focused on going after criminals."
He emphasized that in every tribe, we have the law breakers, people who are not afraid to commit crime, but that cannot be attributed to the Fulani tribe in the sense that Not all Fulani are Criminals.
Even in other tribes the Igbo and the Hausa, Criminals are there but that doesn't mean all Igbo and Hausa are criminals.
Content created and supplied by: John316 (via Opera News )