My Father would always remind me that, if I am what some great men pass through to become who they are today, that I may even chose to be poor. This maybe the reason some people would always say that they don't need troubles, and as such don't need much wealth, that they just need to be be feeding well, nothing much.
But it would be wise to know that working hard to to have something to show may not really be all about making you rich, rather it may still go a long way in saving your life directly or indirectly. 
In this regard, a Nigerian man, Anthony Alozie has narrated his encounter with thieves, which may really be funny, but still remains a lesson to many of us. Alozie narrated how thieves broke into his house and but didn't find anything to steal. He said he was really beaten mercilessly, and was very lucky they speared his life, but asked him to work hard.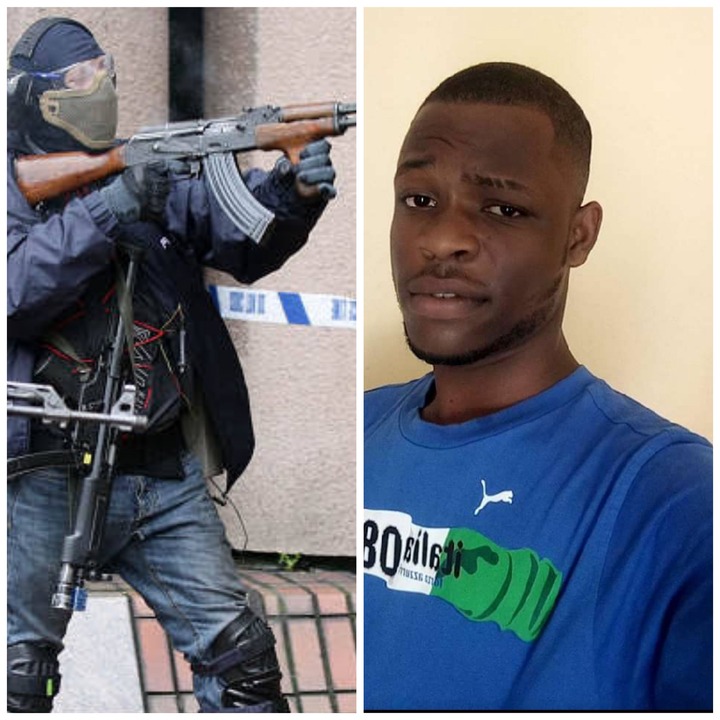 In his words, he said, "few days ago, thieves broke into my house, they searched everywhere and they didn't see anything. They started beating, telling me to work hard so that what happened to me will not repeat itself again."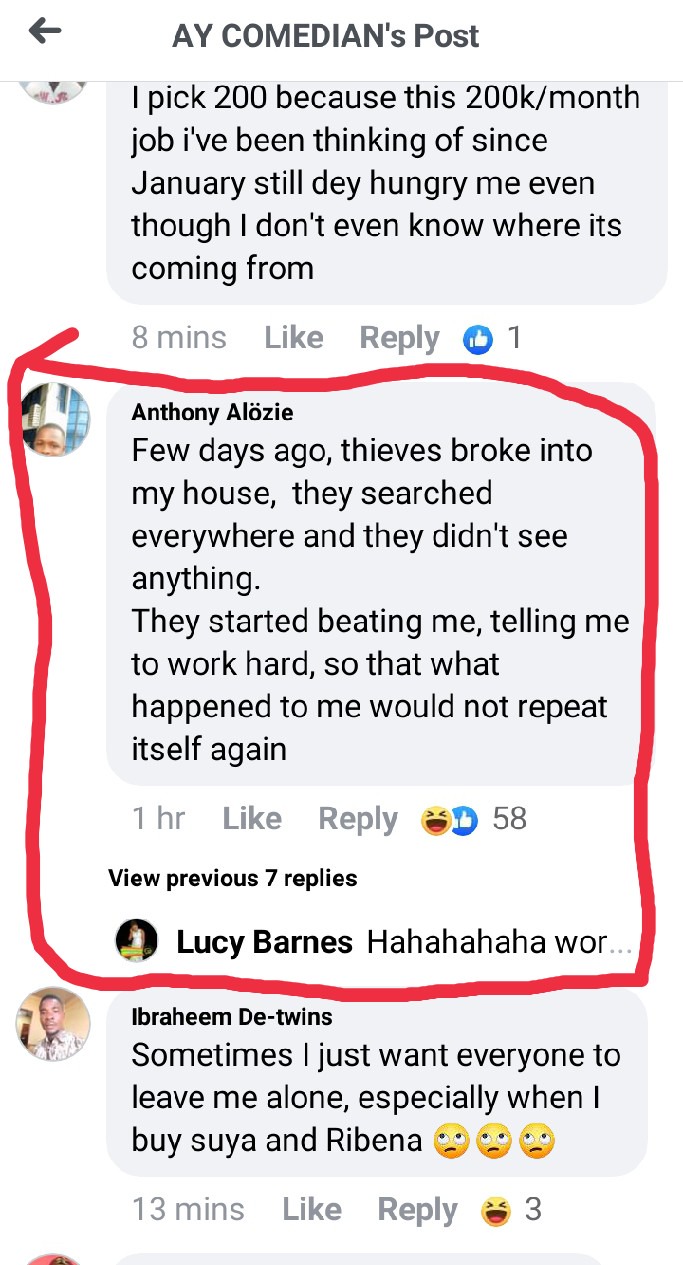 Just as funny as his story sounds, many people couldn't actually control their laughter, and said all sorts of funny things about his story. But the truth remains that Alozie was very lucky to have his life speared even when there was nothing in his house to steal.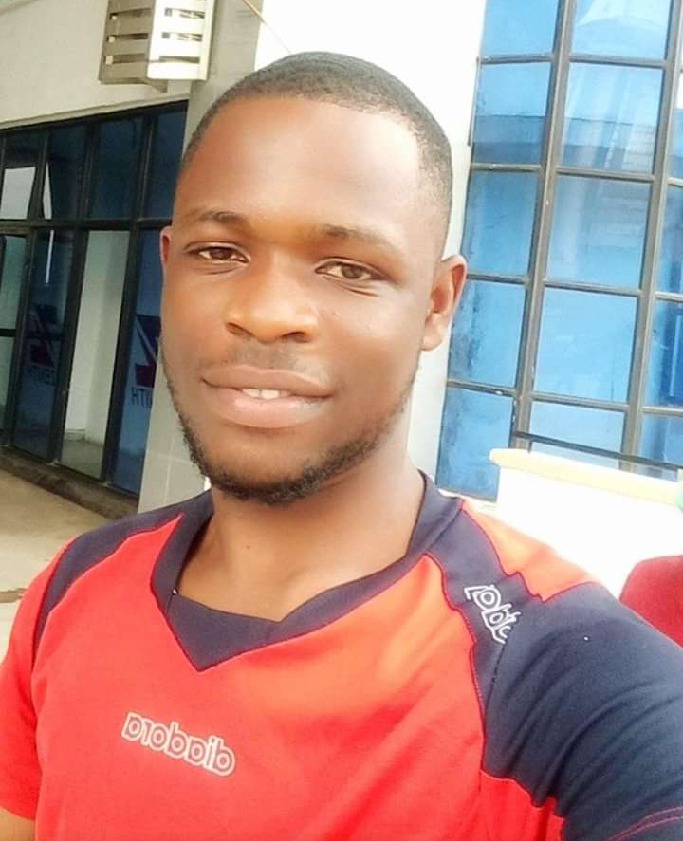 This is because there have been occasions of similar cases where victims were shot dead because armed rubbers attacked them and were unable to see anything to steal. In the same way, there had been some victims of kidnappers that were later killed because they were unable to pay the ransom.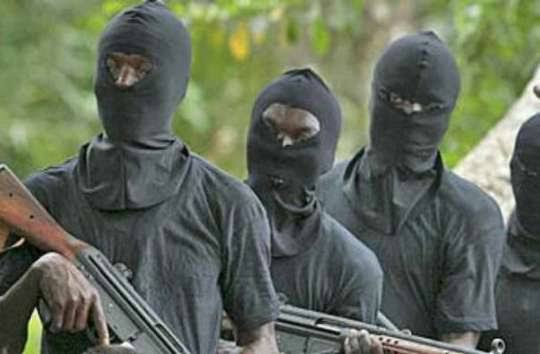 So looking at this case, you would really understand that being poor is not even safe as some people always think. Though I'm not saying that one should make wealth for the criminals, nor anyone praying to be a victim of criminals; but all I'm trying to bring out is that we need to work hard according to our strength. We should never relax saying that we don't need much wealth so that we would have peace of mind.
Remember, no one is safe, not the Rich nor the Poor. So since both the Rich and the Poor are not safe in our society today, I guess it would even better to be rich, but it demands our hard work.👍
But coming to the side of the thieves, does it mean they are not meant to work hard or their hard work is by depriving people of their efforts?
I think they are even the ones that need such advice, they are the ones that need to work hard.
So generally we all need to work hard, because laziness had being the reason behind armed robbery and other crimes in our society today.
Content created and supplied by: PostMaster (via Opera News )