Truly some powers exist that is far beyond the comprehension of human, it takes only the wise and the spiritual minded one to understand it. See what a soldier was spotted doing now that got so many peoole talking.
In a video that went viral just now, one member of the nigerian armed force was caught on camera doing some thing that seems so weird.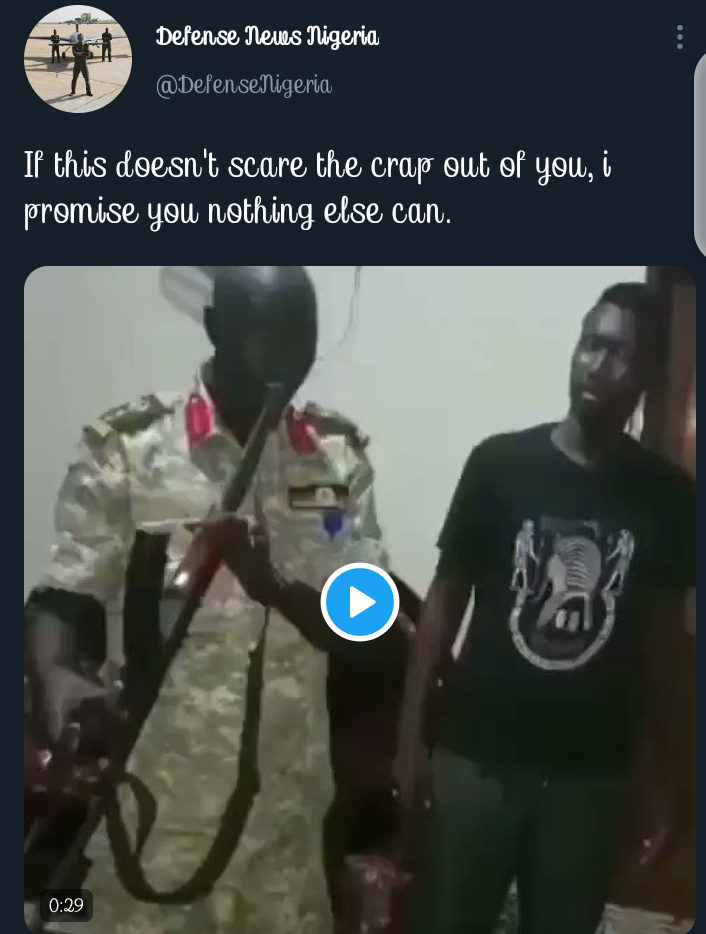 In the video the man was seen pointing gun to himself and performing some weird move. He actually shot himself in the mouth with three different guns and nothing happened to him, he later spit out the bullets frrom his mouth.
Even the man standing beside he soldier look scared as he could not fathom what the man is actually doing.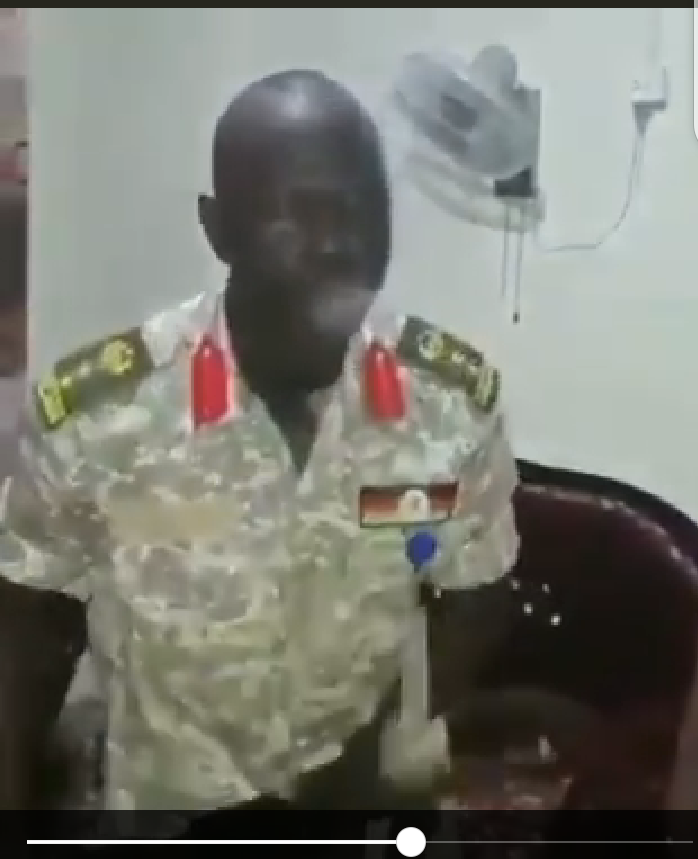 So many people who have seen the video are terrified by this action and so many are asking what is really going on.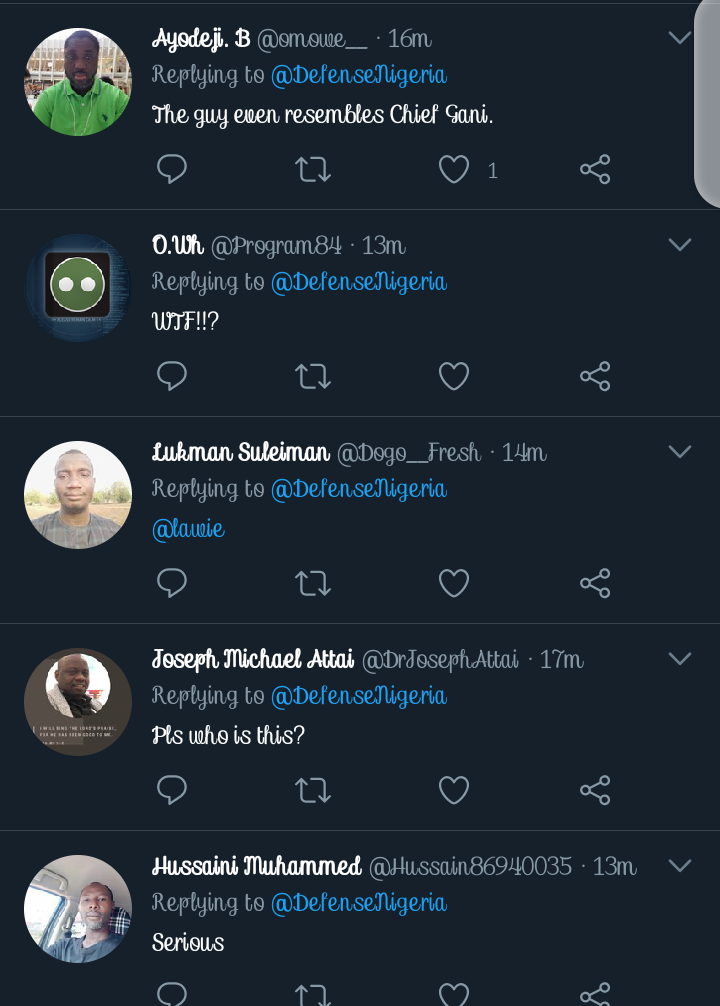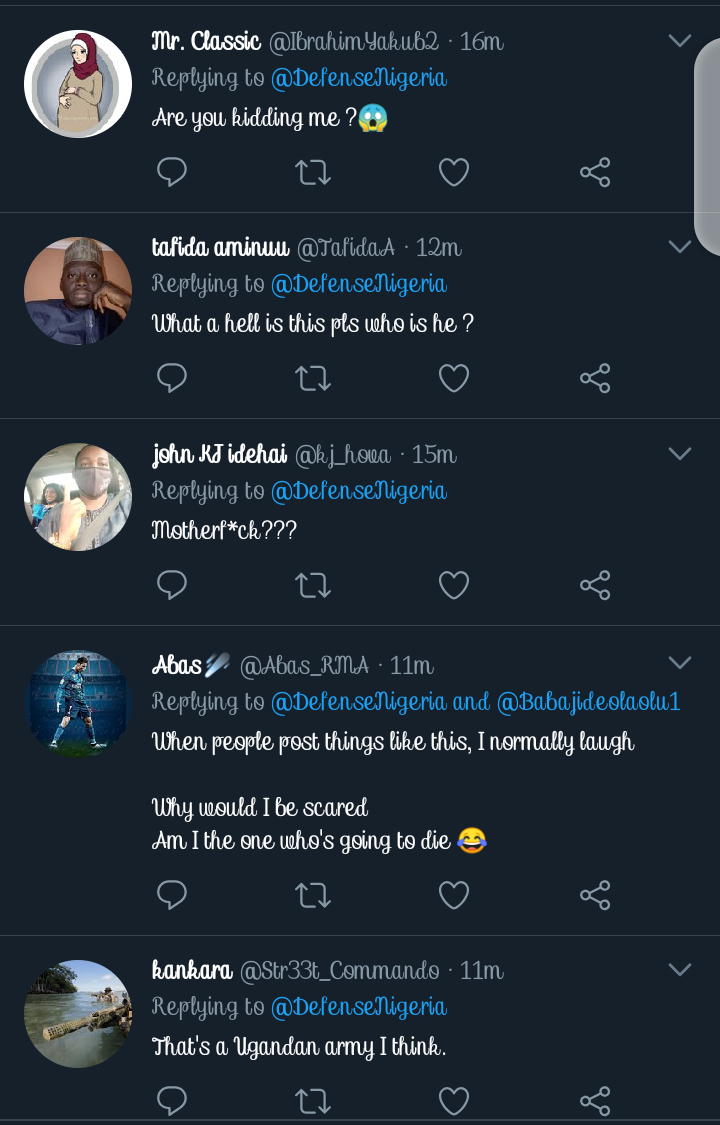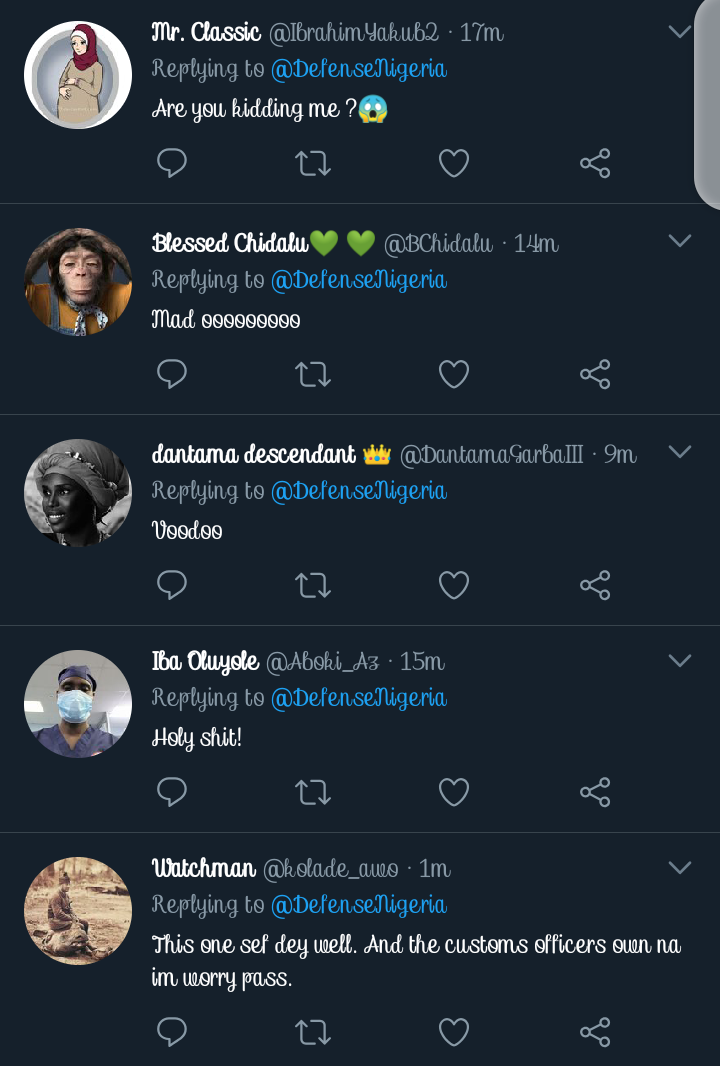 Did you believe this truck too?
Content created and supplied by: Ayindex33 (via Opera News )