This is really sad to watch. These are innocent people who had to leave their means of livelihood after the incident that happened in Shasa just barely 72 hours. The video was made by a Yoruba man and in the video, he was cursing these Fulani people as they were leaving their place of abode to another place. They must have been scared of what happened that time.
The sad thing is that these are innocent people who doesn't know anything about what's going on. They have no hand in it and it's so sad that these are the people suffering for it. The fight started after some Fulani herdsmen who are criminals wouldn't stop killing the Yoruba farmers. To retaliate, Yorubas had to stop them from grazing openly. Since then it has resulted into fight.
Sunday Igboho was the leader who was in front. He went to Oyo Seriki Fulani and burnt his house and cars. Since then Fulanis decided to retaliate and things had not been going well in Ibadan especially.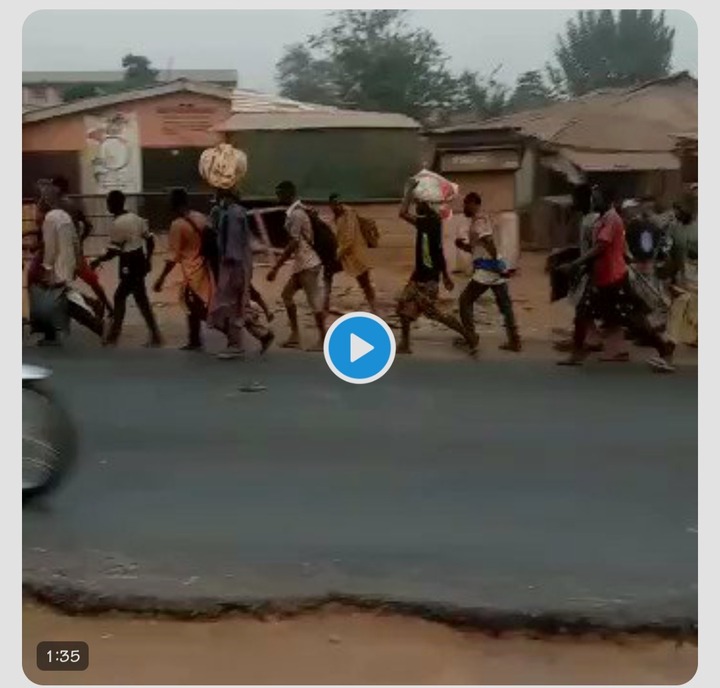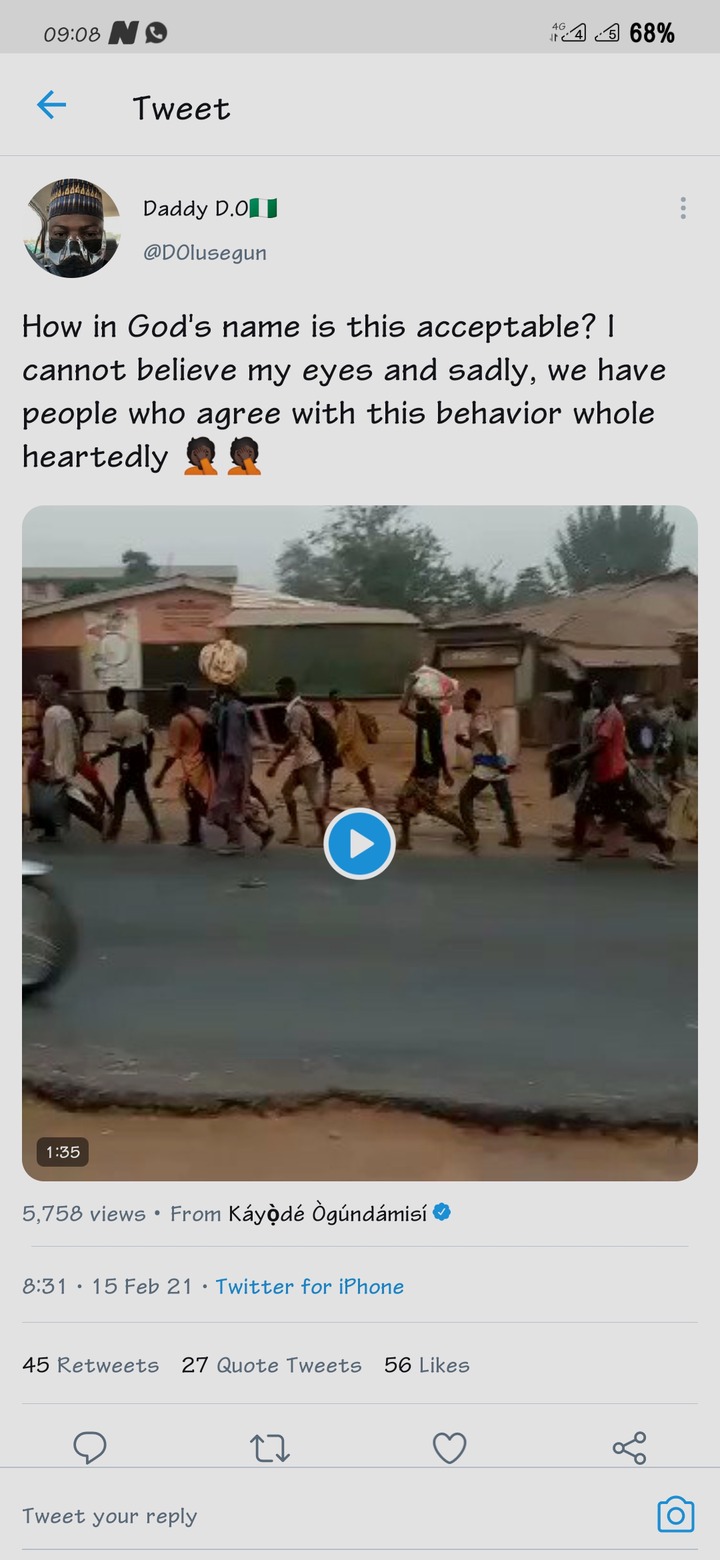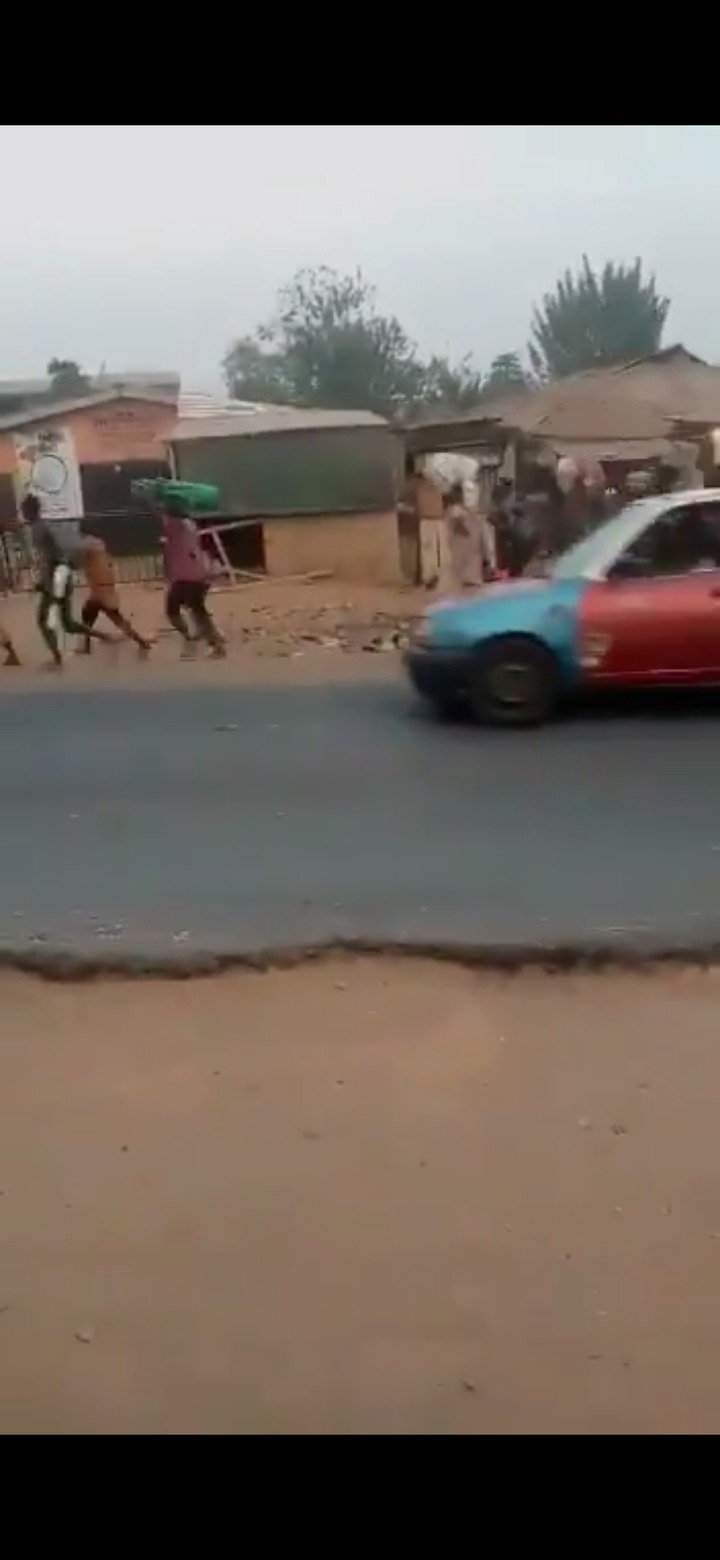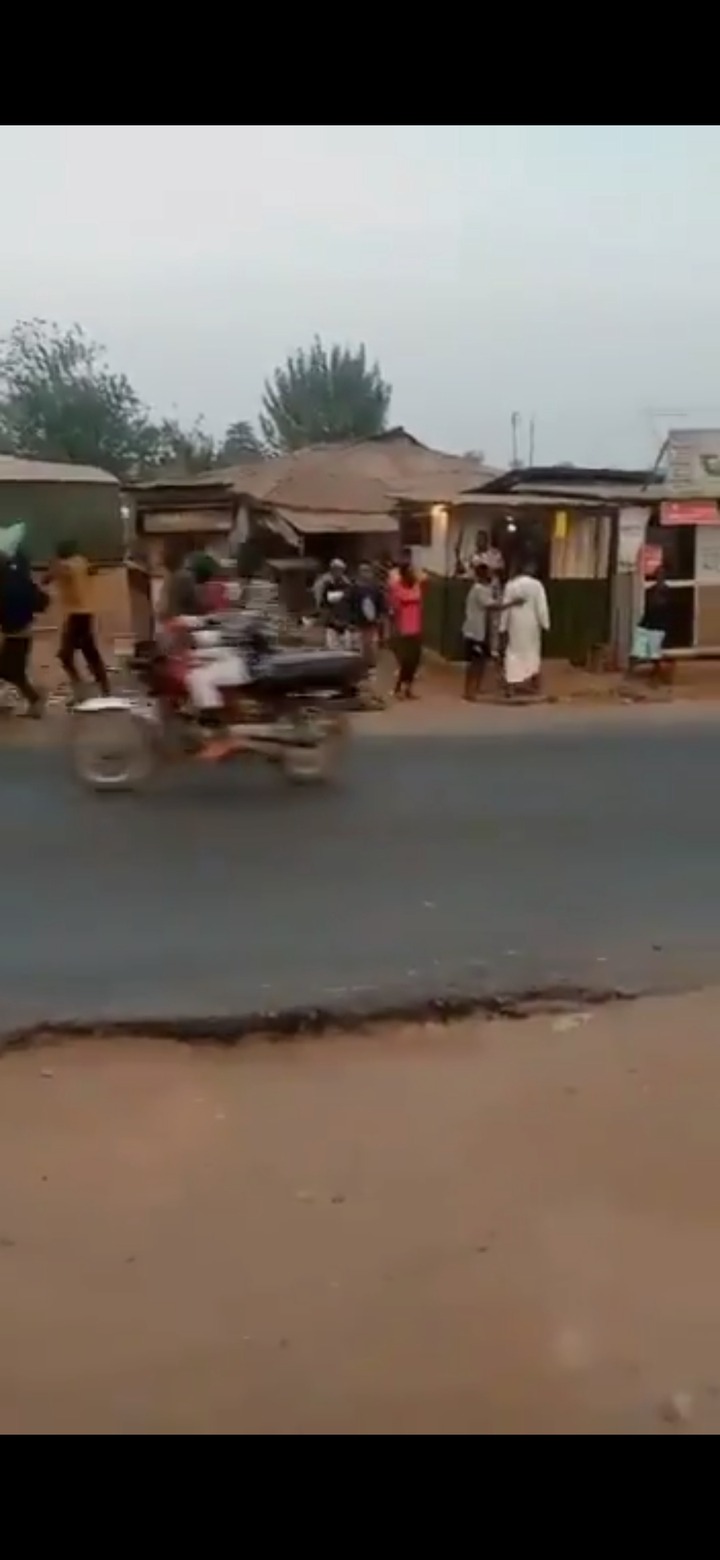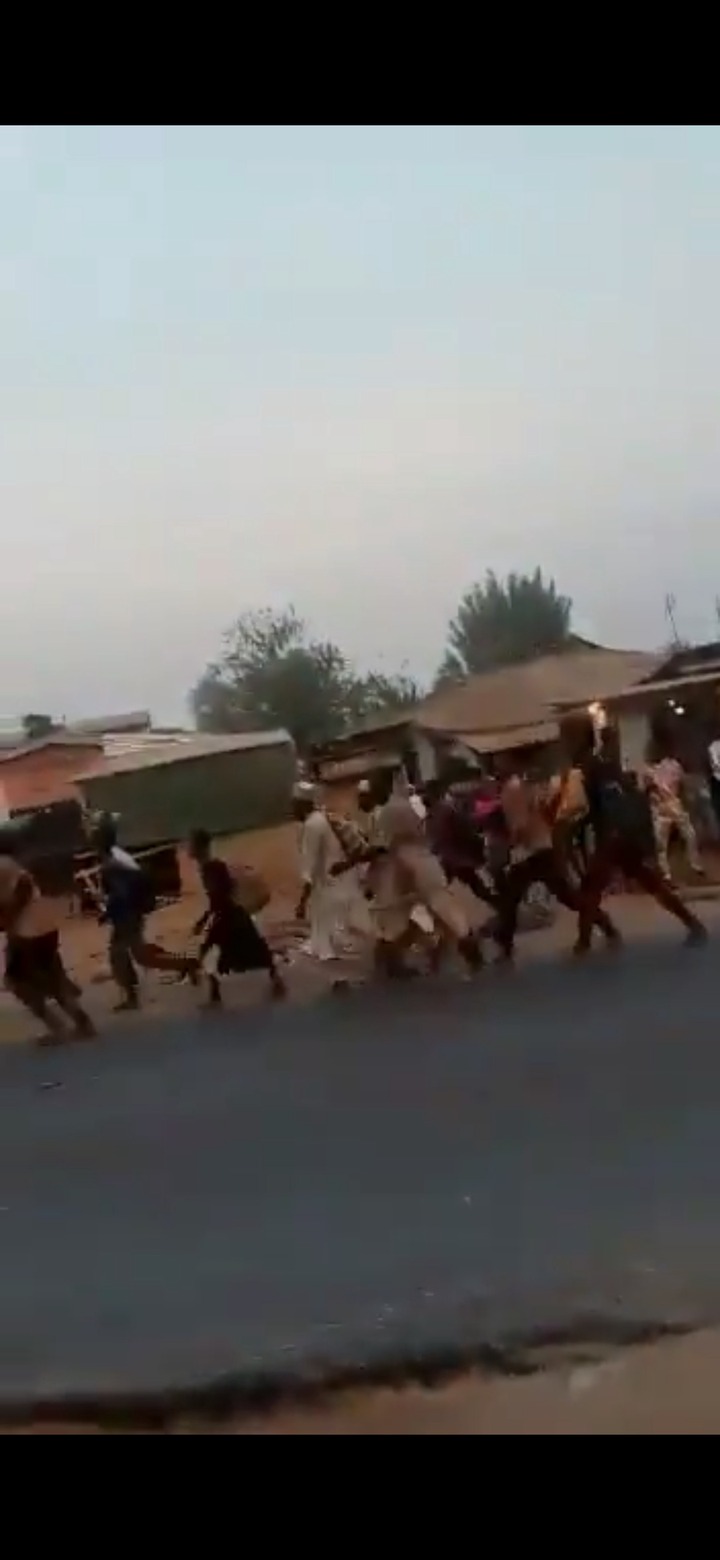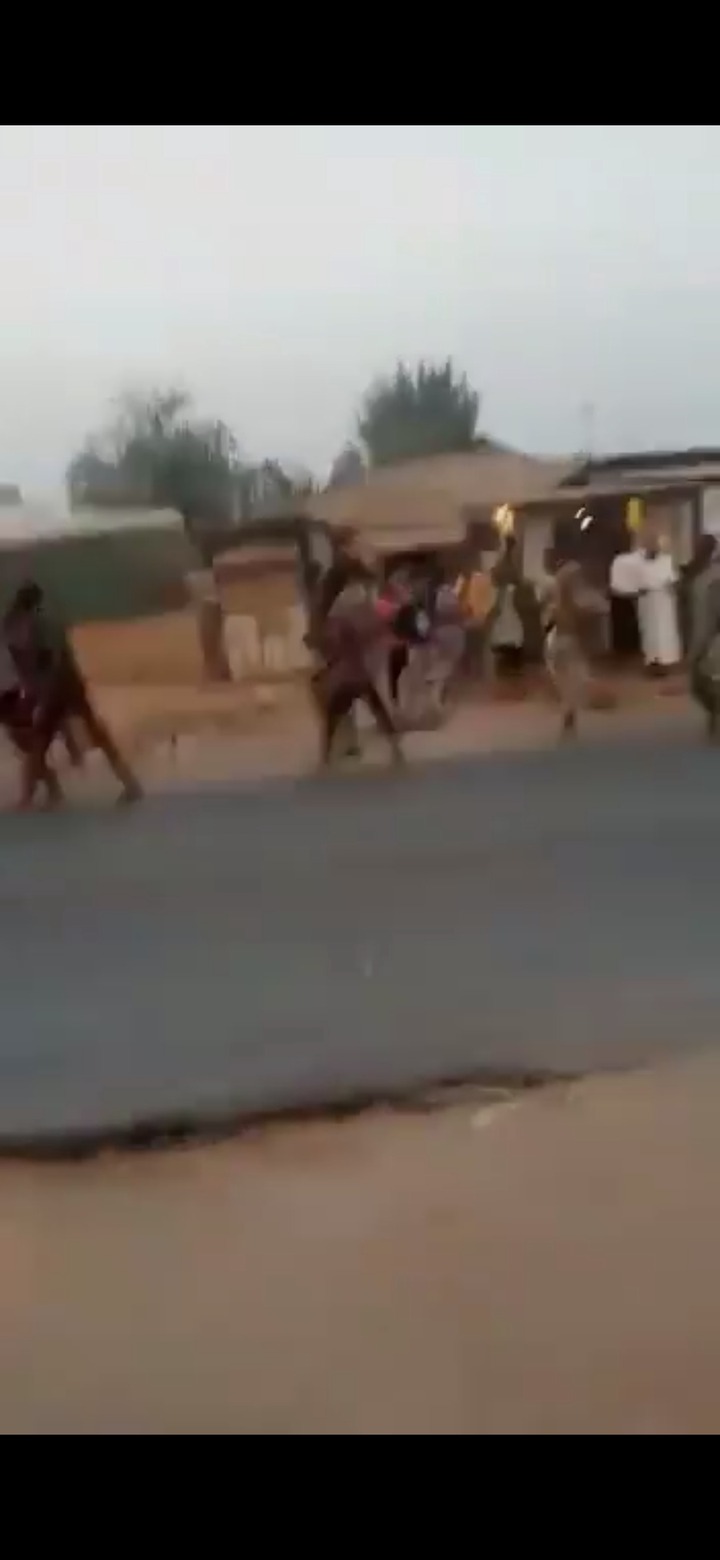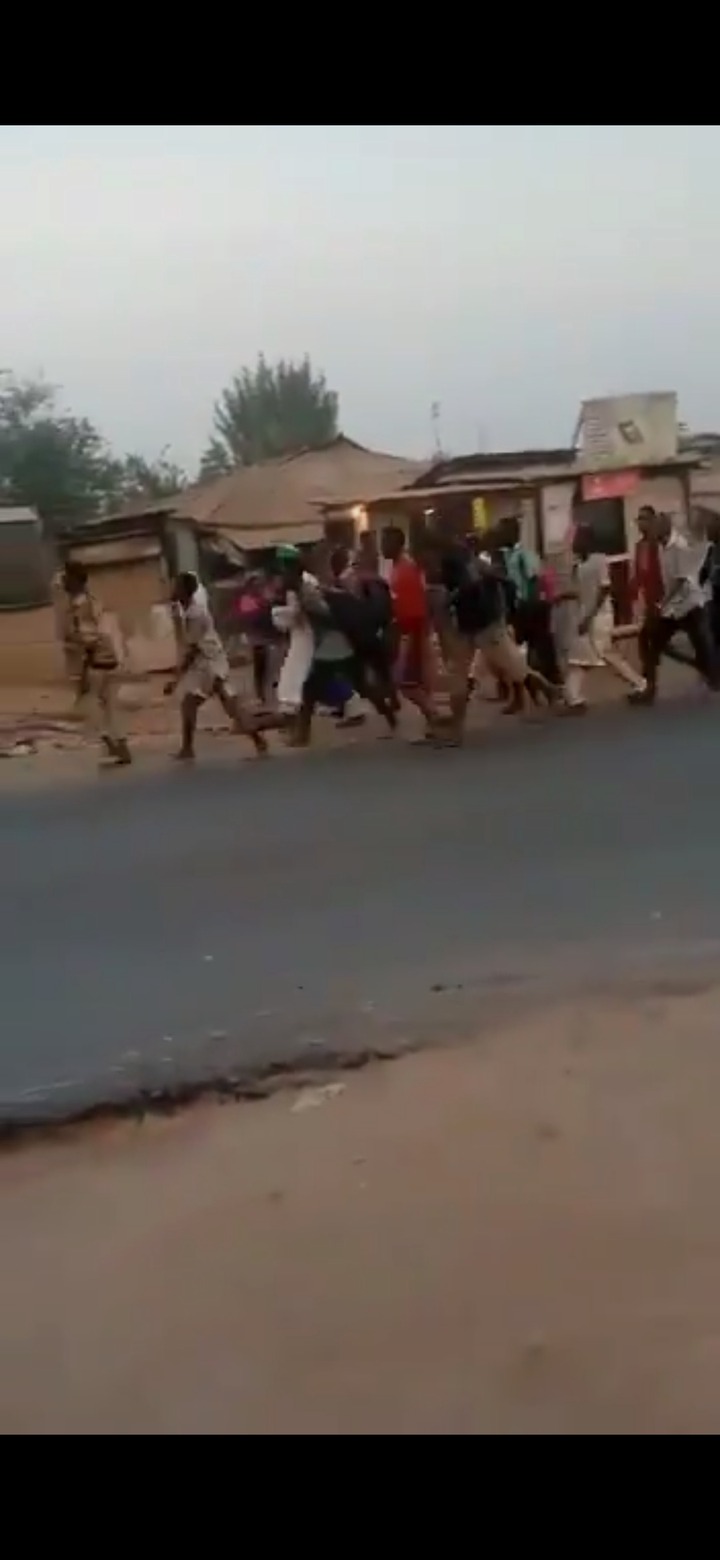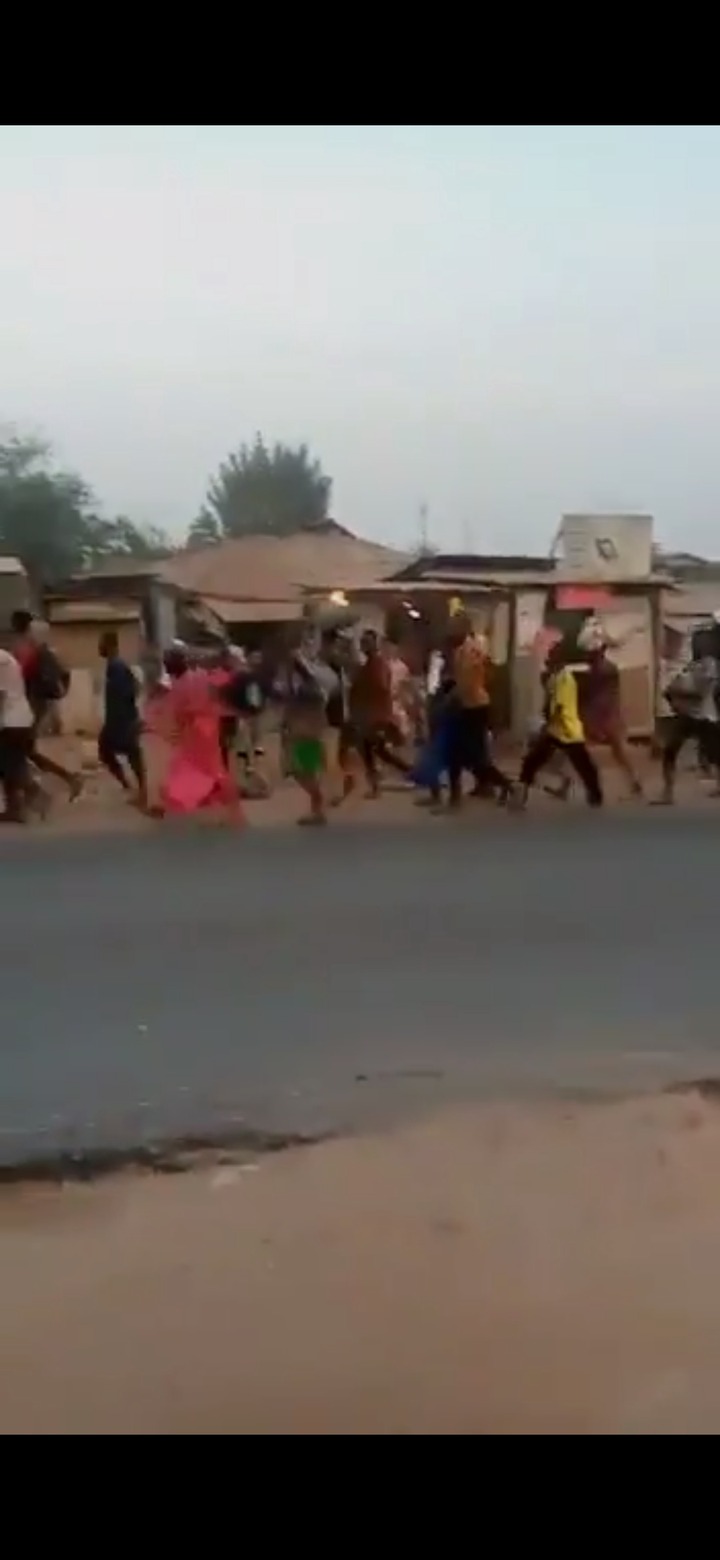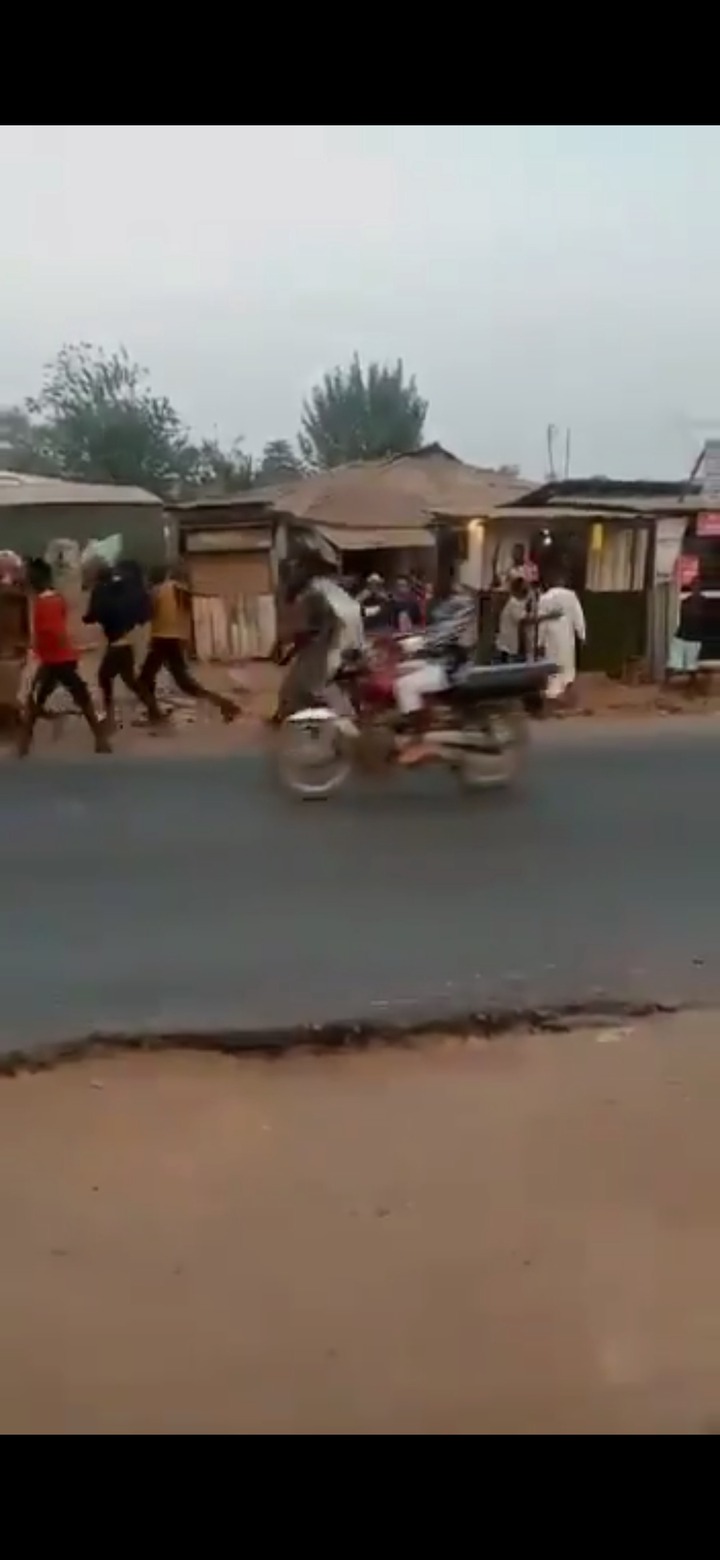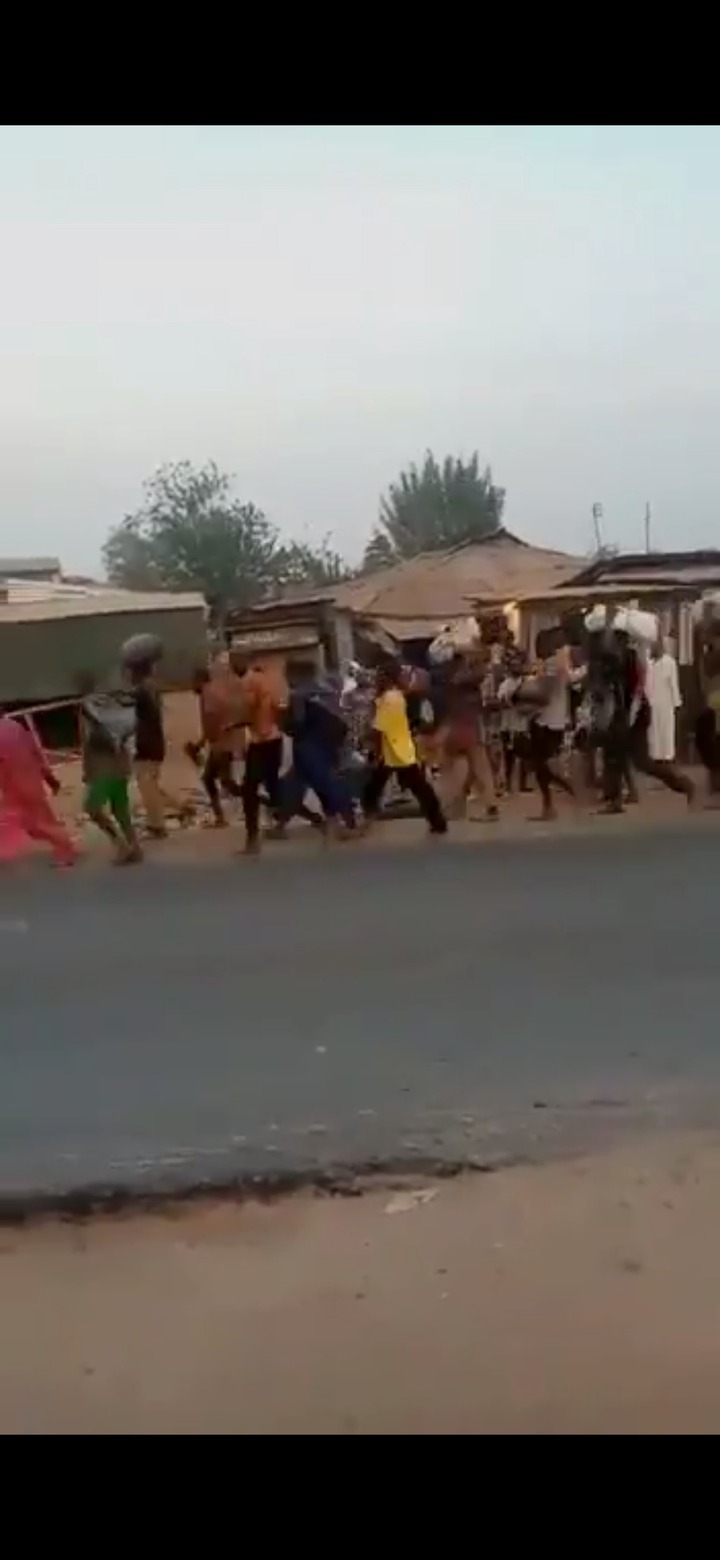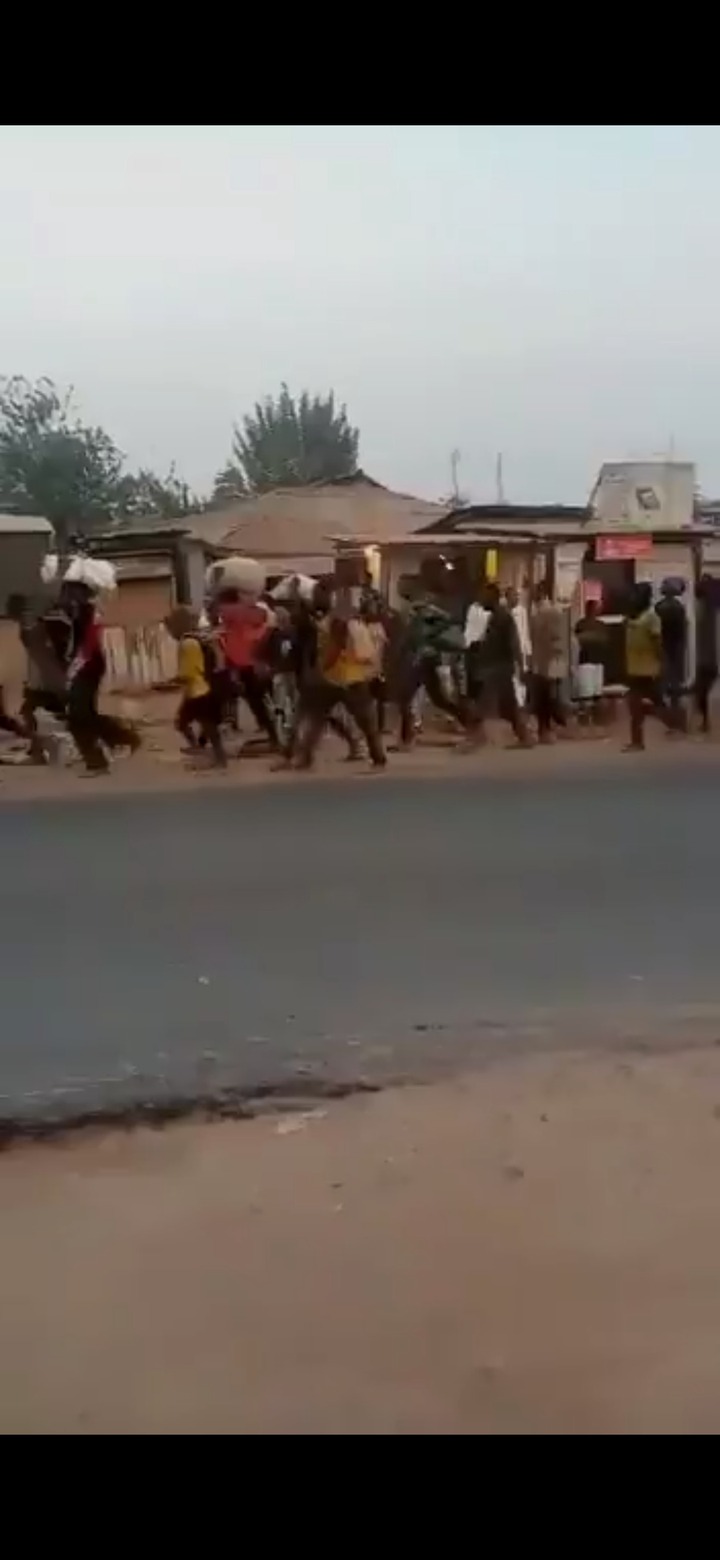 Content created and supplied by: Ojoseph (via Opera News )