The issue of insecurity has become a reoccurring issue in Nigeria as a whole especially the Northern states.Few months back,bandits kidnapped some students in Daura and they were eventually released after they made an agreement with the Nigeria government.
Banditry and Insurgency is the new normal in Nigeria.The level of insecurity has gotten so high that things like kidnapping,armed robbery and the likes are things we are used to living with which isn't supposed to be.
These bandits are at it again as they have attacked a secondary school in Zamfara and kidnapped about 300 students this morning.Armed Bandits attacked Government Girls secondary school,Jangebe in Talata_Mafara local government area of Zamfara state.
We hope the government are working on this case and that the students are rescued.A lot of Nigerians made their opinions known about this matter on social media and they think the government should stop negotiating and granting them amnesty with these terrorists as this is only making them commiting more crimes.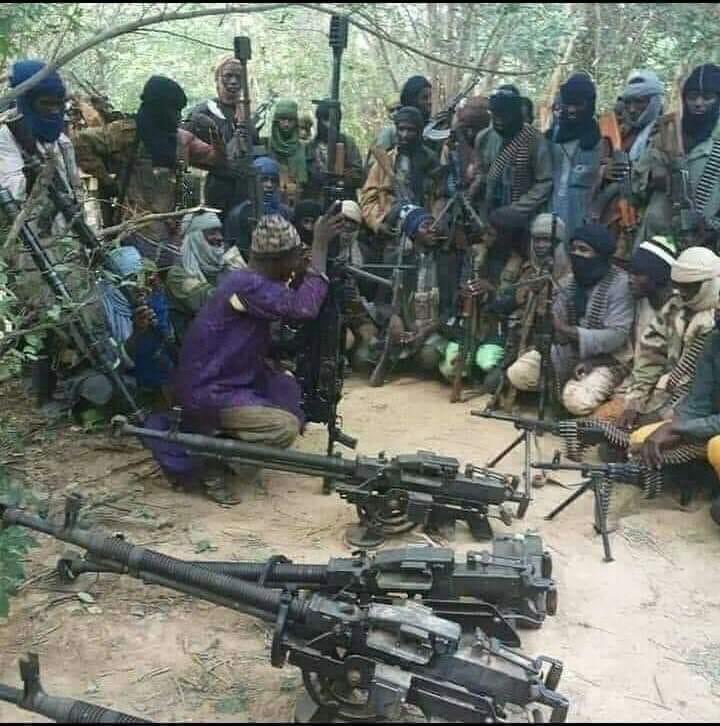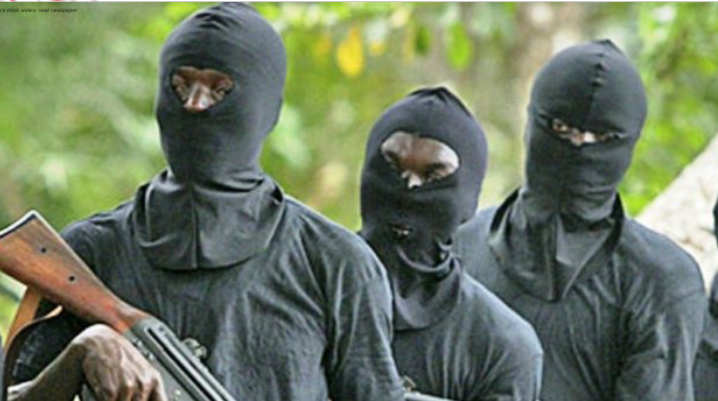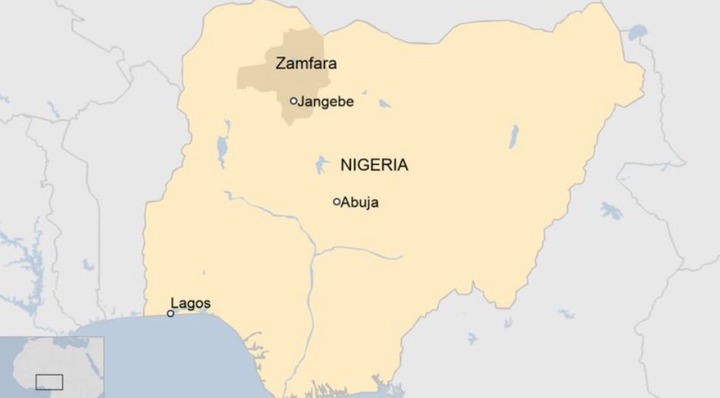 Content created and supplied by: Feyisodun (via Opera News )