The issue of bandits terrorising local communities in various states in the country has called for immediate attention of the government forces as this very issue now seem to be getting out of hands.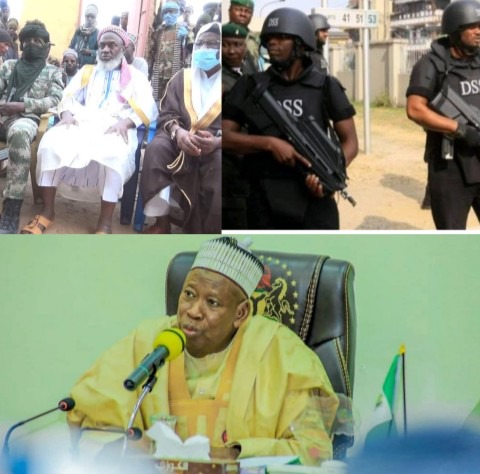 These notorious group which now seem to be turning into a major terrorist group in the country has been involved in certain criminal activities being perpetuated in the country, as they have posed as threat towards the country's development through their involvement in kidnapping, killings, abduction and destruction of livestock and properties.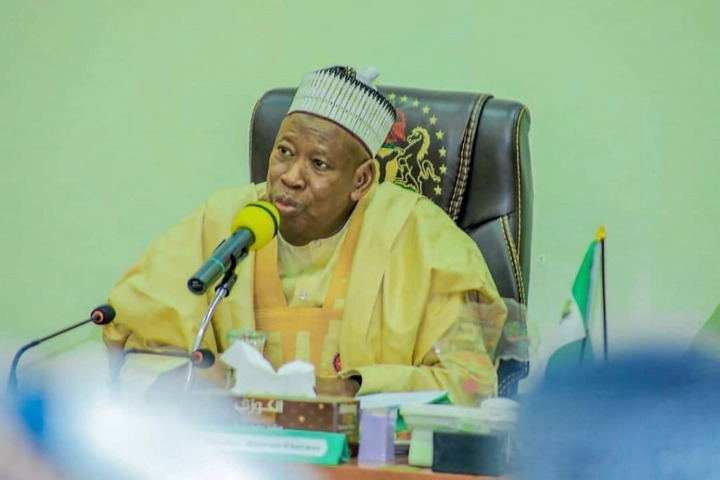 Apparently, we might want to recall how an Islamic cleric "Sheikh Gumi" met with these bandits in Zamfara State in order to discuss peace and how their request could be resolved. Pending on this very situation, the governor of Kano state "Abdullahi Umar Ganduje" has reportedly deployed the Nigerian police along with DSS to harass the cleric.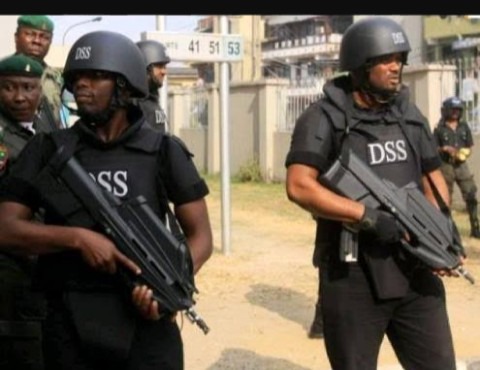 Reports according to Sahara Reporters disclosed that the governor claimed that the prophet insulted the "Companions of the Holy prophet" and has went further to place the cleric on house arrest as mixed reactions trails on social media.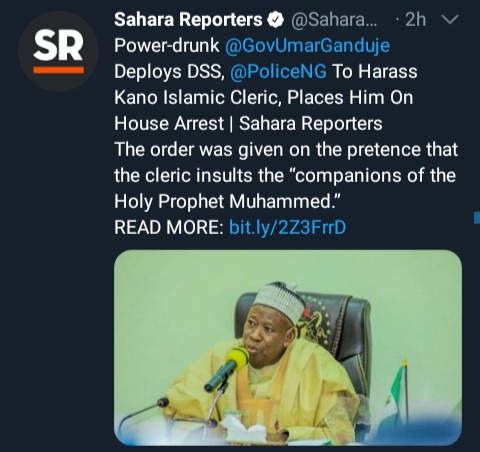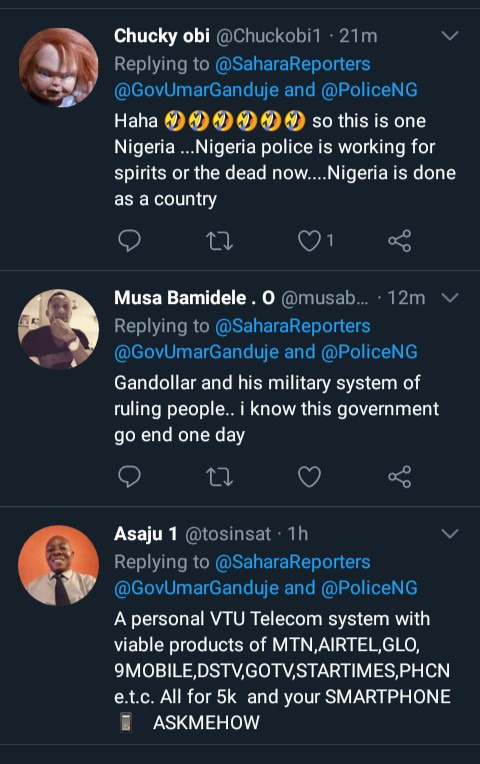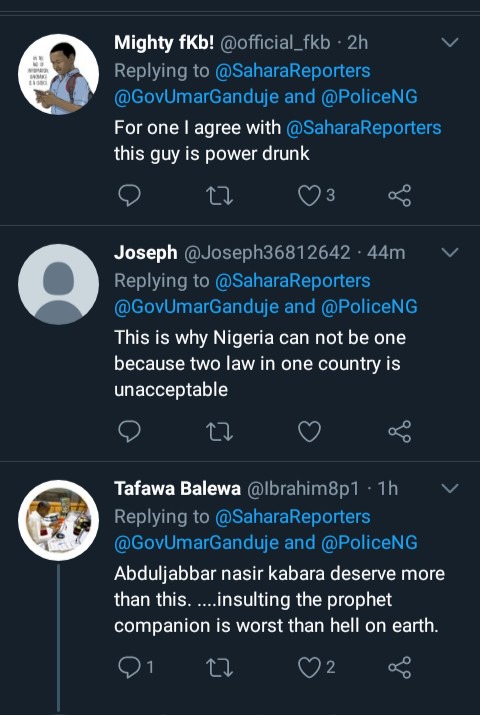 Content created and supplied by: Chesterman (via Opera News )