Judas Iscariot, a disciple and the betrayer of Jesus Christ committed suicide after it dawned on him that he had betrayed a just man. And many people believes he is in hell for committing a sin which gives no room for repentance. But is there any Biblical proof for this.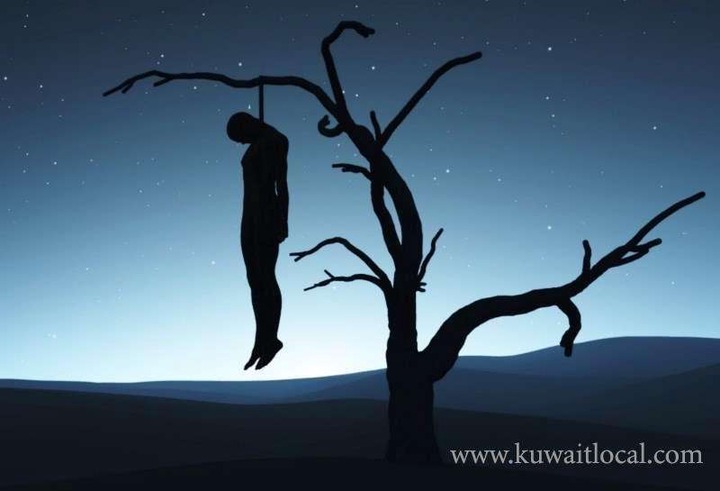 Suicide is a very big and confusing topic among theologians. Most Christian teachers teach that suicide is an unpardonable sin but is this really true? Let's look from the Bible's angle.
In the Bible, suicide is more common in the old testament. Examples are:
1. King Saul fell upon his own sword lest the Philistines abuse him further (1 Samuel 31:4).
2. Saul's armor-bearer then took his own life as well (1 Samuel 31:5).
3. Ahithophel hanged himself after his advice was no longer followed by King David's son Absalom (2 Samuel 17:23).
4. Zimri set himself afire after his rebellion failed (1 King 16:18).
5. Samson killed himself and every other person in the Philistine temple (Judges 16:29-30).
Although, Samson, King Saul and his armour bearer's cases are seen as acts of bravery. Now, in all these acts, there's no part in the Bible that God later made suicide a sin rather he just advises us to choose life (Deuteronomy 30:19).
Even in the new testament after Judas died and Paul prevented the Philippian jailer from killing himself, the early apostles still didn't say anything on this.
The main reason for suicide is not being able to bear whatever challenges you're facing. Early Greeks and Romans see suicide as a triumph over ones fate. We shouldn't just judge on where ones soul will be when they died through suicide.
But, on a serious note, God owns our lives, we are just stewards. He should be the one to end it when our purpose has been fulfilled. No matter how bad we want to end all our miseries through suicide, we should remember that at least there's someone who will feel sad when we go.
The best we can do is just enjoy the consciousness God has given us.
What's your take on this?
Content created and supplied by: TheRelic∞ (via Opera News )