From Igbo to Yoruba to Isoko, almost every tribe in Nigeria has had a bone or two to pick with Fulani herdsmen.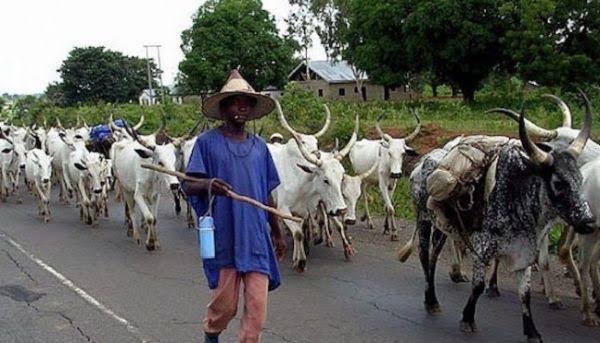 Aside from the nuisance herdsmen and their cattle are believed to constitute in different parts of the country, so many people like Sunday igboho have accused them of killings and kidnapping.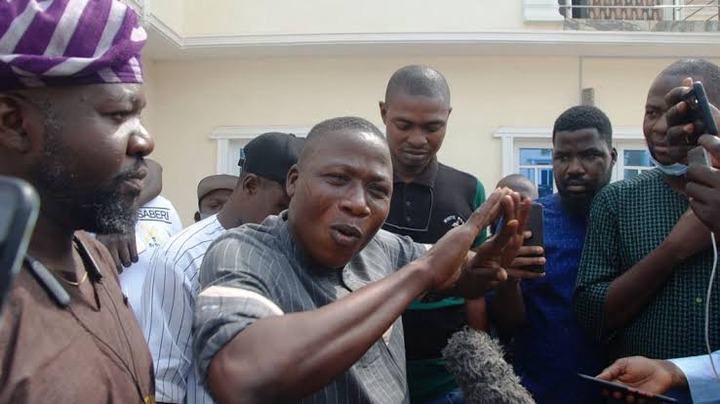 While some are in support of Sunday igboho, others think other tribes are using Fulani herdsmen as a mask to carry out evil.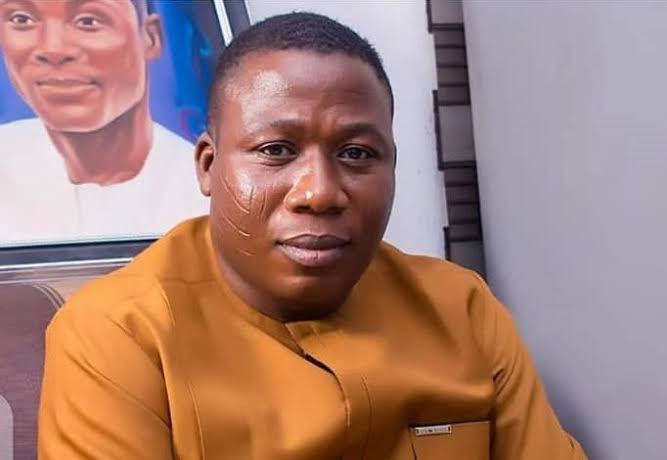 Over the years, we have witnessed the deaths of many Nigerians who were believed to have been killed by fulani herdsmen. Below are some Nigerians who were killed by gunmen suspected to be fulani herdsmen.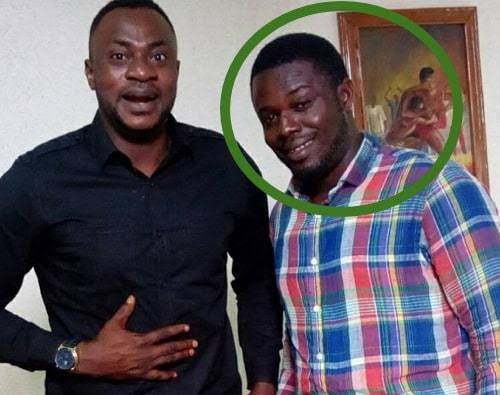 Until his sad death, Juwon Awe was promising Nollywood actor and former personal assistant of actor Odunlade Adekola.
Juwon awe was shot dead by men suspected to be fulani herdsmen in Ote, Kwara State in January 2020.
2. Dr. 
Amos Arijesuyo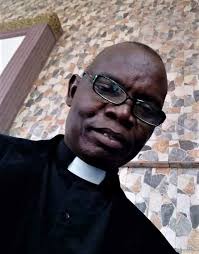 On the 16th of January 2021, Dr Amos Arijesuyo, a Pastor and Deputy Registrar in the Federal University of Technology, Akure, Ondo State, died from gunshots wound after he was attacked by gunmen.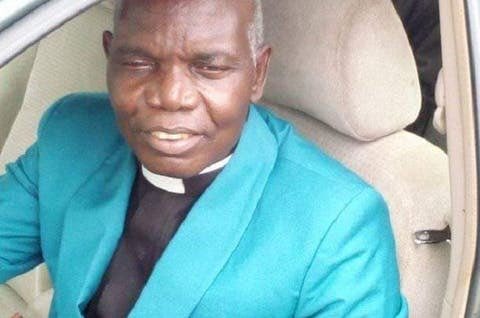 According to reports, Dr Amos Arijesuyo was on a trip to Ibadan when he ran into an ambush laid by suspected fulani herdsmen.
3. Ademiju Adenipekun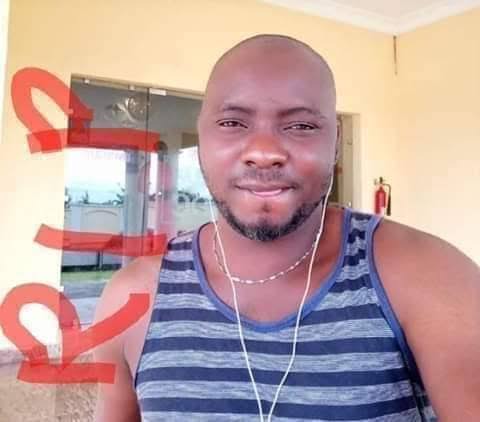 In June 2019, a young man and civil Servant form Osun State identified Ademiju Adenipekun was killed by suspected fulani herdsmen who reportedly attacked passengers along the Ife-Ibadan Highway.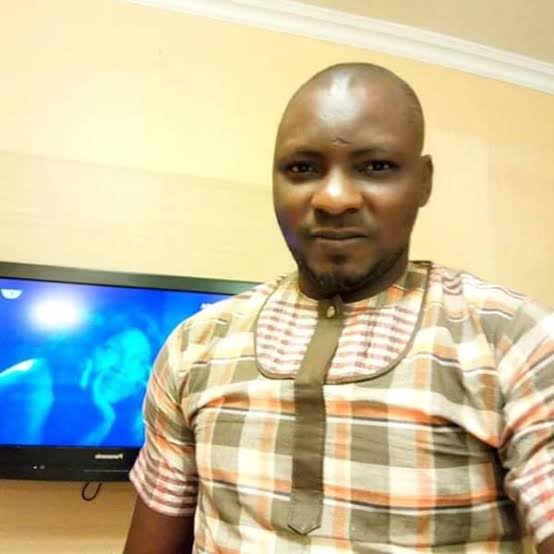 4. Mrs. Funke Olakunrin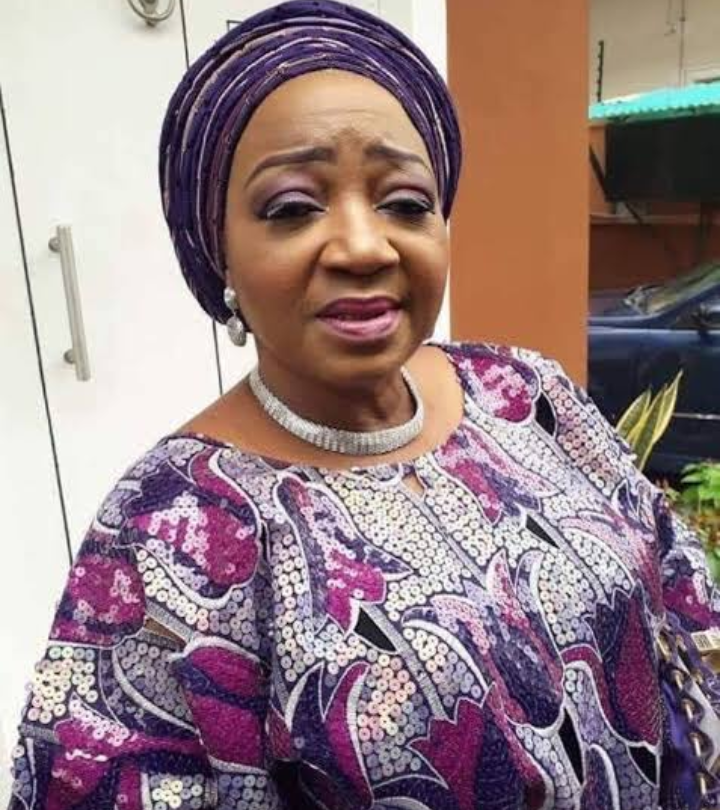 On the 12th of July 2019, Mrs Funke Olakunrin, daughter of the leader of the Pan-Yoruba socio-cultural organisation, Afenifere, Chief Reuben Fasoranti was murdered.
According to reports, She was killed by men suspected to be fulani herdsmen between Kajola and Ore along Ondo-Ore Road in Ondo State.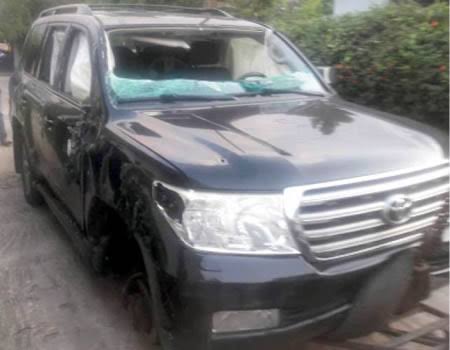 Unlike the three above-mentioned cases were no one was arrested, Mrs Funke Olakunrin killers were brought to book.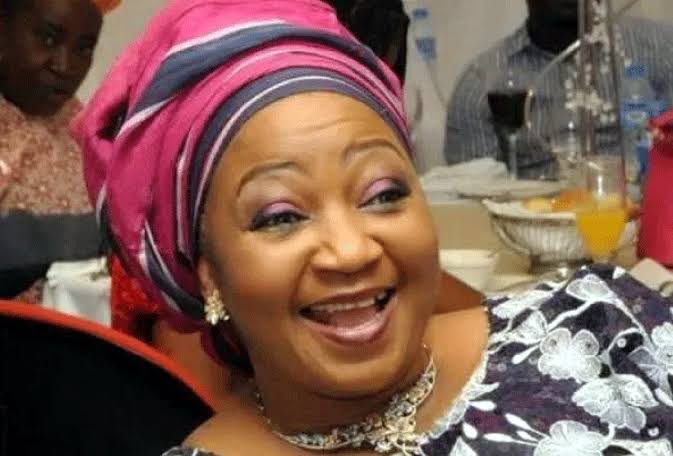 The killers were Lawal Mazaje, Adamu Adamu, Mohammed Shehu Usman and Auwal Abubakar.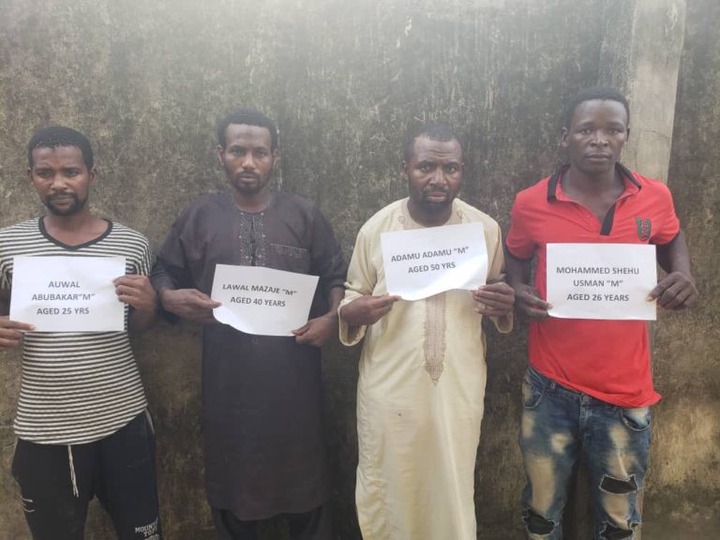 Apart from the late Mrs. Funke Olakunrin, no one knows if the killers of Juwon Awe, Ademiju Adenipekun, and Dr. Amos Arijesuyo are truly fulani herdsmen or criminals from other tribes.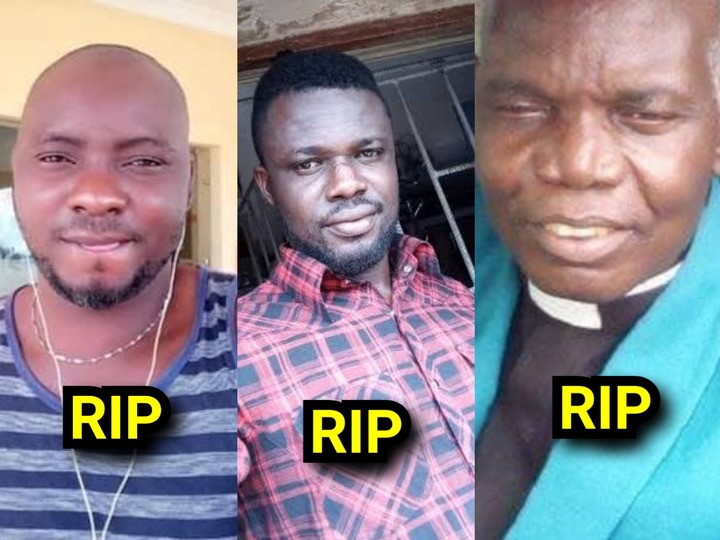 What's your take on this? Could Sunday Igboho be right or are other tribes doing the killings and using fulani herdsmen as a mask? Please drop a comment and share with others.


Content created and supplied by: Afrikkagist (via Opera News )