Residents of Port Harcourt have been advised to wear their face masks as they leave the comfort of their homes to interact with other people outside. 
This is as a rule to avoid the spread of the deadly coronavirus which seems to be on the increase every passing day. 
The governor has ensured that anyone caught without adhering to this instruction, should be arrested by the security personnel he has put in charge. 
For you not to be a victim, make sure you do not step out of your house without carrying a face mask along. Even if you do not want to wear it, let it be seen with you to avoid being embarrassed. 
Earlier today, some persons were harassed by the police for not wearing their masks, around the Borikiri axis.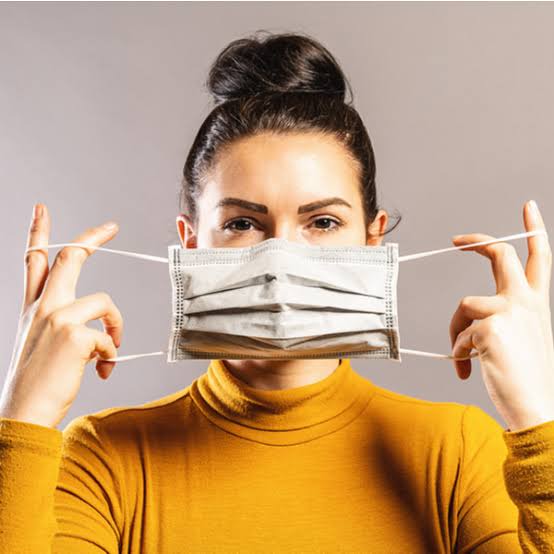 As you interact with others, make sure you do social distancing, wash your hands, if you have sanitizer do apply it when necessary. 
Remember, health is wealth. Keep yourself safe and the people around you 
Content created and supplied by: Fairladydiary (via Opera News )