It is quite unfortunate that some people have decided to become scammers and rip people out of their hard earned money. Whether it is by fake credit alert, fake naira notes or by defrauding a colleague in a business transaction, fraud should not be justified at all.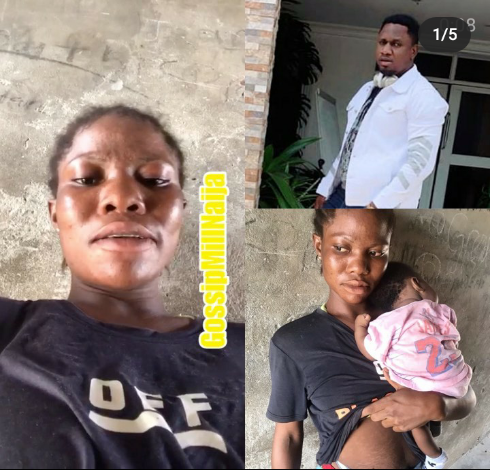 A video was shared on Instagram and in the video, a nursing mother was seen holding her baby and crying for help after her husband was allegedly scammed of 2.5 million naira. According to the woman, her husband acted as a middleman in a transaction which involved him helping someone sell crypto currency worth 2.5 million naira. Her husband then contacted a popular online vendor and the vendor told the husband to send the crypto currency. After the husband sent the crypto currency to the vendor, the vendor immediately blocked the husband and cut off all forms of communications.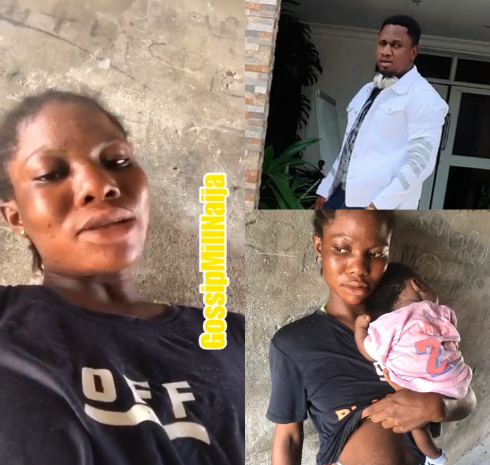 She further revealed that her husband has been in police custody since the incident happened because the people who her husband acted as a middleman for have decided that her husband must pay the complete sum of 2.5 million naira which he lost, before he would be released.
This revelation by the woman however made people react, while some blamed her husband for acting as a middle man for such a type of deal, others simply sympathized with the nursing mother.
Check out some reactions: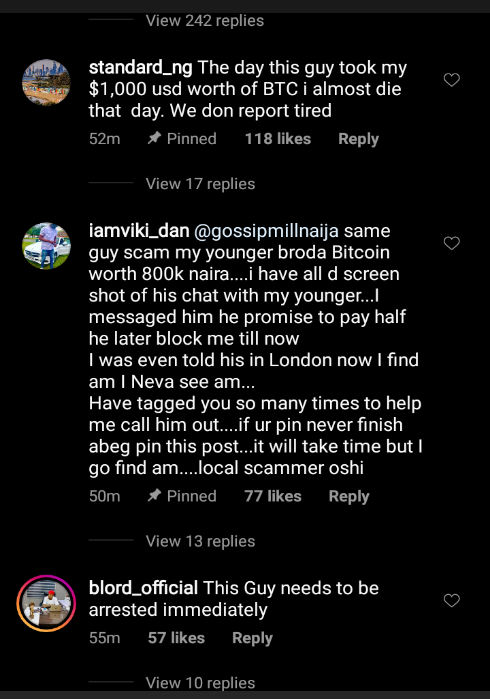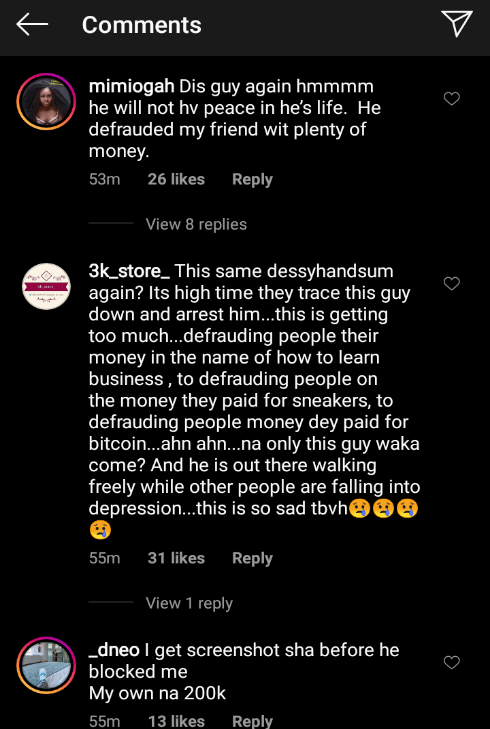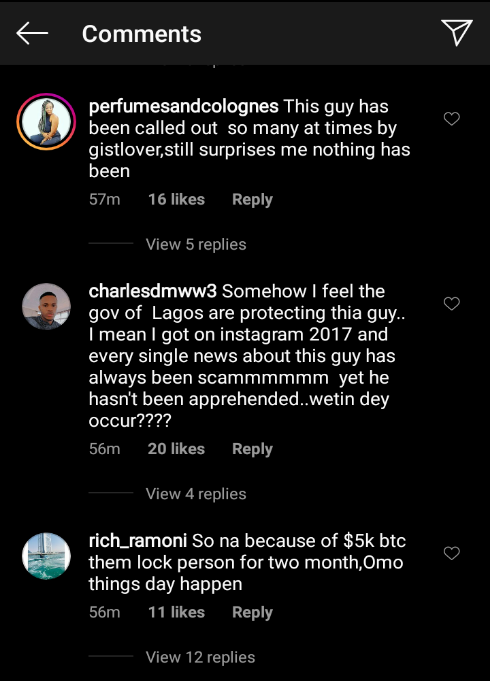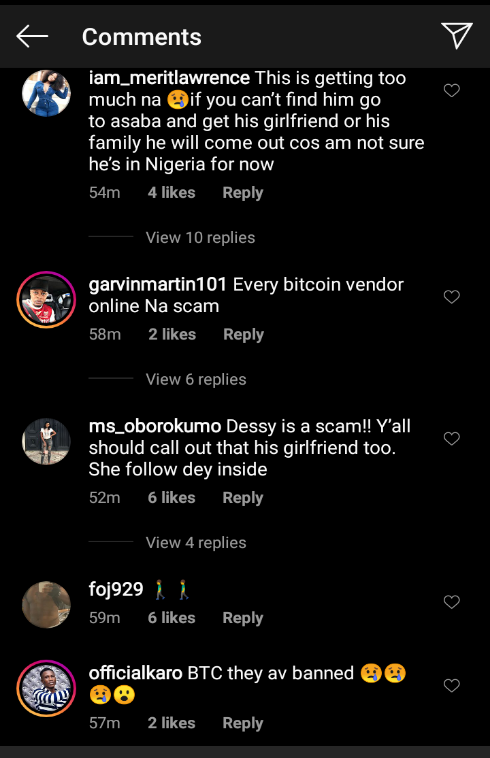 Dear reader, what do you think about this case? Please comment and share this article.
Content created and supplied by: Sensei00 (via Opera News )