A Nigerian couple has taken to social media and narrated how a man of God allegedly prayed for their dead child, and she came back to life. The good news was disclosed by Igbere TV, via their official Facebook page.
According to the report, immediately the couple noticed that their child was dead, they ran to a man of God with tears, and the servant of God carried their child without demanding money from them.
The man of God said, " I am sure that God can raise the dead. (If He wishes, He can) If this ministry is not of God, if falsehood is in our practice, if our target here is to make money, let us be disappointed now, but if it is of God, let there be a manifestation of His Power".
The couple further stated that the pastor kissed the chick of their dead child, breath in her nostrils and their baby jumped back to life. They pleased with friends and family to join them and return the glory to God, adding that their miracle would be the next.
See photos below.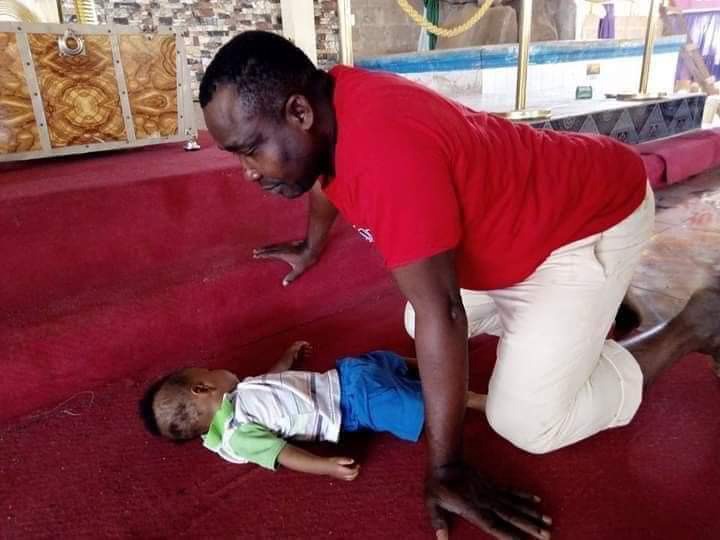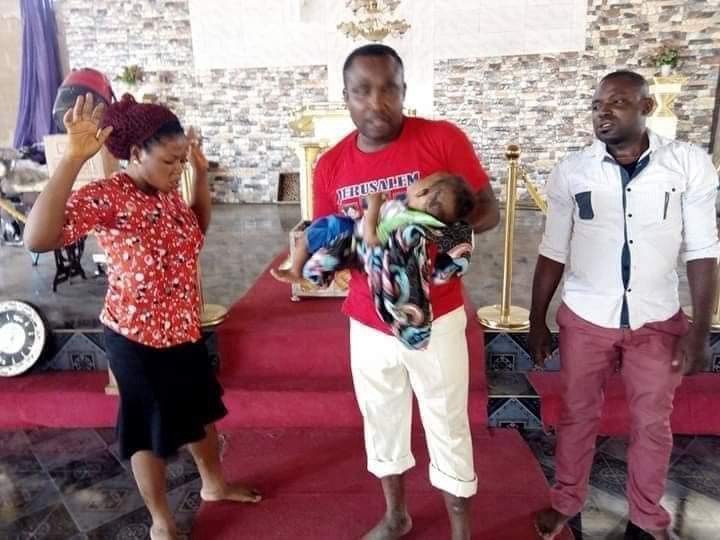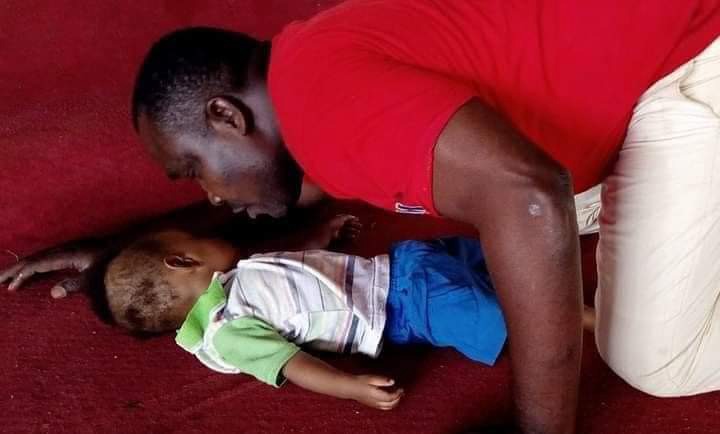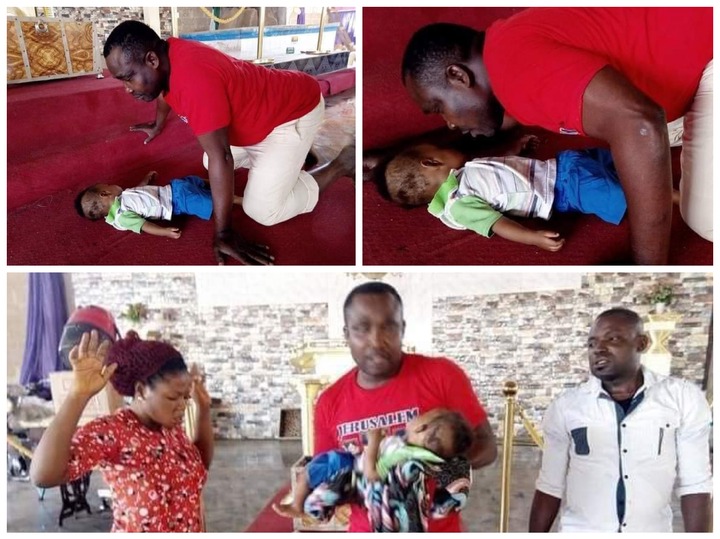 People who came across the testimony shared by the couple are reacting to it. Those who commented praised God for making names for himself, when all hope got lost for the above couple.
Some persons questioned who took the pictures they shared above since they ran to the pastor in tear. They stated that the couple should present a report by a doctor stating that the child was dead.
However, others advised the couple to be sure that their testimony is the truth because the baby in questions is very innocent. See more reactions below.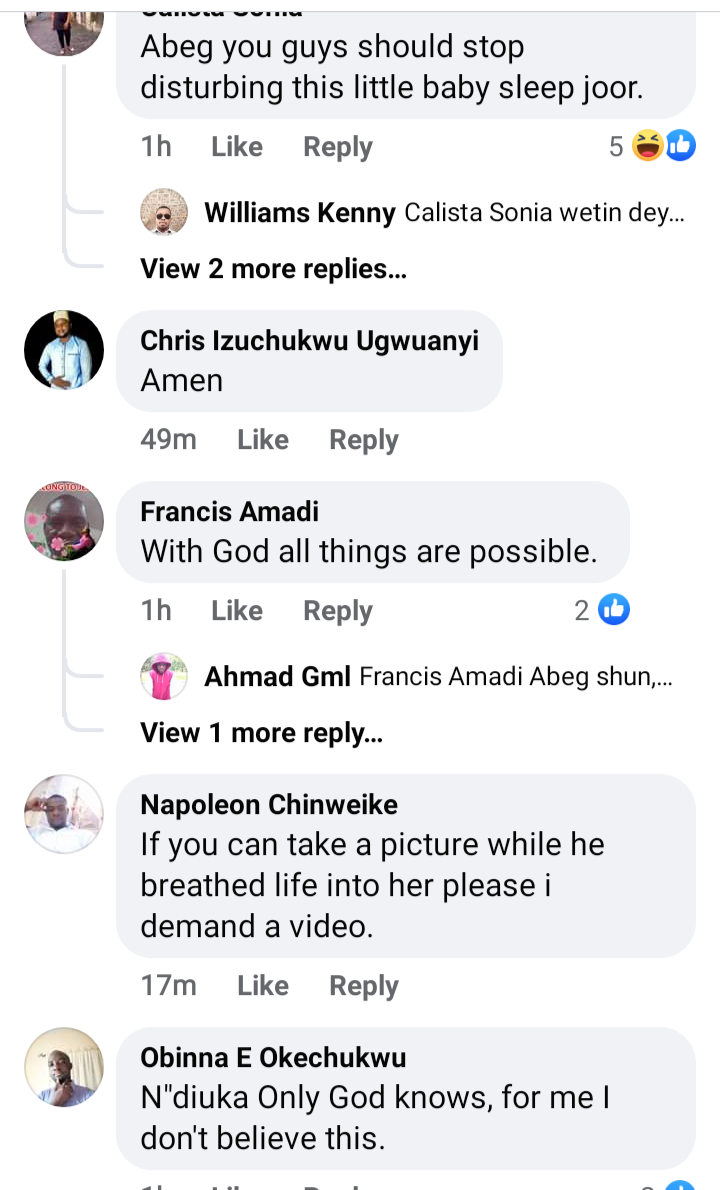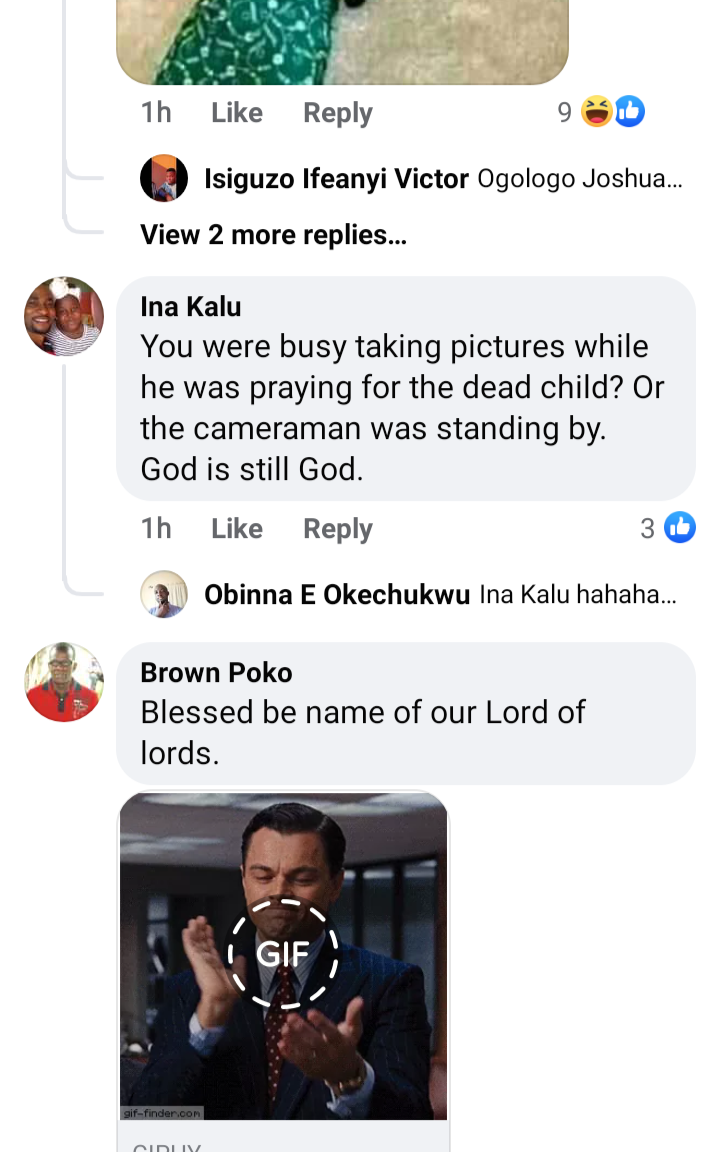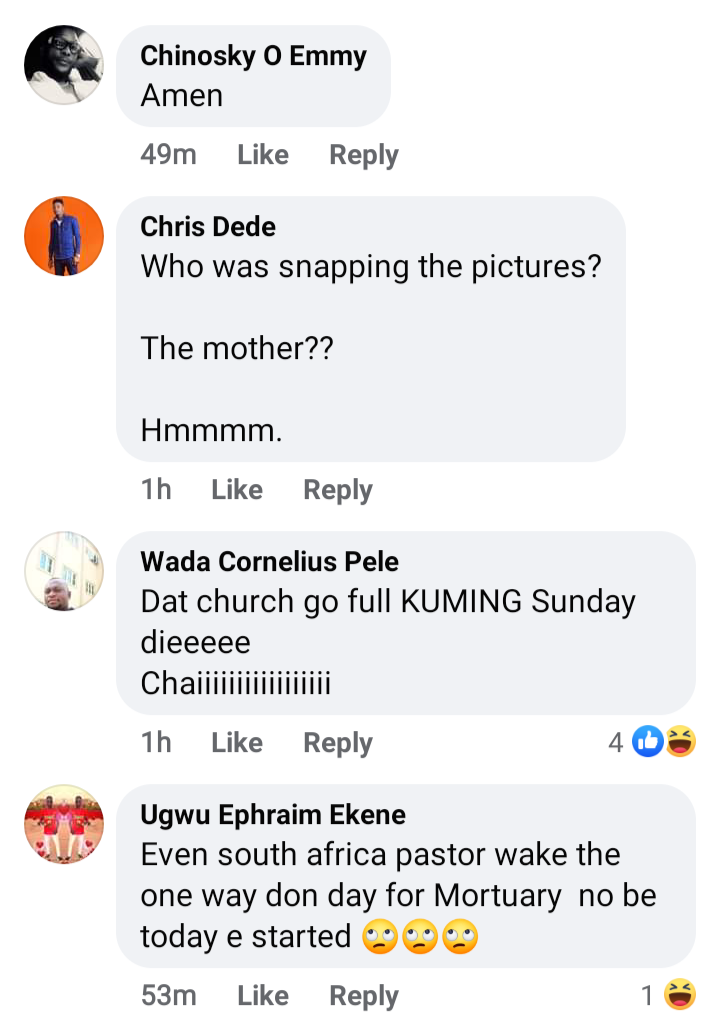 https://www.facebook.com/192893700739192/posts/4353558771339310/
Content created and supplied by: NengiNews (via Opera News )