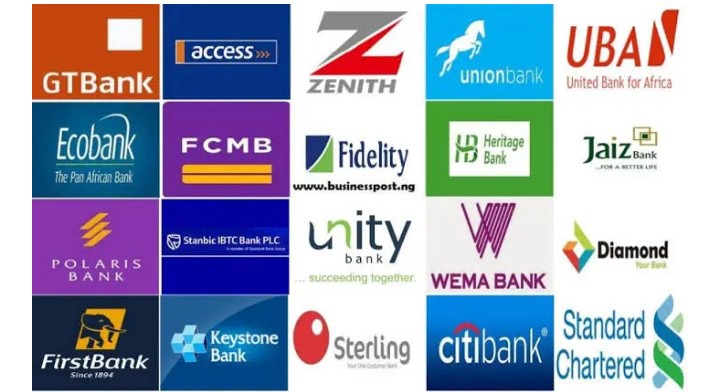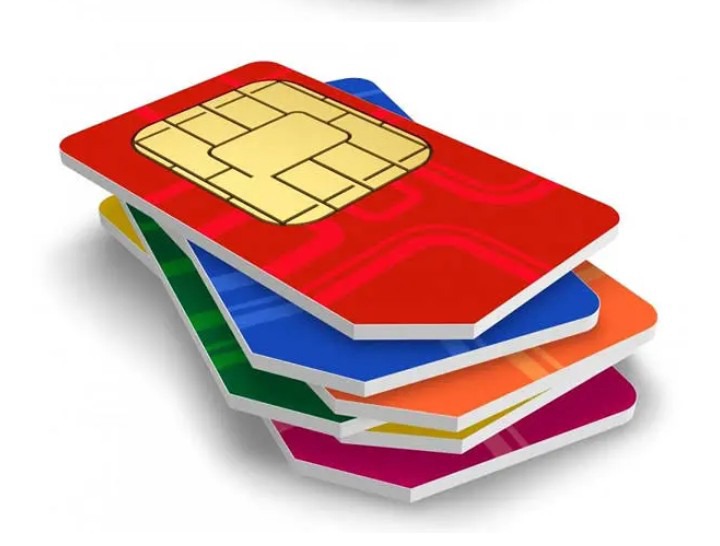 Mobile phone has become part of our daily lives because it gives us the opportunity to perform many tasks, even at the corner of our rooms or wherever one may be with no stress. Such as communication, business transaction as well as updates on what's going on around you.
It also has an excellent way of organising your finance, which includes, checking of bank account balance, transfer of money and payment of bills with just a few clicks.
However, one should always be mindful of the negative aspect of the device, that could easily lead to lost of our hard-earn money and other valuable information if the phone get lost.
Today phone theft is very rampant and thieves are stealing victim's money from their bank accounts, using USSD.
So if you lost your phone, you can quickly deactivate USSD profile to your bank account by dialing the below codes from any phone.
1 Access: *901*11#
2 Ecobank: *326*911#
3 FCMB: *329*911#
4 Fidelity bank: *770*911#
5 First bank: *894*911#
6 GTB: *737*51*74#
7 Heritage bank: *745*7#
8 Keystone: *7111*911#
9 Sterling bank: *822*911#
10 UBA: *919*911#
11 Unity bank: *7799*911#
12 WEMA: *945*911#
13 Zenith: *966*911#
Kindly share it.
Content created and supplied by: Ayinla12 (via Opera News )