Infidelity is greatly frowned at by several tradition in Nigeria, as a marriage couple if found guilty of infidelity in some culture the penalty is death.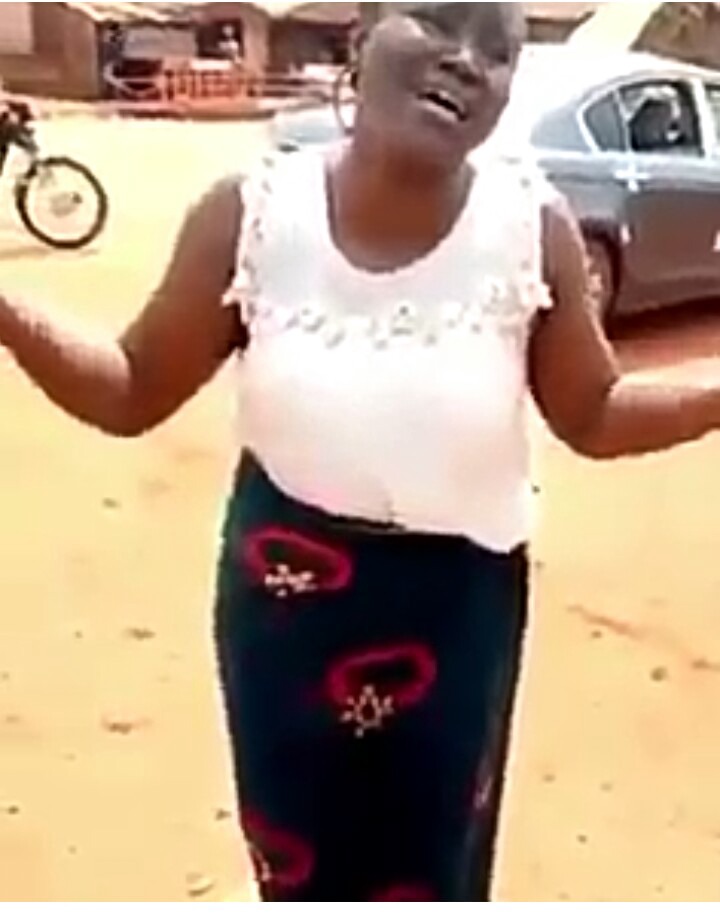 A video which was shared on social media, showed a woman on her kneels begging some group of men, it was revealed that, she had earlier confess of sleeping with her boss and two other men, her action led to the death of her husband.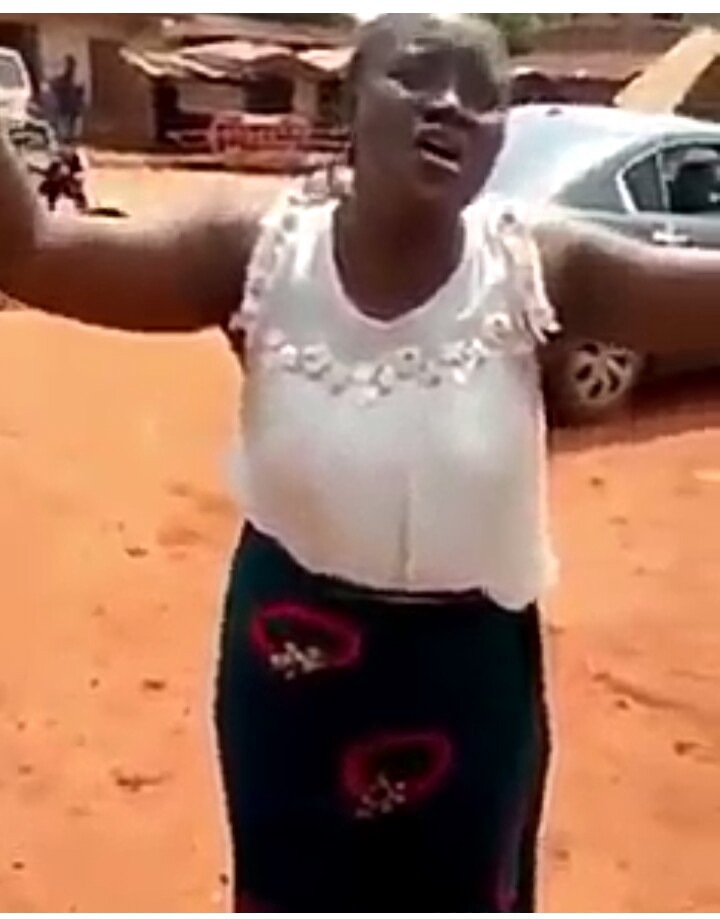 It was gathered that she broke the "Ibegwu Culture" of Ogugu people of Kogi State, the culture doesn't allow married women to have extra marital affairs, the penalty is either illness or death.
As at the time the woman confessed of having affairs outside her marriage, it was already too late as her husband has died.
I strongly believe such culture should be banned from our society, people should be allowed to make their decisions without any form of fear or abuse.
What is your take on this? Kindly drop it at the comment section.
Content created and supplied by: SlyO (via Opera News )